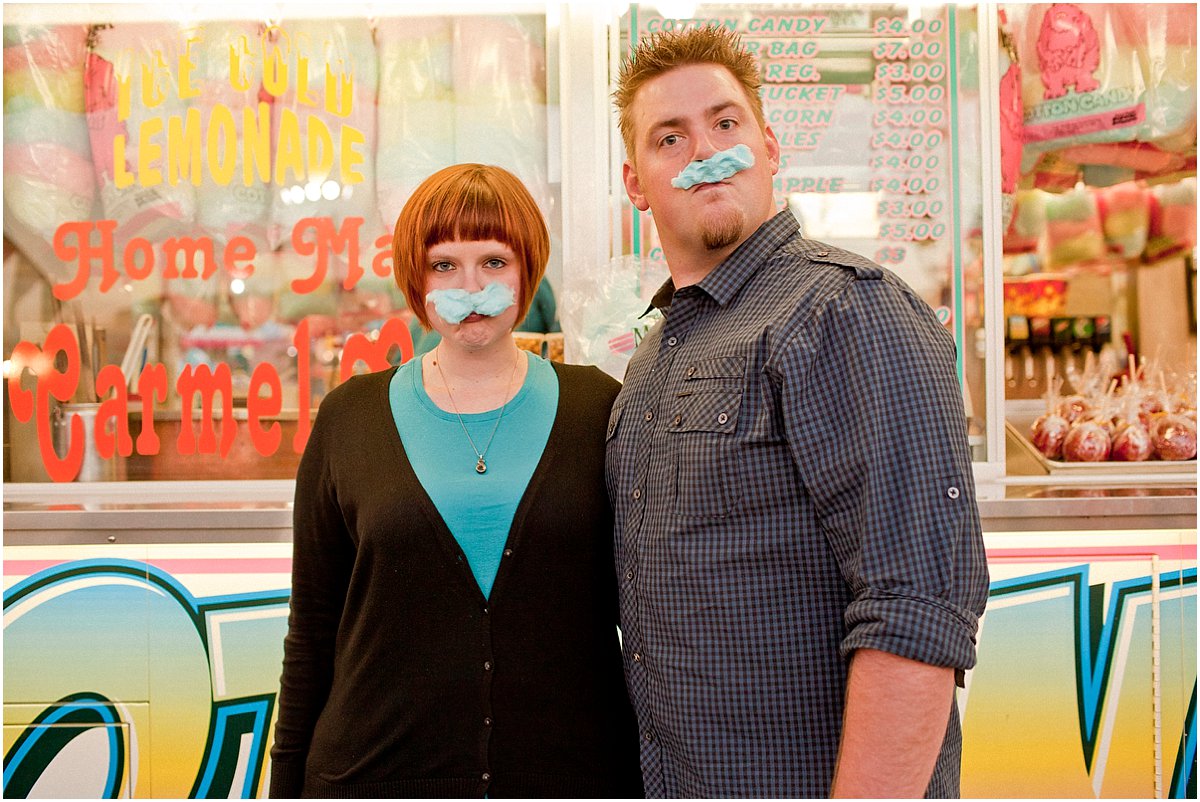 There is always something fun happening in Palm Beach, so finding a date with nothing going on is virtually impossible. What can you expect from an area that's sunny and warm for most of the year?
Luckily, Palm Beach County is a sprawling area so rarely is there an event that affects everyone. However, there are some major events that you will need to take into consideration when booking your date. Here's a list of 6 events to consider when planning your wedding day in Palm Beach.
Note these events take place on an annual basis around the same time period as listed, but only the 2017 dates were available at the moment. Please contact the organization in-charge for more info.
1. Sunfest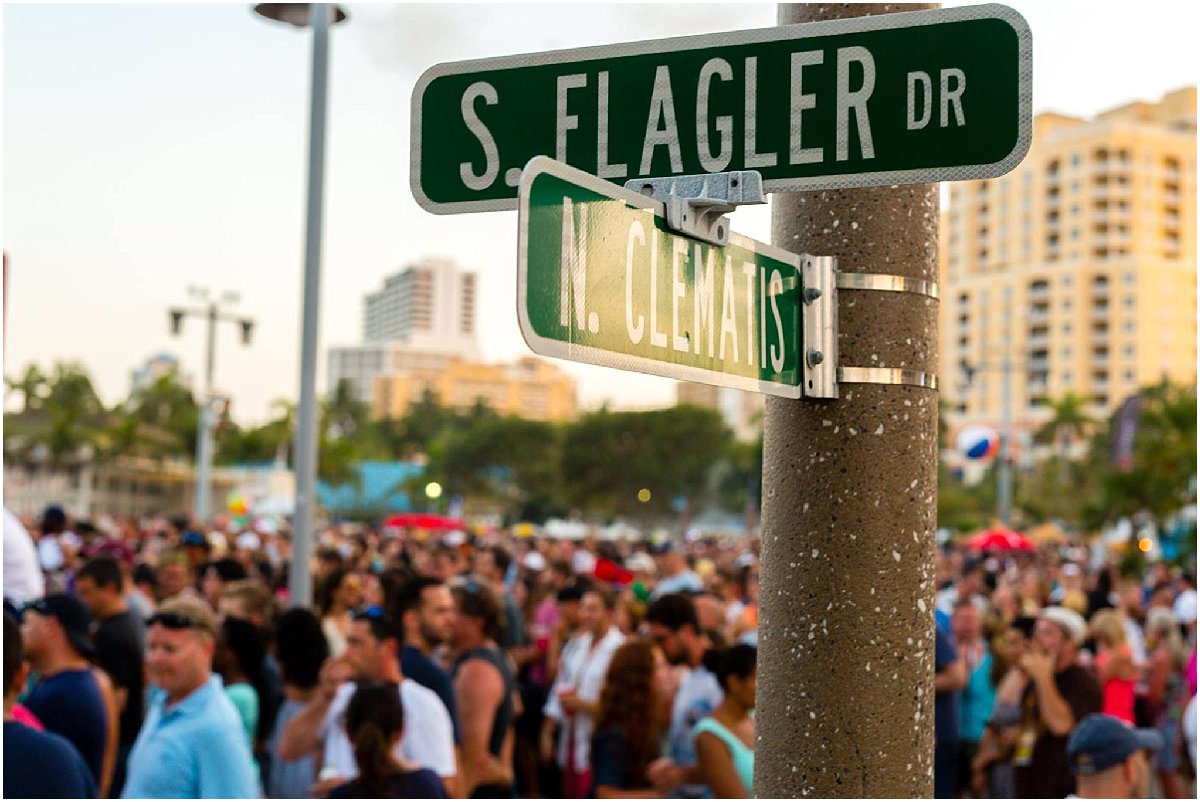 Sunfest is Florida's largest waterfront music and art festival and attracts more than 275,000 visitors! It takes place in downtown West Palm Beach right on the Intracoastal. Hotels are packed, parking is insane and many of the roads are closed.
If you are planning on hosting your wedding during this festival, talk to your wedding planner about options to keep traveling easy on your guests. If you are in the area, why not catch a concert? 🙂
Dates: May 3-7, 2017
2. International Boat Show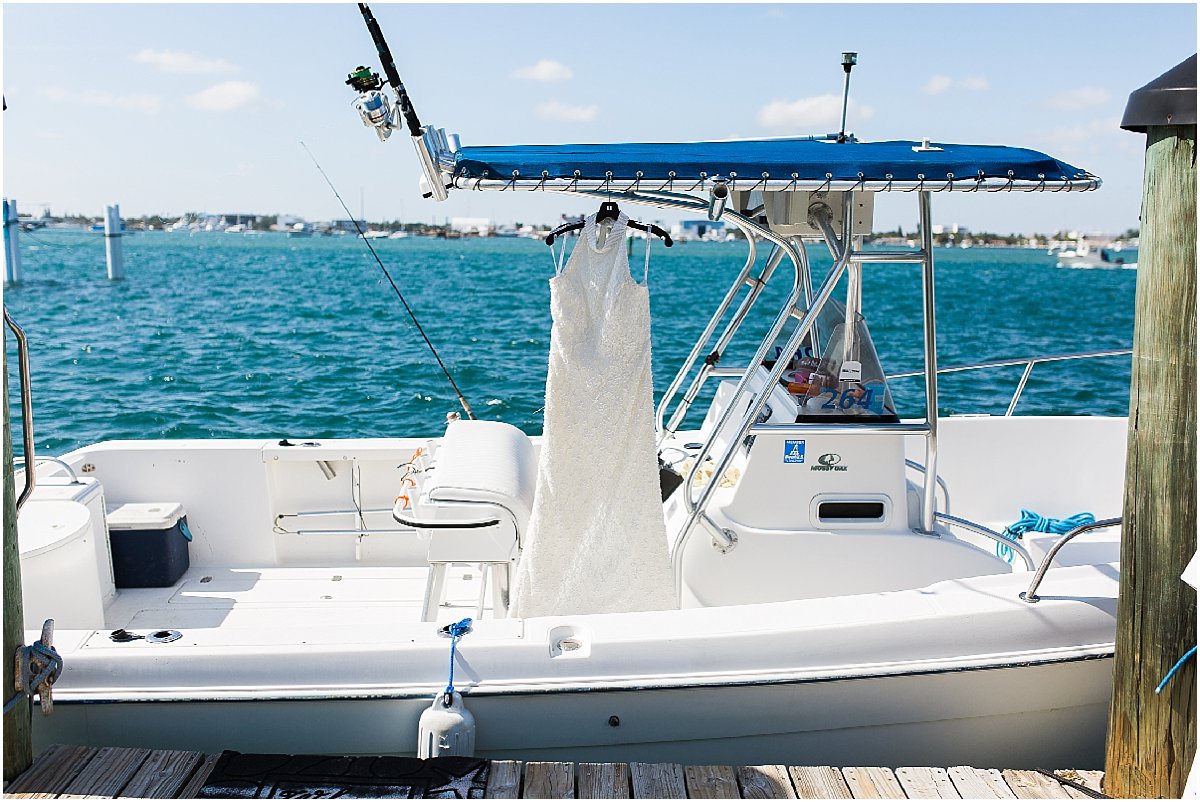 Ships ahoy! The International Boat Show is one of the top boat shows in the country and attracts boat enthusiasts of all kinds. It takes place in downtown West Palm Beach on the Intracoastal. This causes the issues with securing hotel room blocks, parking and road closures.
Be aware the boat show attendees while finalizing wedding plans. If you are fans of the water, why not hop on a yacht for some memorable photos!
Dates: March 23-26, 2017
3. Delray Street Festivals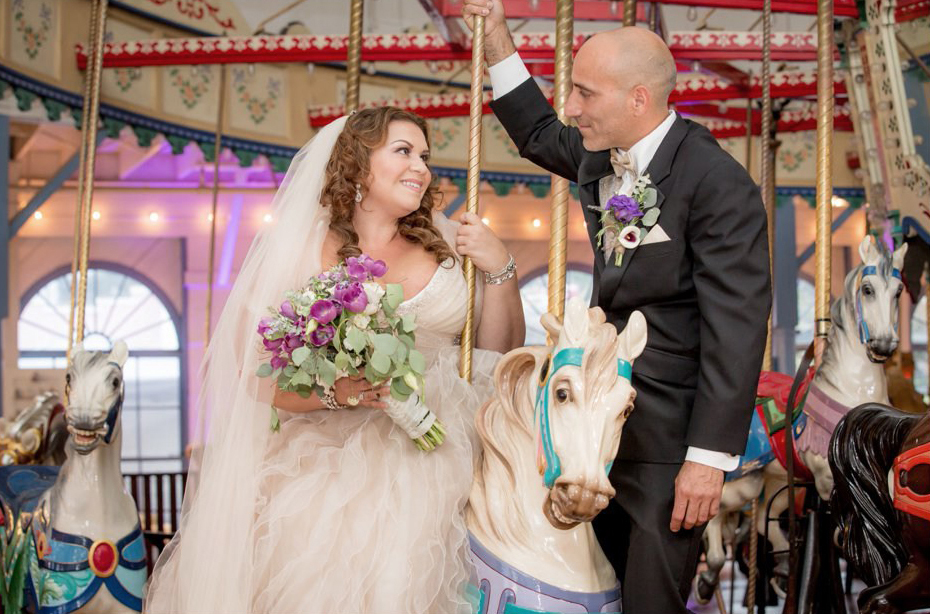 Delray Beach hosts some of the most fun street festivals around. From Savor the Ave to the Art Fest to the Delray Affair and many others in between, each of these festivals shuts down approx. 12 city blocks of Atlantic Ave in Delray Beach. This can prove problematic for parking, getting to the venue and solidifying hotel rooms.
If you are planning on selecting a venue in the Delray Beach area, make sure to check out when the various festivals are taking place that could cause challenges. If you happen upon a festival, embrace the fun with your wedding party.
Dates: Throughout the Year
4. Honda Classic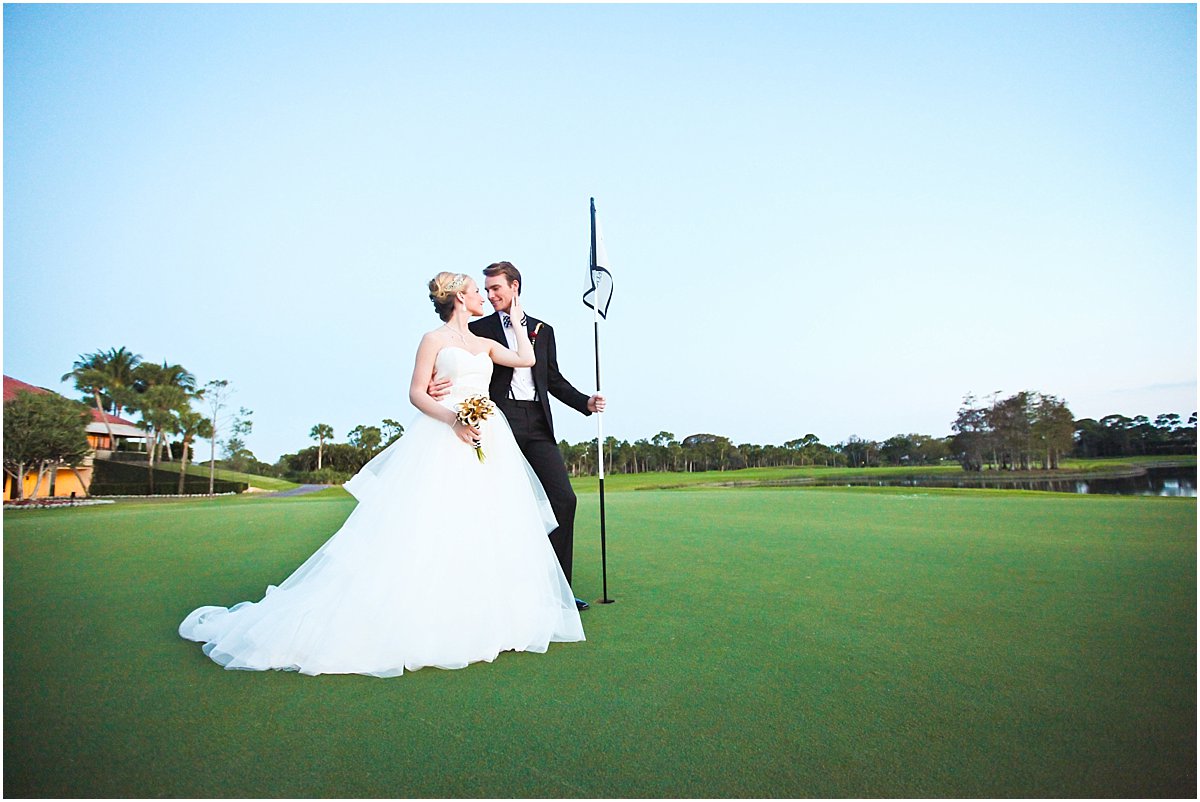 With the headquarters of the PGA in Palm Beach Gardens, it shouldn't come as a surprise that a golf tournament makes this list. The Honda Classic brings the world's best PGA TOUR players to Palm Beach County, providing a week of entertainment for the entire community.
When looking at venues in northern Palm Beach County, make sure to take into consideration this great event. It can make hotels difficult to book and traffic a little nutty when on PGA Blvd, but totally worth it.
Dates: February 20-26, 2017
5. The Palm Beaches Marathon Weekend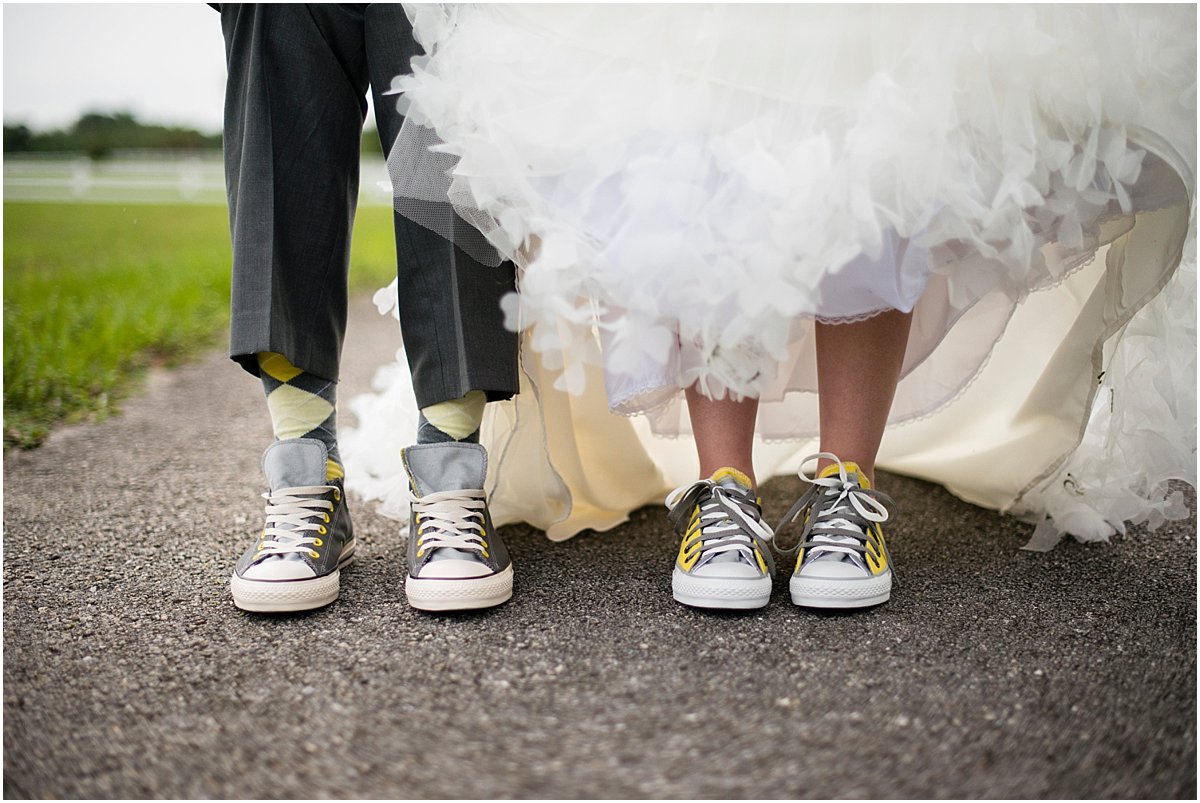 The Palm Beaches Marathon Weekend consists of a marathon, half marathon and 5k, that takes runners along Flagler Drive and around town. This race will bring thousands of runners and spectators to the area.
The official host hotel for the race weekend is the Hilton West Palm Beach, but participants and their supporters could stay in other area hotels. Also, there will be many road closures of the race. Best take a look at the race route if looking to get married during this weekend.
Dates: December 1-3, 2017
6. Hurricane Season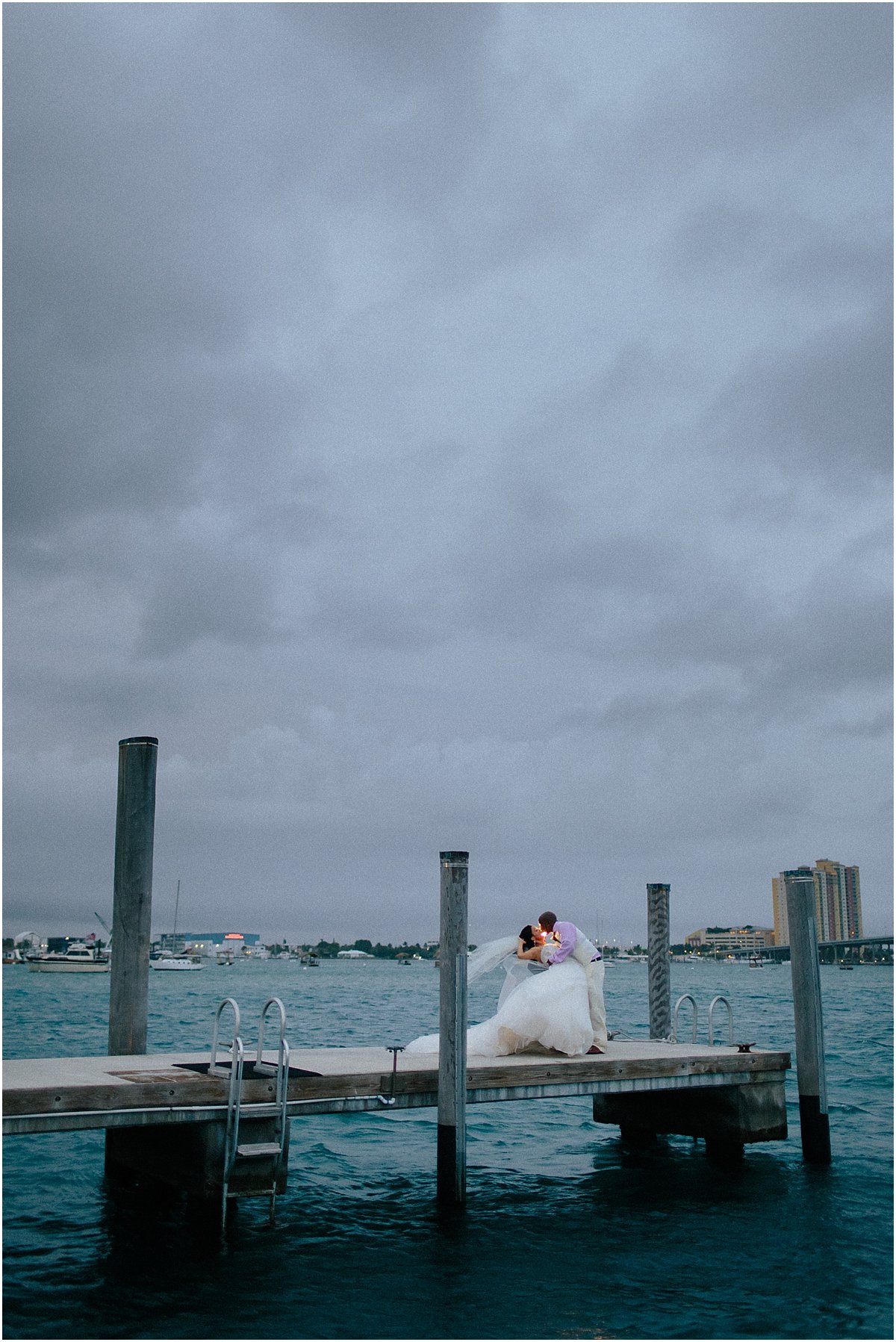 Though not technically an "event", hurricane season is the time of year when hurricanes can brew in the Atlantic. Though we get about a week's time to prepare for landfall, this can throw your wedding plans into chaos.
With rearranging flights, dealing with hotel rooms and figuring out if your venue will remain open. Best be prepared and consider getting married during months where hurricanes won't be an issue.
Dates: June 1 to October 31, 2017
Research Your Wedding Date
When deciding your wedding day, consult various online local resources for specific dates and times that may affect your day. Discover the Palm Beaches is a great resource that lists local events and allows you to sort by date.
Simply googling Palm Beach and your full wedding date may uncover additional logistics when considering potential dates for your wedding.
Bottom line, Palm Beach County rocks! The chances of something fun and exciting going on the same day as your wedding is likely, but it is much better to be prepared than not. Just make the best of it and enjoy your day.
---
Related Articles