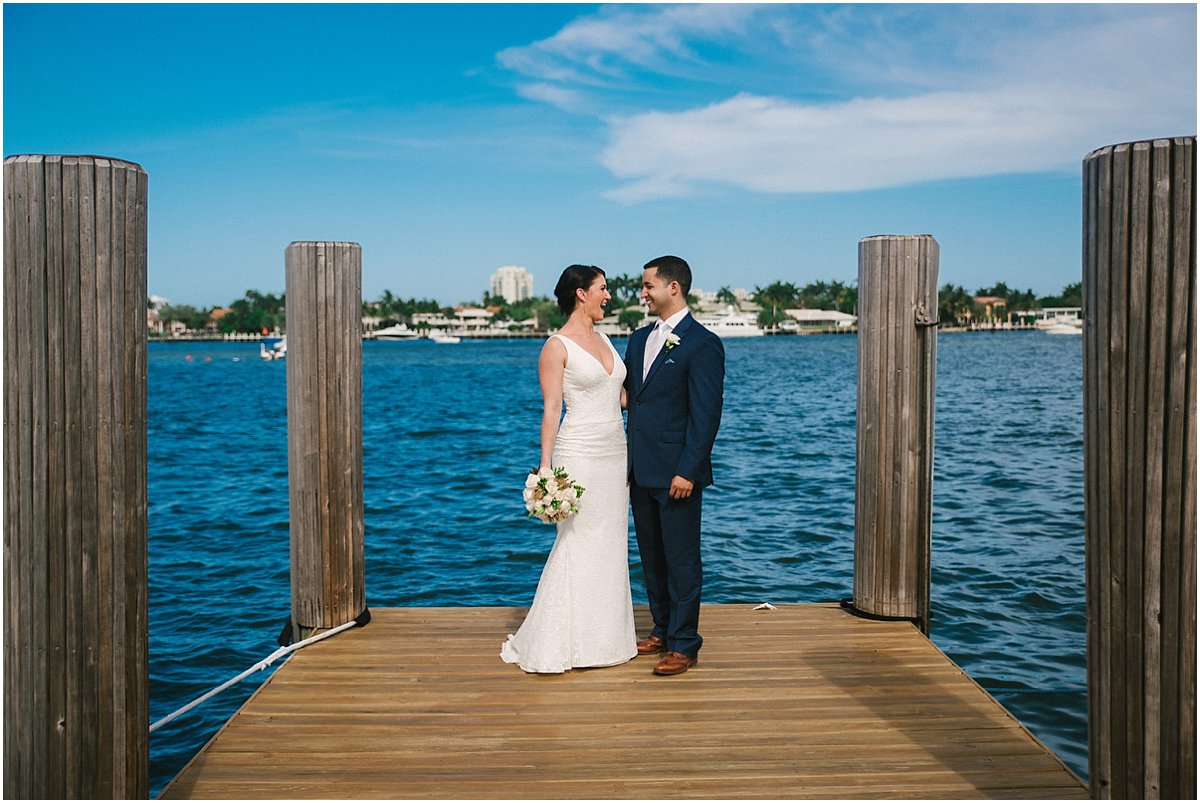 Incorporating charitable giving at your wedding is a great way to not only celebrate your big day, but to use your wedding for the greater good. And having hundreds of people engaged in your event is a perfect way to engage them in giving back to your community.
There are many ways you can be creative when considering giving to charitable causes for your wedding, and here's some to help spark your imagination.
1. Donate Your Flowers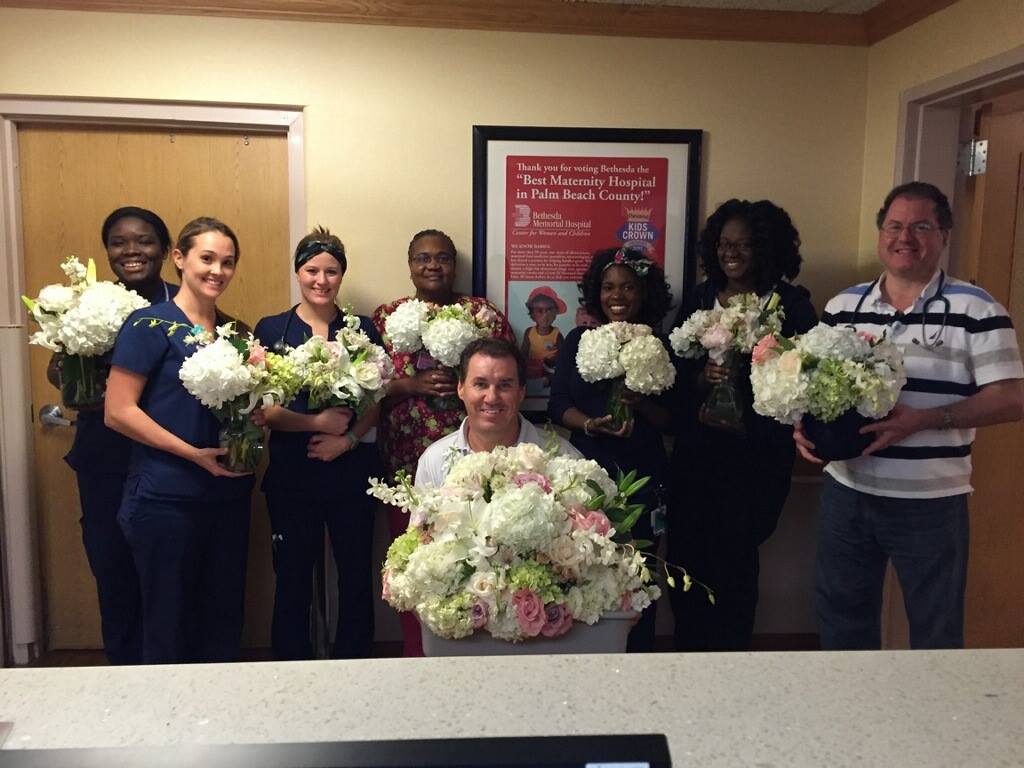 Contact Petals with Purpose and they will pick up your wedding flowers after your reception. Then they will create new arrangements and deliver them to the hospital or hospice of your choice. You'll receive a tax receipt for the full cost of flowers donated!
2. Skip the Favors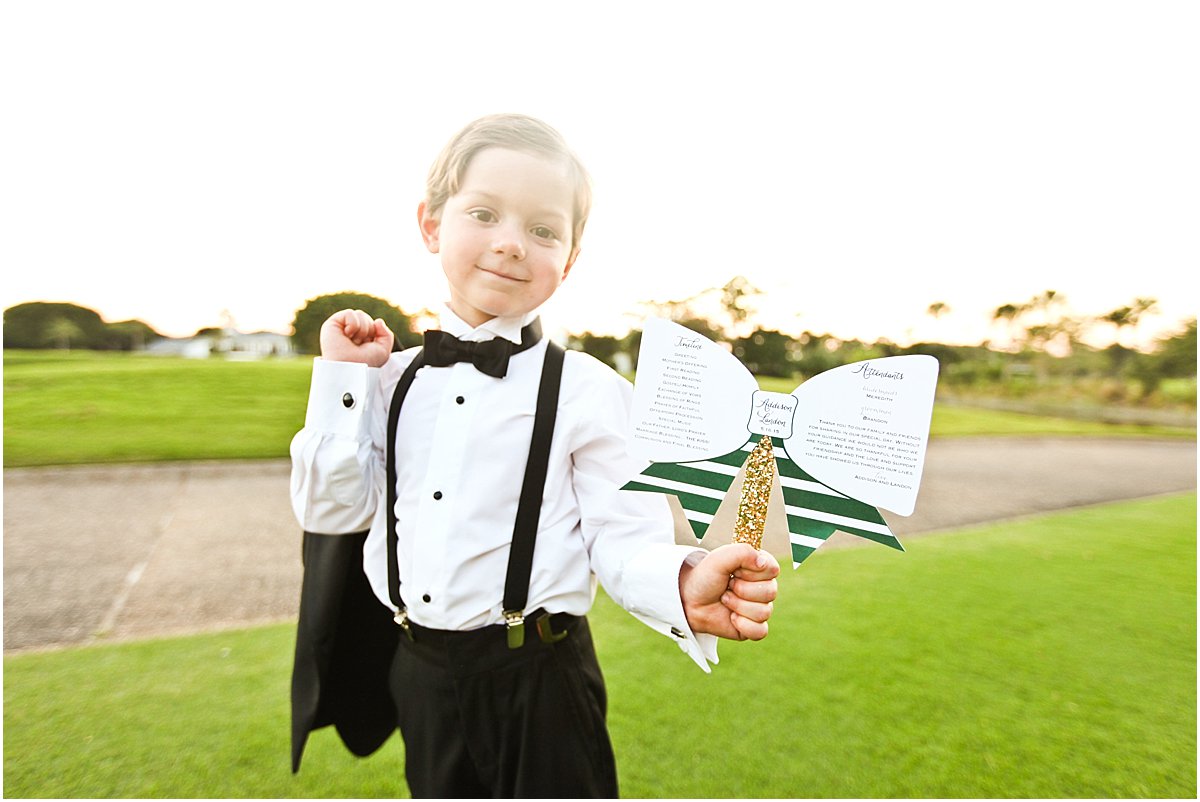 Instead of spending money on favors, you could donate to your favorite charity in the name of your guests. Let everyone know in your programs or by making an announcement at the reception.
3. Donate your Wedding Dress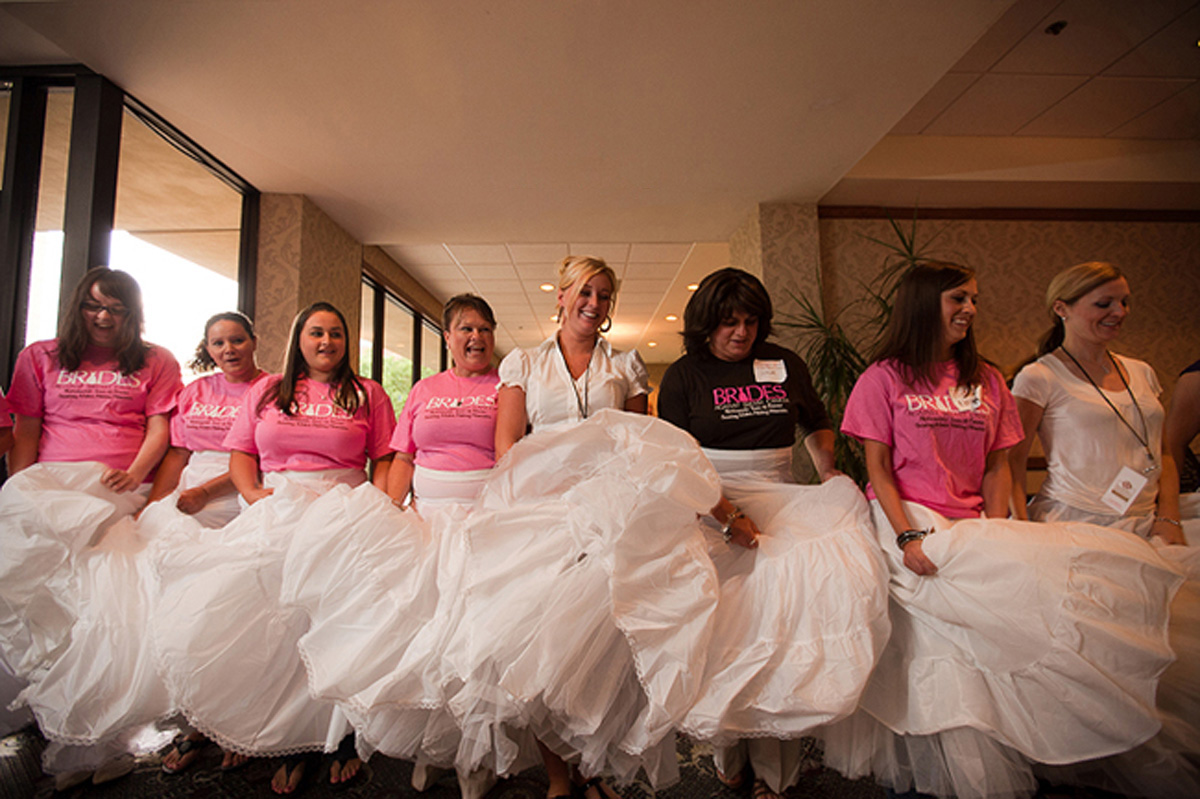 Brides Against Breast Cancer resells your donated your wedding dress and uses the funds to support cancer patients and their families. You can either ship them your gown or donate it when they come to Palm Beach for their charity bridal gown sale.
4. Repurpose your Wedding Dress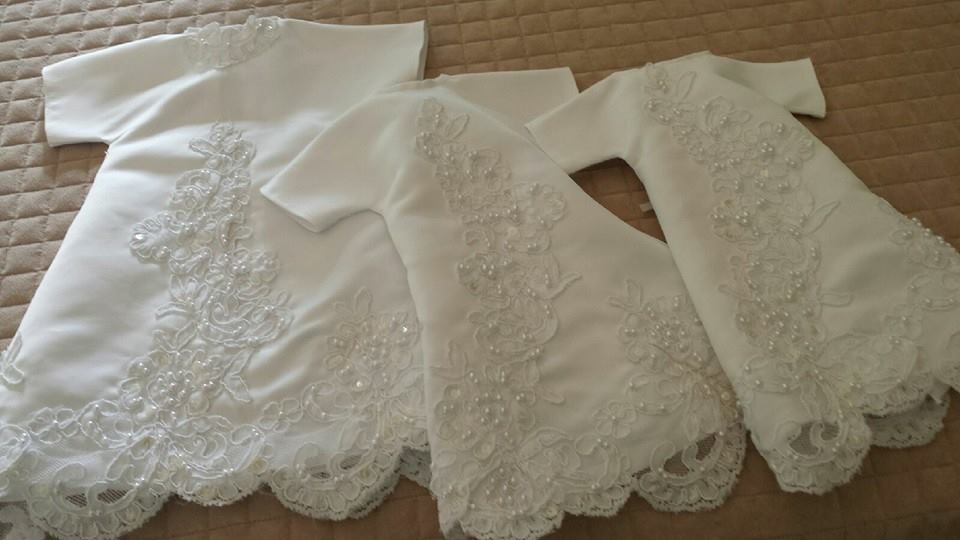 Consider brightening the day of a devastated family by donating your wedding dress to be turned into a bereavement gowns through Angel Gowns Florida. These beautiful gowns are sent to hospitals across the country as gifts to families during times of unimaginable loss of their newborn babies.
5. Party with a Purpose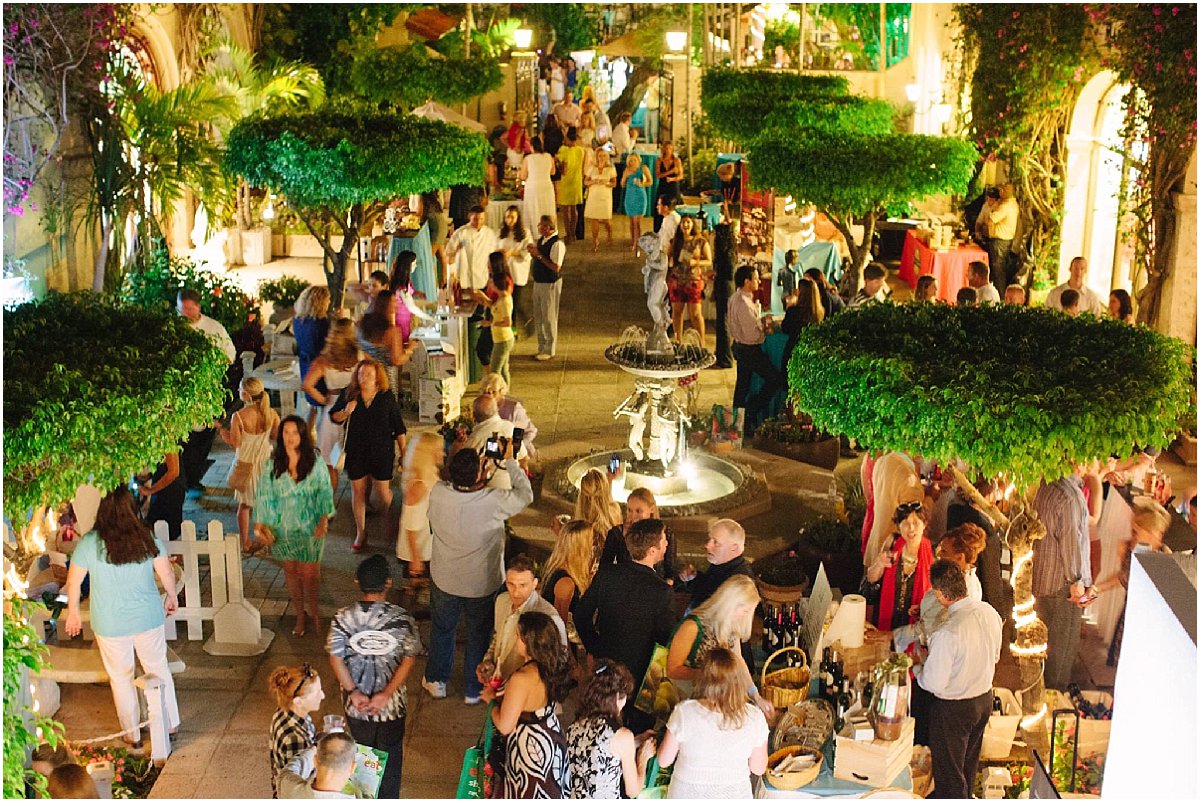 Instead of hosting a bridal luncheon, join one of the many fundraising events of Junior League of the Palm Beaches. Their events raise money for worthy causes that help women and children in Palm Beach and are tons of fun!
6. Create a Charity Registry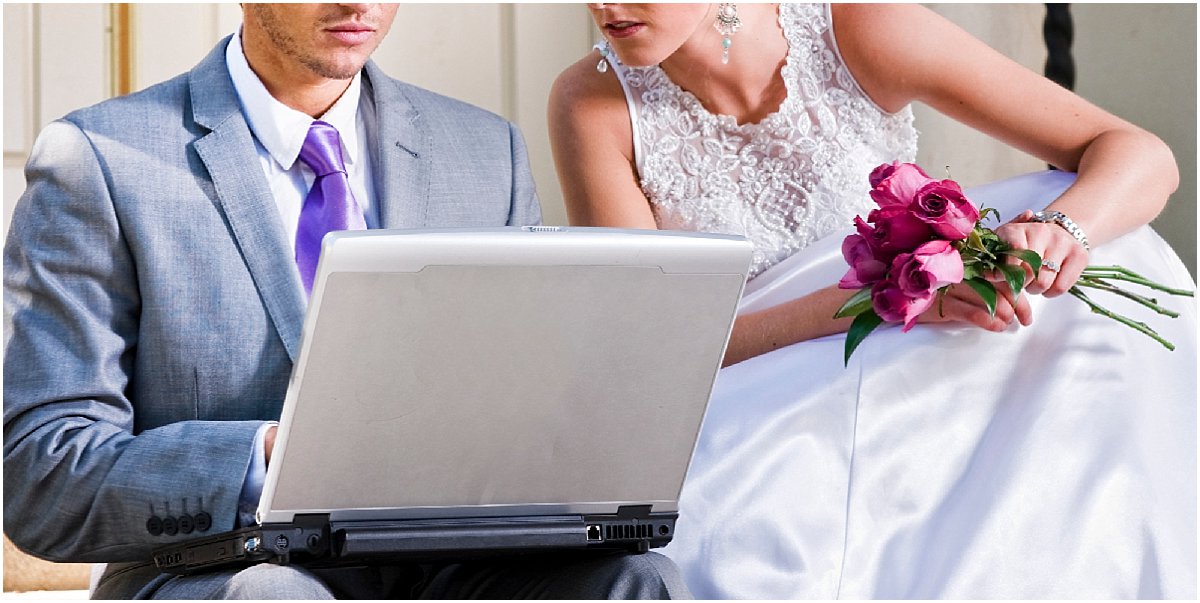 Through the I Do Foundation, your guests can make online donations to the organization of your choice as their wedding gift to you. Consider supporting a local charity like Loggerhead Marinelife Center.
7. Volunteer at a Beach Clean Up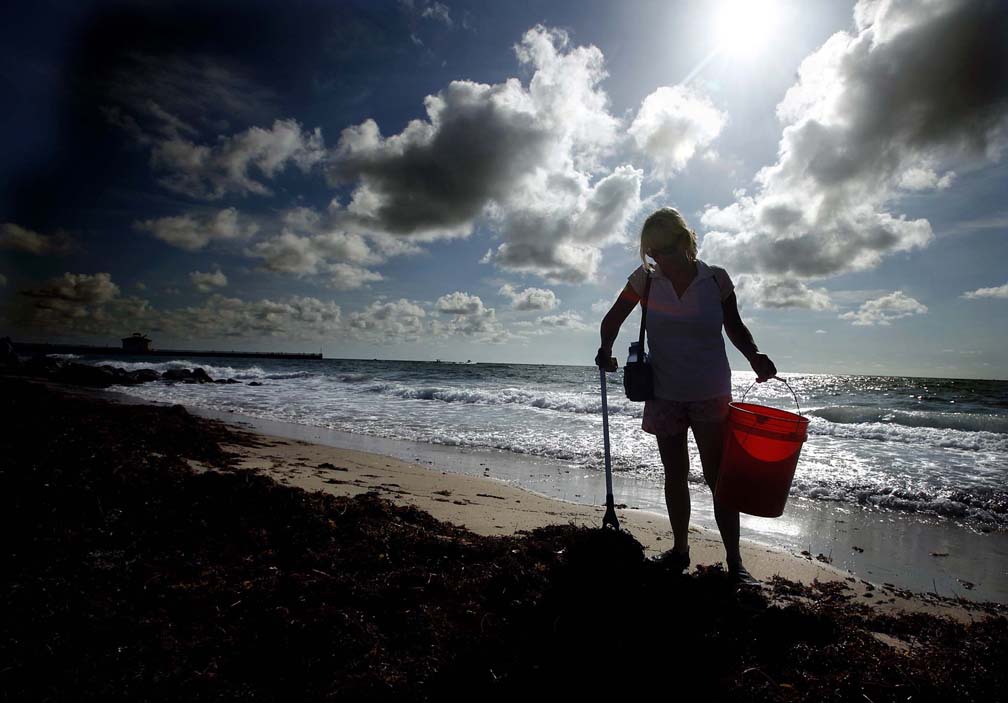 Get your wedding party together and spend the morning volunteering together. The Sea Angels is one of the leaders in local, sustainable beach clean ups. They offer monthly clean ups at Boynton Beach Inlet park. You could follow it up with a delicious brunch!
8. Organize a Book Drive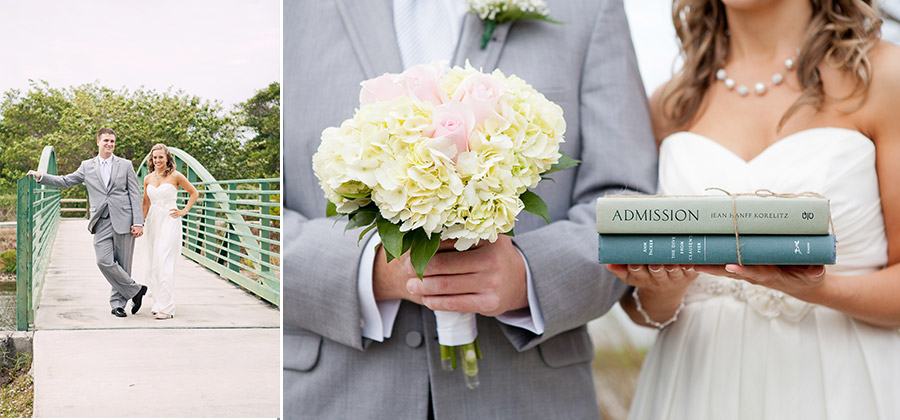 Ask guests to bring their favorite classic children's book. 61% of low-income families have no books at all in their homes for their children. You can donate books to the Literacy Coalition of the Palm Beaches to really make a difference.
9. Coordinate a Food Drive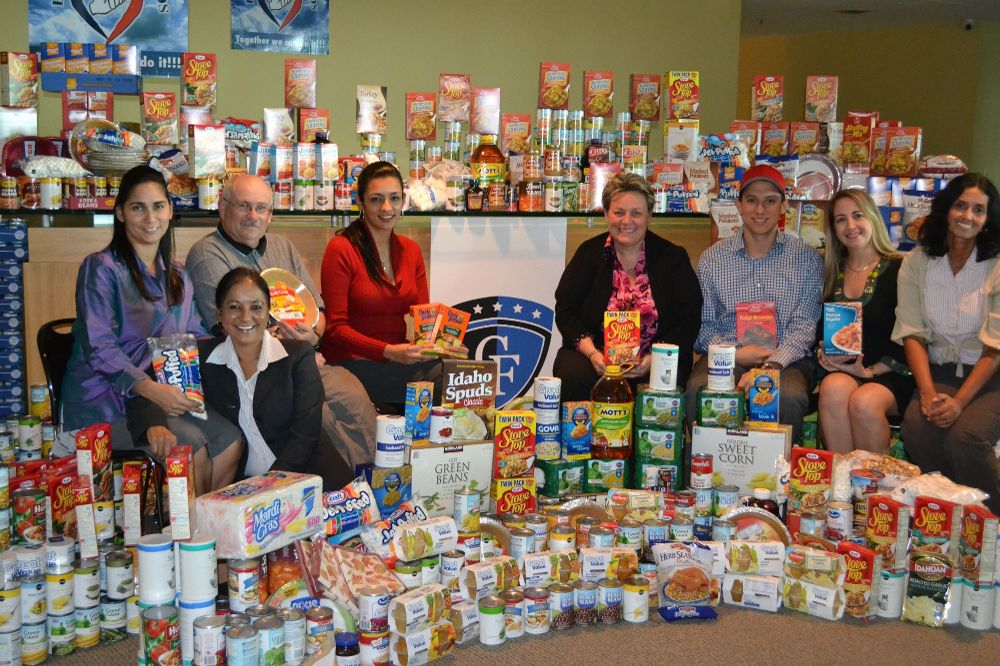 Coordinate with Boca Helping Hands to organize a successful food drive at your reception. Ask guests to bring non-perishable food item to your reception and you can help battle hunger in Palm Beach County.
10. Collect Christmas Presents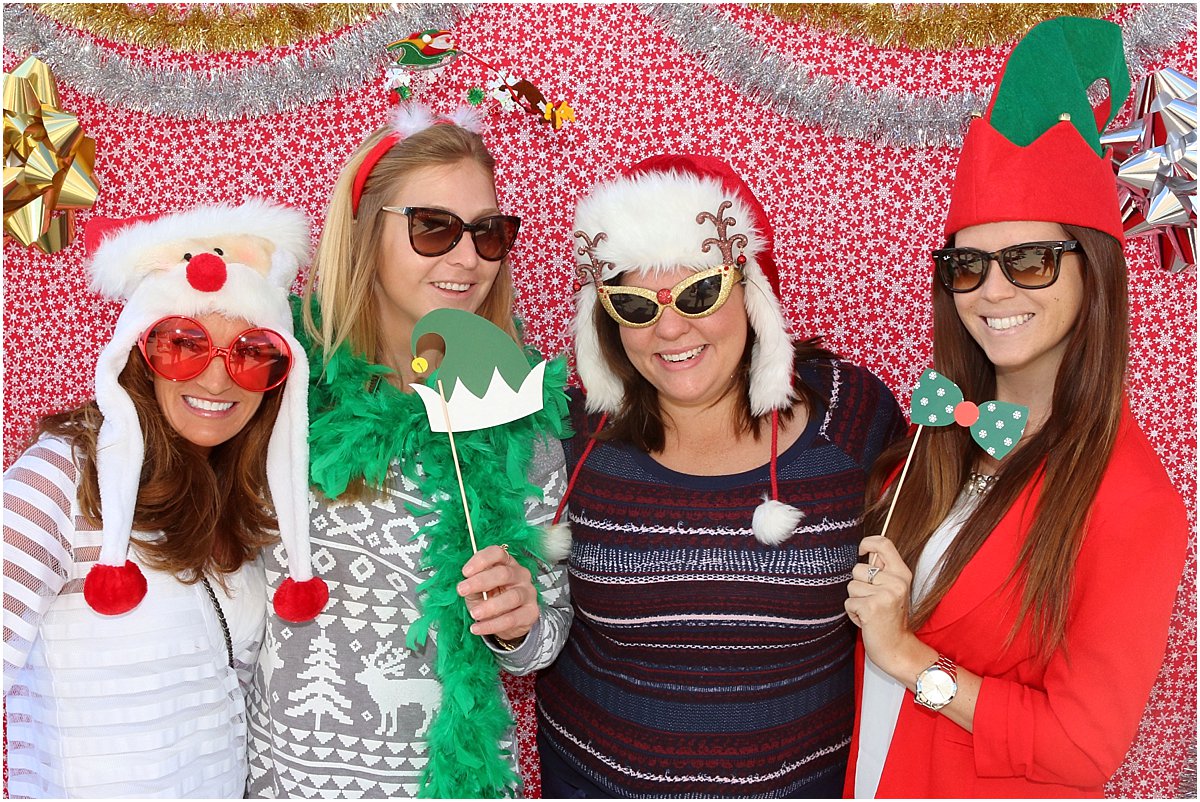 Great for weddings happening around the holiday season! Imagining Christmas as a kid without presents is a sad thought. Work with Caridad Clinic – one of the largest free healthcare clinic in Florida – to organize a toy drive during your wedding.
11. Collect School Supplies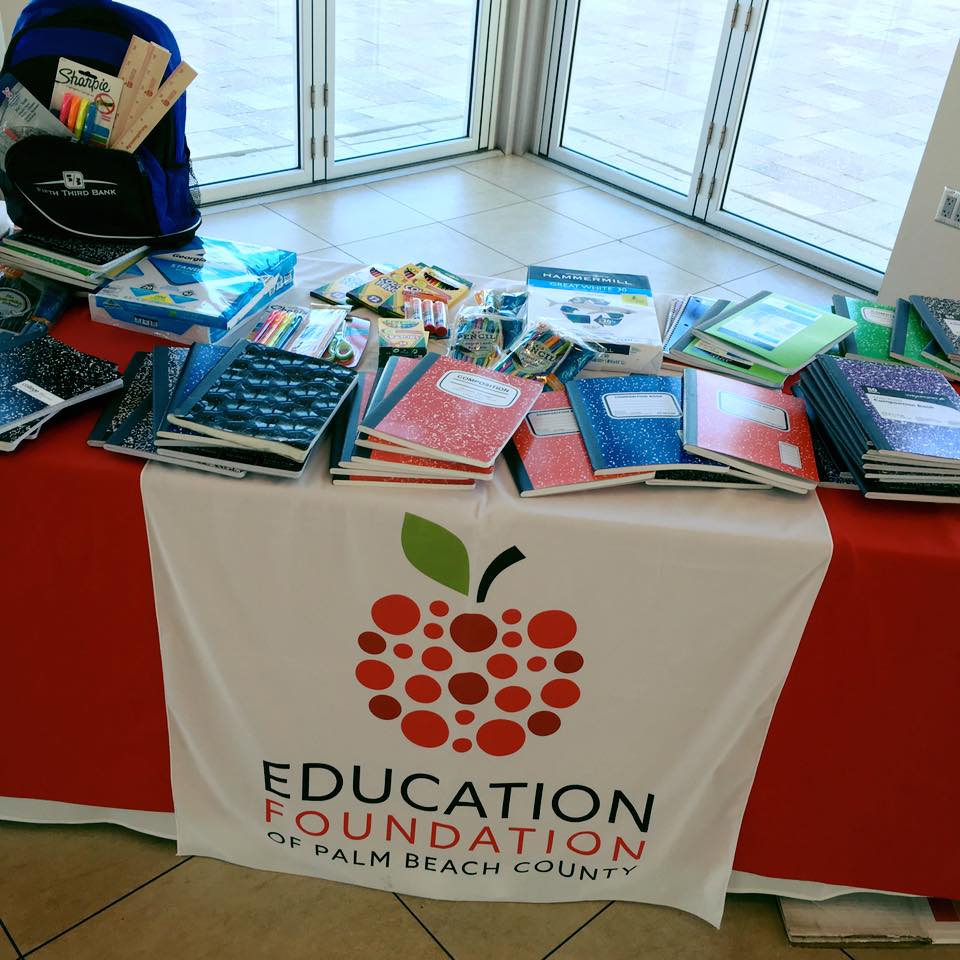 Help supply the highest need Title I schools with much needed resources for students and their classrooms. Take your collection to Education Foundation of Palm Beach County.
12. Volunteer at a Charity Run
Looking for a bonding experience with your wedding party? Work a water stop at a local charity run like Walk for Wishes benefitting Make a Wish Southern Florida or consider running in the race!
The ideas above are by no means the only way you can incorporate charitable giving into your wedding. Be creative!
There are so many opportunities available, we are sure you can find one that works for you. And it's a great feeling to know that you not only married the love of your life, but made a difference in doing so.
---
Related Articles