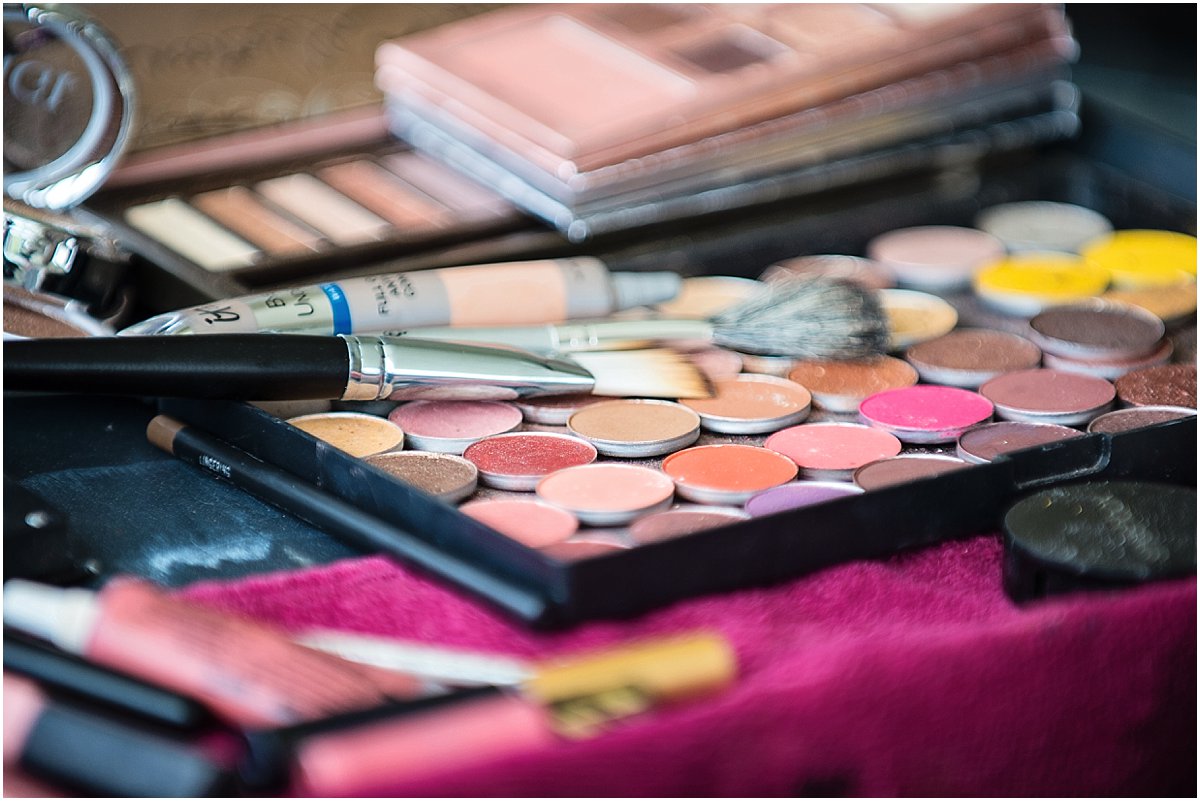 If you're looking for places to take care of all your wedding beauty needs, you'll love our list of Palm Beach hair salons and makeup artists. These artists will have have you and your bridal party looking your best on your wedding day.
When talking to hair and makeup artists, try to schedule you trial on the date of a big event. This could be your bridal shower, engagement photos or just a night on the town. That way you can get a sense of how the hair and makeup will last throughout your wedding day.
From Palm Beach hair salons offering bridal hair and makeup to wedding beauty teams that will travel to your bridal party, they're all listed here.
When meeting with the Hair and Makeup Artists, please remember to tell them that you found them on Married in Palm Beach!
Featured Beauty Vendors:
---
Wedding Hair and Makeup Artists:
Alexis Gomez Makeup
www.instagram.com/alexisgomezmakeup
561-358-3591
Allure by the Sea
www.allurebythesea.com
561-276-3138
Beauty by VM
www.beautybyvm.com
561-460-0325
Blush Salon
www.blushsalondelray.com
561-278-5834
Bombshell Makeovers
www.bombshellmakeovers.com
561-319-2969
Christie Lopez Makeup & Hair
www.christielopezmakeup.com
954-681-4480
Cloud 10 Dry Bar and Hair Salon
www.cloud10usa.com
561-303-3000
Cosmo & Company
www.cosmoandcompany.com
561-833-7411
DgPro Makeup and Hair
www.dgpromuah.com
561-713-5594​
Edmund James Salon
www.edmundjamessalon.com
561-691-0365
GS Makeup Artistry
www.gsmakeupartistry.com
561-767-8549
Hair and Makeup I Do
www.hairandmakeupido.com
954-464-1695
Hair by Zaklina
www.hairbyzaklina.com
561-557-8760
Ivy and Lace Hair and Makeup
www.ivyandlacefl.com
513-328-1610
J&G Beauty Loft
www.justingreg.com
561-339-2018
Jen Bah Hair and Make-Up
www.hairandmakeupbyjenbah.weebly.com
856-296-0705
Kate Blake Artistry
www.kateblakeartistry.com
772-233-5770
Lulu Gomez Hair and Makeup
www.LuluGomez.com
561-827-4369
Lotus Hair Studio
www.lotushairstudio.com
561-655-8004
Phairis Luxury
www.phairisluxury.com
561-906-7408
Sammy's Suite
www.sammys-suite.com
561-847-5355
Shirley Baptista Hair and Makeup
www.shirleybaptista.com
561-324-2885
Team Beauti
www.teambeauti.com
561-358-2623
Visions Salon
www.vhsalon.com
561-790-1696
Did we miss a Palm Beach wedding hair or makeup artist? Please let us know so we can add them!
---
Find Other Palm Beach Wedding Vendors