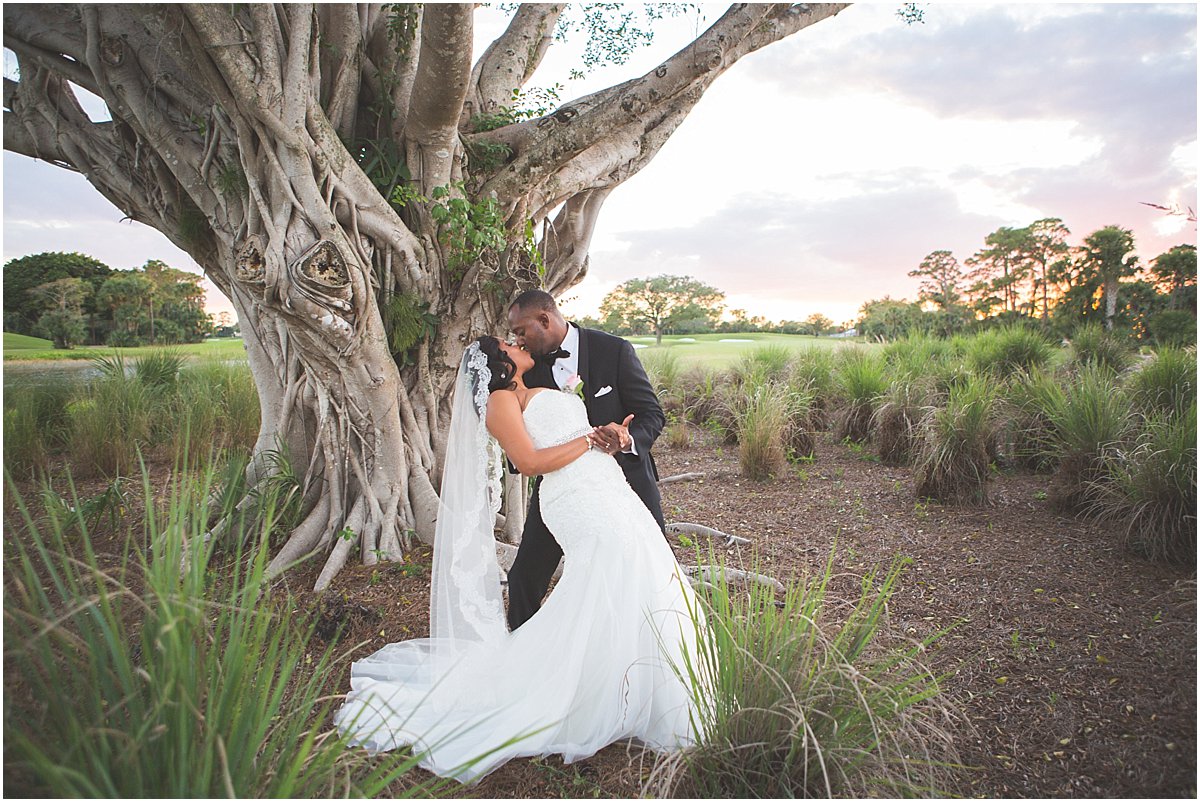 Wow, 2017 was an amazing year for Palm Beach weddings and we had an awesome time covering it! We put out new articles weekly, but these ten really struck a chord with our couples.
So enjoy our most popular Palm Beach wedding articles of 2017 – we can't wait to bring you more amazing content in 2018!
1. 15 Unique Palm Beach Wedding Venues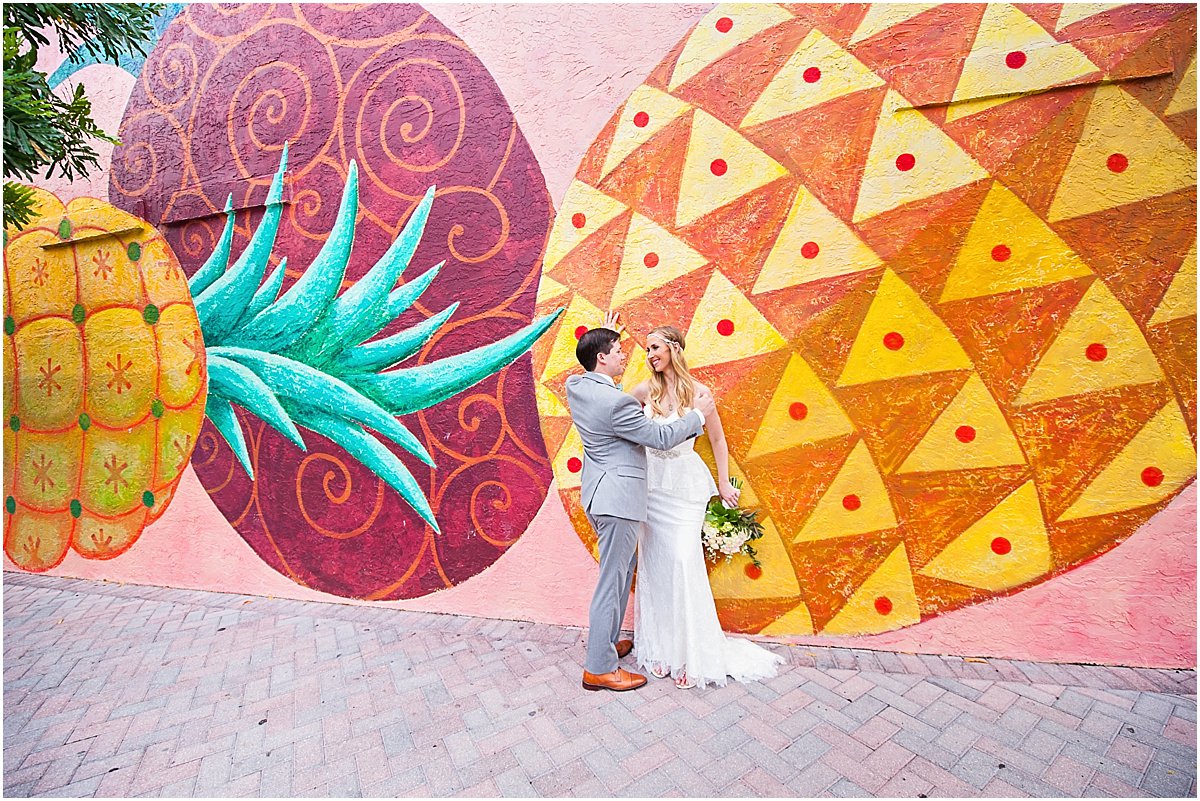 We are some lucky Palm Beachers – not only do we have some gorgeous beaches, but our area is full of some awesomely unique wedding venues. And it's clear that couples love them too since this was our most popular article of 2017! Photo by Emindee Images.
2. 19 Super Fun Ideas for Your Palm Beach Bachelorette Party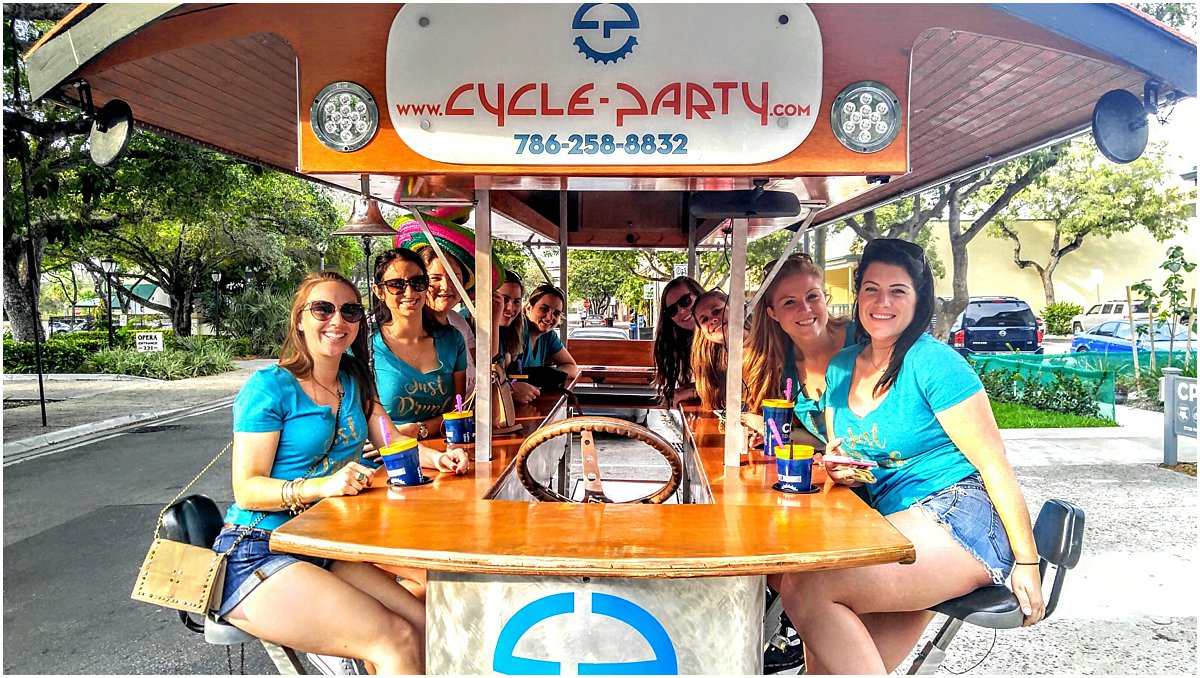 We had tons of Palm Beach couples read up on some killer bachelor and bachelorette party ideas that went beyond a night out on the town. Check out this great list of ideas and send the link to your maid of honor or best man to plan an epic Palm Beach party for you! 😉 Photo from Cycle Party Facebook.
3. 10 Timeless Lilly Pulitzer Wedding Ideas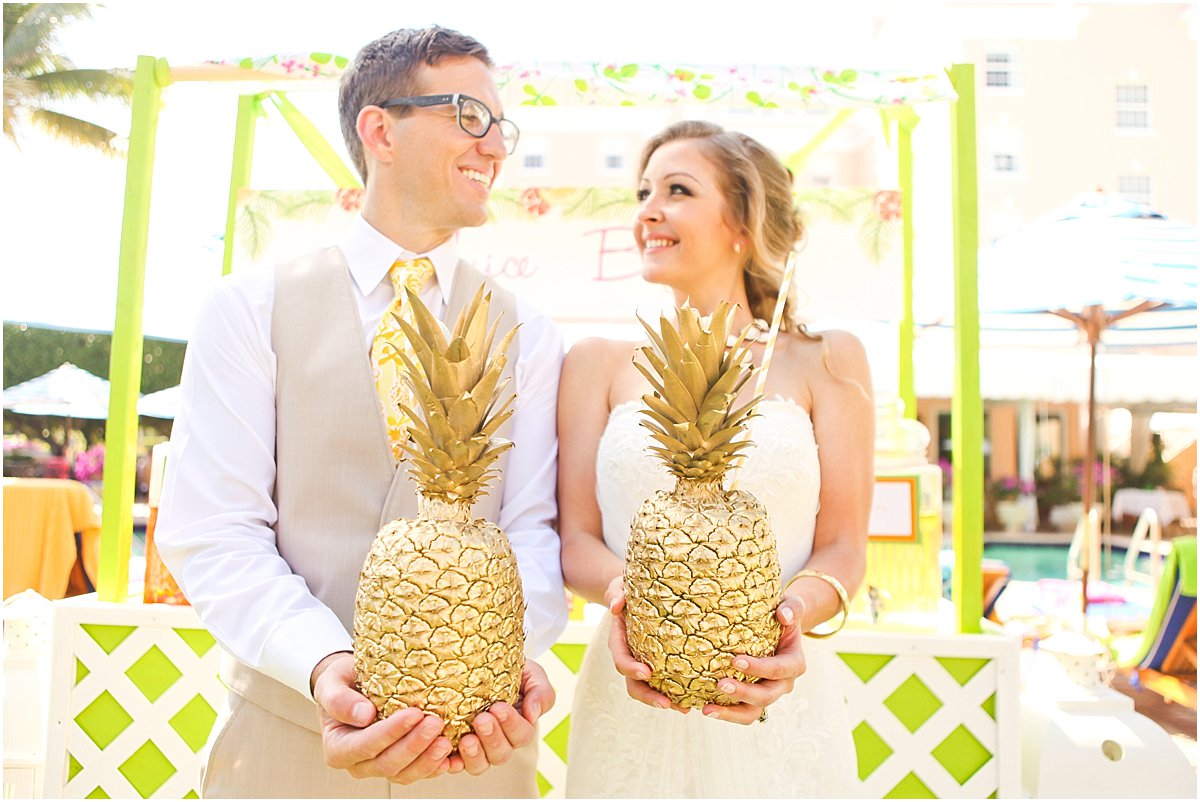 With Palm Beach Island being the birthplace of the Lilly Pulitzer brand, it comes as no surprise that this article filled with gorgeous Lilly Pulitzer wedding details was such a hit. #spillthejuice Photo by Krystal Zaskey Photography.
4. 25 Palm Beach Wedding Vendors with Amazing Instagram Feeds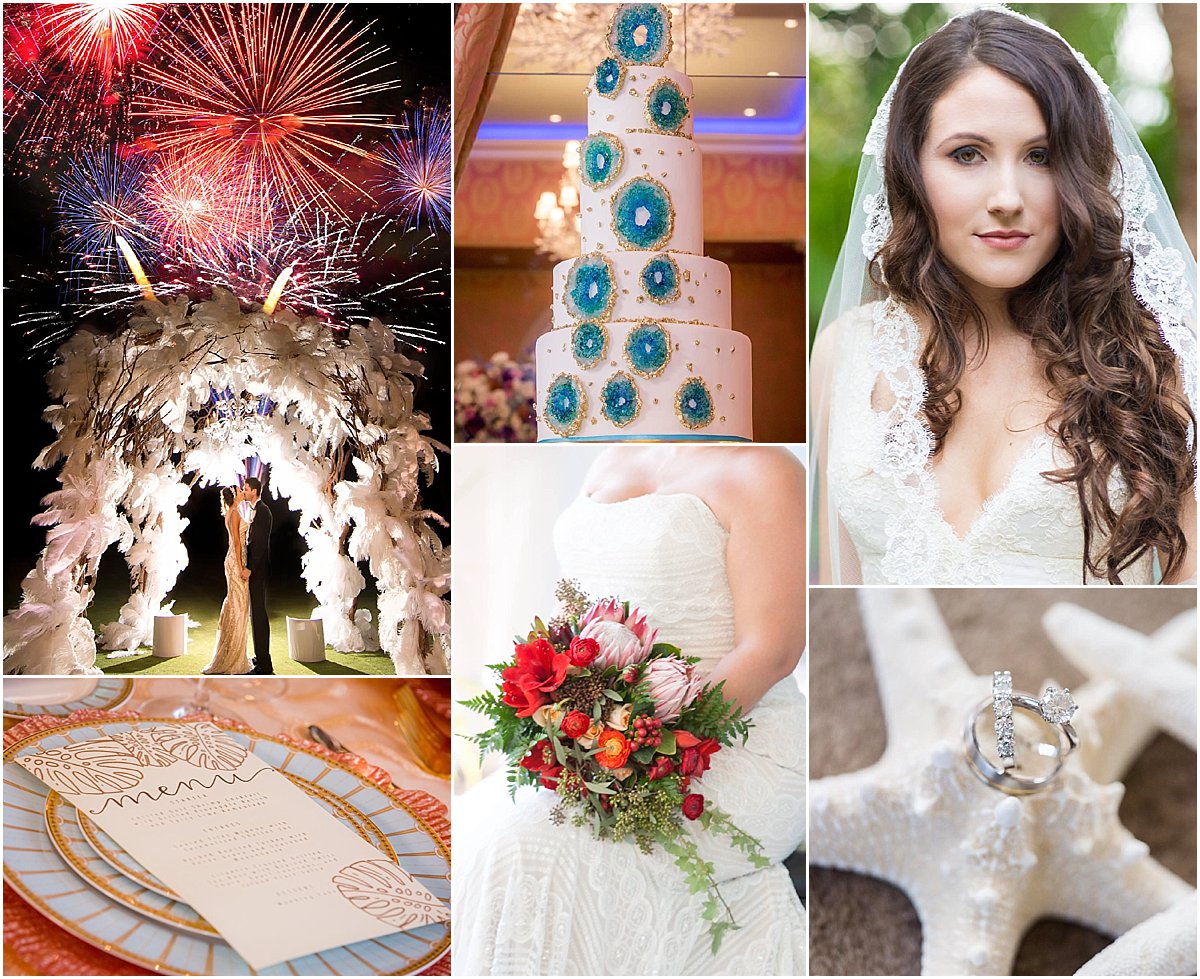 Instagram is hot with Palm Beach couples, which is why so many checked out this article featuring some of the best Instagram feeds. Get ready to add some pretty to your feed! Photo by various Palm Beach wedding vendors.
5. 16 Stunning Beach Wedding Venues in Palm Beach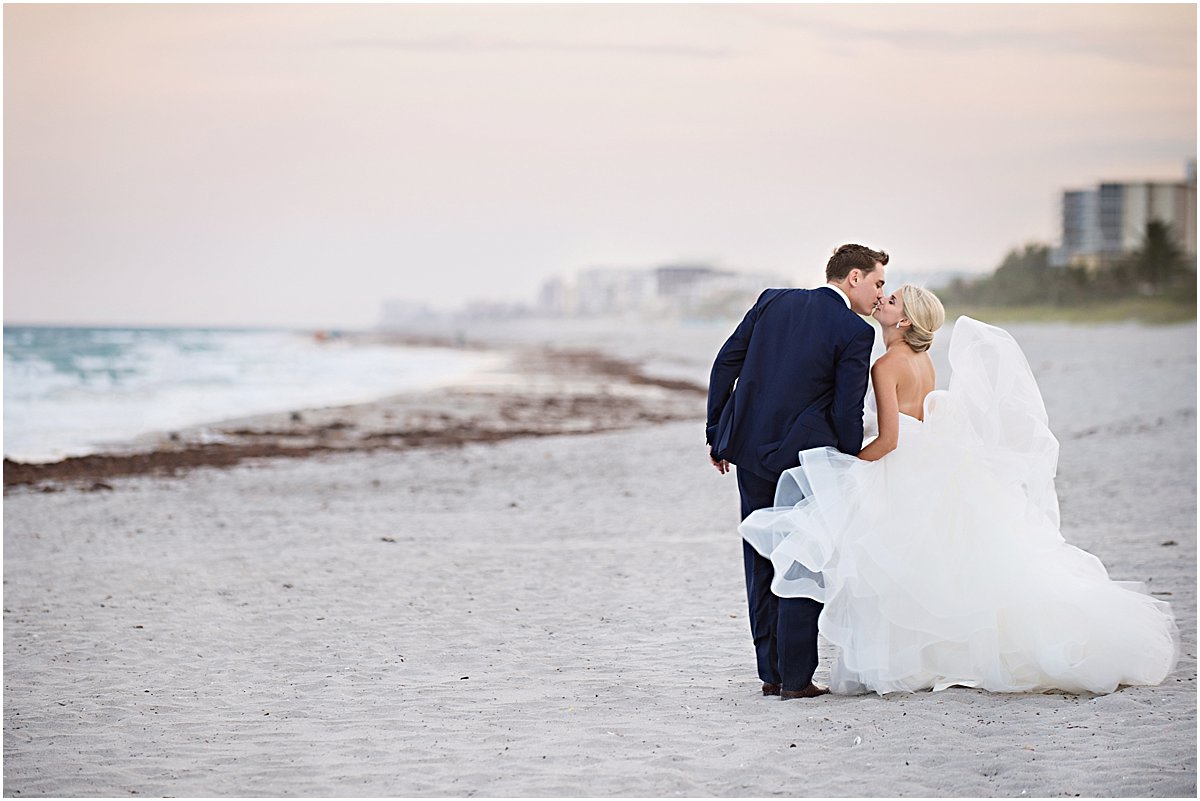 Who doesn't love the beach?!? We sure do and it looks like Palm Beach couples do as well. 🙂 This beach wedding venues article was hugely popular for those looking to distinguish between on-the-beach and beach-views for their wedding day. Photo by Emindee Images.
6. 9 Awesome Wedding Venues in Delray Beach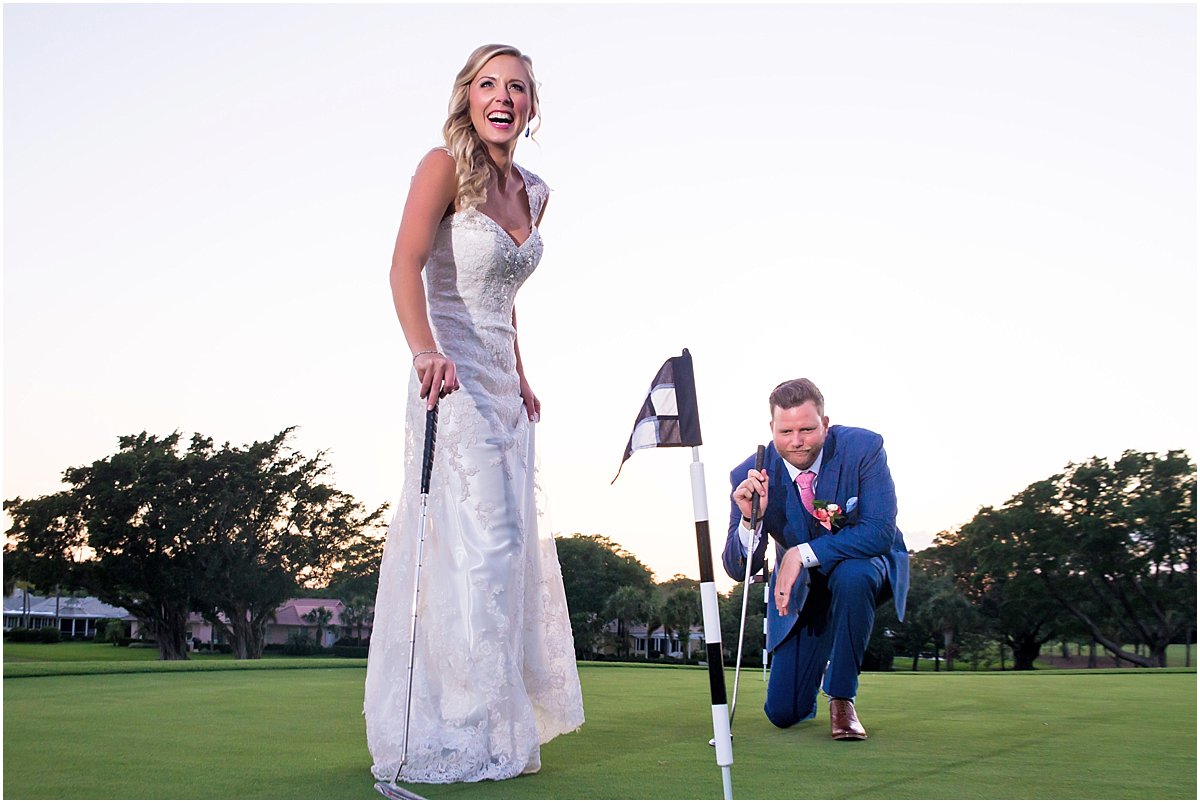 Delray Beach is one of the most vibrant parts of town with its restaurants, bars, art galleries, and more. So when this Delray wedding venues article took off, we were so excited! Photo by Enduring Impressions Photography.
7. Holy Smokes! You're Getting Married: 17 Fun Things to do Now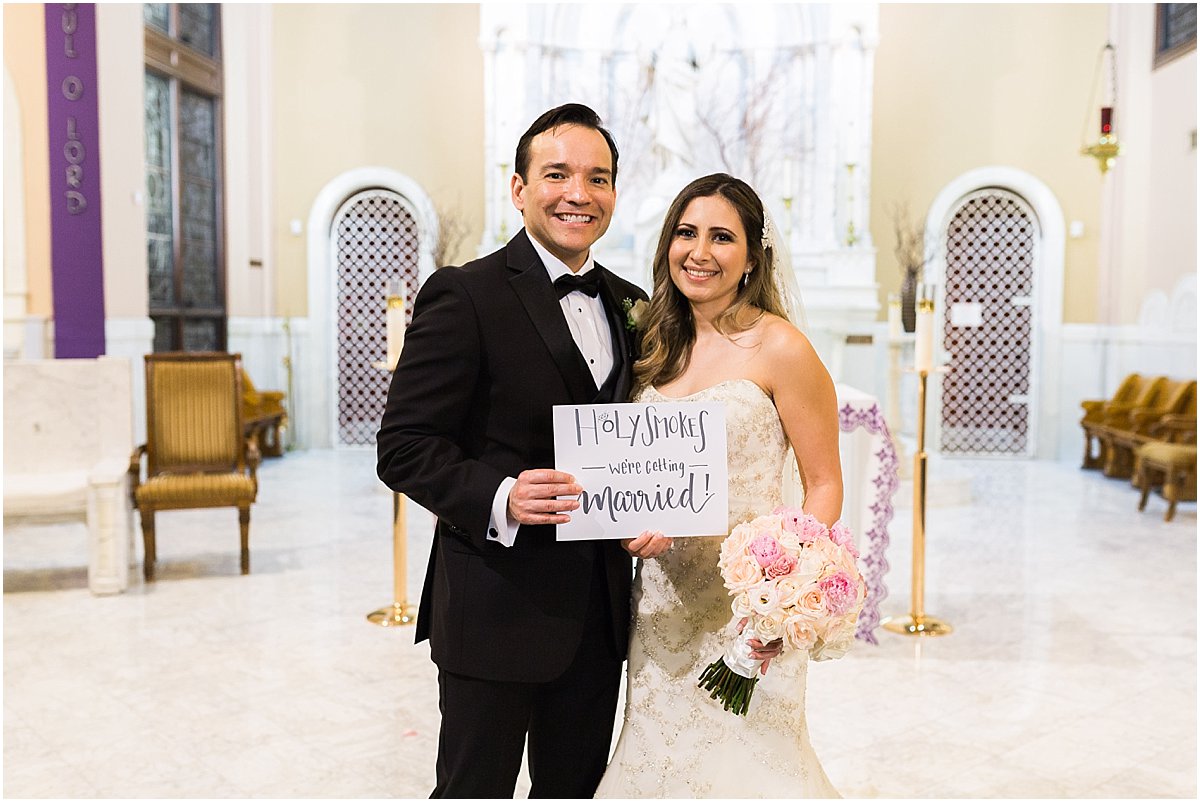 The title of this article led to a lot of clicks and we can see why! Once our couples read it, they learned of all the fun things they can do know that they are engaged. Grab your fiance and check it out! Photo by Chris Kruger Photography.
8. A $24K Palm Beach Shores Community Center Wedding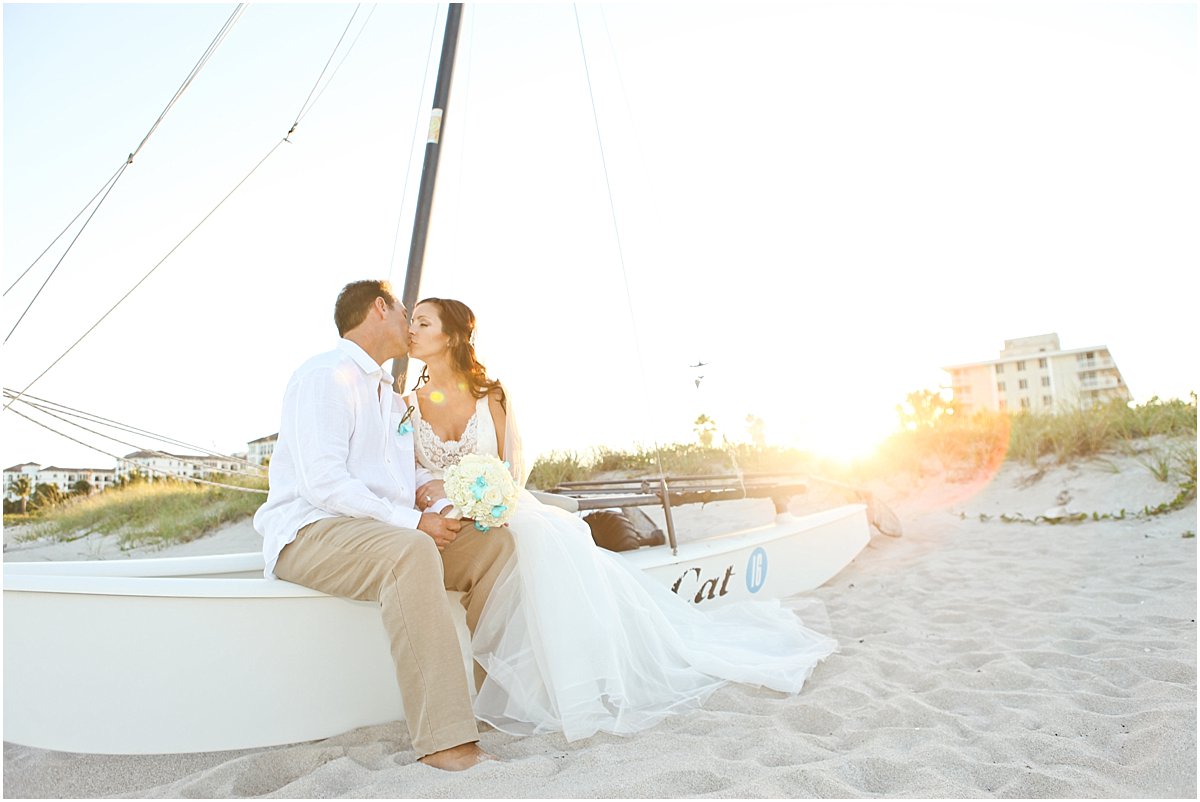 Our Cost Breakdown series is super popular with MIPB couples. This Palm Beach Shores Community Center wedding looked like it was a ton of fun and we were super excited to feature it! Photo by Krystal Zaskey Photography.
9. A $31k Wedding at the Harriet Himmel Theater

The Harriet Himmel Theater is one of the most-popular wedding venues in town, which is why this Wedding Cost Breakdown did so well. This couple had an amazing wedding! Photo by Chris Kruger Photography.
10. 5 Tips to Picking Your Palm Beach Engagement Session Location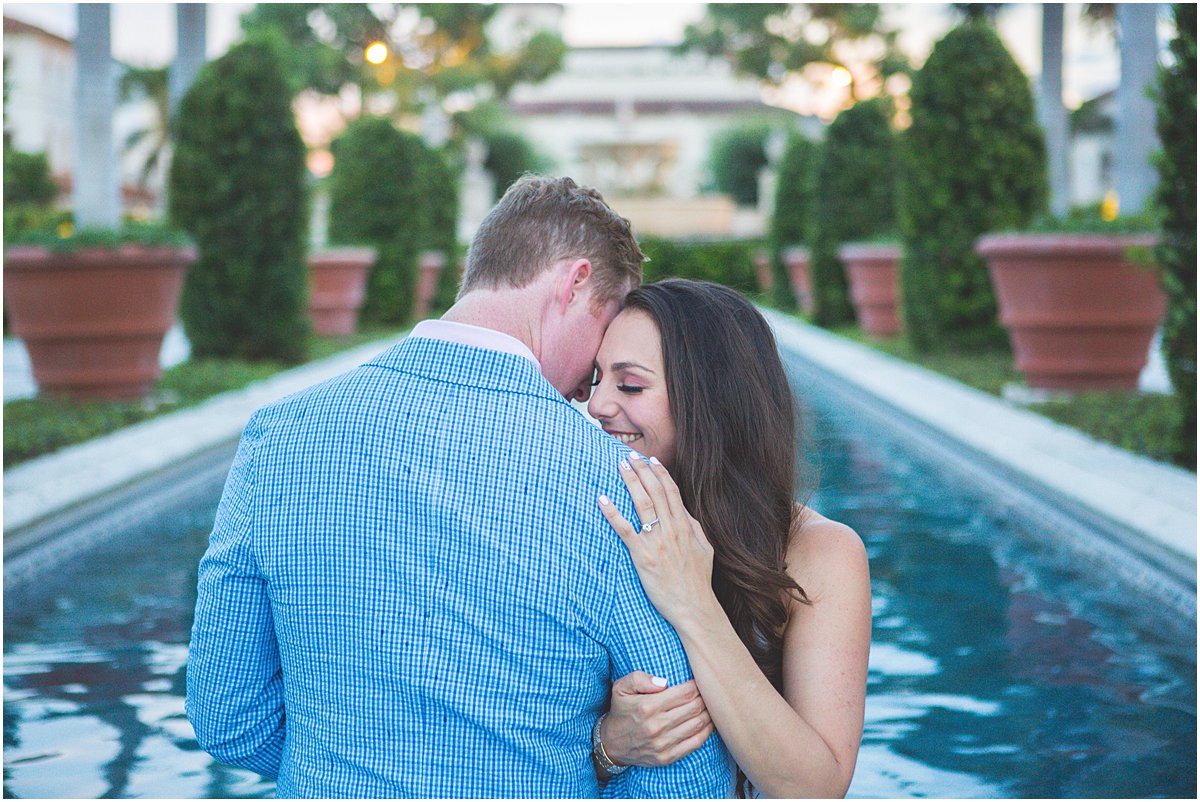 Rounding out the top 10 was our how to pick your engagement session location article. It featured advice from Palm Beach wedding photographer Krystal Zaskey Photography, so no surprise that it was a huge hit! Photo by Krystal Zaskey Photography.
What were your favorite articles of 2017?
---
Related Articles