With the holiday season upon us, food is on all of our brains. So, it seems like the best time to talk Palm Beach wedding catering.
The food at your wedding is one of those things that guests will definitely remember. Luckily, you can taste your wedding menu prior to the big day. Tastings are a so much fun! MIPB Family Member Café Chardonnay was gracious enough tell us all about what goes on with a tasting and how to make the most out of it.
Café Chardonnay is an amazing restaurant in Palm Beach Gardens that offers an insanely delicious menu with over 30 years of experience! Check out this great video by Anchor Weddings about what to expect at your Palm Beach wedding catering tasting.
Huge thanks to Café Chardonnay for sponsoring this article and being absolutely wonderful. Now here's their great list of what to expect at a wedding tasting.
Booking a Tasting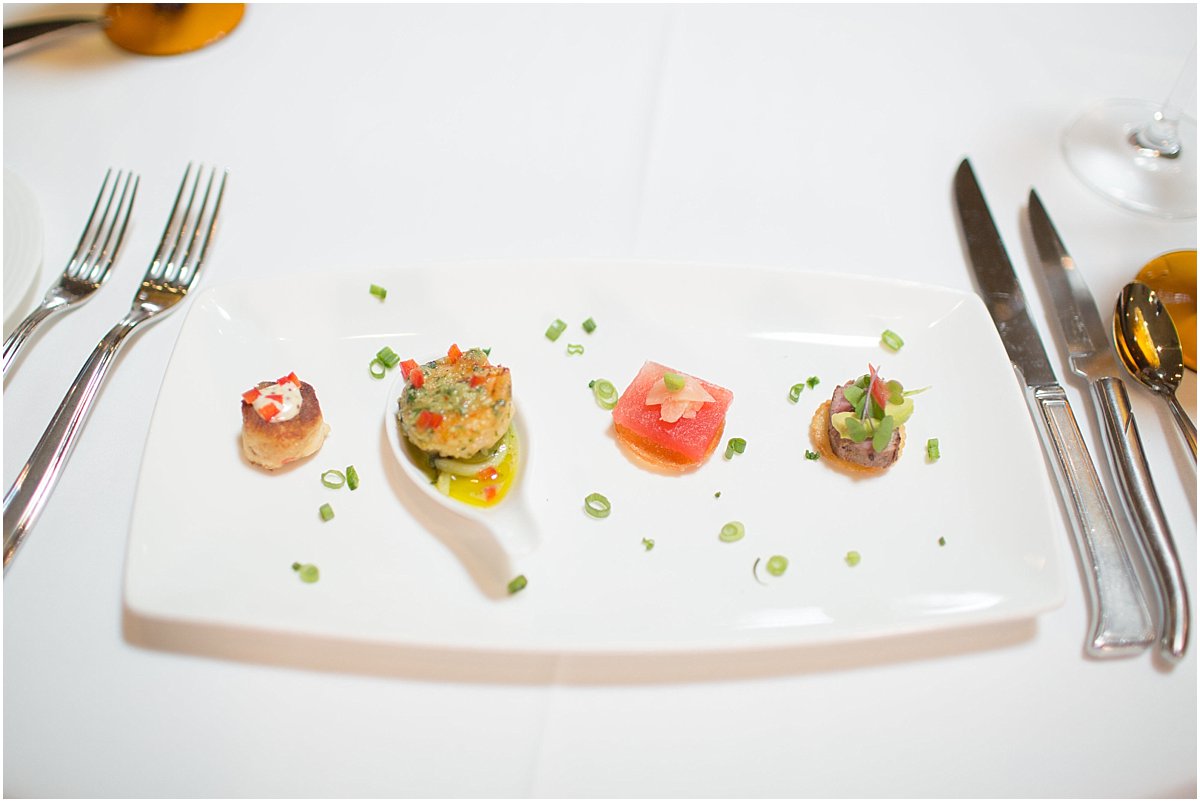 If you haven't officially booked the caterer, tastings are available for a fee. Most caterers will apply you tasting fees to your total balance once the contract is signed. Tasting fees vary based on the menu selections.
Number of Guests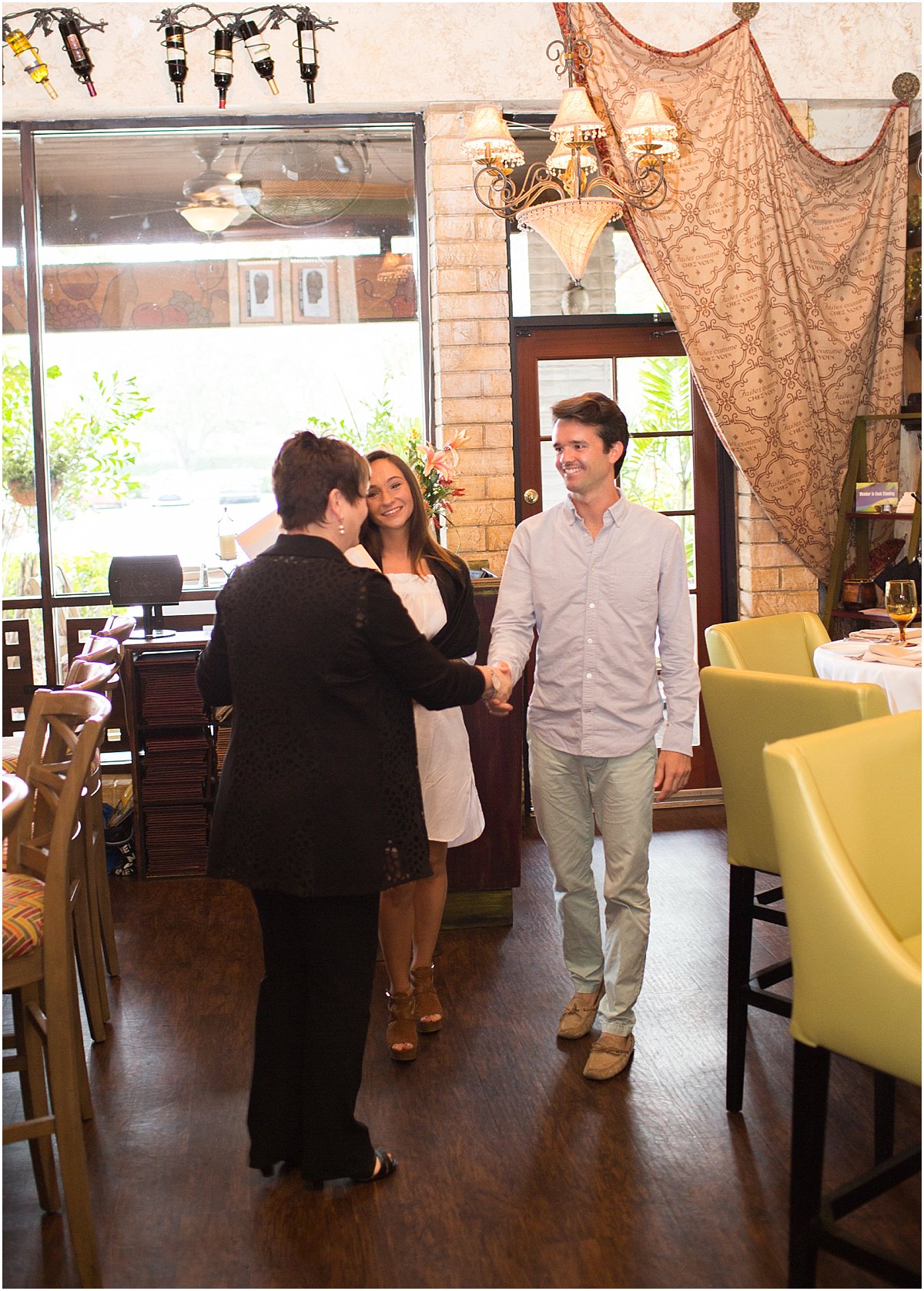 Tastings are geared towards 2-4 guests. You'll have to confirm the exact number with your specific caterer, since policies vary.
Off the Clock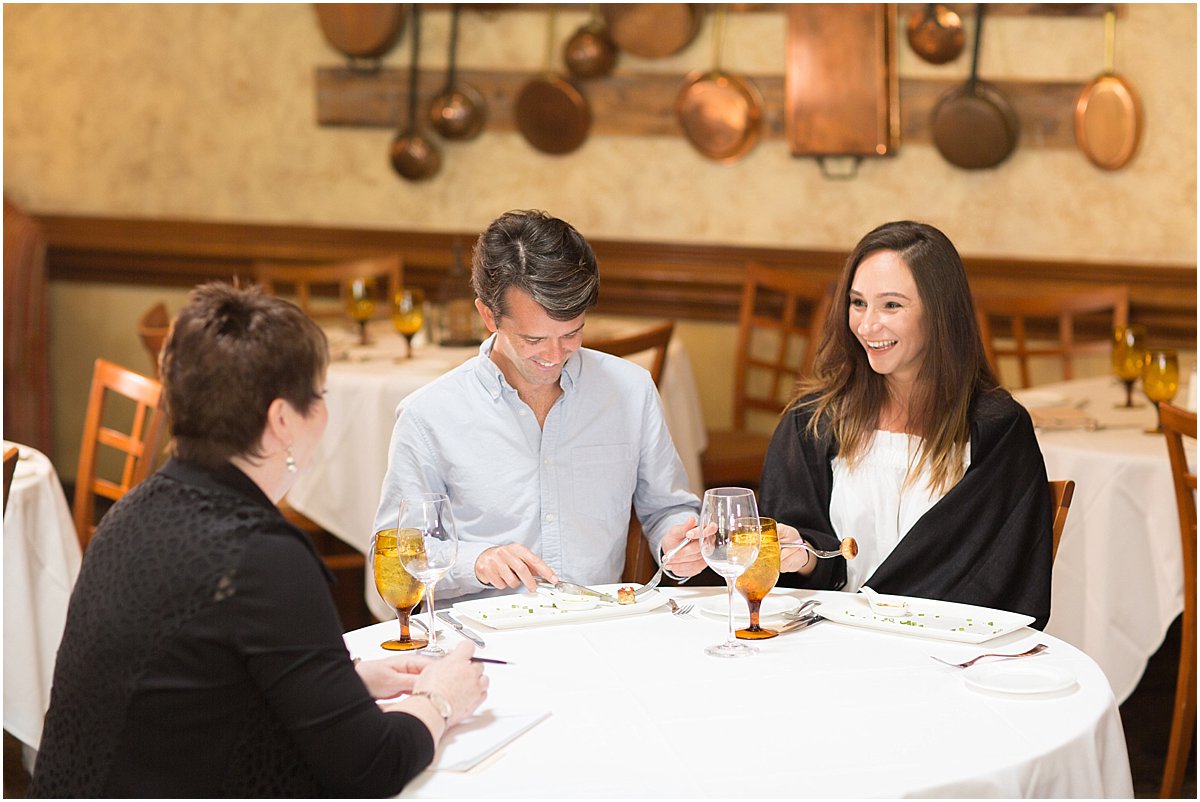 Tastings have NO time limit! Relax and truly savor what you are tasting. On average, tastings last about 2 hours.
Taste Your Menu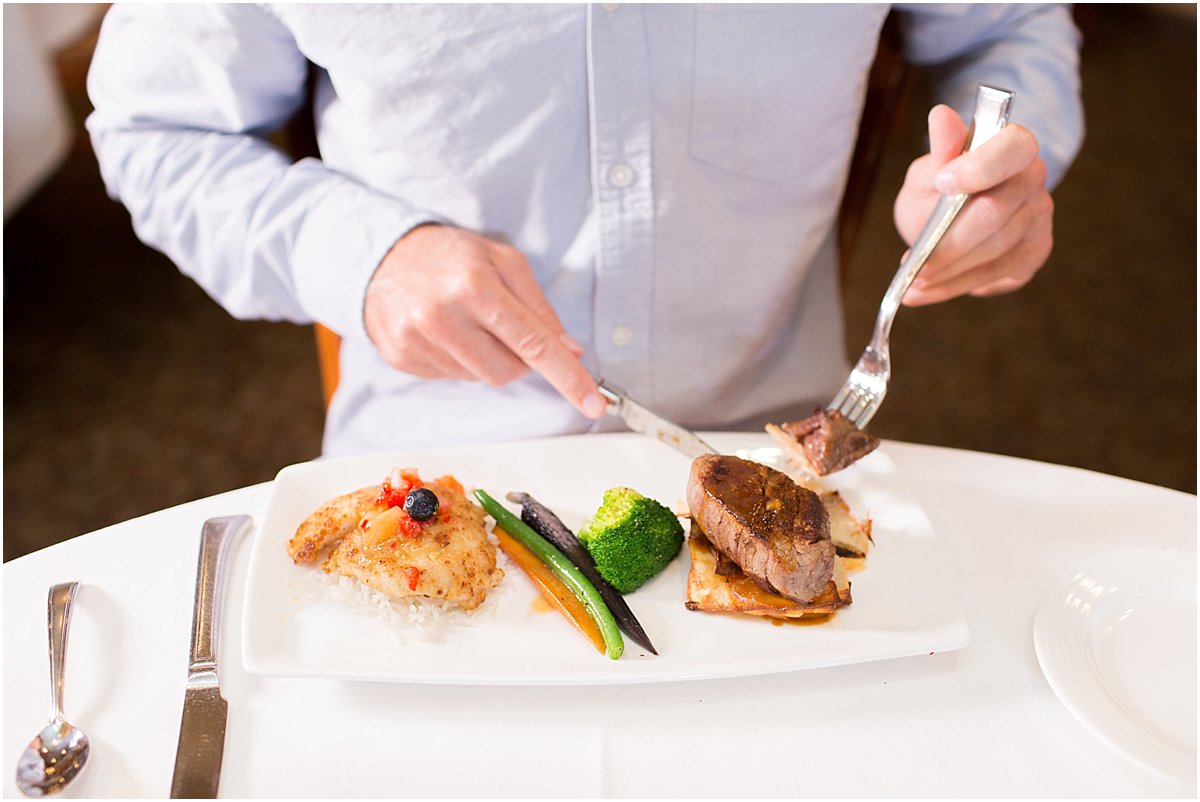 Your tasting is the time to taste everything you might like and create a final menu. You will taste options for apps, salads, entrées, and side dishes. You can even try dessert! You get to have the same experience as your guests.
Presentation of Dishes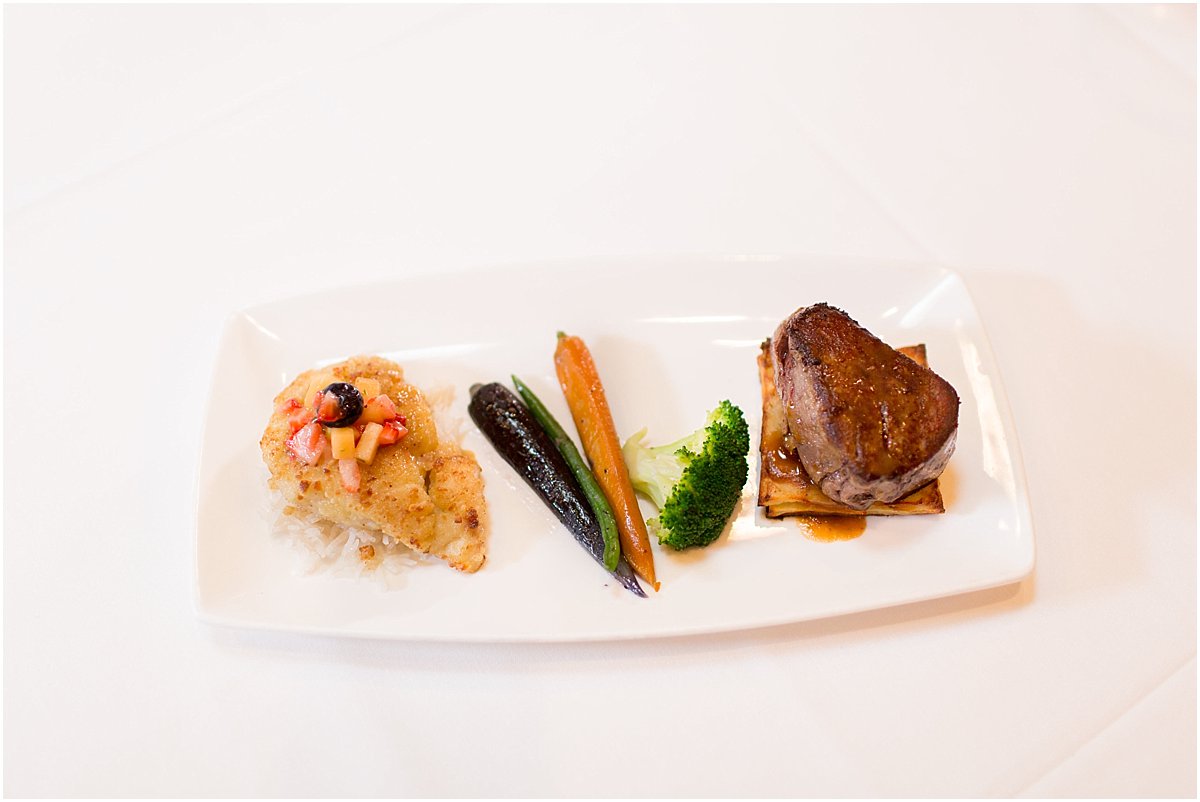 One of the great parts of the tasting is that you get to see the presentation of the meal as it will look at your wedding. Sometimes the portions will be smaller at the tasting. Your dishes will definitely be #foodporn.
Making a Change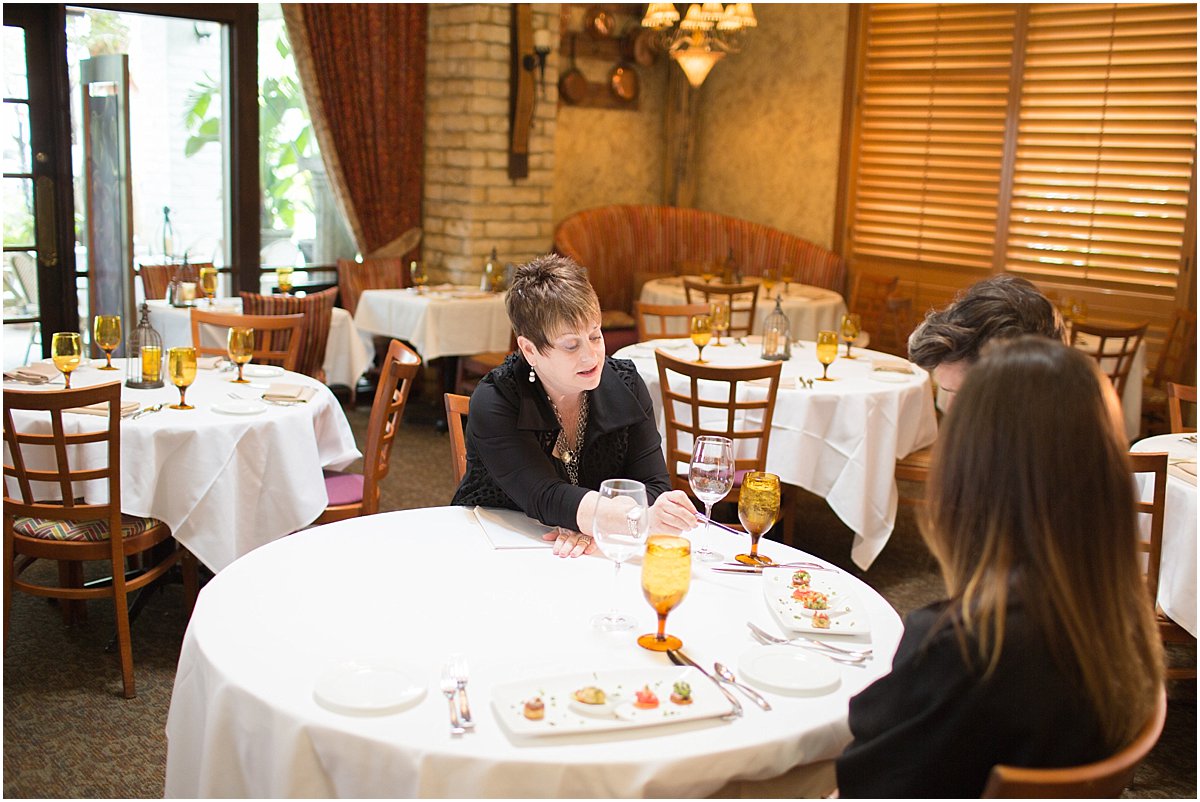 Don't like something you've tasted or want something changed? Always speak up! This is your special day and you caterer wants it to be perfect. The menu is customized for each wedding, so make sure it reflects your tastes. Most caterers allow for changes up to 72 hrs prior to the event, if need be.
Dietary Restrictions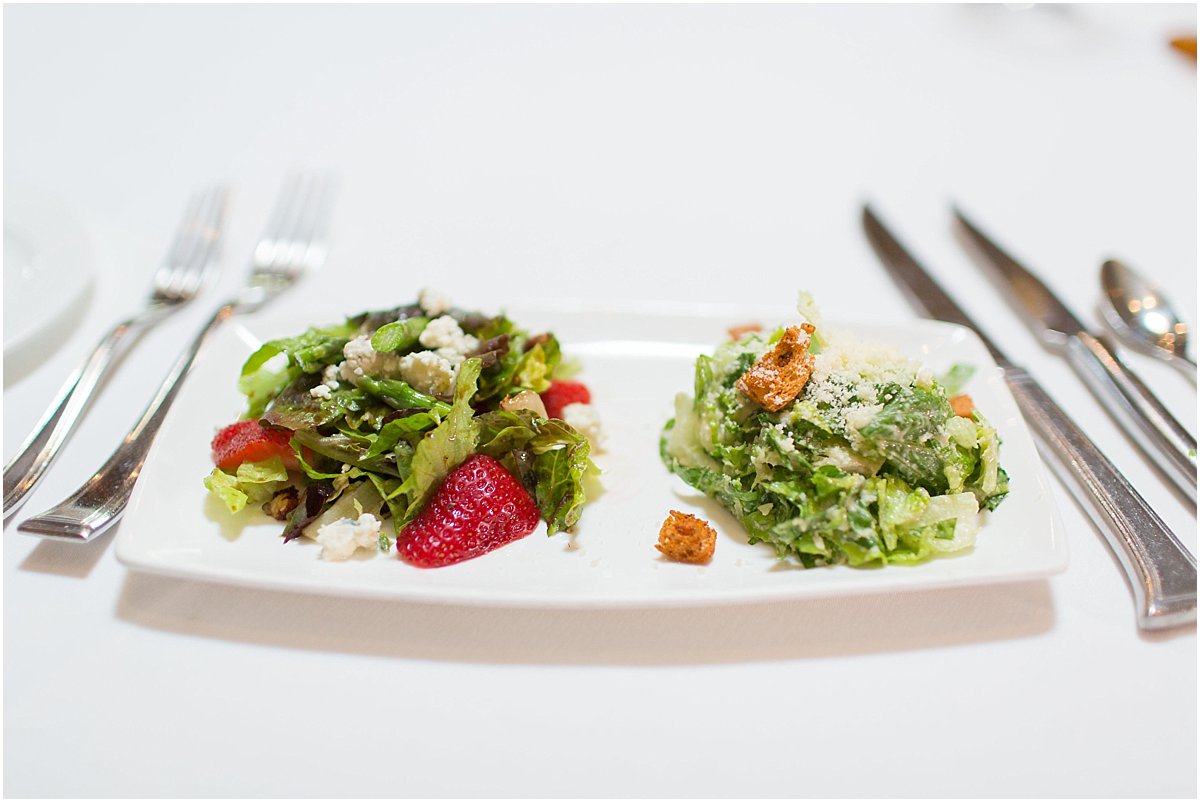 Any dietary needs will be discussed prior to the tasting. We will also address special needs during the tasting, as you create your final menu. Special dishes for children, vegetarians, or those with allergies can be made separate from the regular menu, for the day of the event.
Changing the Budget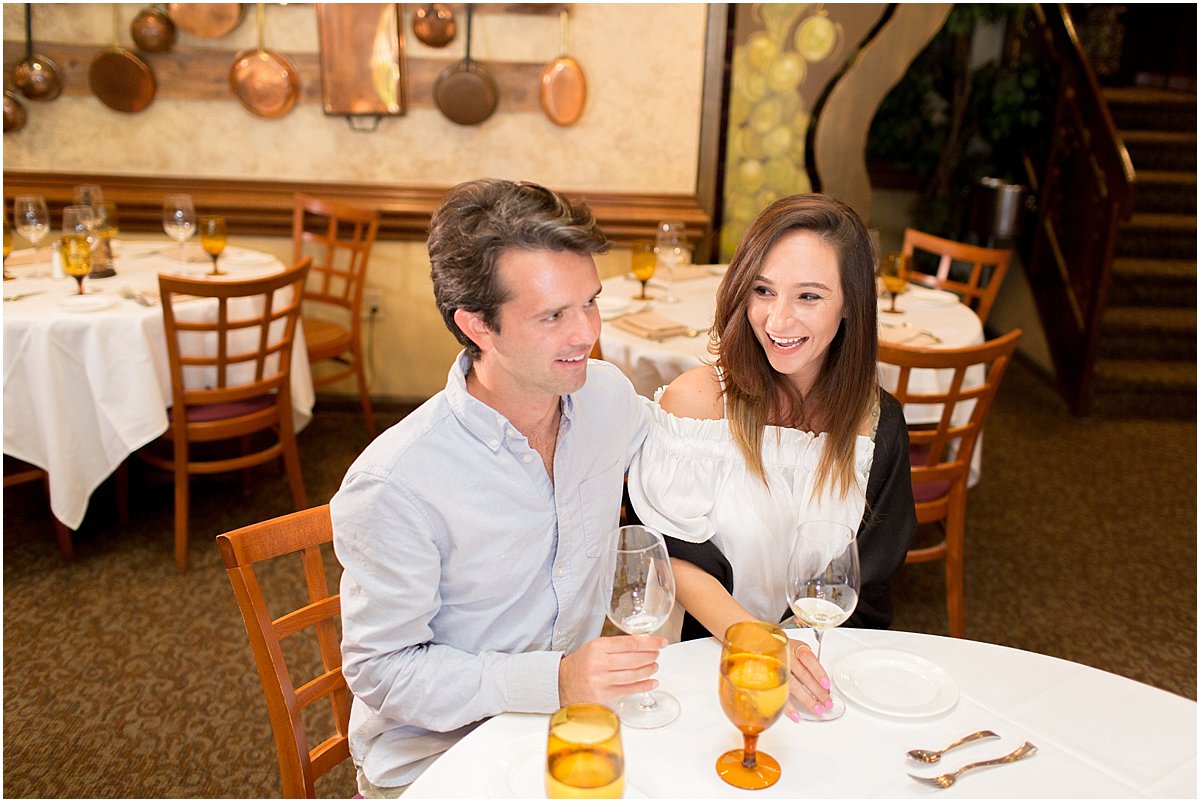 A couples' budget is always taken into consideration. If you need changes made, it can be discussed at the tasting. For example, simply changing the type of fish in a fish entrée can change the price without changing the taste of the meal.
Beyond Eating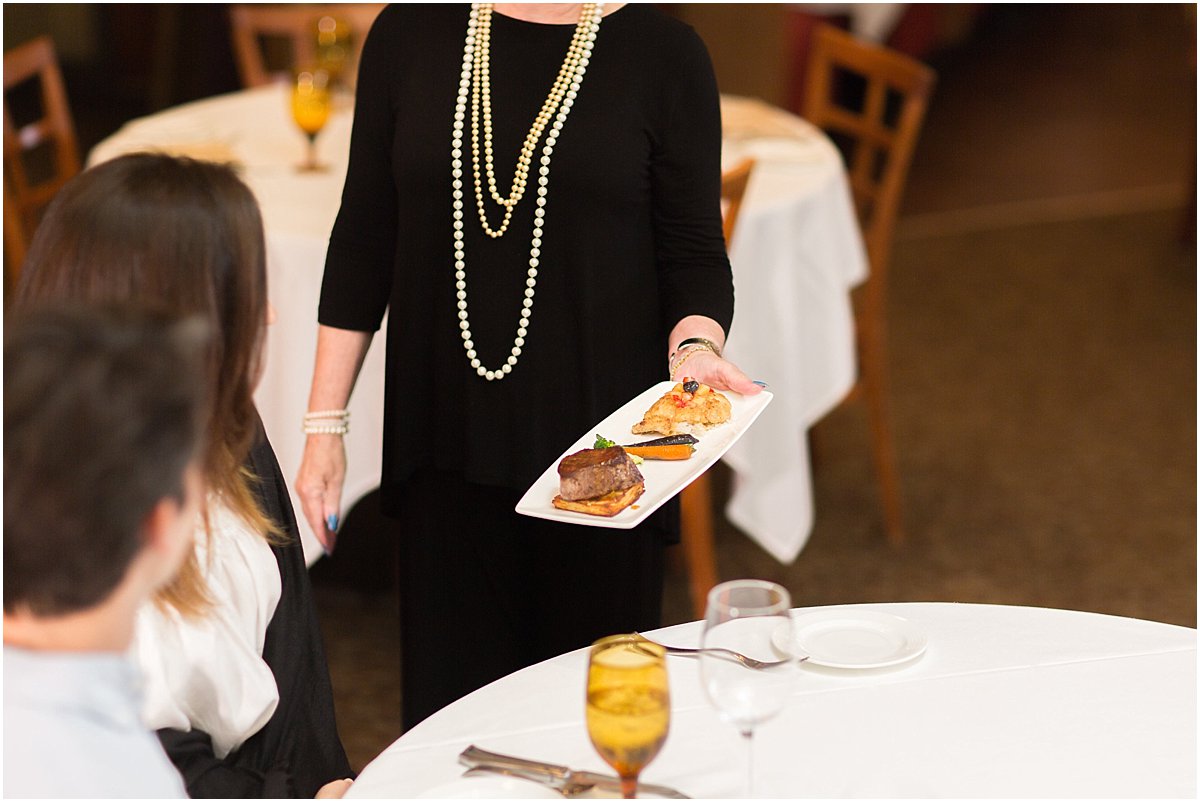 Besides eating, a tasting is a great time to get on the same page with your wedding caterer. They want you to have the perfect day, so they will discuss the vision, colors, décor, timelines, beverages, service, and rentals needed. All the little things that are important to you can be covered during this meeting.
Have Fun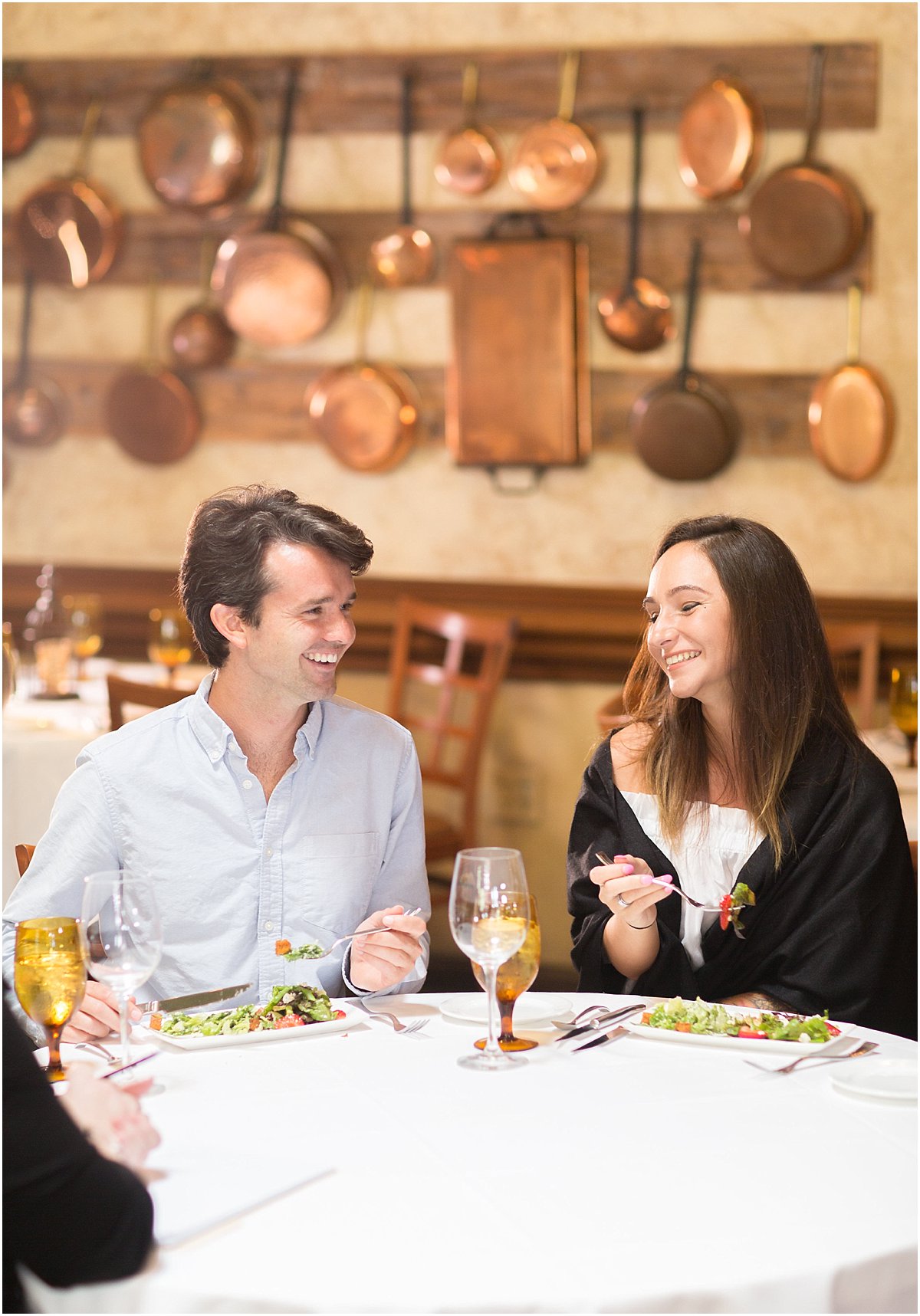 Tastings are one of the most fun items on the wedding to-do list, so have fan and enjoy!
Café Chardonnay is an amazing local Palm Beach wedding caterer and we can't recommend them enough! They have over 30 years of experience to help you have the perfect Palm Beach wedding.
For more info on scheduling an appointment to talk about wedding catering, check out their website www.cafechardonnay.com.
---
Related Articles