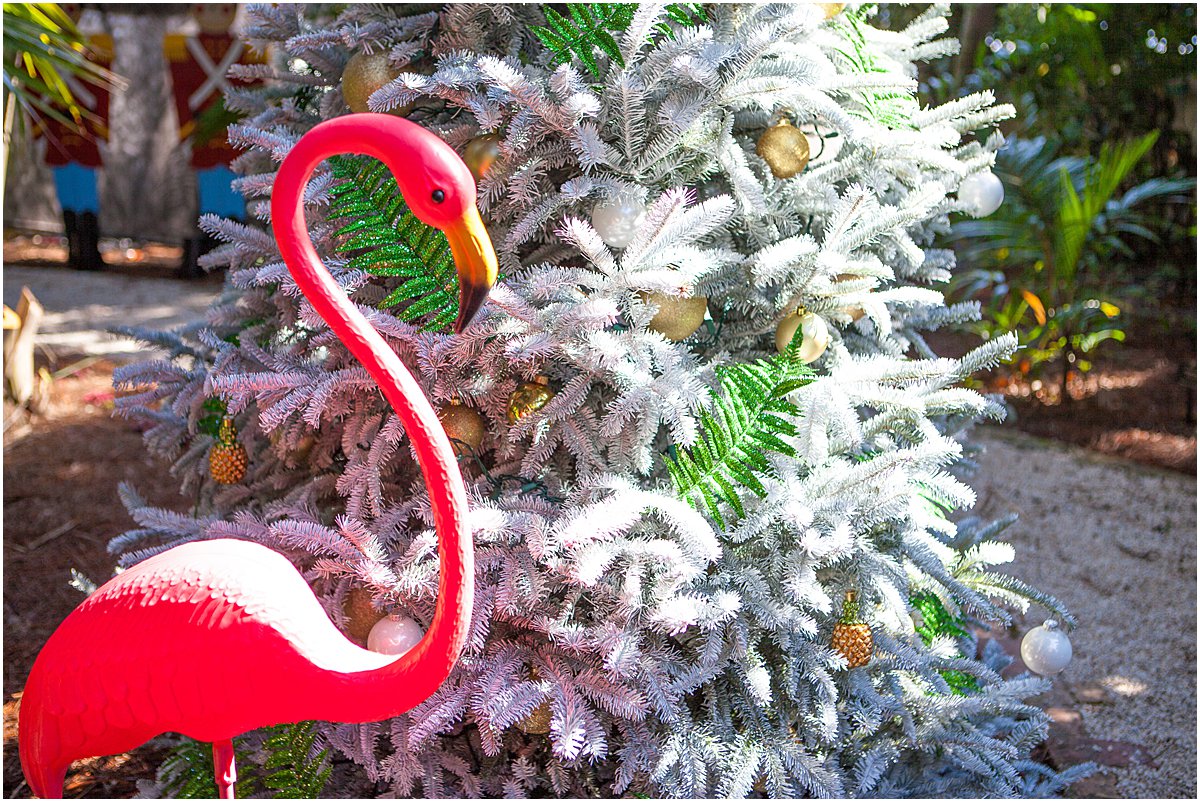 It's the most wonderful time of the year! And although we may not get snow, the slightly cooler temps and general festive mood makes Palm Beach County a great place to be.
Palm Beach does the holidays right! Everyday places are transformed into holiday paradises. These places aren't just good for holiday cheer, but can also make for some awesome backdrops for engagement or wedding photos.
Check out some of our fav Palm Beach holiday photo spots and let us know what yours are in the comments!
1. Flagler Museum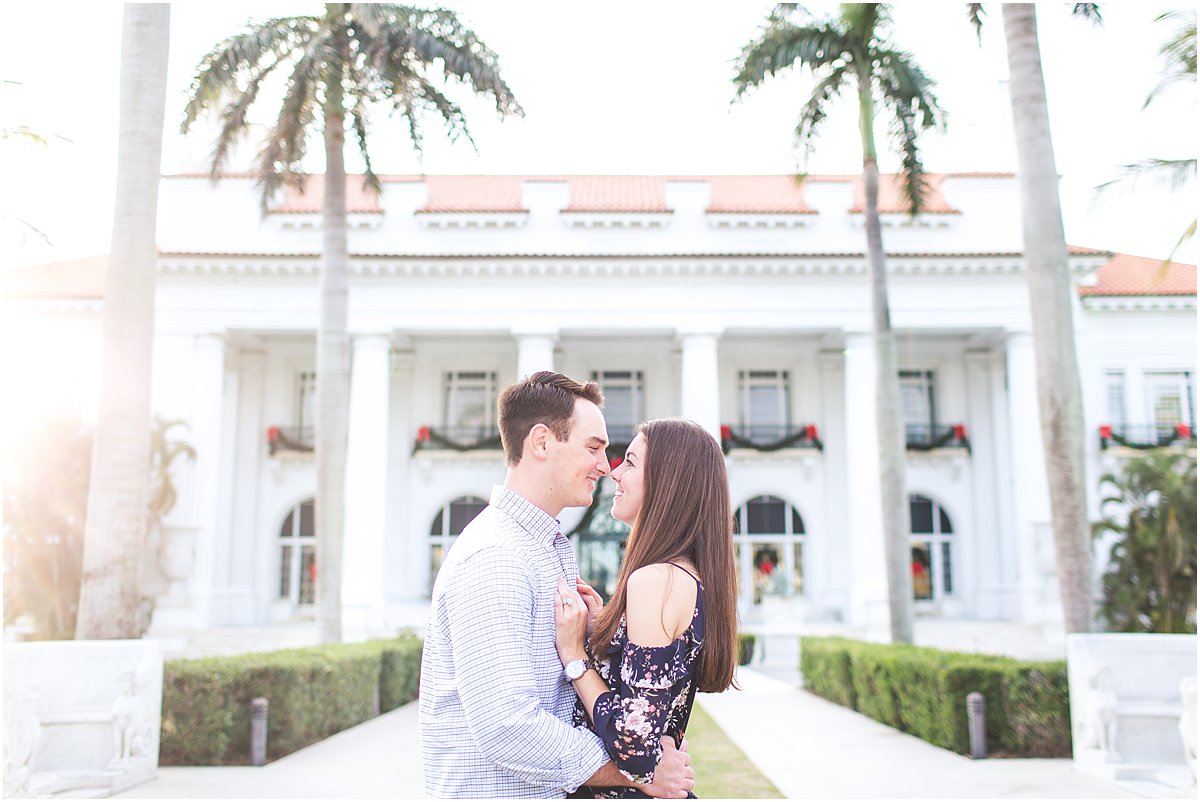 If you want some absolutely stunning photos, you can never go wrong with the gorgeous Flagler Museum. During the holidays the museum is decked out in gorgeous, Gilded Age inspired decorations.
Traipse the museum grounds and stunning first floor of the museum for some amazing photo locations!
2. Sandi the Holiday Sand Tree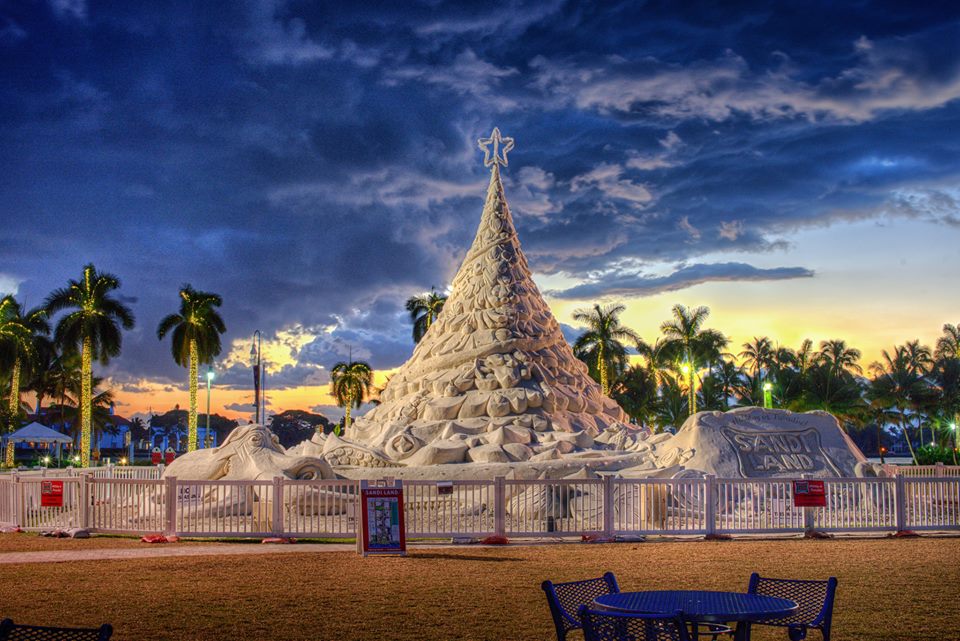 Probably the most unique and fun West Palm Beach holiday traditions is Sandi the Holiday Sand Tree. It is a beautifully sculpted 35 foot "tree" made of 600 tons of sand. Each year she makes her debut at the Clematis by Night Tree Lighting and can be visited until the end of December.
I mean…come on…IT'S A SAND TREE! How epic will your photos be with a Sandi in the background?!?
3. Hoffman's Chocolates Winter Wonderland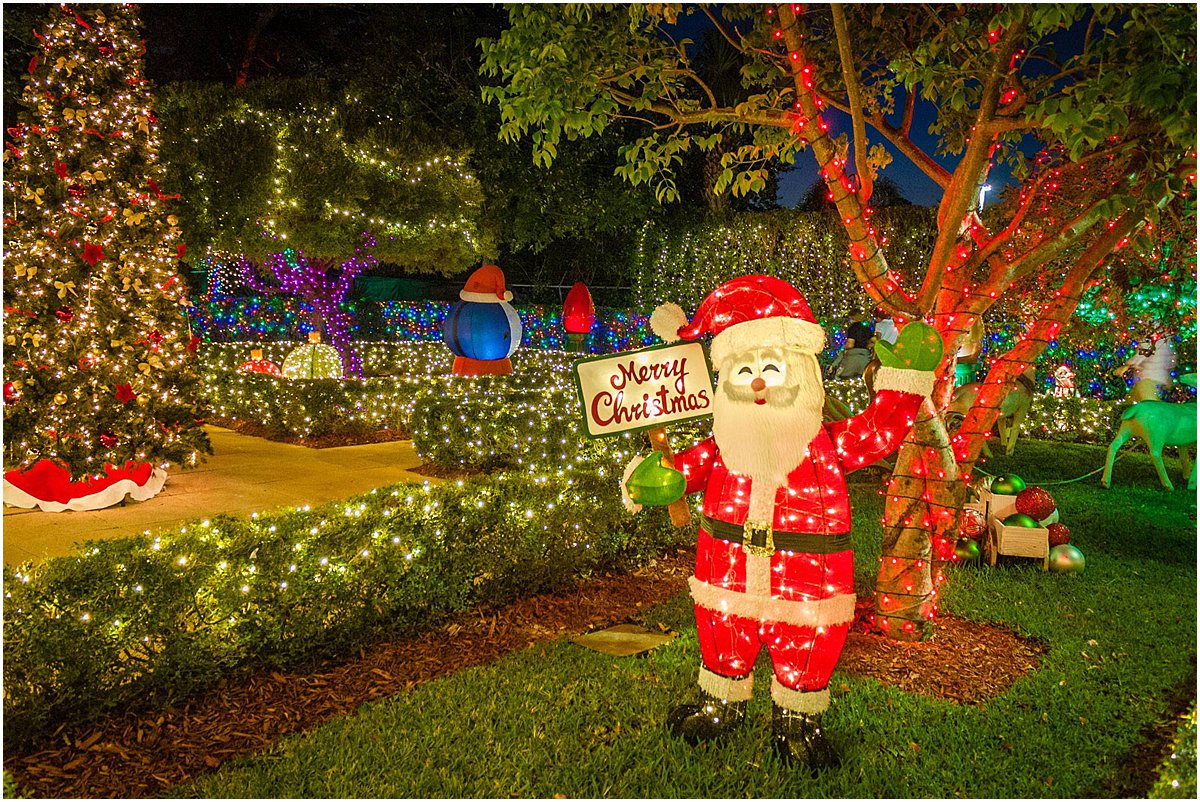 If you are anything like us, you grew up visiting Hoffman's Chocolates Winter Wonderland and indulging in some of their delicious ice cream. The winter wonderland has been a staple in the community for 27 years and it still delights visitors to this day!
With their new skating rink this year, lace up those skates and have your photographer capture the fun moments with you and your love gliding along the ice.
4. Chanukah Celebrations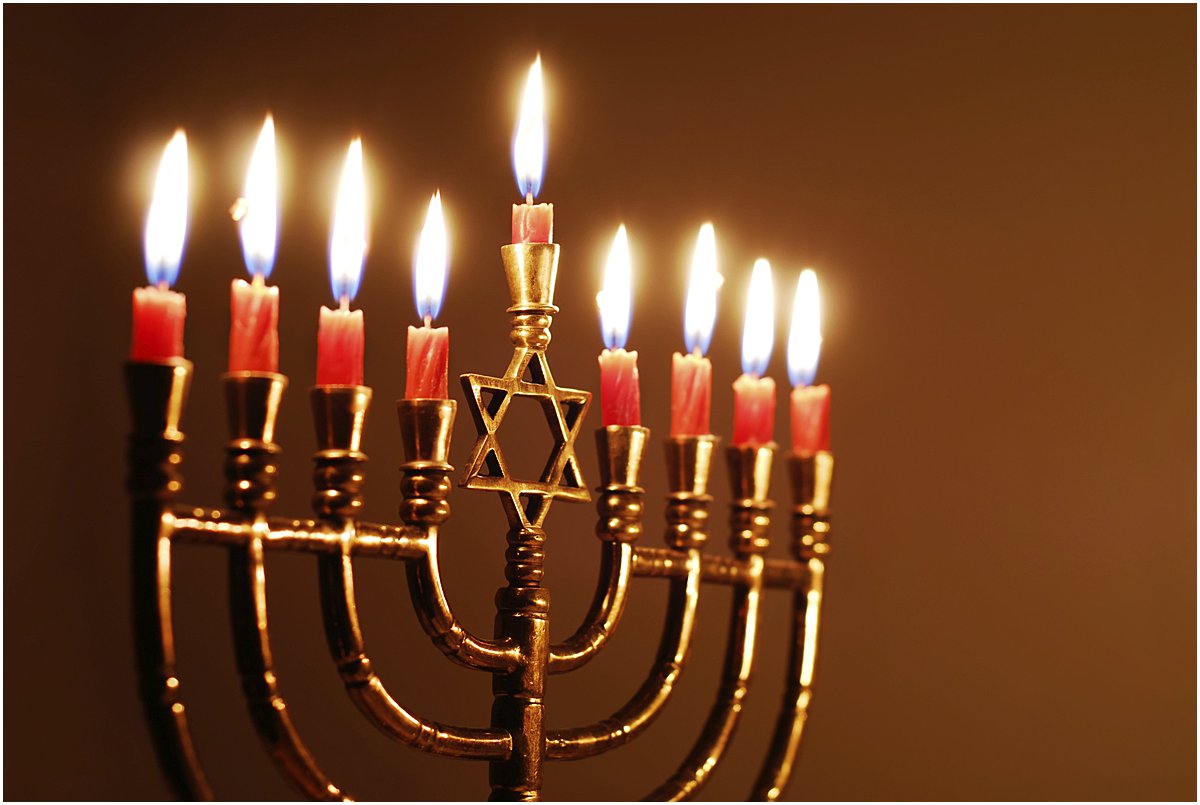 Chanukah doesn't always get the pomp and circumstance that Christmas does, but that is not the case at Chabad of Boca Raton. They host quite a few events throughout the Festival of Lights for you to celebrate and take a great photos.
Our favorite is watching the live sculpting of the 6ft ice menorah at Boca Town Center Mall. It's gorgeous!
5. 100 foot Tree in Delray Beach
Delray Beach's iconic 100 foot Christmas tree is amazing! Not only is it adorned with beautiful lights and ornaments, but visitors can walk through the tree to discover even more decorations inside.
You can never go wrong with an iconic tree photo…especially when it stands 100 feet tall!
6. Palm Beach Holiday Boat Parade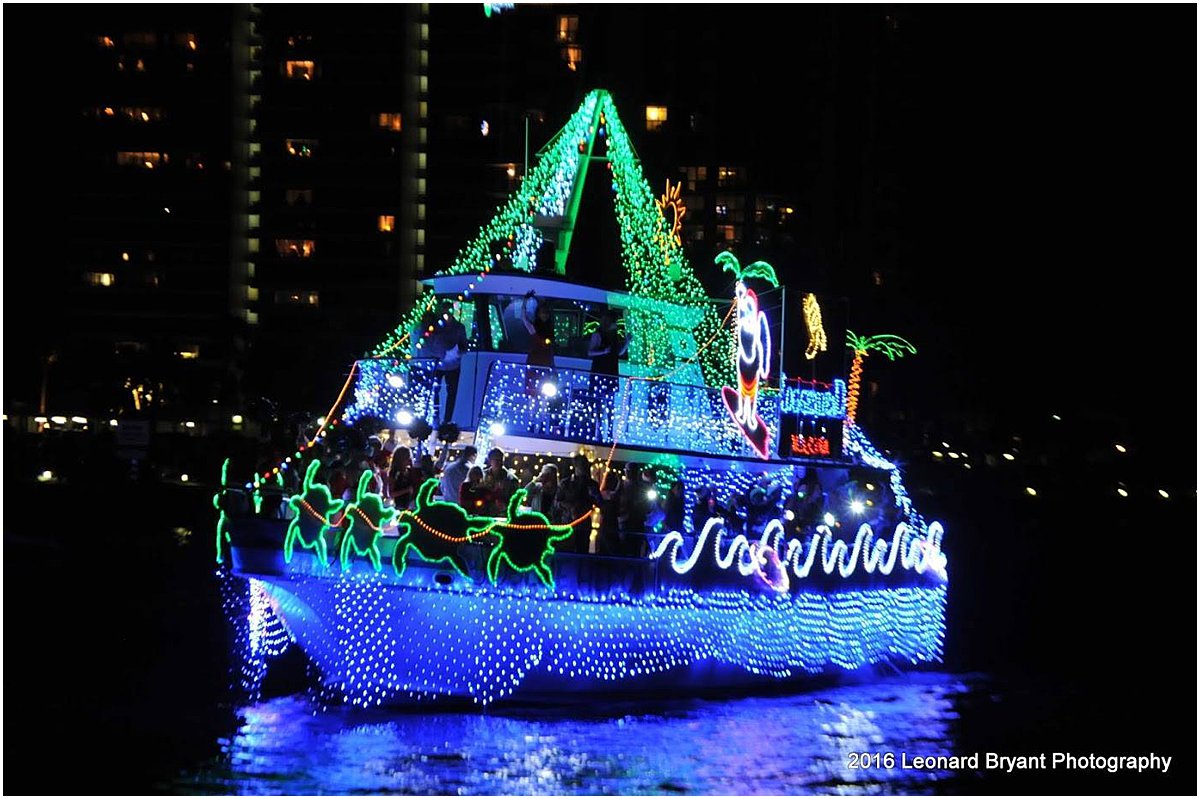 Only in paradise can you twist the traditional holiday parade to feature boats cruising down the Intracoastal and man is it fun! The Palm Beach Boat Parade starts in North Palm Beach and works its way up north to Jupiter.
You can also catch boat parades in Boynton Beach/Delray Beach and Boca Raton.
Research some great viewing spots to get the best photos. If you know someone participating in the parade, see if you can get on the boat!! That would make for some awesome photos.
7. Lake Worth Holiday Parade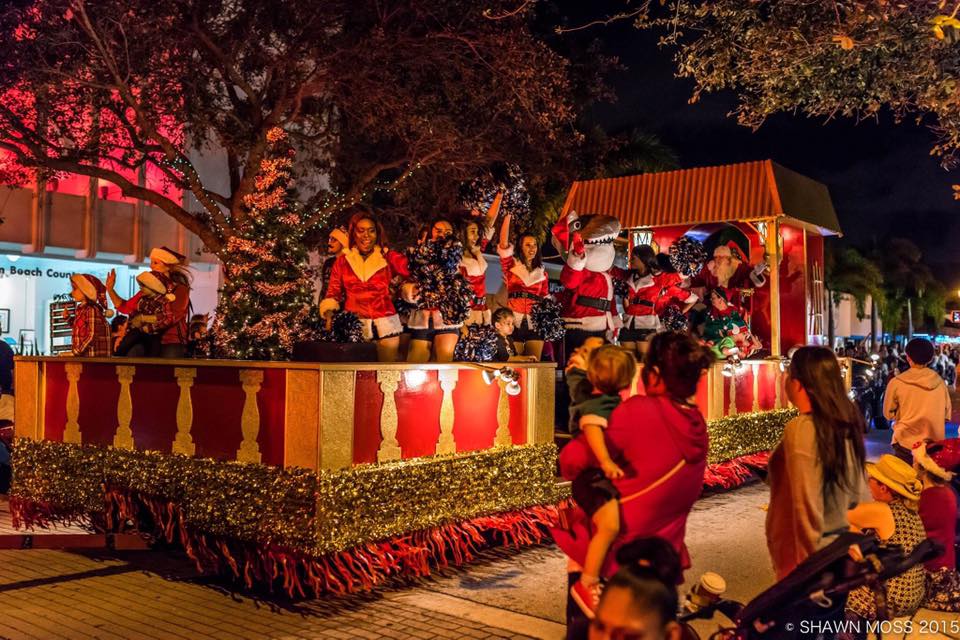 There are tons of holiday parades throughout Palm Beach County, but our favorite is definitely the Lake Worth Holiday Parade. Now in its 52nd year, the parade gathers over 5,000 guests to line the streets of downtown Lake Worth. Each year has a fun and unique theme!
With all those people, it might be hard to take photos during the parade but it's worth a shot!
8. Snowfall at CityPlace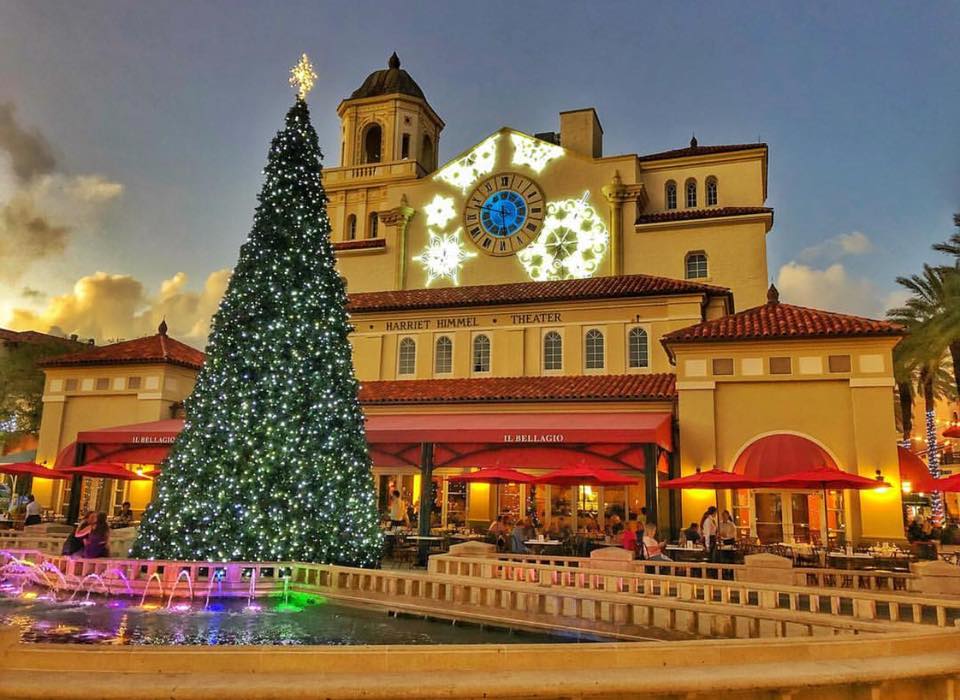 Seeing snow at the holidays in Florida is quite rare…unless you head over to CityPlace! They have nightly snowfall, which is just magical. While you are there you can enjoy the gorgeous tree, dancing fountains, and great selection of shopping and dining options.
Don your best "snow" gear for some fun and festive photos.
We love these holiday photo spots in Palm Beach County. Where are you favorites?
---
Related Articles