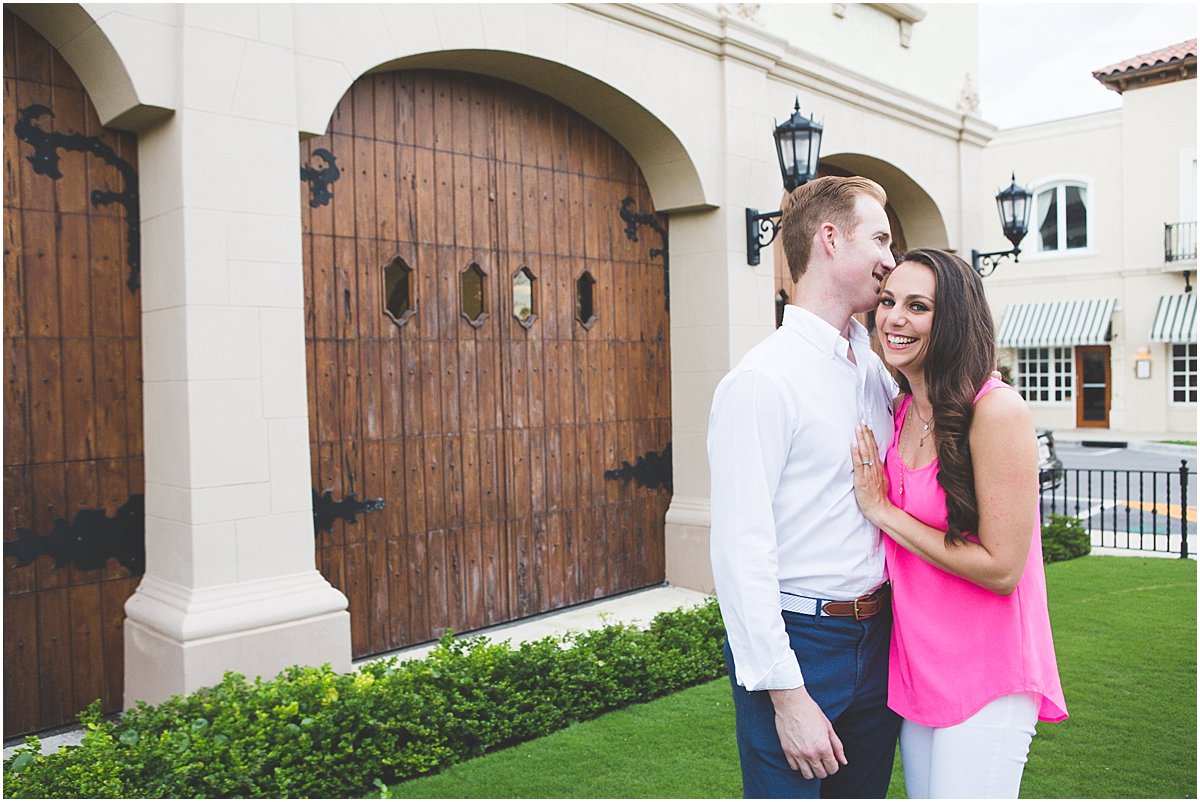 Engagement sessions are awesome! They give you an opportunity to get to know your Palm Beach wedding photographer before the wedding PLUS you get some gorgeous photos of you and your fiancé.
With all the beautiful locations here in Palm Beach, figuring out where to take those engagement photos can be a challenge. So we sat down with the MIPB Family Member Krystal Zaskey Photography to get some tips on how to pick the right location for you!
Krystal is an incredibly talented, Palm Beach wedding photographer full of tons of great tips on making the most out of your wedding photography. Check out this great video by Anchor Weddings about selecting a Palm Beach engagement session location starring Krystal!
A big thanks goes out to Krystal Zaskey Photography for sponsoring this article and in general being awesome. Now check out her tips for picking out you perfect Palm Beach engagement session location!
1. Choose a Location that Speaks to You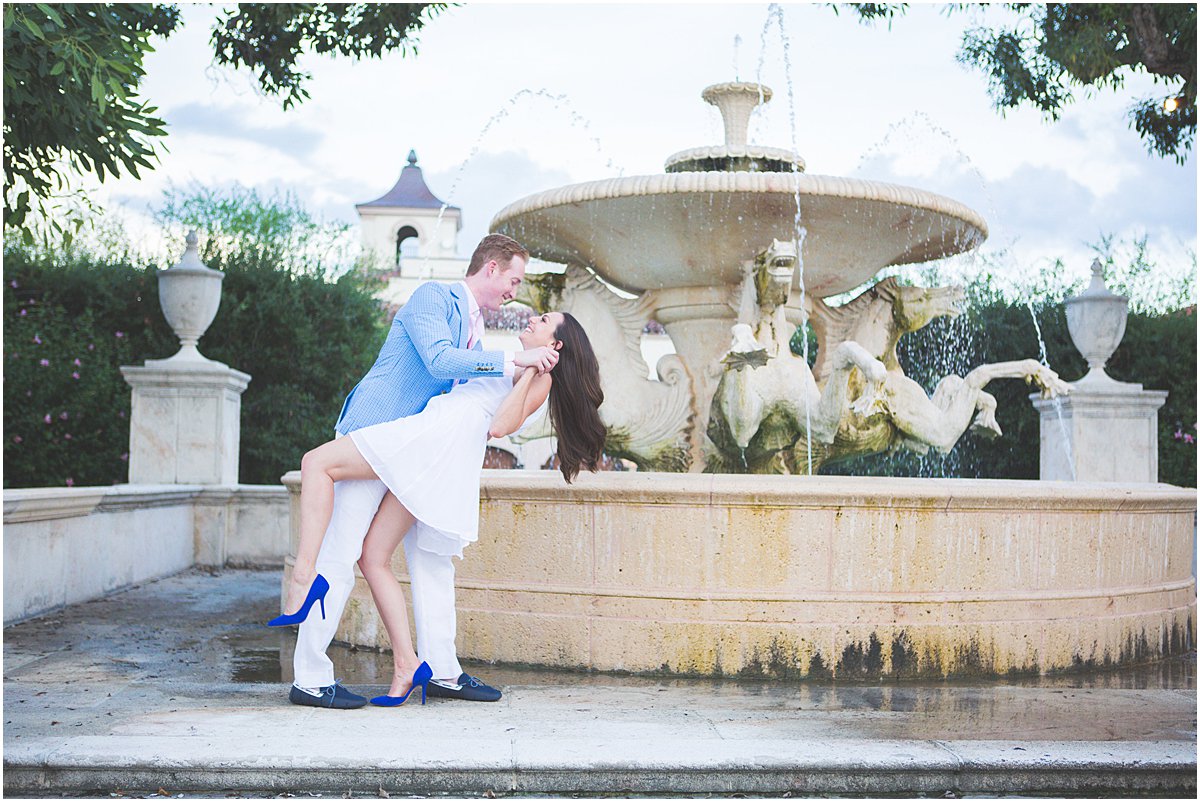 In Palm Beach County, we have a plethora of awesome places for engagement sessions. From the beach to gardens to awesome cityscapes, there's bound to be a place that speaks to you as a couple.
We personally love the the elegance of a stroll down Worth Avenue and the art-filled walls by Subculture Coffee in downtown West Palm Beach.
2. Get Sentimental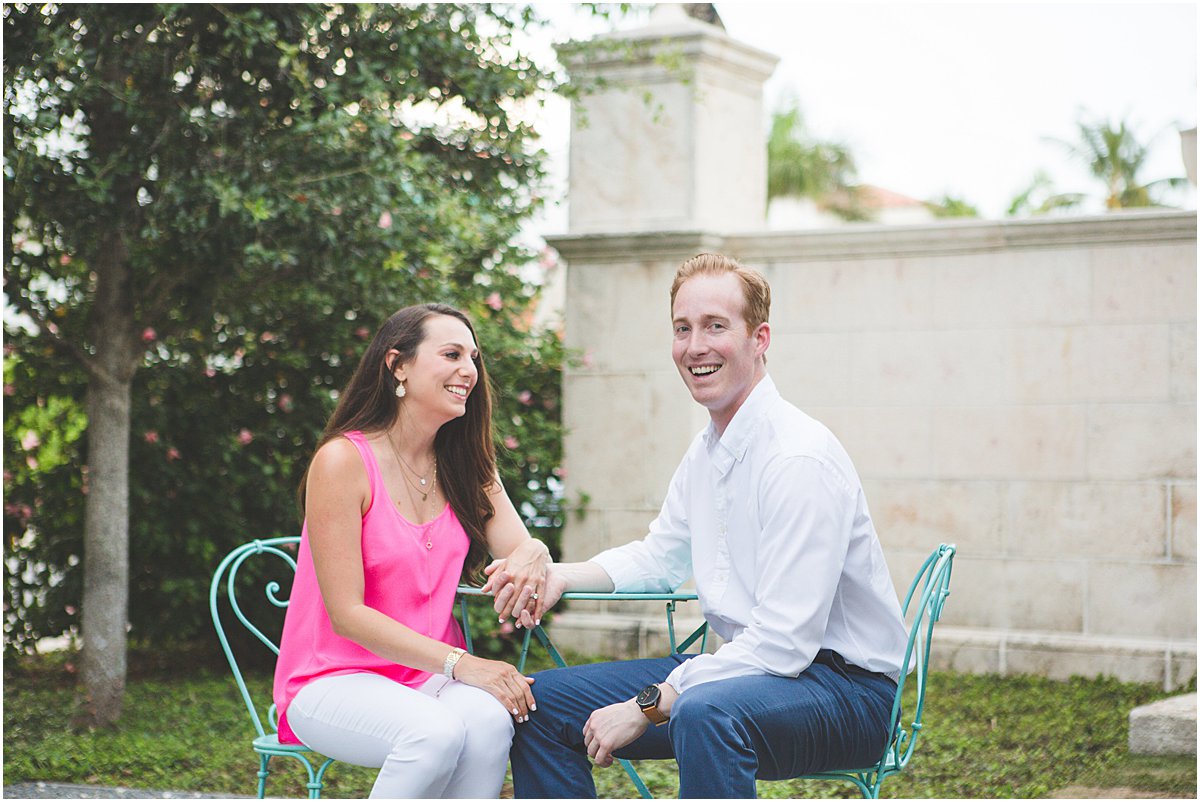 Your wedding is a celebration of your relationship thus far, so what better time to get a little sappy! Pick a location that is meaningful or part of your love story.
It could be where you got engaged, where you first met, or an area that symbolizes the city that you both love.
These types of locations are great because they are familiar; therefore, you will be relaxed and can be yourself.
3. Have Fun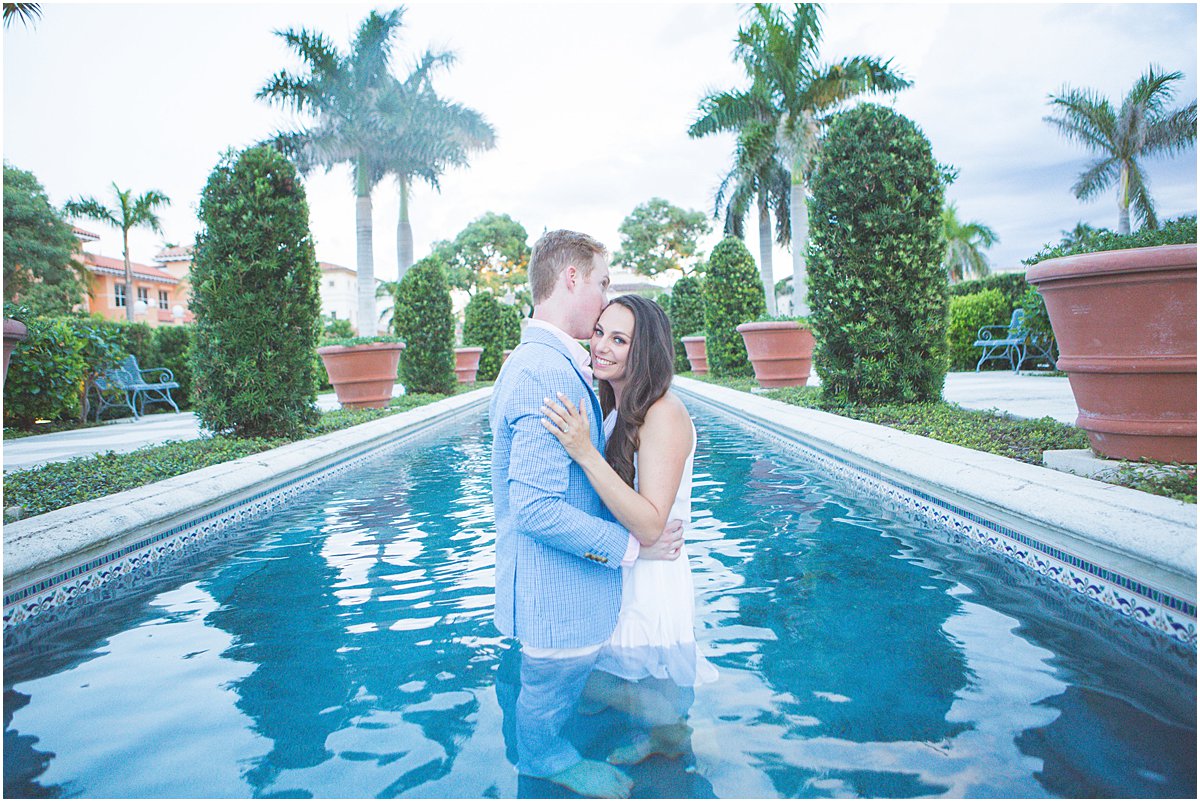 Is there something you and your fiancé love to do together? Cooking? Football? Running? Any of your shared hobbies would make for great engagement photos!
Bring your photographer along as you play vintage arcade games at the Silverball Museum, take a class at Shoppe561, or bike along Ocean Boulevard. It'll be an adventure!
4. Lighting is Important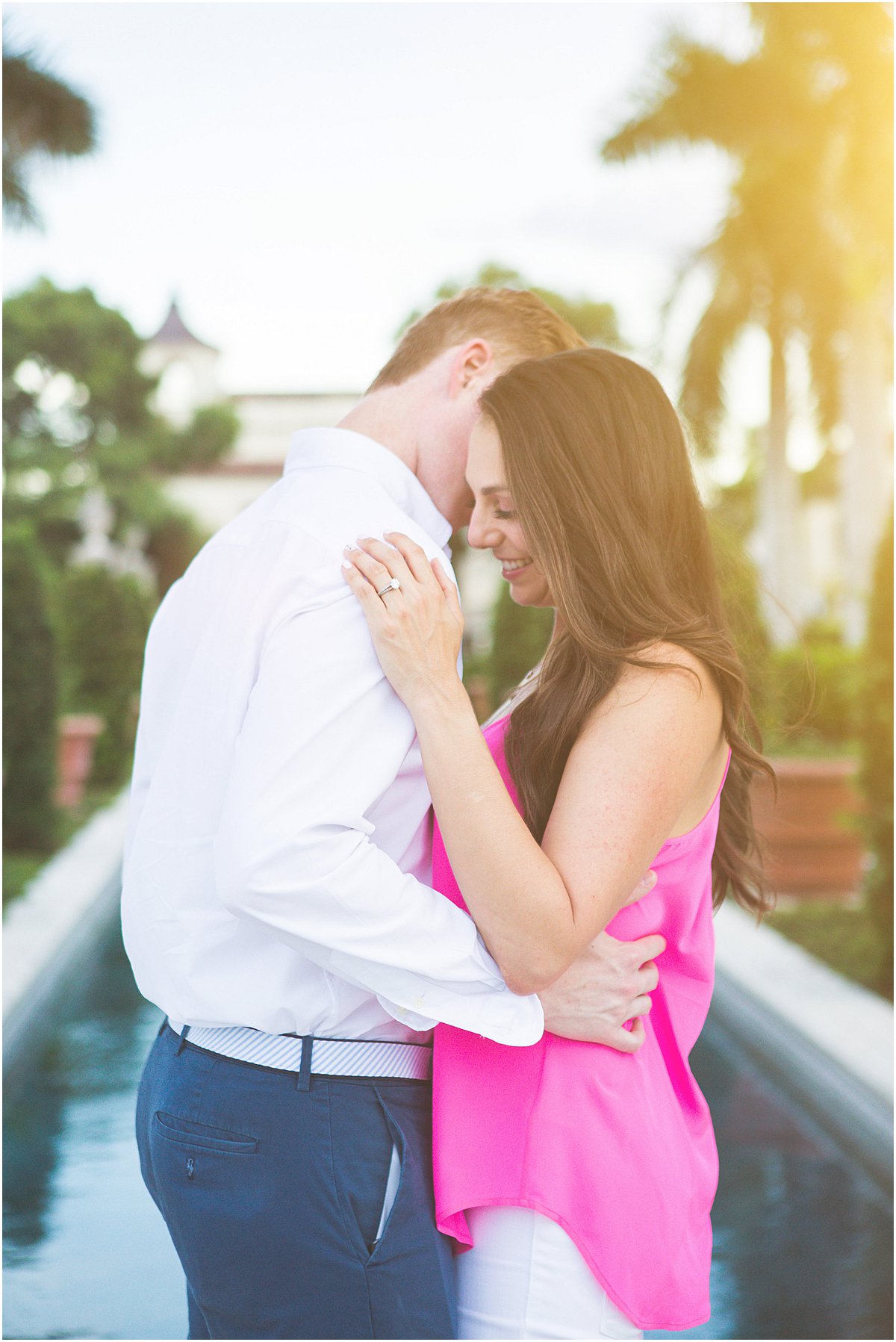 Palm Beach is on the east coast, so keep that in mind when picking your engagement location. Different times of day offer different lighting options.
If you want the sun glistening off the ocean behind you, a sunrise session is where it's at. If you want soft sun beams peeking through the trees that create beautiful halos of light, you are looking at a golden hour session.
Talk to you photographer about the timing you'd like and they can help with the appropriate location.
5. Pick the Right Clothes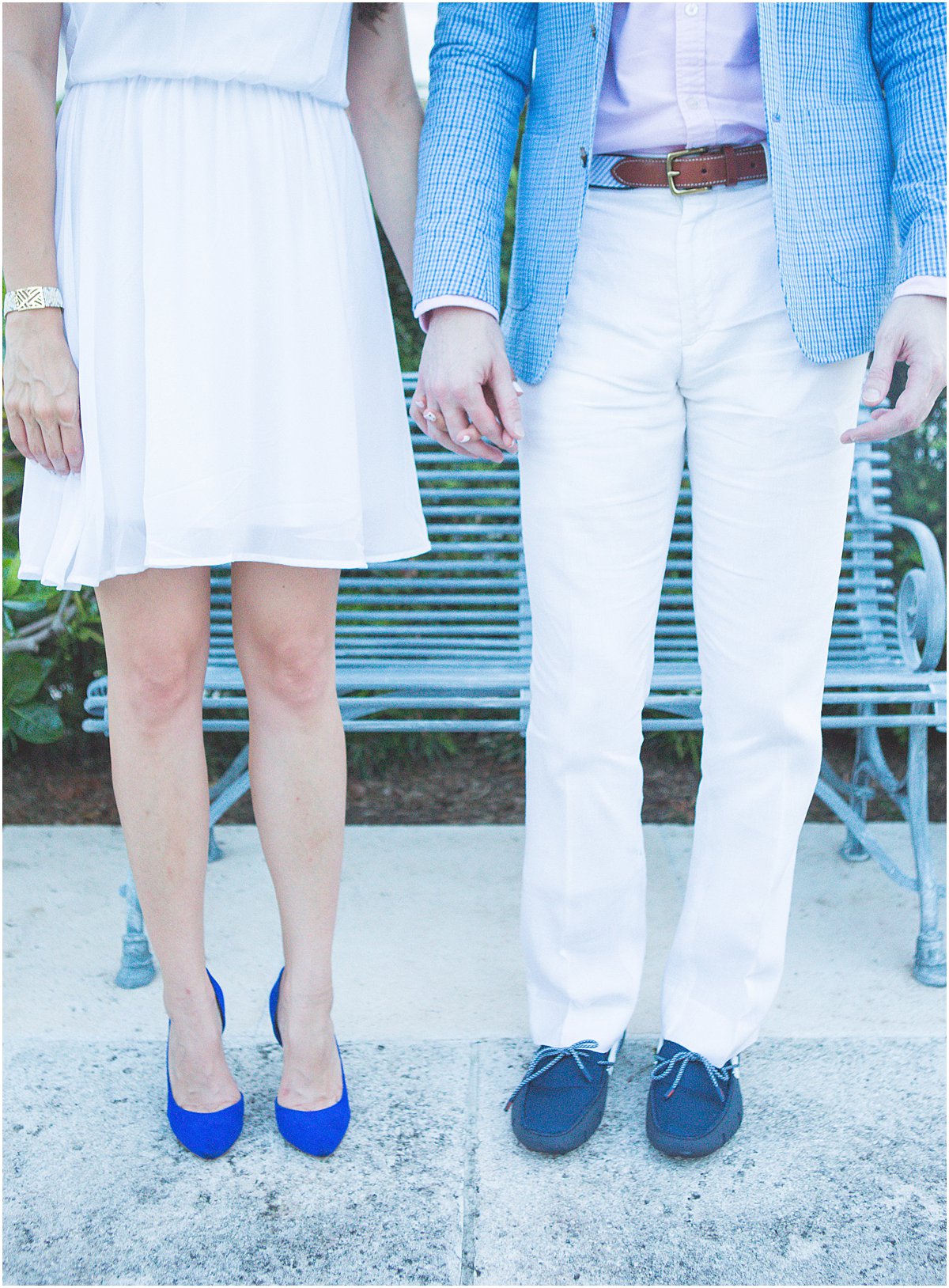 When picking the location, you need to consider what you want to wear for the session.
If you want to wear a romantic, flowy dress, consider going with a location that'll have some wind – like the beach or a field.
More structured attire would look great against cool architectural features like an Addison Mizner building or at the Ann Norton Sculpture Garden.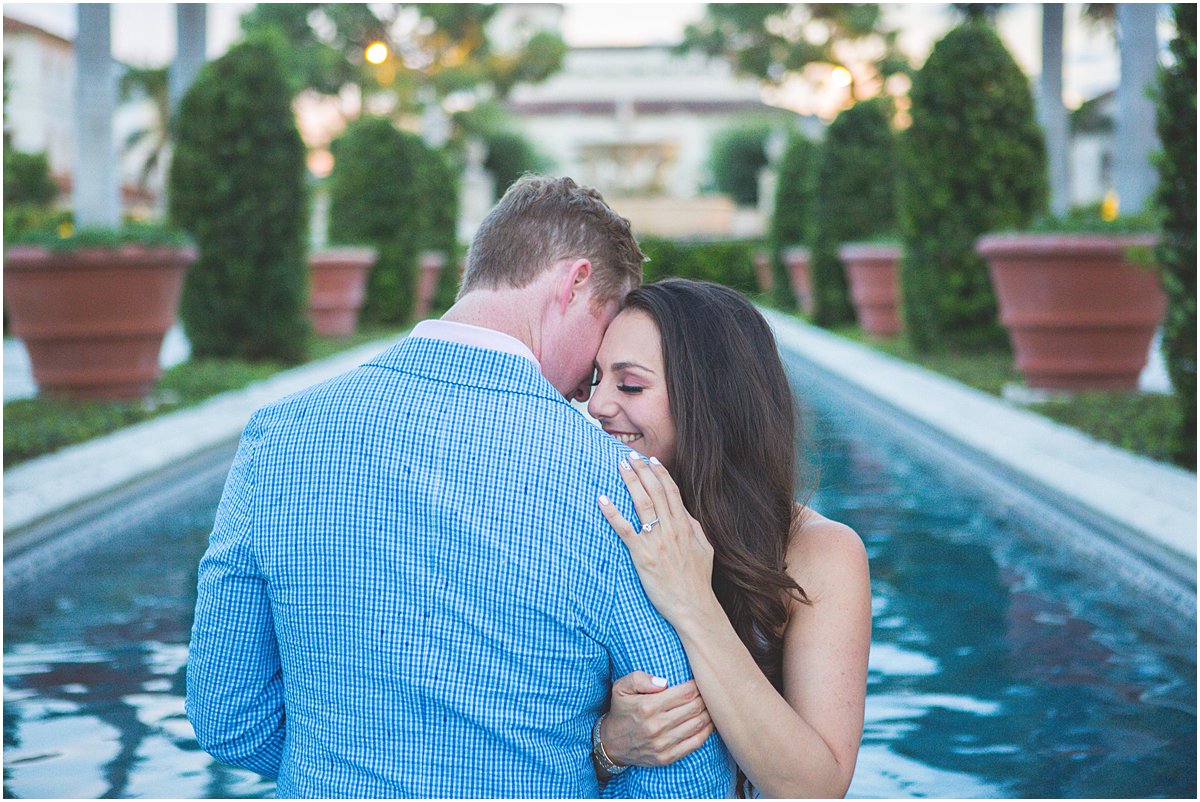 Krystal Zaskey Photography is an amazing local Palm Beach wedding photographer and we can't recommend her enough!
She has tons of tips and tricks for making the most out of your Palm Beach engagement session and Palm Beach wedding photos.
For more info on scheduling an appointment to talk about wedding photography, check out her website www.krystalzaskeyphotography.com.
---
Related Articles