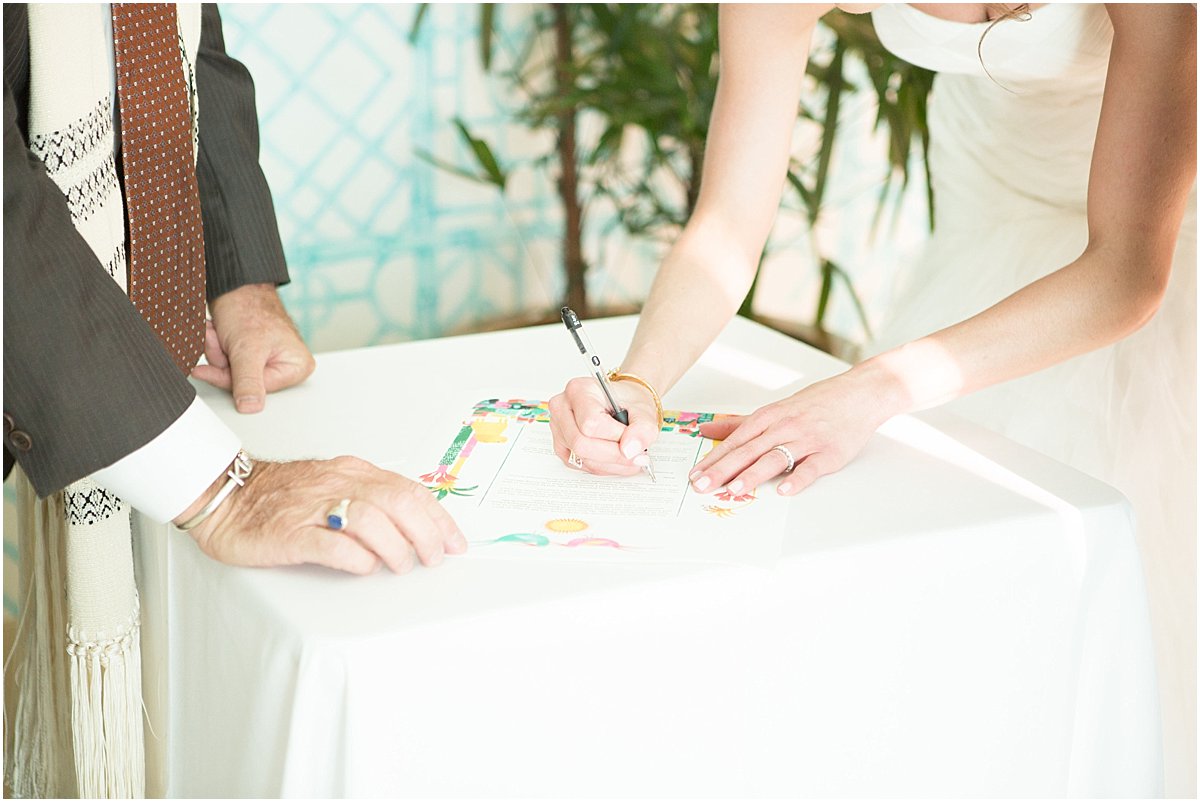 So much planning goes into your Palm Beach wedding. From the vendors to the little details and everything in between, there's lots to remember. One thing you can't forget is your marriage license!
Luckily, it's fairly straight-forward to get your marriage license in Palm Beach County. We've outlined the steps below to make the process as painless as possible.
Step 1: Read the Family Law Handbook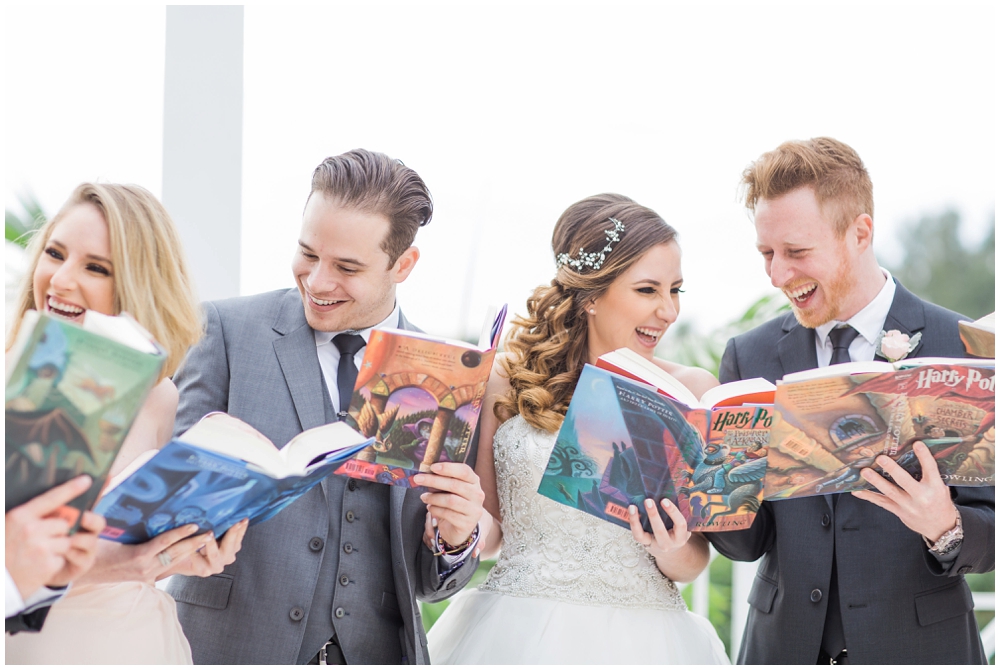 Grab a copy of the handbook here and read it before going to the Clerk & Comptroller office to apply for the license. They will ask if you've read it 😉
Step 2: Fill Out the Marriage License Application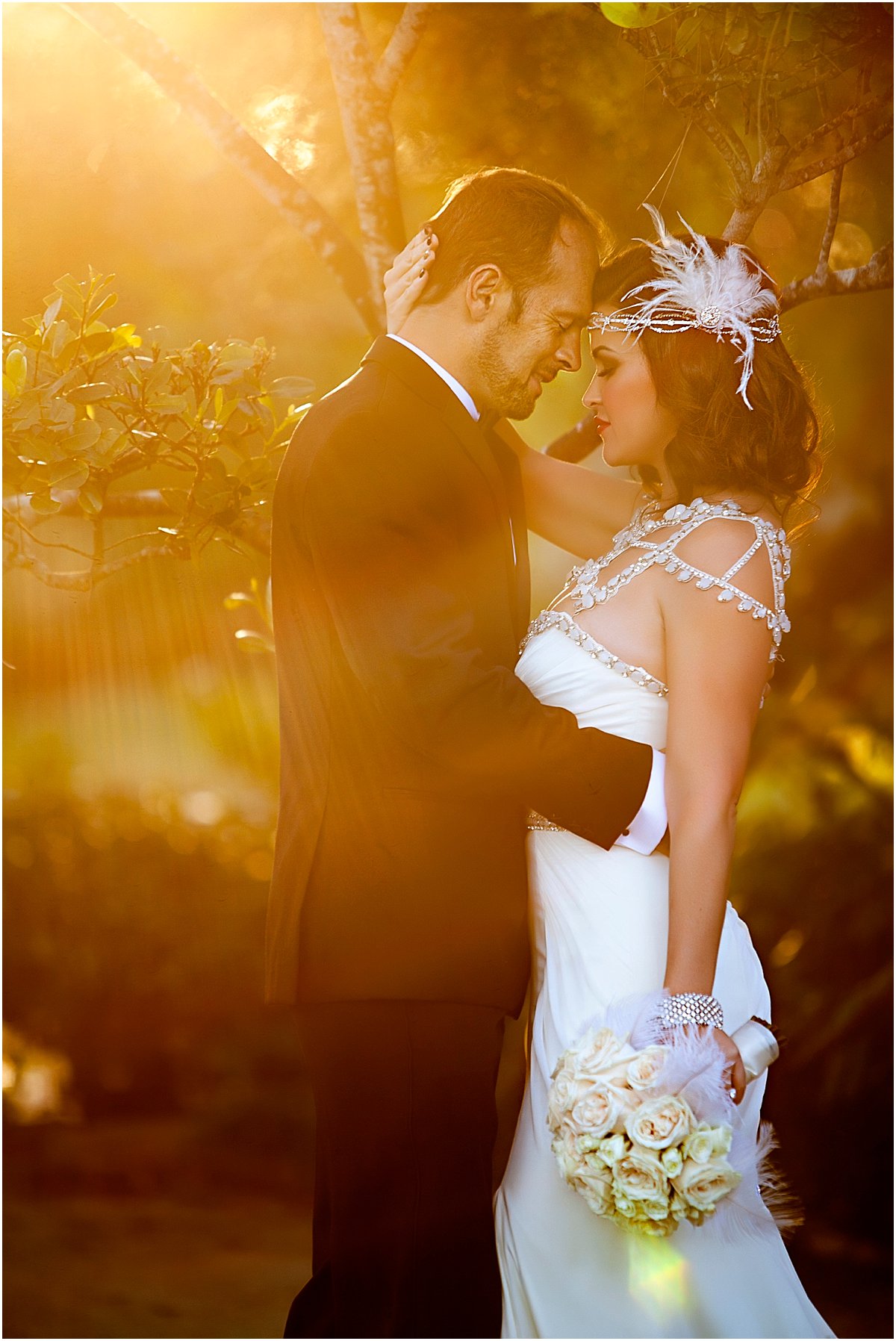 Save tons of time by filling out the application before you head to the Clerk & Comptroller office. Download the application here.
Step 3 (Optional): Attend a Pre-Marital Course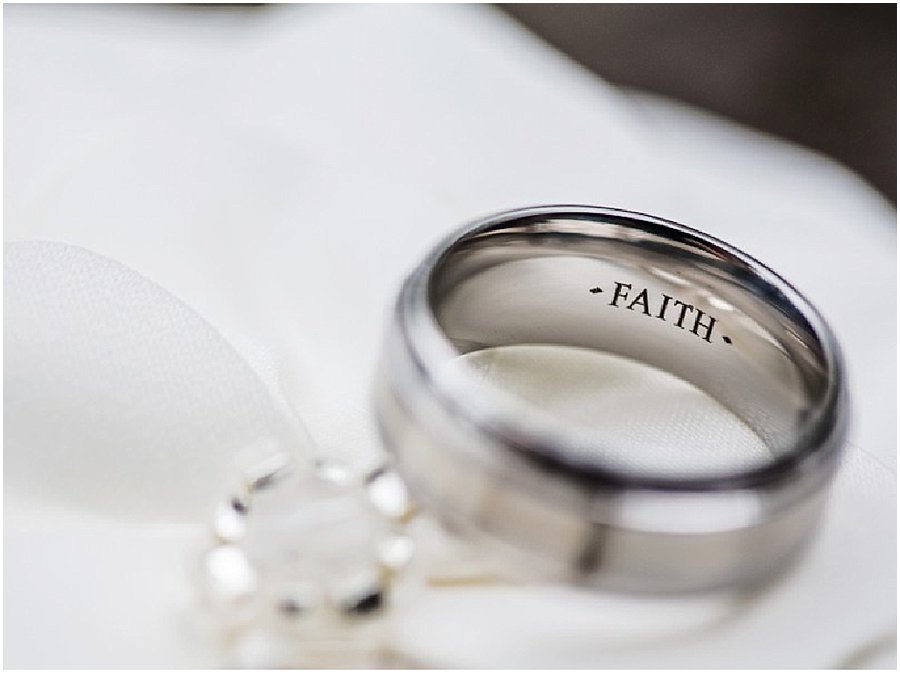 Pre-marital courses are not required by the State of Florida, but may be required based on your religious affiliation. Talk to your officiant about what's required in your case.
If you are planning to attend a course, make sure it is from a state certified provider. The course must be at least 4 hours long and be completed no more than 1 year prior to the wedding. Both you and your fiancé must attend the course together.
Bring along your certificate of course completion to receive a $25 discount on your marriage license and to waive the 3-day waiting period.
Step 4: Figure Out When to Apply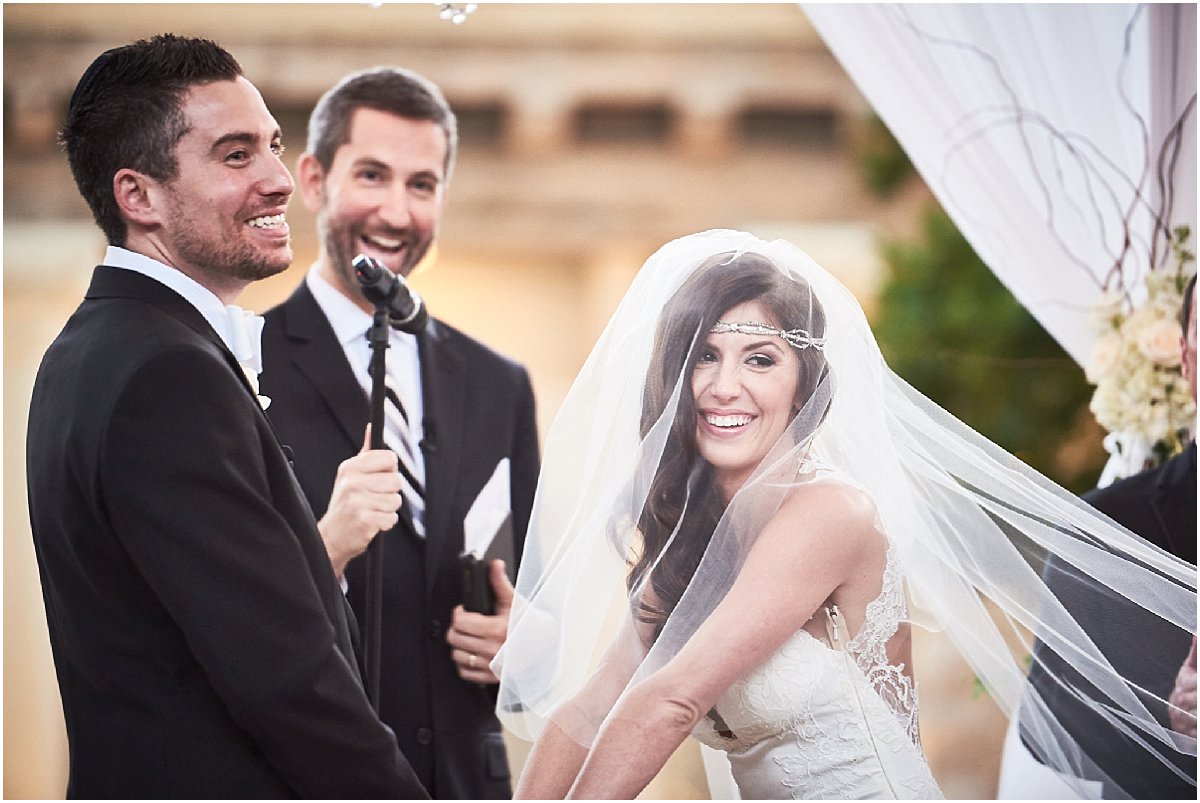 You can apply for your marriage license at least 3 days before you tie the knot, but no more than 60 days prior. The 3-day waiting period is waived for non-Florida residents and for those that have shown proof of completion of a pre-martial course.
Step 5: Head to the Courthouse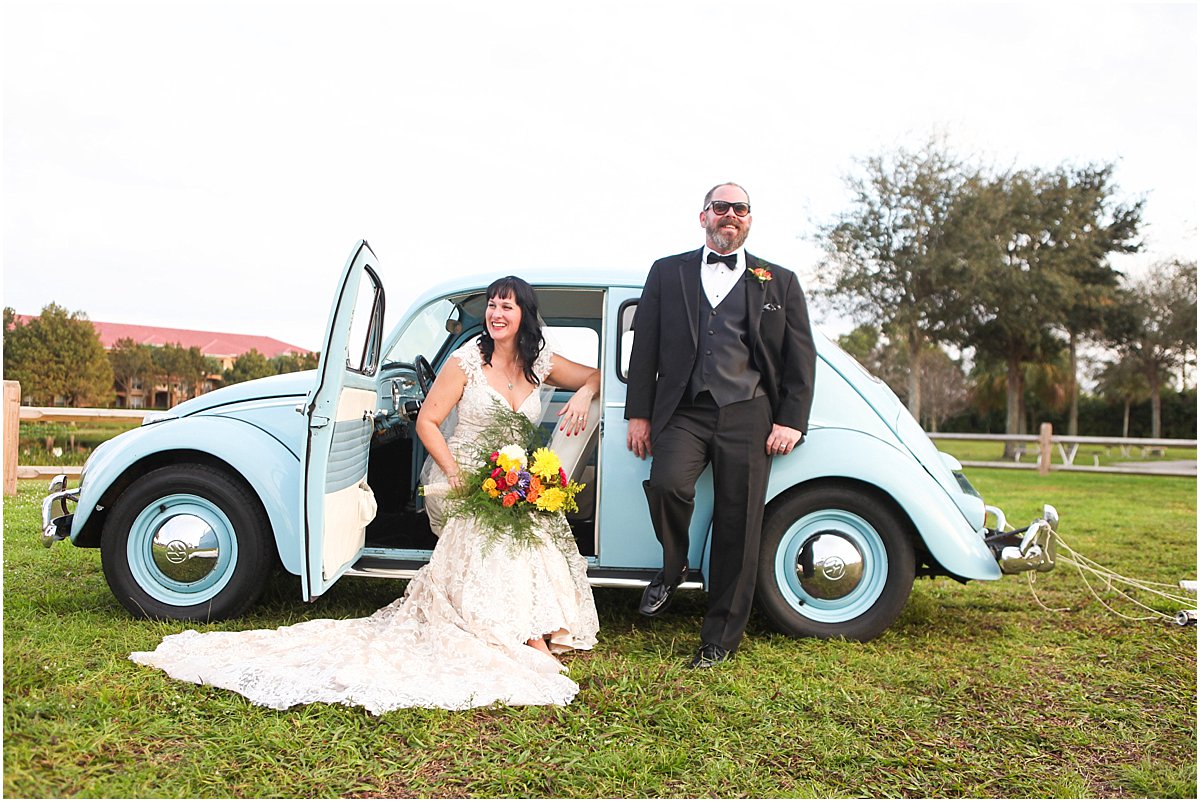 Head on over to any Clerk & Comptroller location throughout Palm Beach County in order to apply for your license. Both you and your fiancé MUST be present.
Step 6: Prove Yourself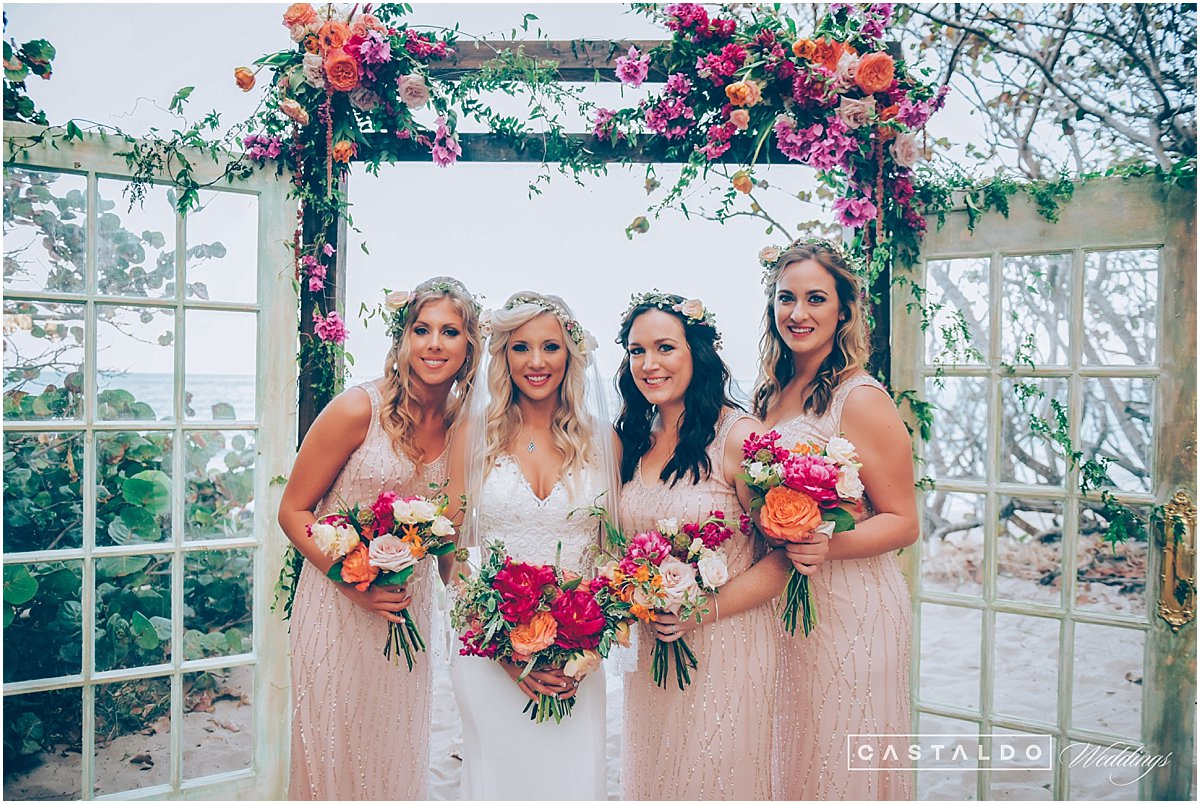 Both you and your fiancé will have to show 1 of the following forms of photo ID in order to apply for the license:
Driver's license issued in the United States
Federal or state identification card
Passport showing your name and date of birth
If either of you has been married in the past, you'll have to let them know how and when the marriage ended. Copies of the divorce, death certificate, or annulment are not required.
Step 7: Pay for Your Application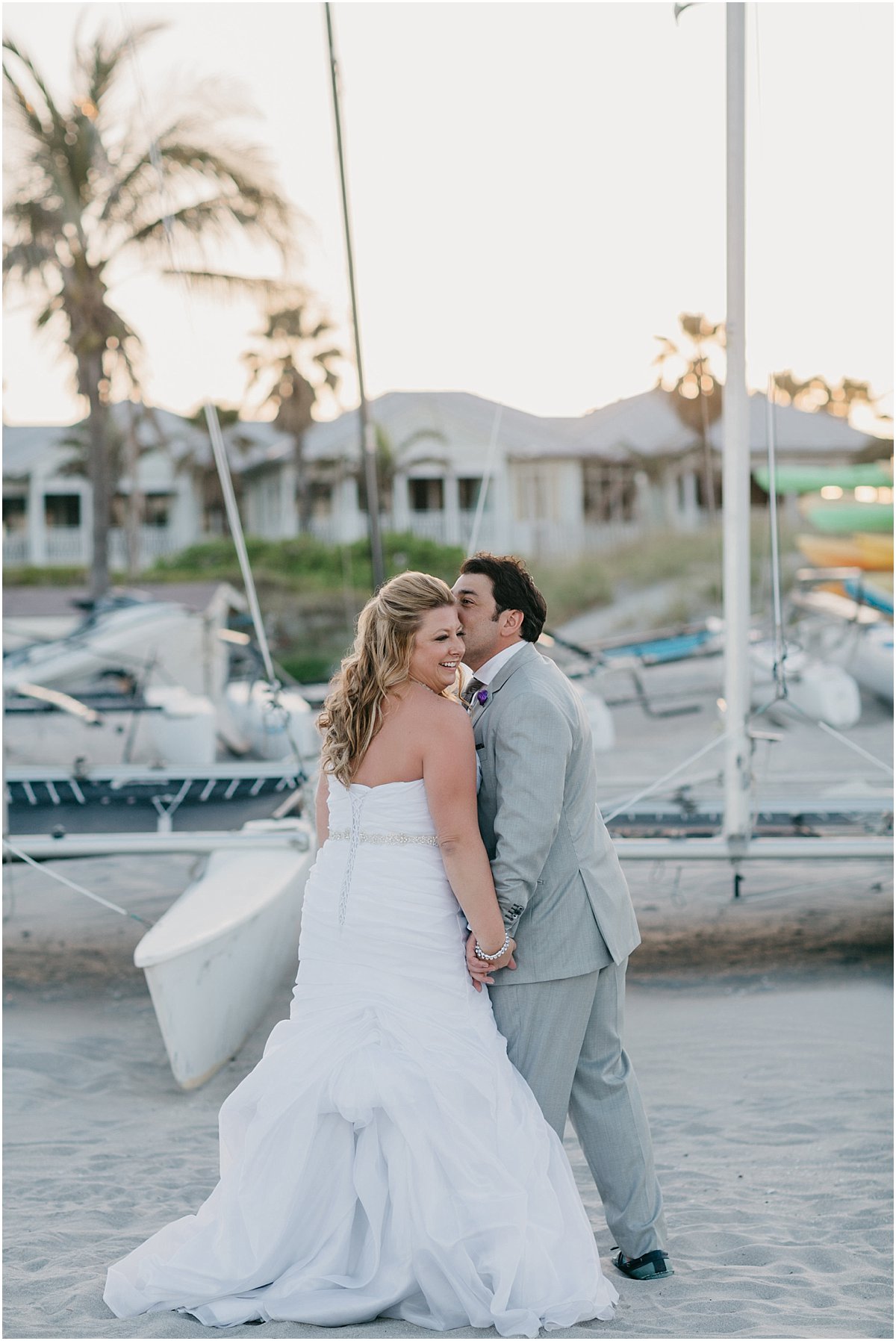 A Palm Beach County Marriage License Application costs $86. It's $61 with proof of completing a pre-martial course.
Once you've paid, you'll receive a marriage license and an instruction sheet for submitting the license after the wedding day.
Step 8: Say "I Do"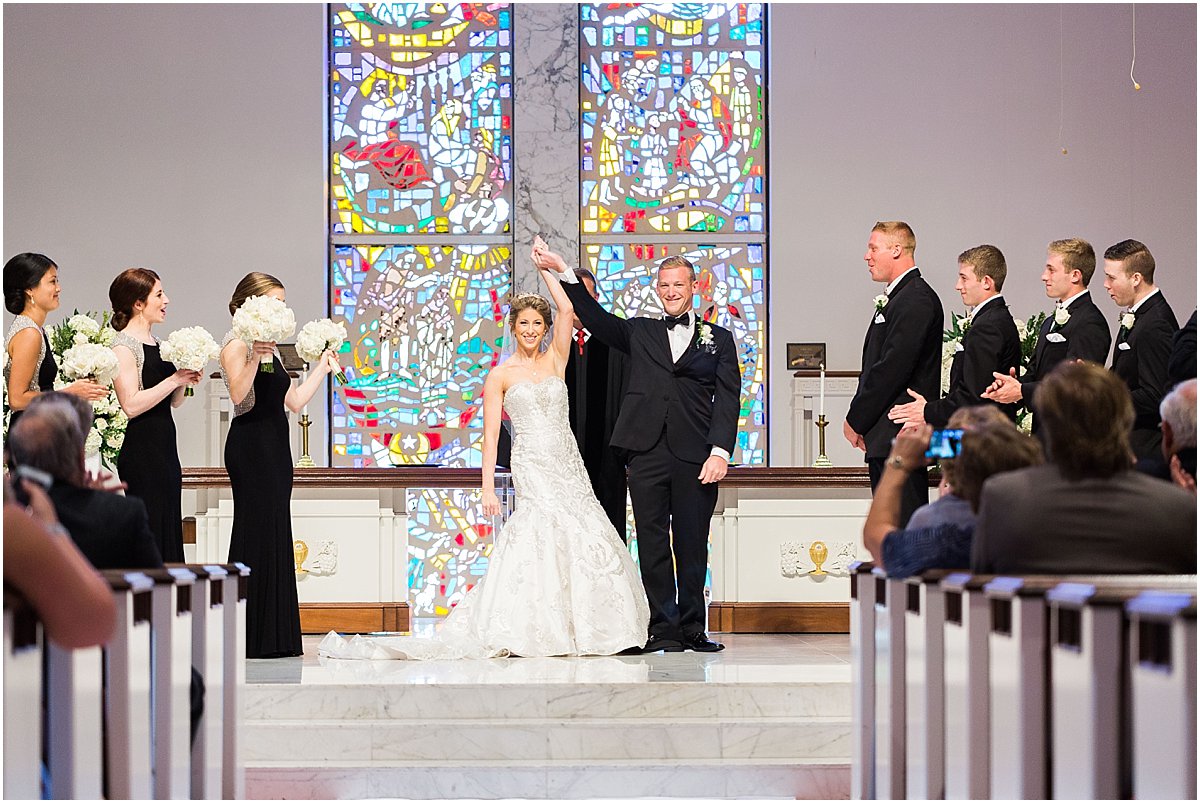 You can officially get married after the 3-day waiting period. Pre-ceremony, you and your fiancé will need to sign the license. Post-ceremony, have 2 witnesses and the officiant sign the license. All signatures need to be in black ink.
If you want to get married at the courthouse, they offer a basic ceremony for $30.
They also offer a wedding package that includes the license, ceremony, photography, and commemorative certificate for $141. Call ahead if you want to schedule your wedding at the courthouse.
Step 9: Mail in the License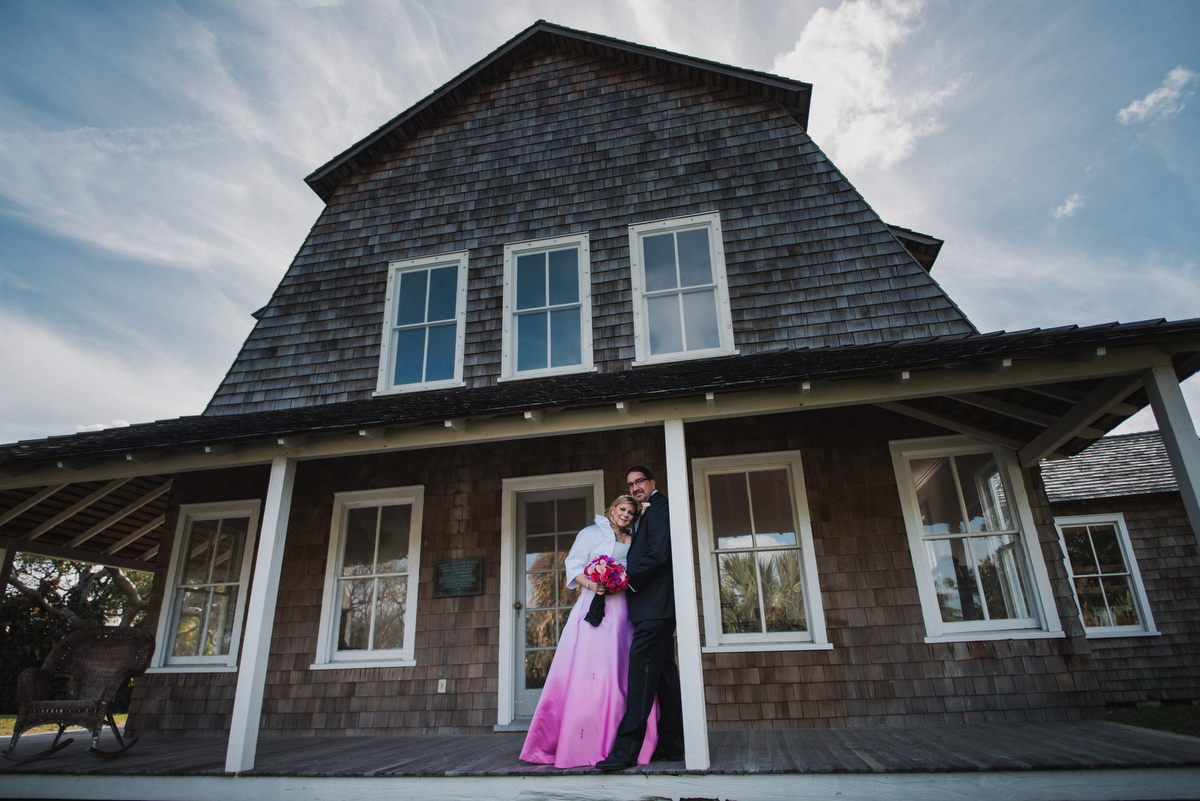 To make it official, mail or hand-deliver the license back to the same location where you applied. Check out the instruction sheet for the correct address.
Most officiants will mail the license for you. Make sure to ask your officiant if that's included in their services, so that there is no confusion post-ceremony.
That's it! Pretty simple process but crucial to starting your lives together. If you need assistance or have any questions, speak to your Palm Beach wedding officiant or wedding planner to clarify.
---
Related Articles