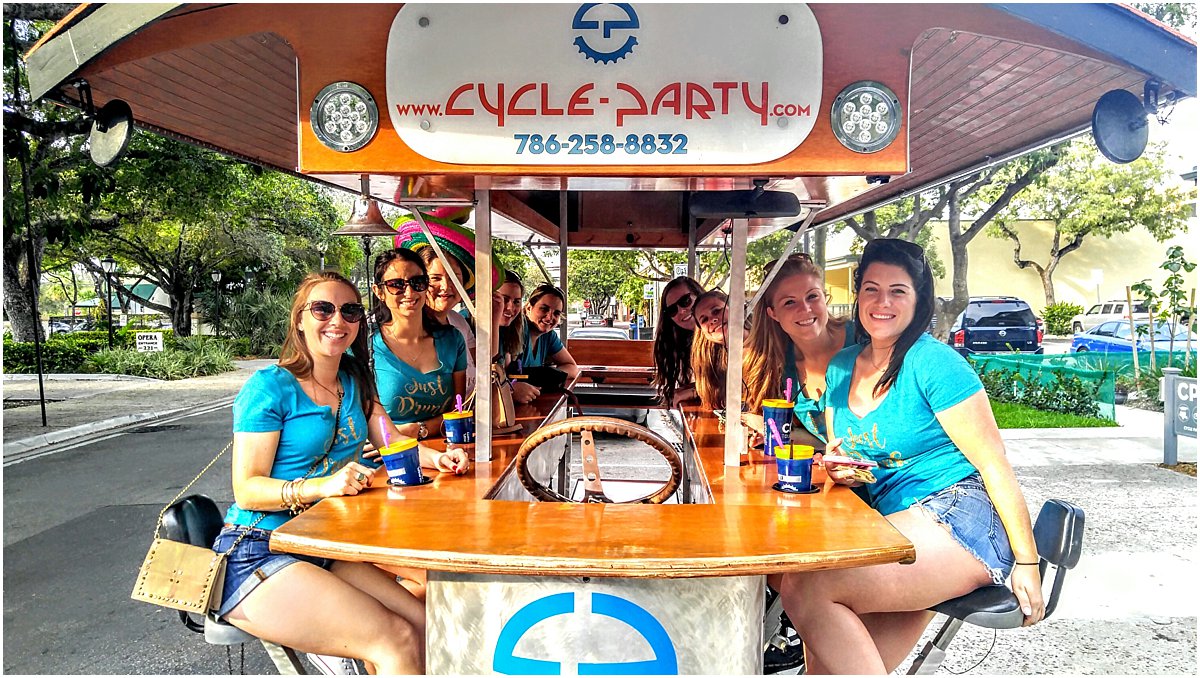 We all know that the big party BEFORE the wedding is the bachelor / bachelorette parties. If you're looking for the best Palm Beach bachelorette party ideas you've come to the right place! From creative classes to pedal taverns to pole dancing classes, there's lots of amazing things you can do for your bachelor / bachelorette party!
So copy this link and send it over to your maid of honor or best man and come up with an epic Palm Beach party for you and your friends. Just try not to do it the night before the wedding – a hung over wedding party is never a good thing!
1. Meet, Drink and Paint Happy at Uptown Art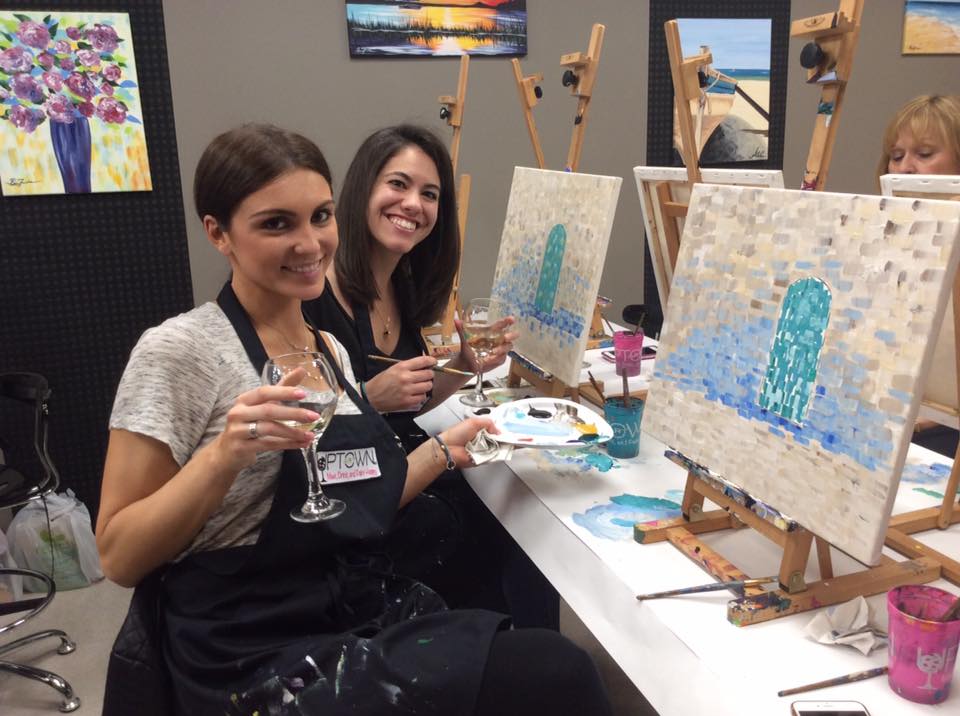 Painting + Drinks + No Clean Up = the perfect party spot! Appealing to all ages and skill levels, group painting studios are perfect for combined bachelor / bachelorette parties and even wedding showers. Uptown Art has 3 locations across Palm Beach County – Jupiter, West Palm Beach and Boca. Make sure to proudly display your artwork afterwards
2. Take a Class at Shoppe 561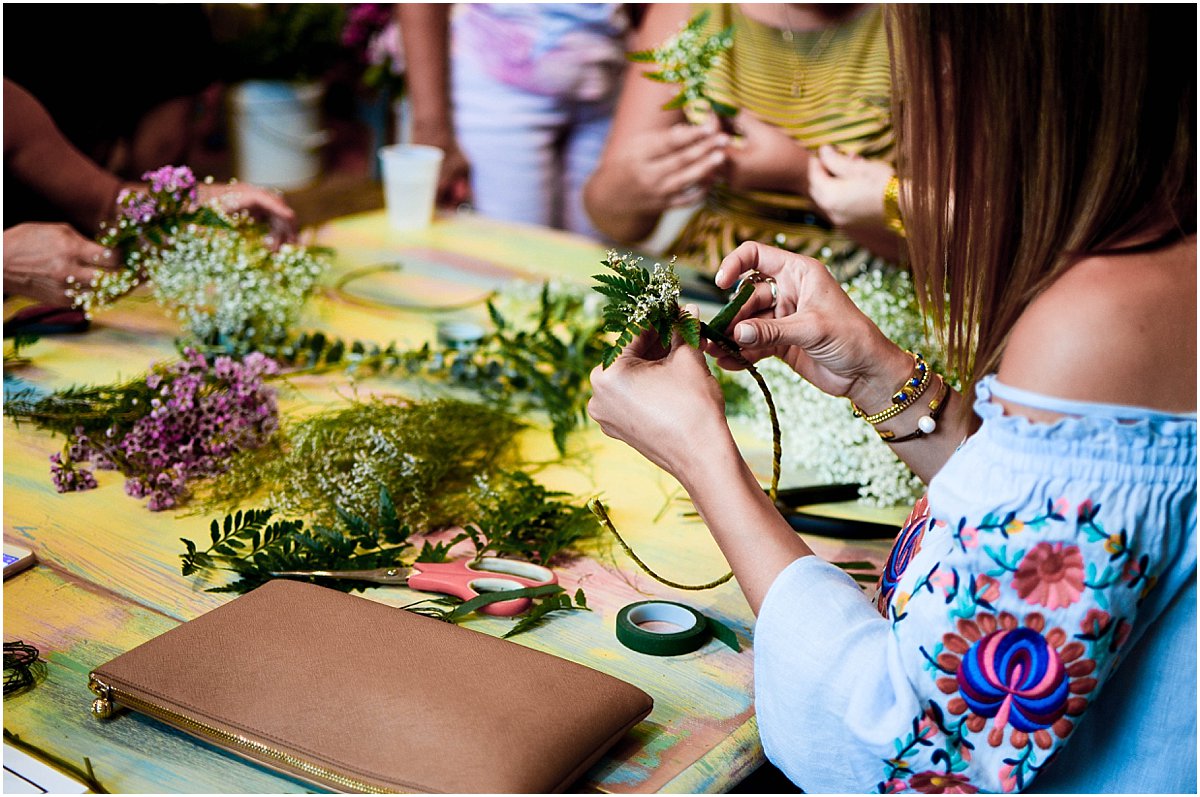 Get creative at one of the fun classes at Shoppe561. From floral arranging to soap making to baking and more, there is no shortage of choices. This is a fantastic option for a more intimate, chill time for all ages. Make sure to check out their class schedule online for the latest options.
3. Damn Good Beer Bus Tour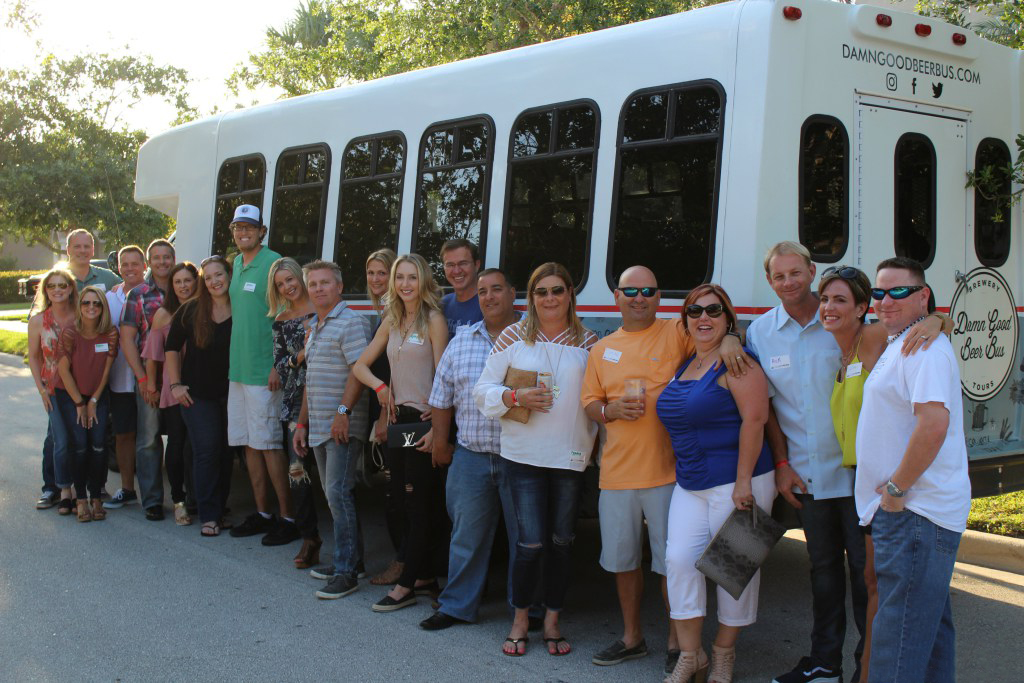 So many breweries, so little time! Palm Beach County is booming with some great craft breweries. The best way to visit them all is on the Damn Good Beer Bus. Pick between the North County or South County loop. Tours include a delicious flight at each of the 3 brewery stops. Cheers!
4. Enjoy a Game of Polo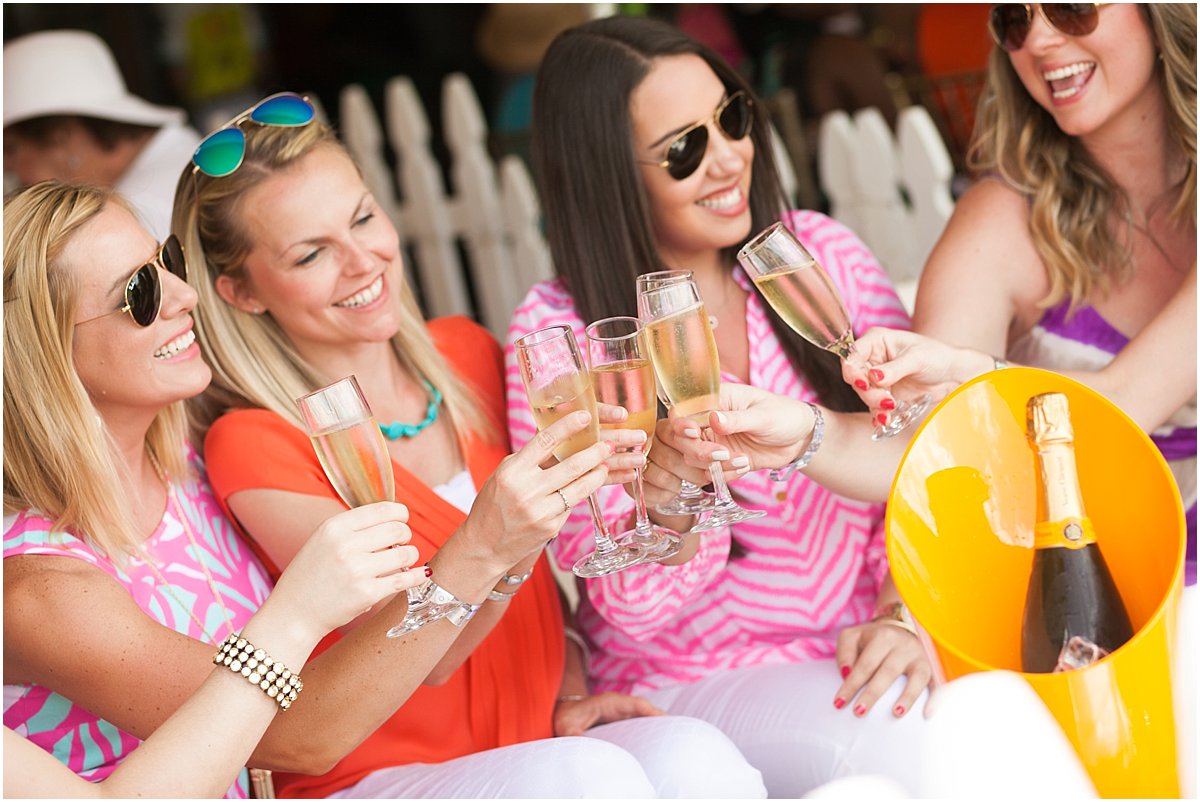 You can't get more Palm Beach than polo! Grab your brightest Lilly Pulitzer and head west to the International Polo Club for a fun game. The Sunday brunch is the BEST way to enjoy the afternoon with the delicious buffet, shaded Veranda overlooking the field, and plenty of bubbly. Make sure to stomp the divots a la Pretty Woman during halftime!
5. Visit Silverball Museum and Arcade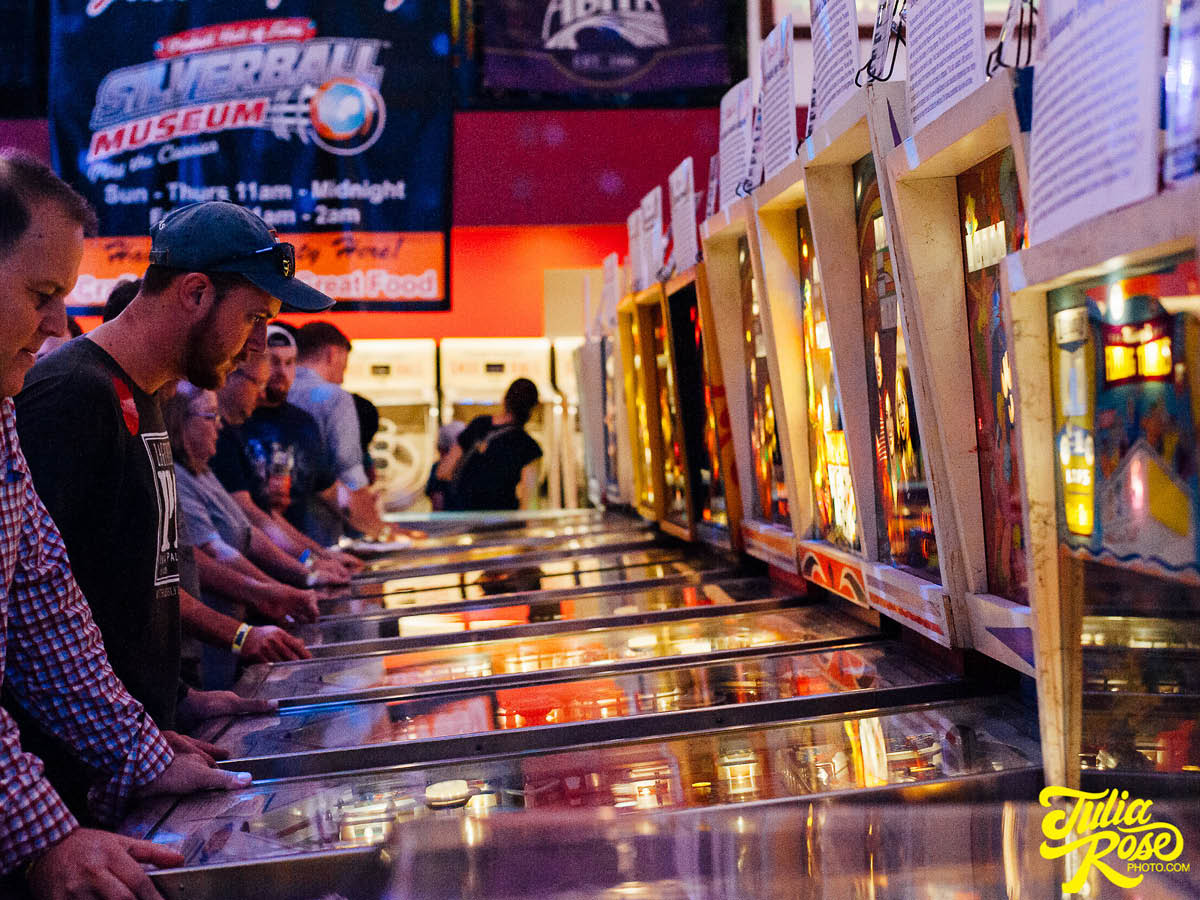 If you love classic arcade games and pinball as much as we do, the Silverball Museum and Arcade is the place for you! All games are set to "free play", so no coins required. You can play the night away or just start by playing the classics then move to Atlantic Ave in Delray for a traditional bachelor / bachelorette party night.
6. Cycle Party West Palm Beach
Cycle Party is one of our favorites for Palm Beach bachelor and bachelorette parties. The tour makes various stops at the top bars in town, which offer amazing deals on delicious libations to quench your thirst. You can even bring "to-go" drinks as long as they are in plastic cups. Pedal away!
7. Sunset BYOB Cruise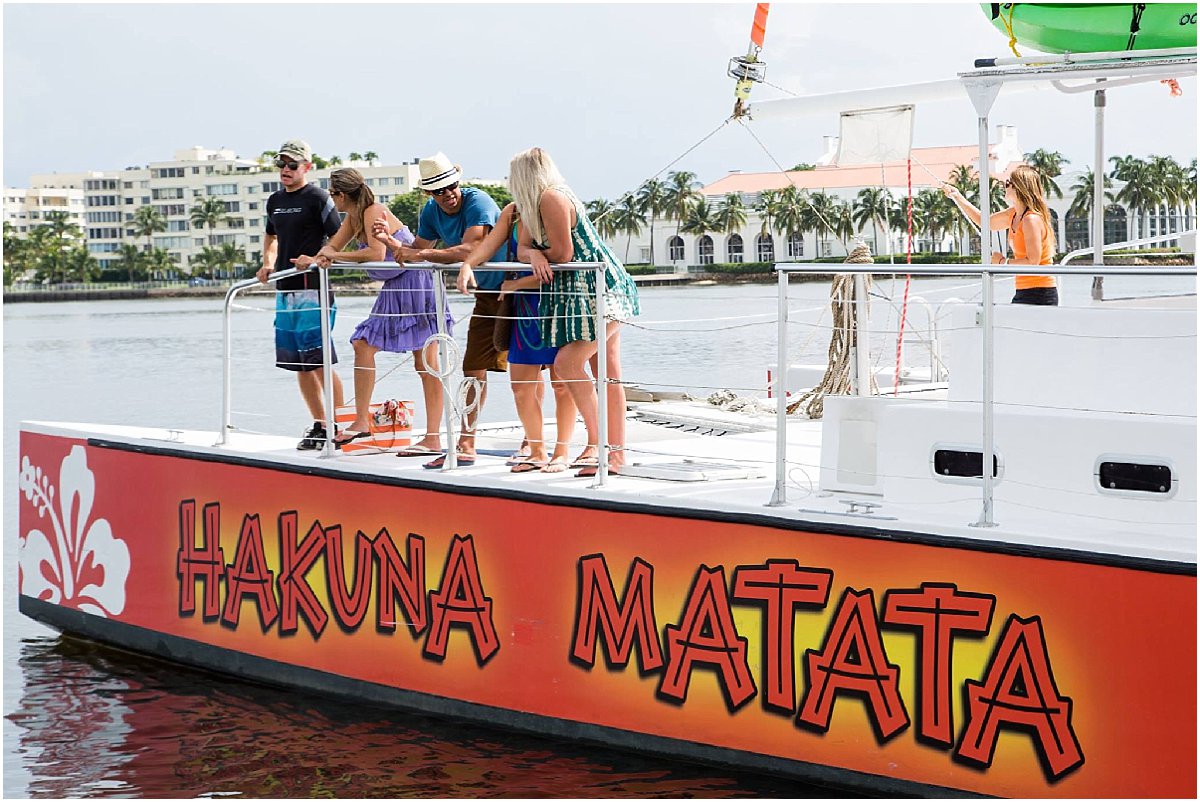 Want to kick back and relax as you cruise down the Intracoastal? Then you need to rent the Hakuna Matata for your bachelor or bachelorette party. Bring along your choice of favorite beverages and snacks to get the party started. The Intracoastal is definitely one of the best spots to enjoy an amazing Palm Beach sunset!
8. Revolutions CityPlace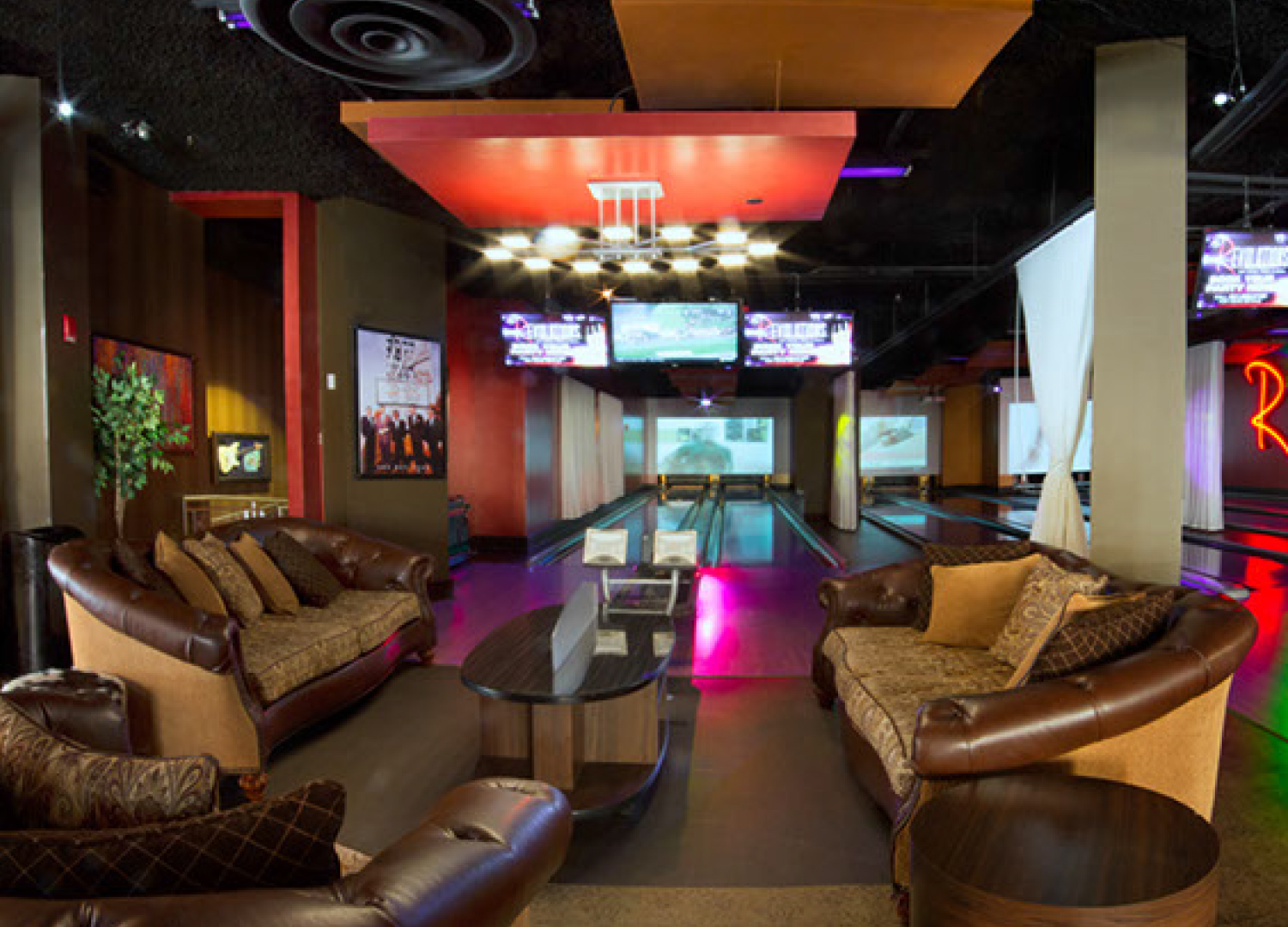 Gone are the days of gross shoes and sticky floors, Revolutions CityPlace is a luxury bowling alley complete with high energy bars and a sweet arcade. Live Bands and DJs play every Friday and Saturday night to keep the party going. Better start practicing for that turkey 🦃
9. Pole Dancing Class Cheeky Fitness
Bring your cameras and party heels and get ready to have a Cheeky time at Cheeky Fitness. This fun fitness studio offers Private Pole Parties for you and your girls to learn a fun and sexy choreographed pole or chair dance routine. You can even continue the fun by signing up for some of their excellent regularly scheduled pole, aerial yoga and kangaroo jump classes.
10. Spa Day at the Eau Spa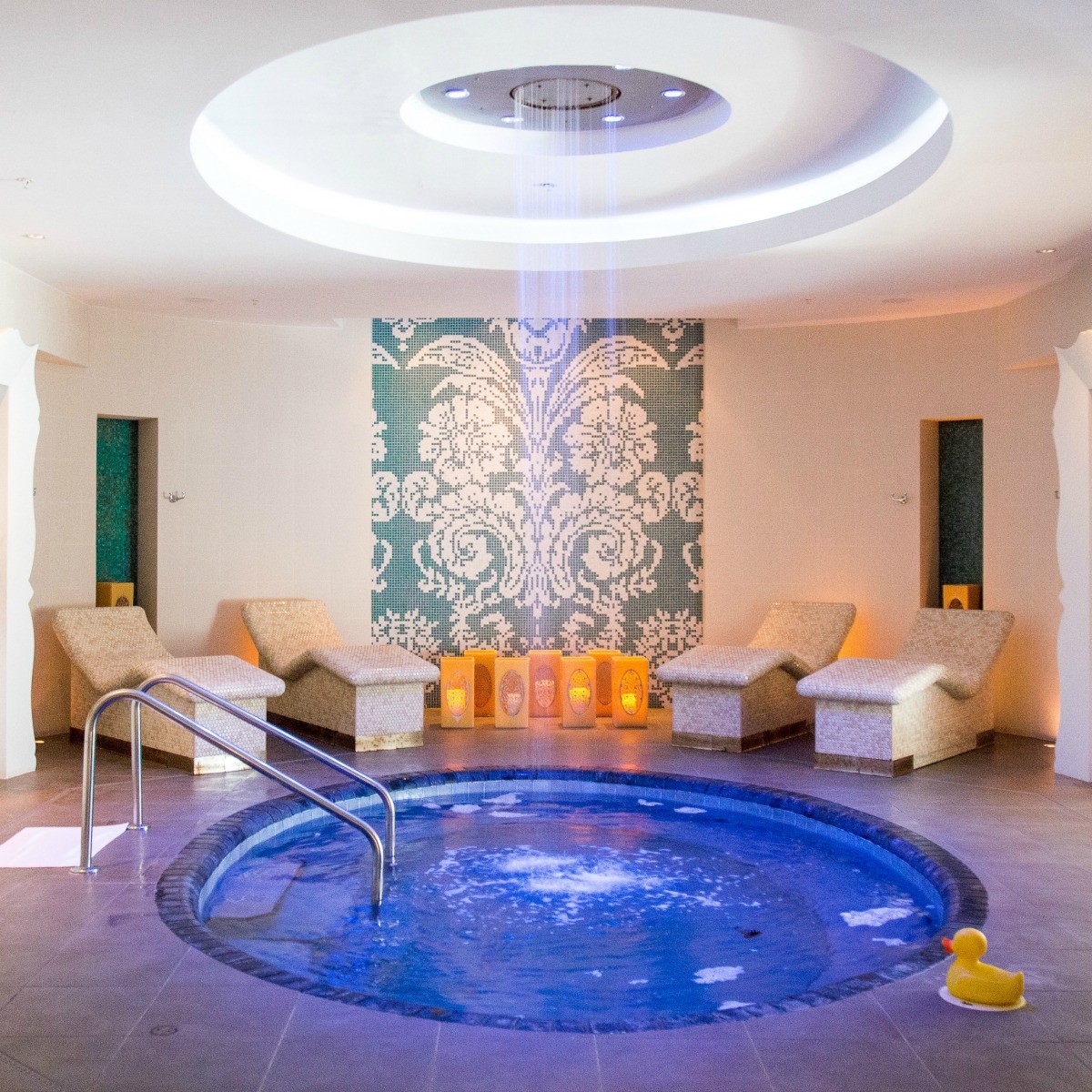 There is no better excuse to get pampered with your squad than your wedding and the Eau Spa is the best place to do it. This is a great option for a bachelorette parties of all ages. With gorgeous private garden, awesome whirlpool and delicious menu, you are sure to have a spahhhh-mazing time.
11. Round of Golf at PGA National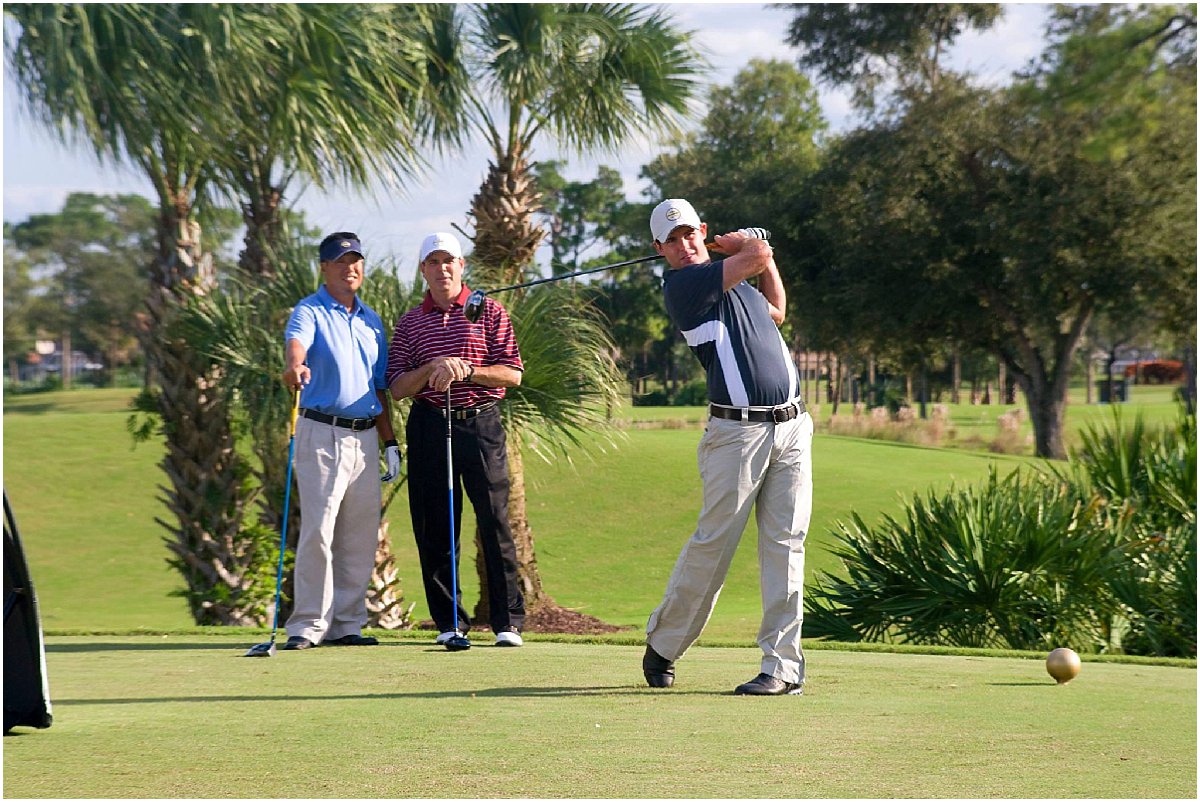 Fooouurrr! Grab your clubs and your buds and hit the links at the stunning PGA National. Whether your group is good or terrible at golfing, you'll still have a great time. Besides you keep the score so feel free to fudge the numbers in your favor 😉
12. Kayak Lake Worth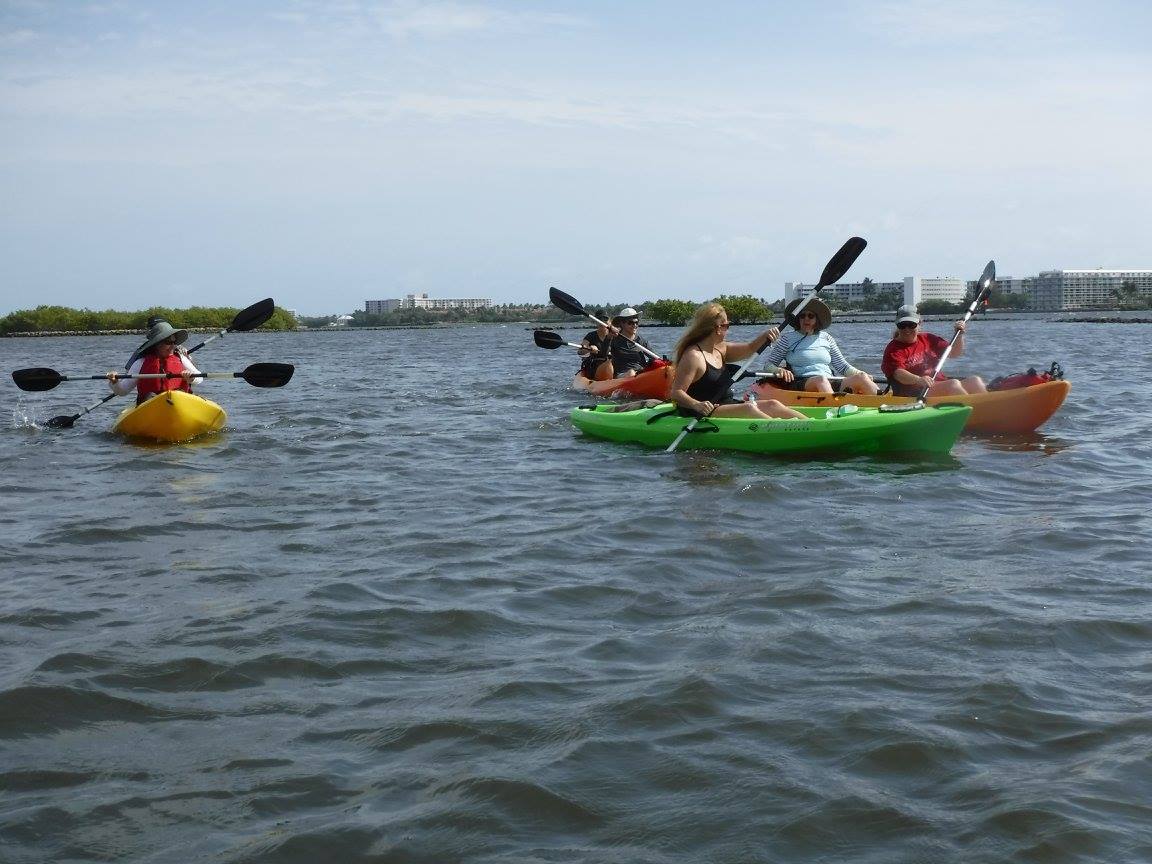 Oh Kayak Lake Worth…we love you so! Explore our amazing area in ways you haven't experienced before. Lake Worth Lagoon is the largest estuary in Palm Beach County, so keep your eyes peeled for gorgeous birds, gentle manatees, and playful dolphins! This is definitely one of our favorite bachelor / bachelorette party ideas!
13. Art After Dark at the Norton Museum of Art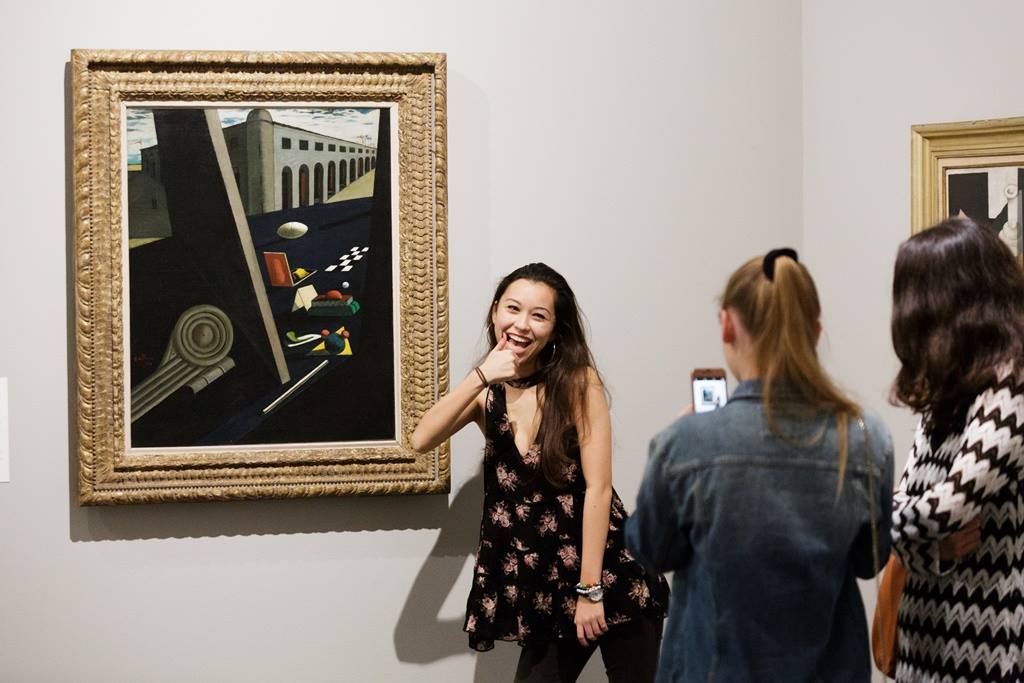 Art After Dark is perfect for art loving wedding parties! Every Thursday night, the Norton Museum of Art is open late for guests to enjoy the galleries, special exhibits and workshops. There's even live music and a happy hour. With free admission until Dec 2018, this is a great, budget-friendly party option.
14. Spring Training or Minor League Game at Roger Dean Stadium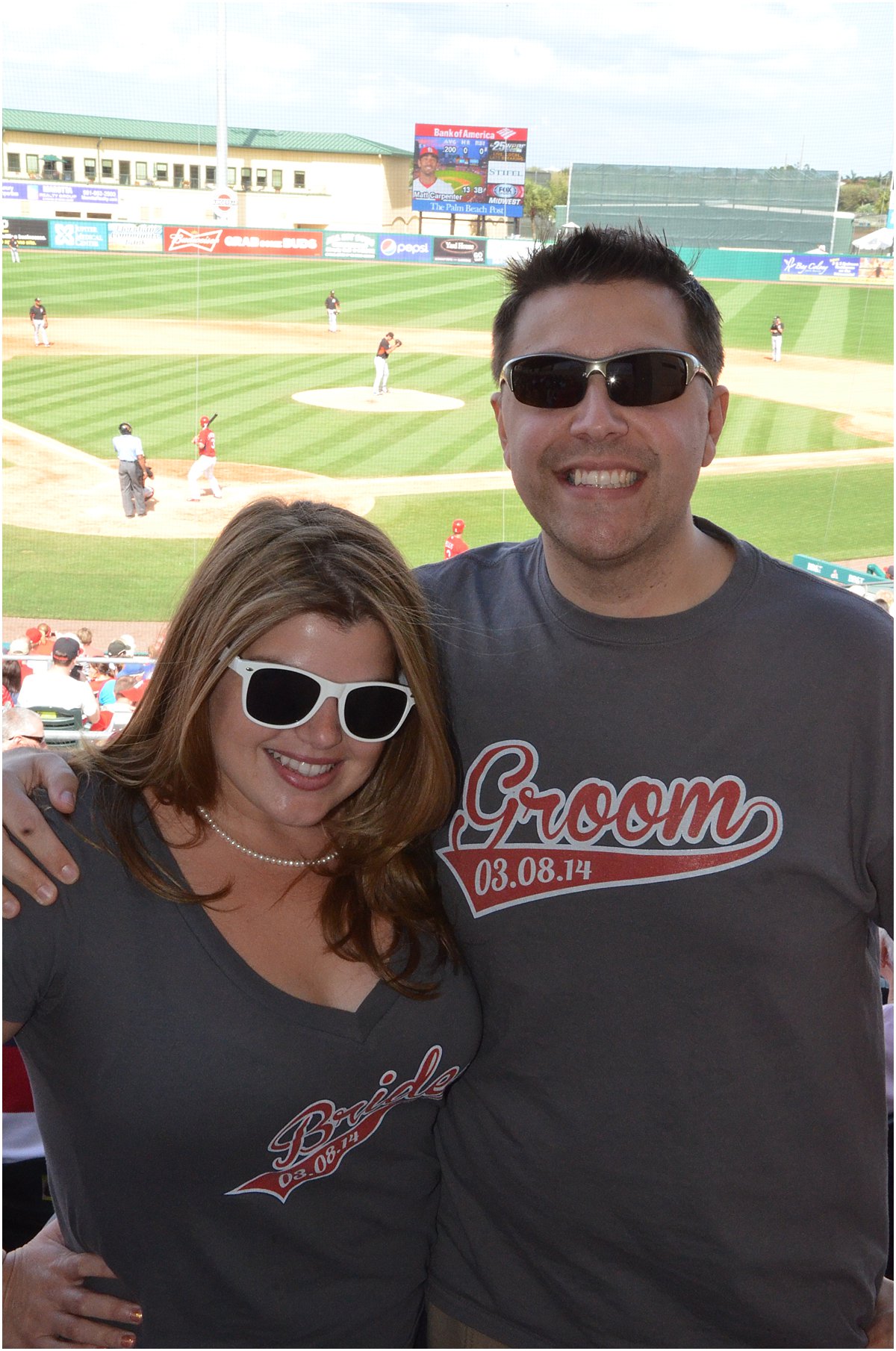 Who doesn't love an afternoon at the ballpark? Roger Dean Stadium is home to Spring Training for the Miami Marlins and St. Louis Cardinals and minor league games throughout the season. For some extra fun, head to the stadium early to enjoy some tailgating. Batter up!
15. Turtle Walk at Loggerhead Marina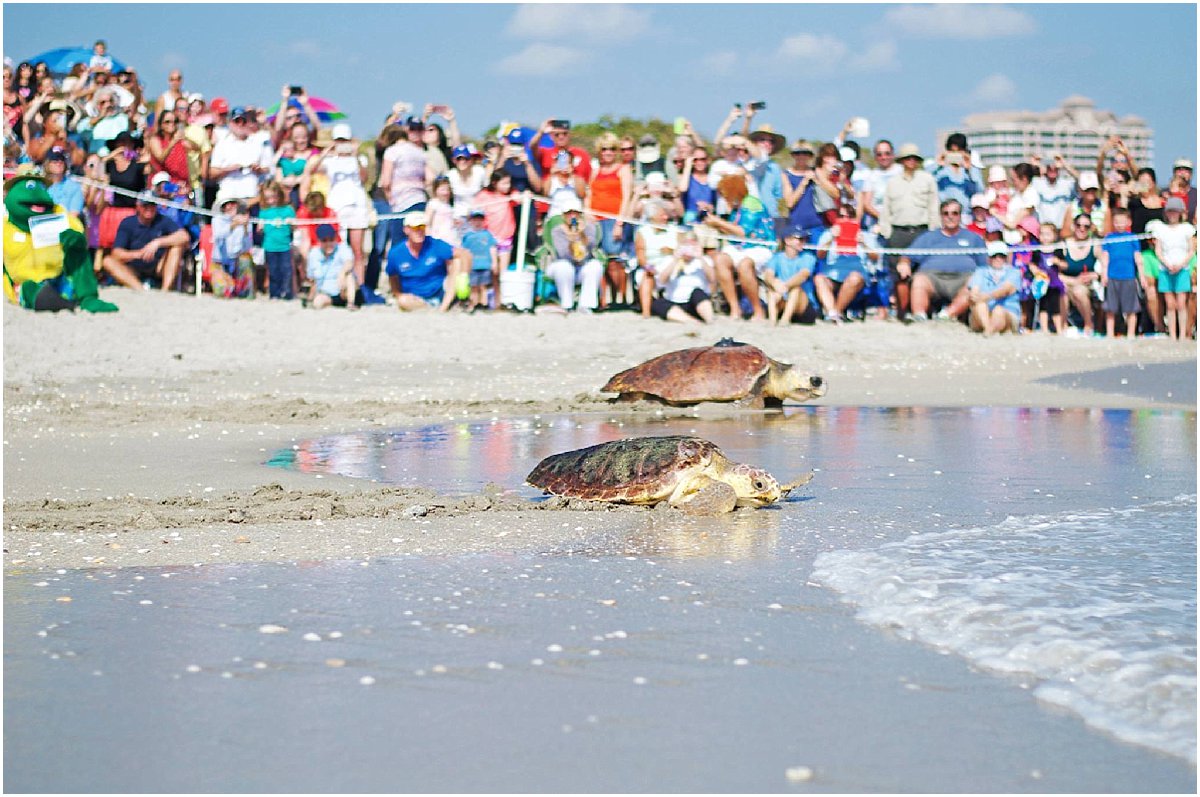 Palm Beach County is home to various species of sea turtles. From March to October, they come onto to our local beaches to lay their eggs. Once born, the hatchlings return to the sea. Loggerhead Marina offer walks to observe this amazing feat of nature. It truly is a magical experience!
16. Swank Farm Market Brunch
The Swank Farm Market Brunch Is a gourmet, farm-to-table farmers market and brunch at the farm. It's a casual affair but that doesn't make it any less delicious. Take your pick of ticket type – free to shop the market or various price points for brunch, brunch with Moet or the VIP brunch. So yummy!
17. Camping at KOA at Lion Country Safari
In the hustle and bustle of city life it is often easy to forget how calming the simplicity of nature can be. Pack up a couple of tents, some food, and a few cases of beer and haul the gang out to the KOA Campgrounds at Lion Country Safari. You might even hear the lions roar at sunrise!
18. Palm Beach Improv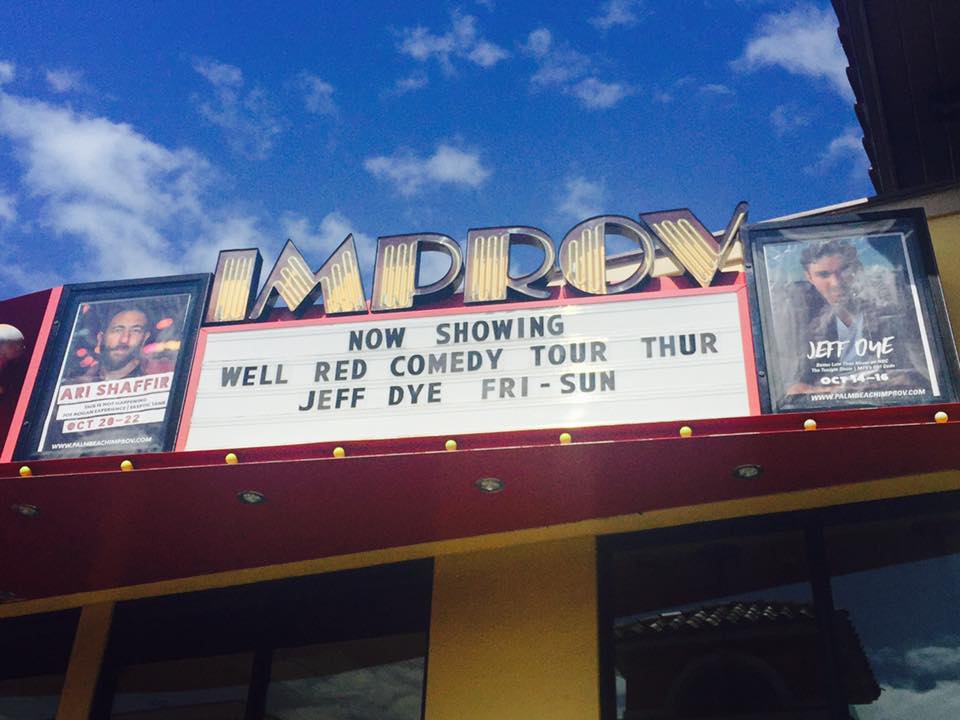 Starting off with a good laugh is ALWAYS a good idea for bachelorette / bachelor parties. The Palm Beach Improv is located in CityPlace, so there's a lot to do within walking distance.
19. Plan Your Escape at Legends of the Xscape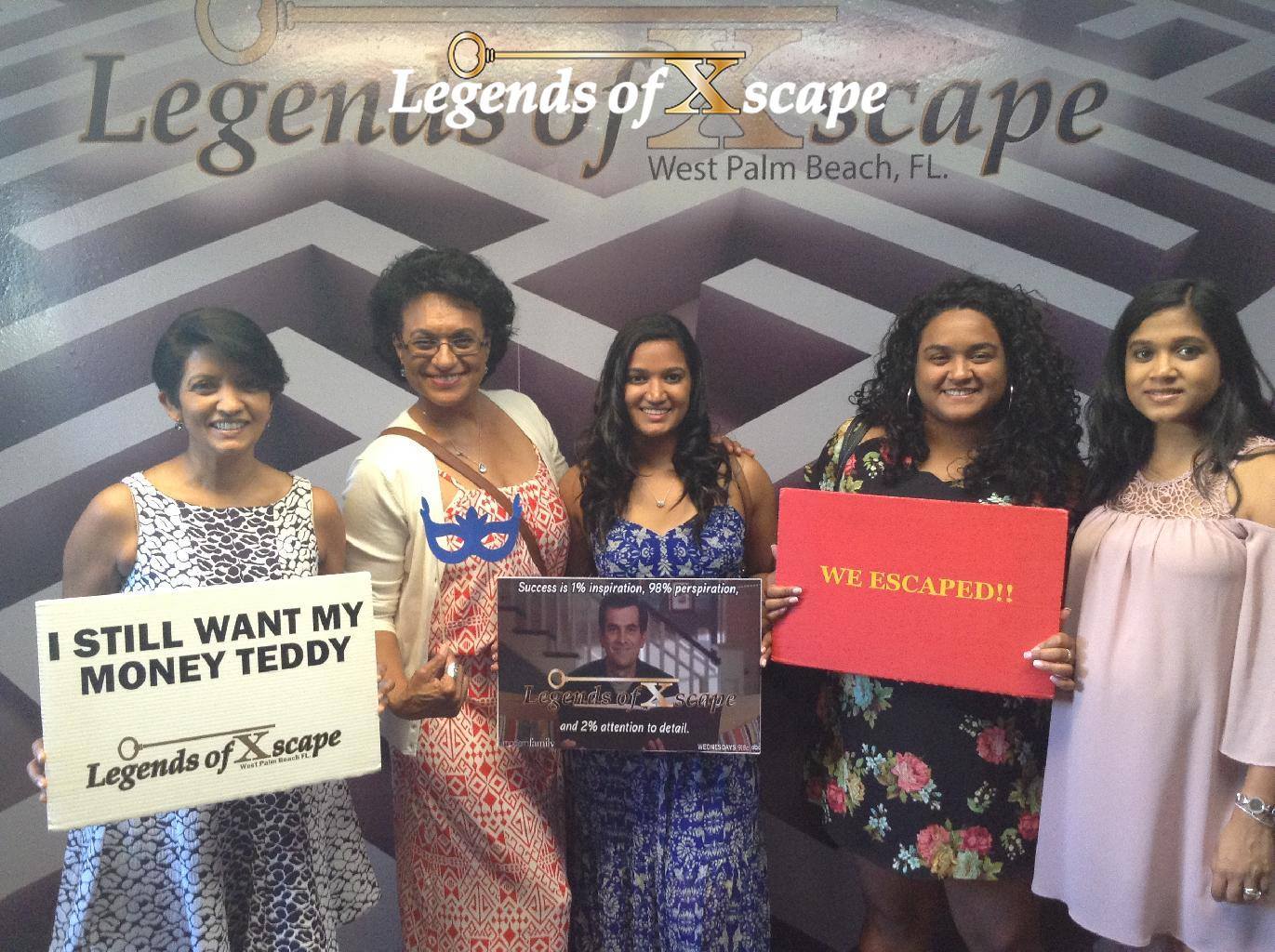 Test your wits with your wedding party at Legends of the Xscape! Solve the puzzles, find hidden objects, and figure out the clues in order to escape. With only 60 minutes, you'll have to work quickly. This is a great option for parties of all ages. Good with your xscape!
Are we missing any amazing Palm Beach bachelor / bachelorette party ideas? We'd love to hear them and so would our audience! Please post them in the comments section below!
---
Related Articles