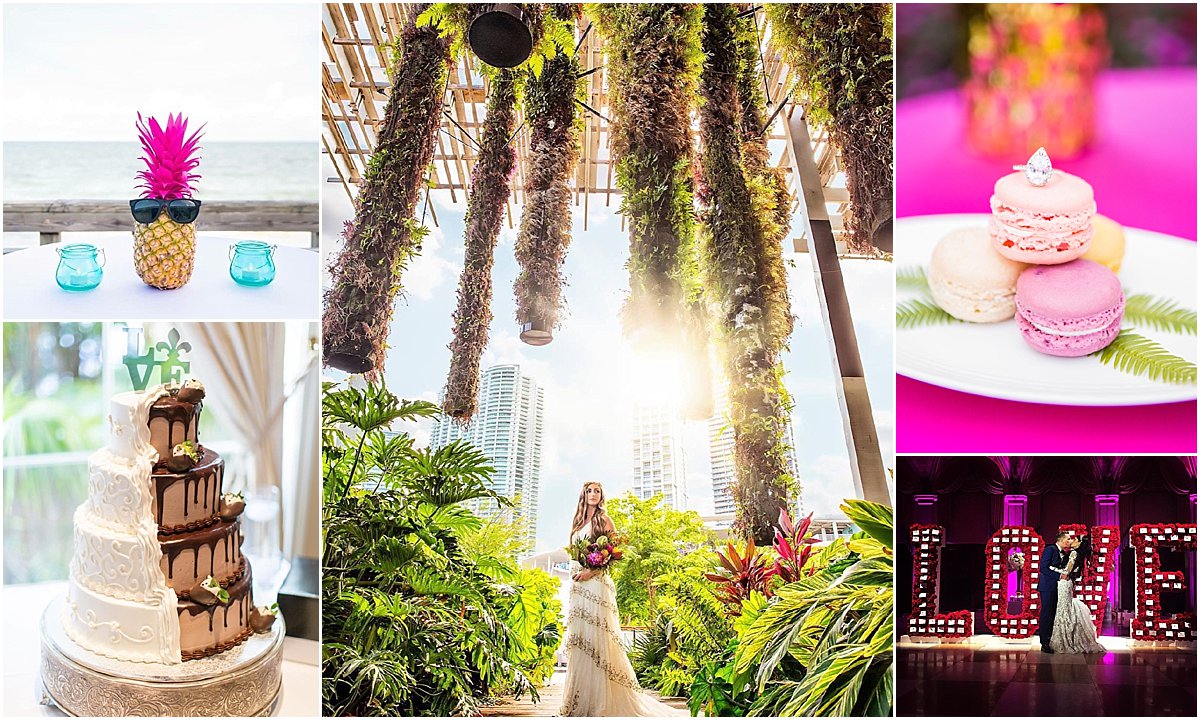 If you aren't following Palm Beach wedding planners on Instagram, you are missing it out on some beautiful inspiration. We collected some of our favorite #PalmBeachWeddingPlanner images all in one place.
Brighten your day with this gorgeousness and be sure to follow all these great Instagram accounts.
Also, check out hashtags like #MarriedInPalmBeach and #PalmBeachWedding for even more real wedding inspiration.
There are tons of awesome wedding planners in West Palm Beach. Take a look at our Palm Beach Wedding Planner vendor page to see the whole list and find even more planners to follow on Instagram!

We love this collage of amazing details from Just Glam Events. Photo credit @krystalzaskeyphotography.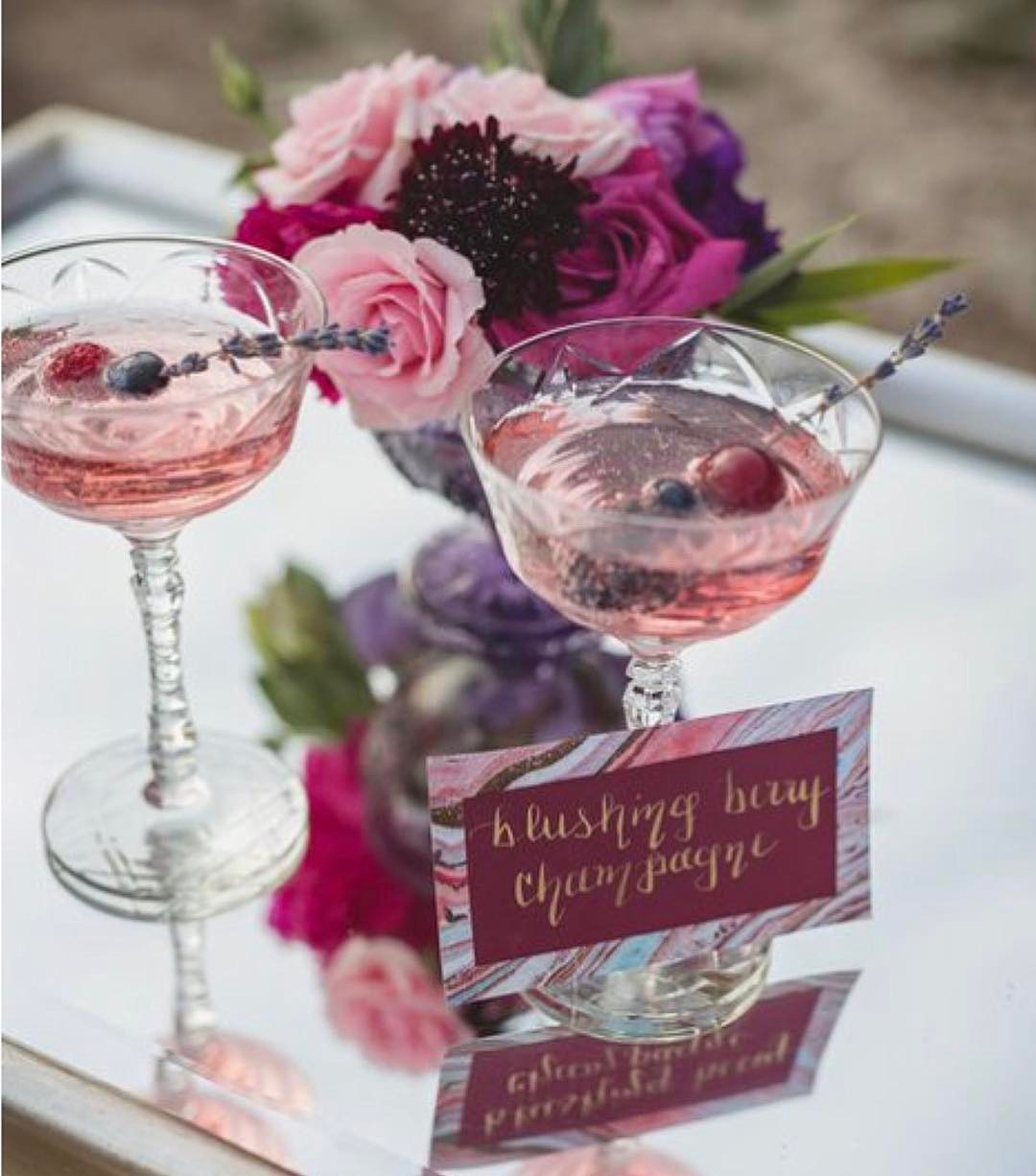 There are sooo many tips, ideas, and advice in Atwater Events' feed, like this one for a signature drink. You've got to check it out!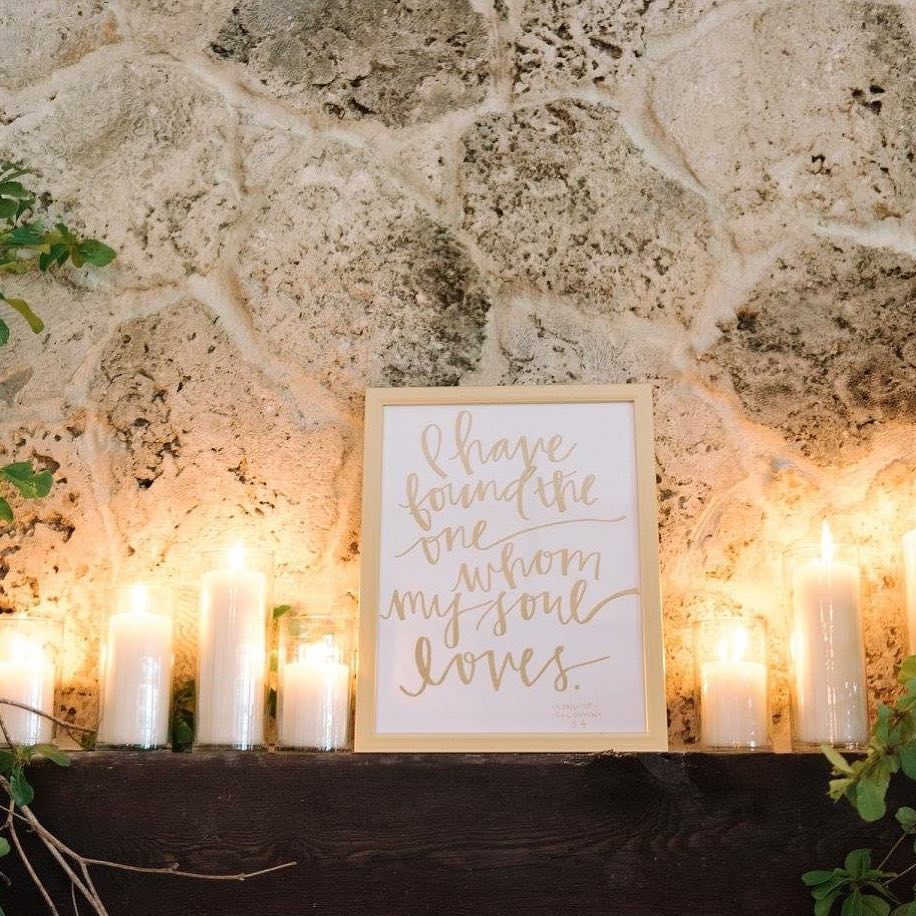 Details are where it's at with Golden Pineapple Events! We just love this saying. Photo credit @sheachristinephoto.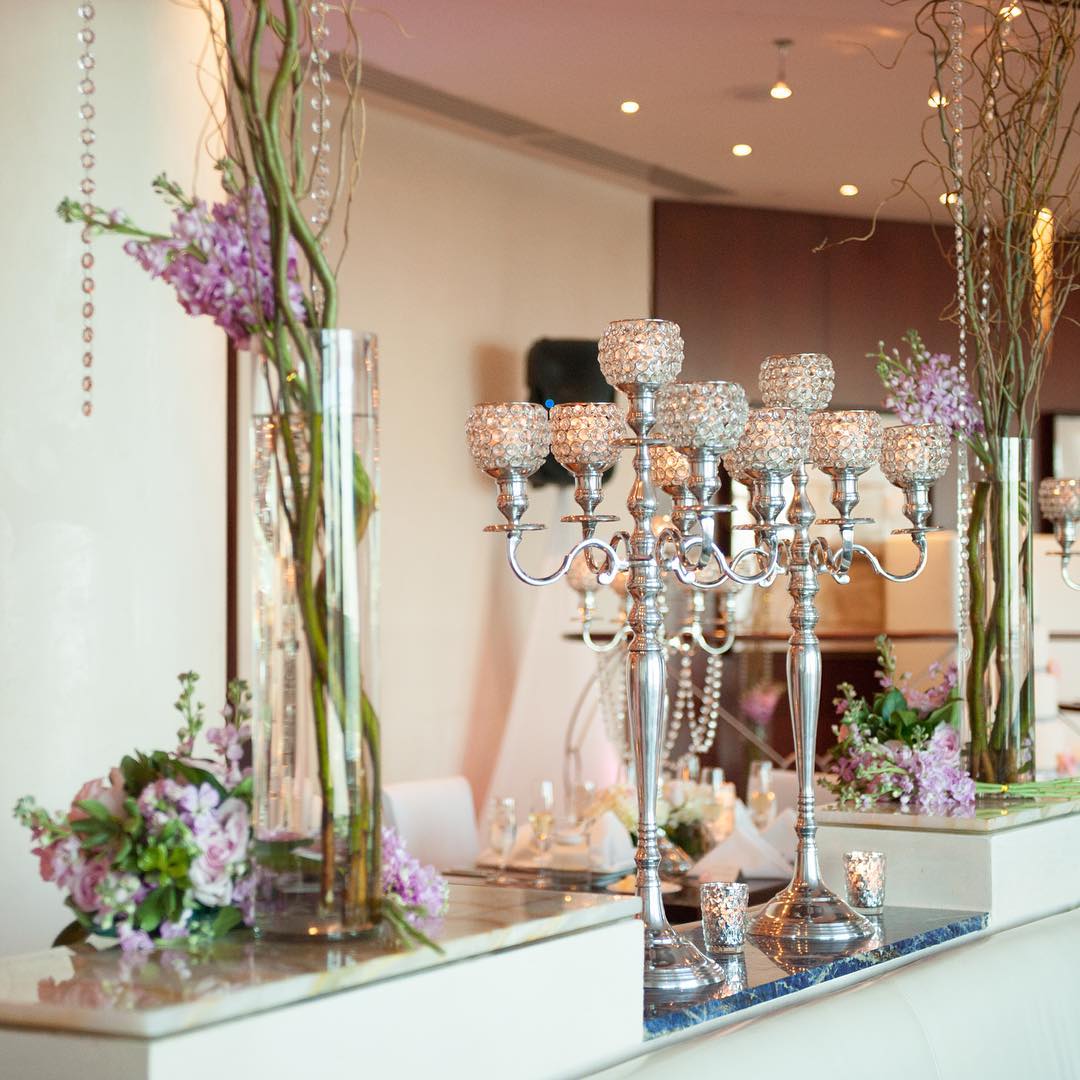 OMG! We are in love with these blingy candelabras that were included in this event by The Majestic Vision! Photo credit @giannycampos.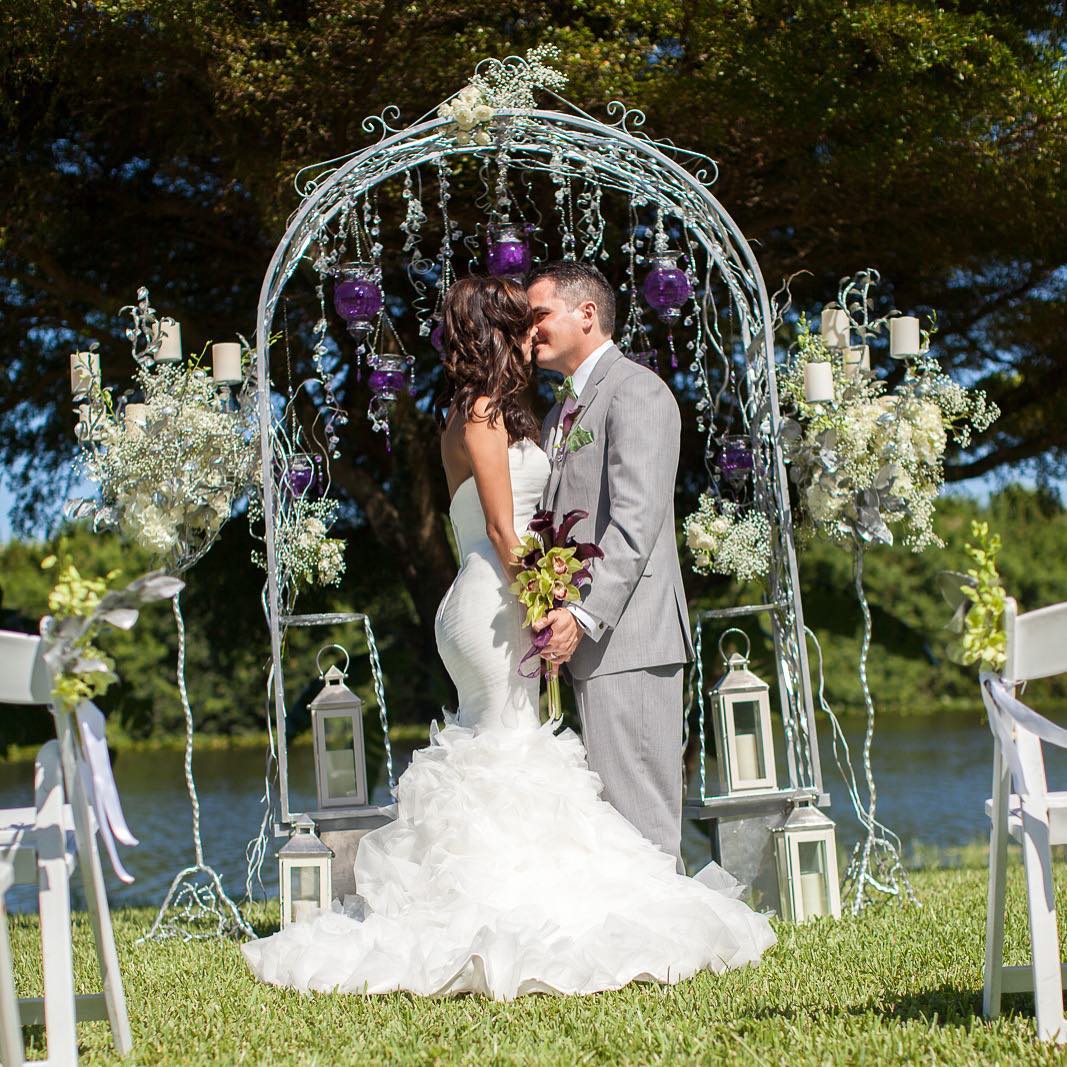 So…much…pretty!!! You can't miss the gorgeous feed of Fabuluxe Events. Photo credit @artphotosoul.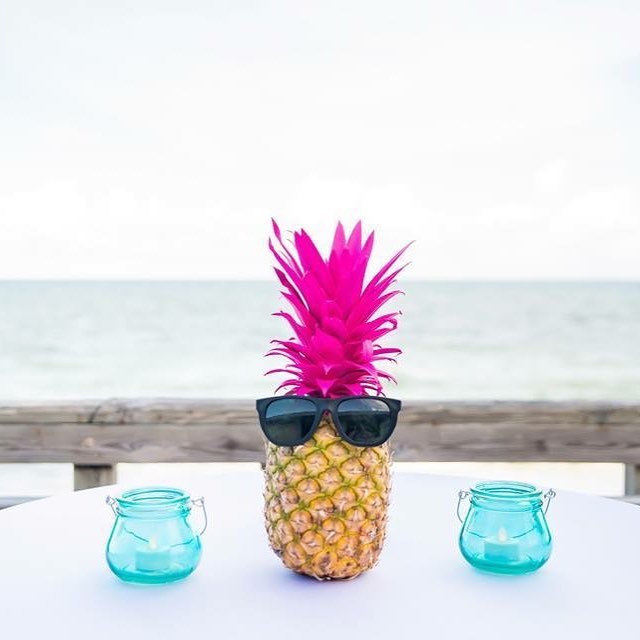 Let's talk about how absolutely perfect this detail is thanks to Everlasting Events Coordination! Photo credit @enduringimpressionsphoto.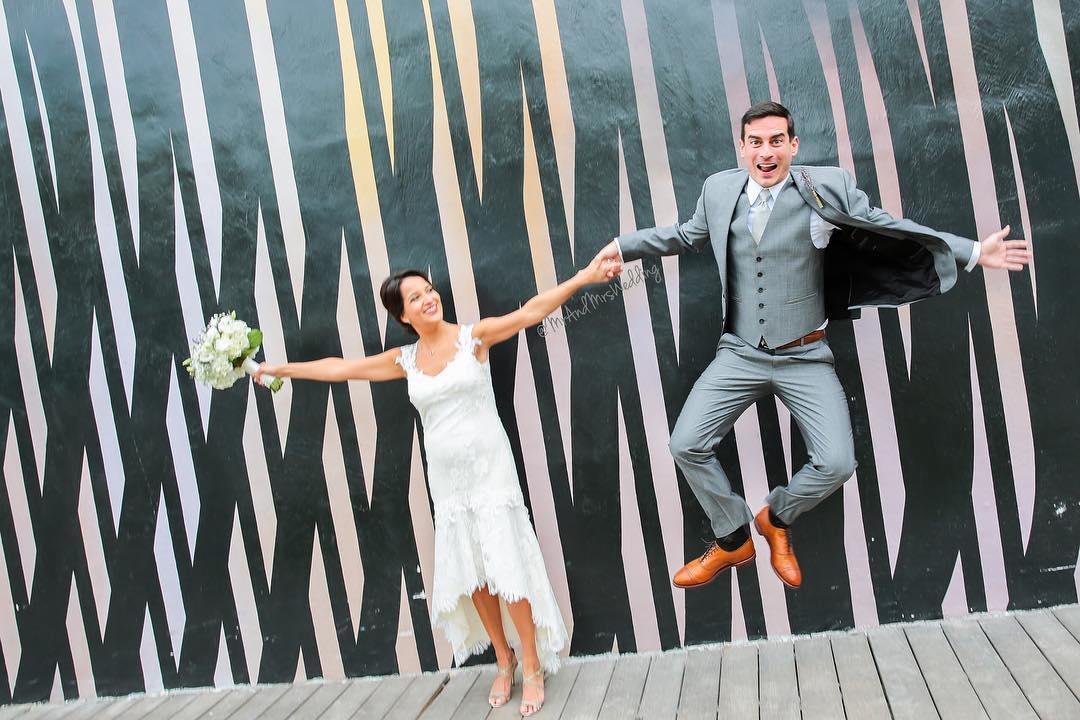 All the emotions of a wedding day fill the feed of Mr and Mrs Wedding! It's so touching. Photo credit @classicweddingsgroup.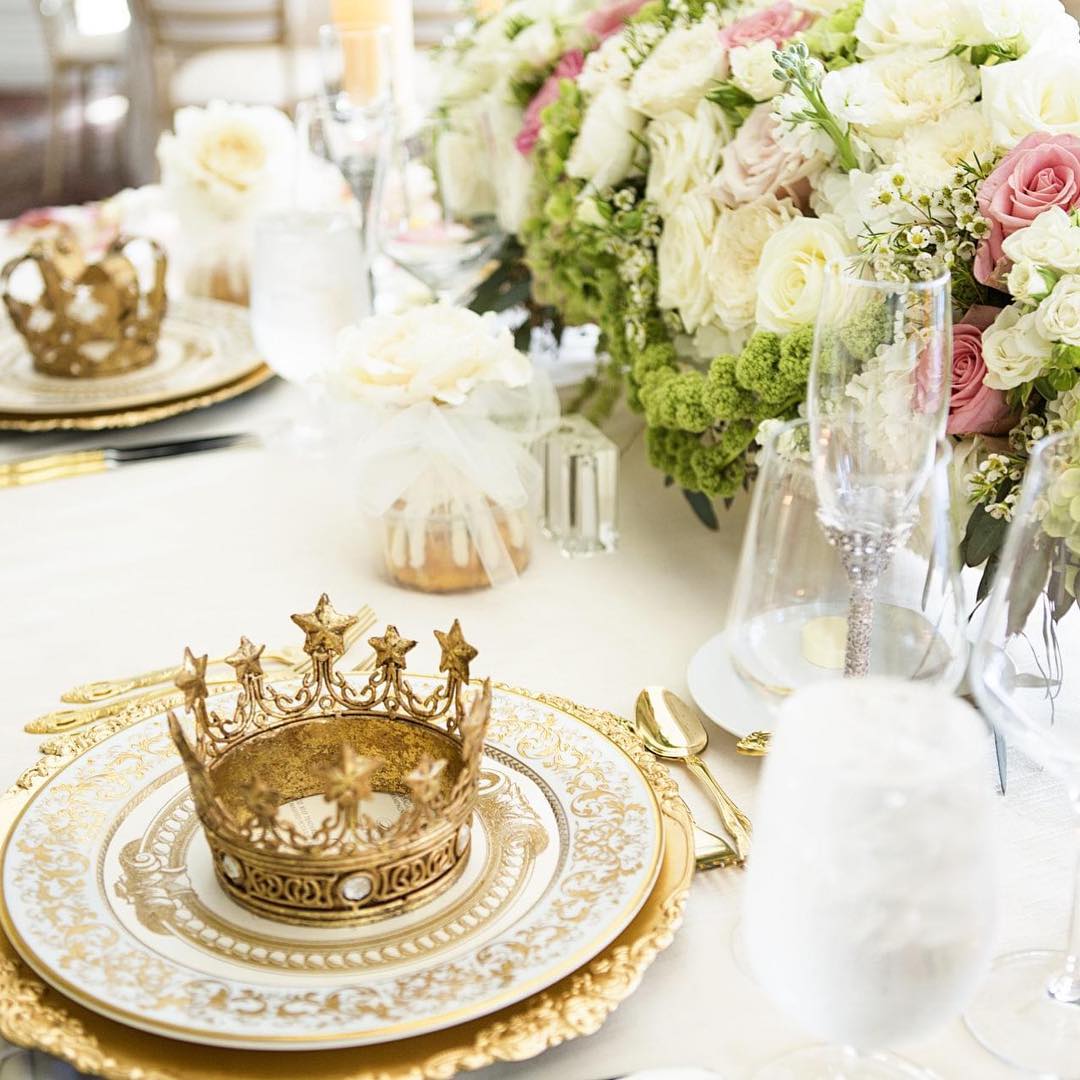 Who wouldn't love this tablescape that is fit for royalty shared by The Couture Event Architect.

Amazing wedding on Karma Goddess's feed!! The prettiness is overwhelming…in the best way! Photo credit @adamoprisphotography.
10. Jessica Nicklos Event Design – @jneventdesign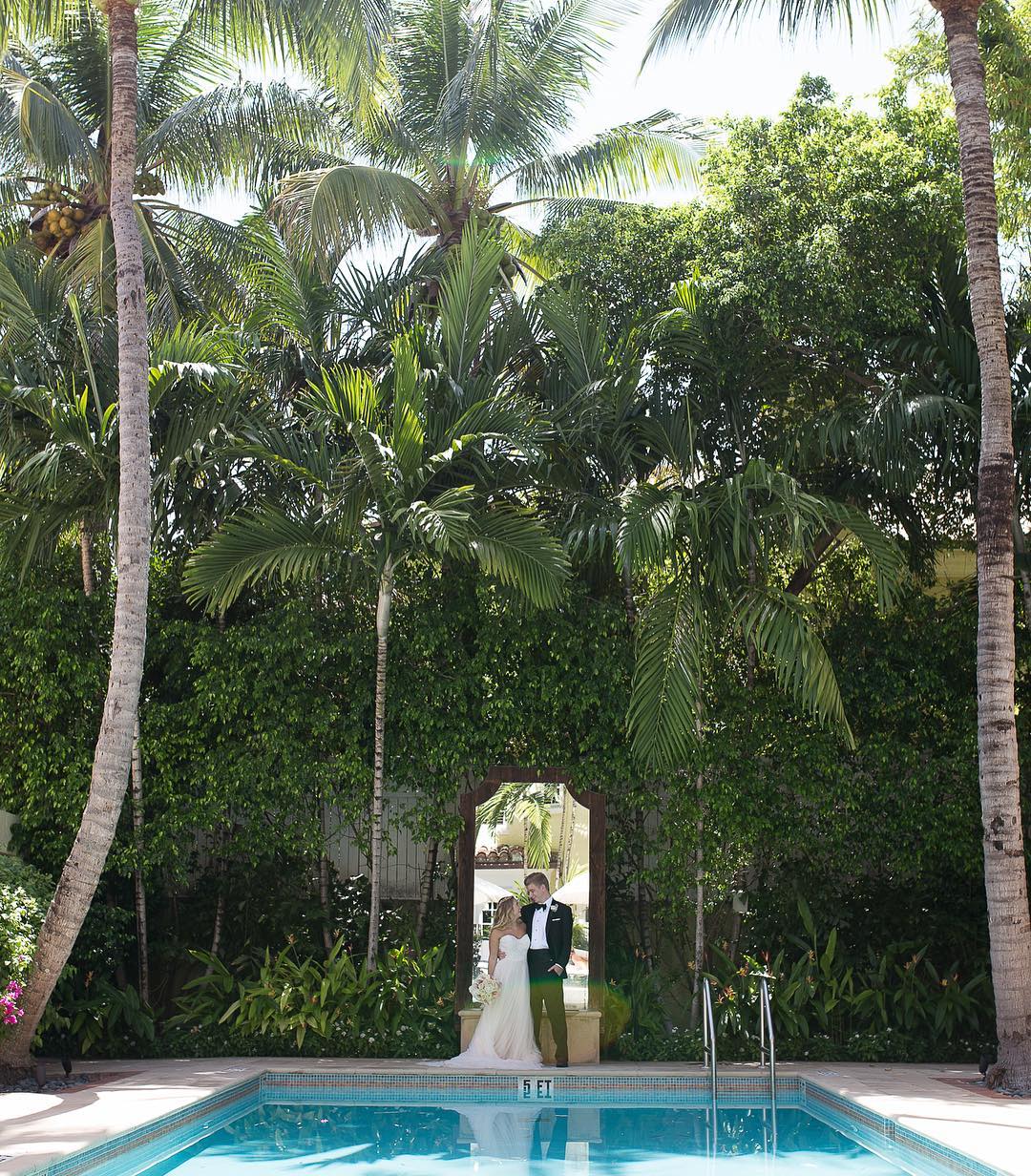 Classic Palm Beach style right here! Also, you have to check out Jessica Nicklos Event Design's feed for pics of her adorable dog. Photo credit @amandasmithphotos.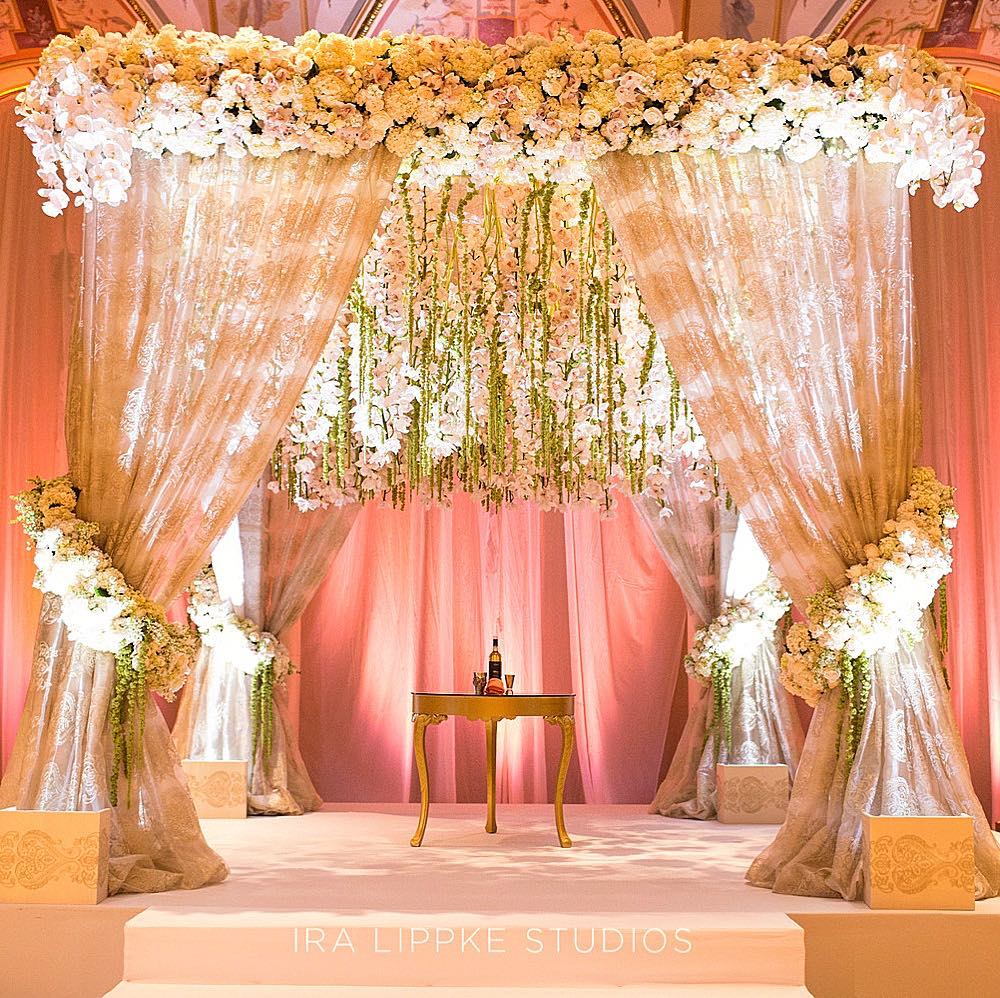 You have to check out Sara Renee Events's incredible, over-the-top events. Gasping will happen!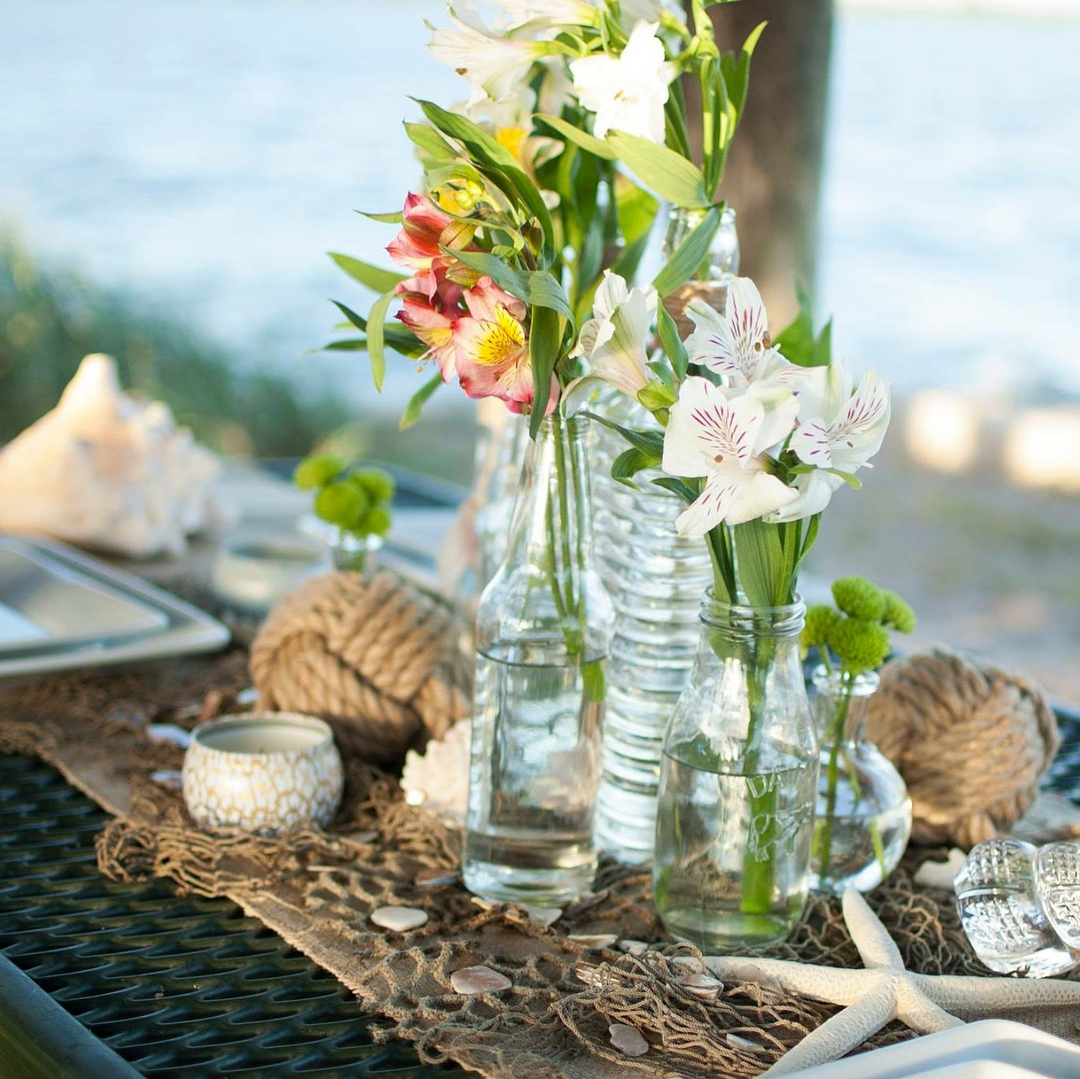 How gorgeous is this seaside inspired tablescape designed by Atwater Events?!? Photo credit @brittanynhurst.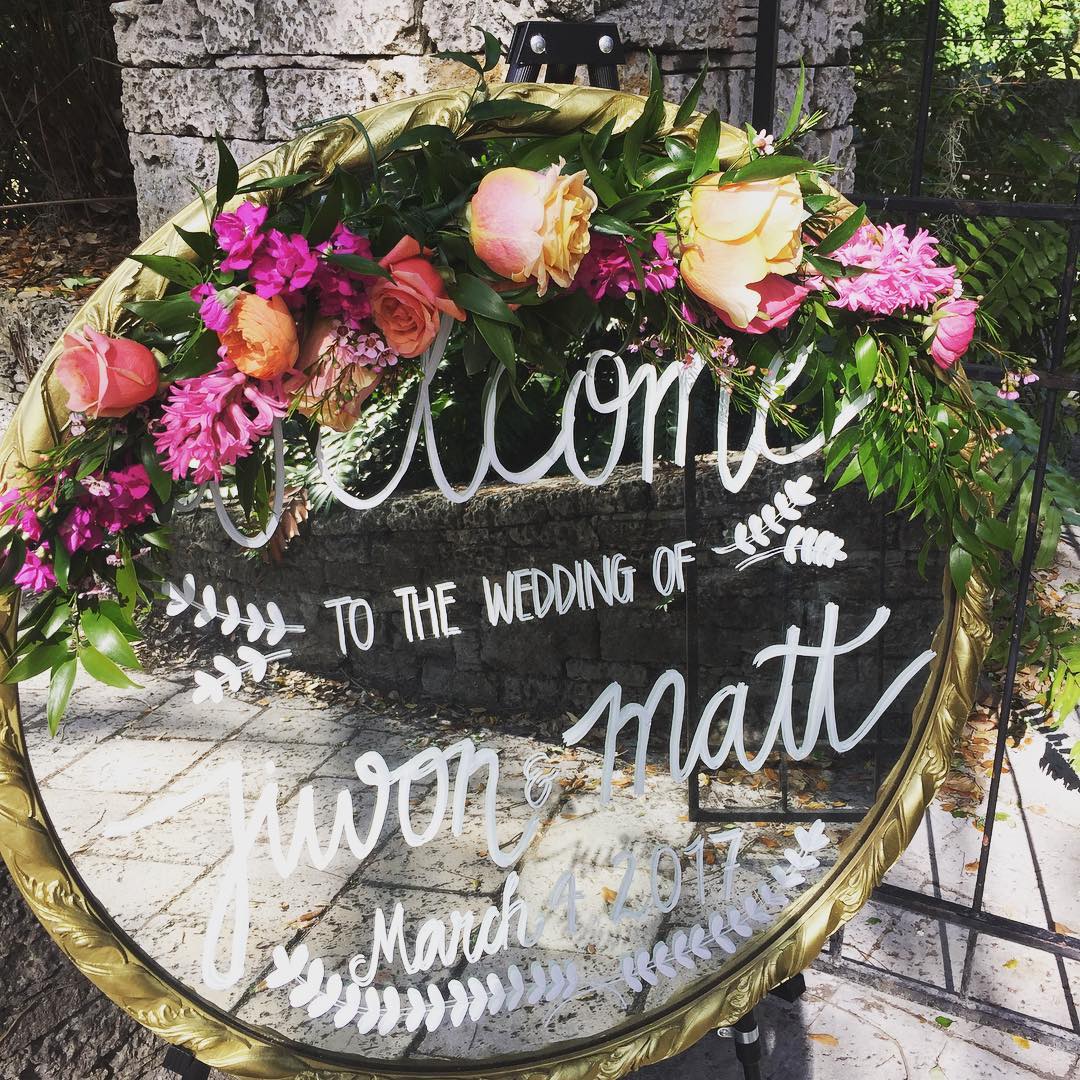 As you know, we love hand-lettered signage. So it comes as no surprise that we LOVE this piece from Everlasting Events Coordination.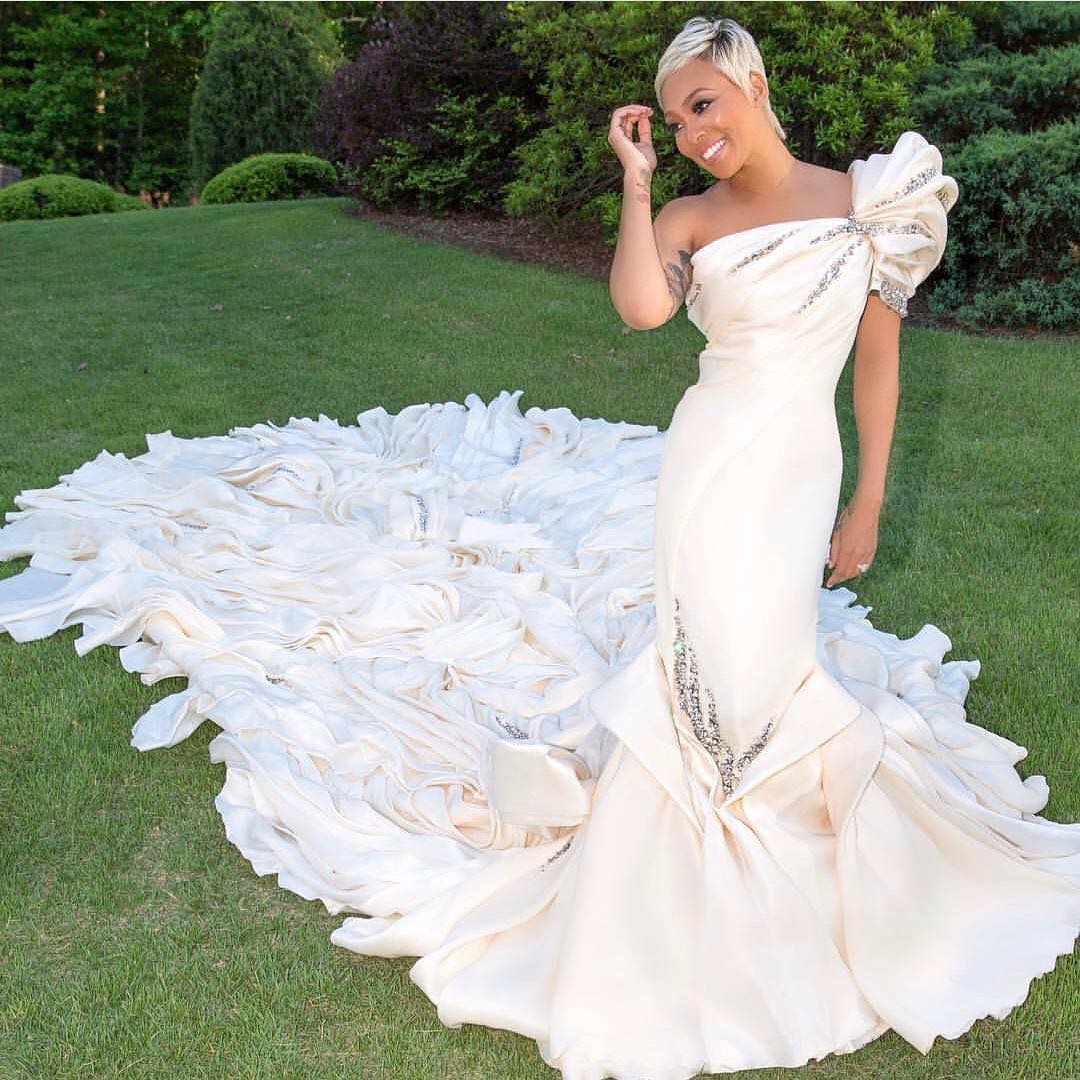 Gorgeous bride…Gorgeous dress…Gorgeous wedding! The Couture Event Architect shares the best images.

How perfect is this guest favor display for a beach wedding?!? We'll definitely be remembering this detail. Thanks Just Glam Events.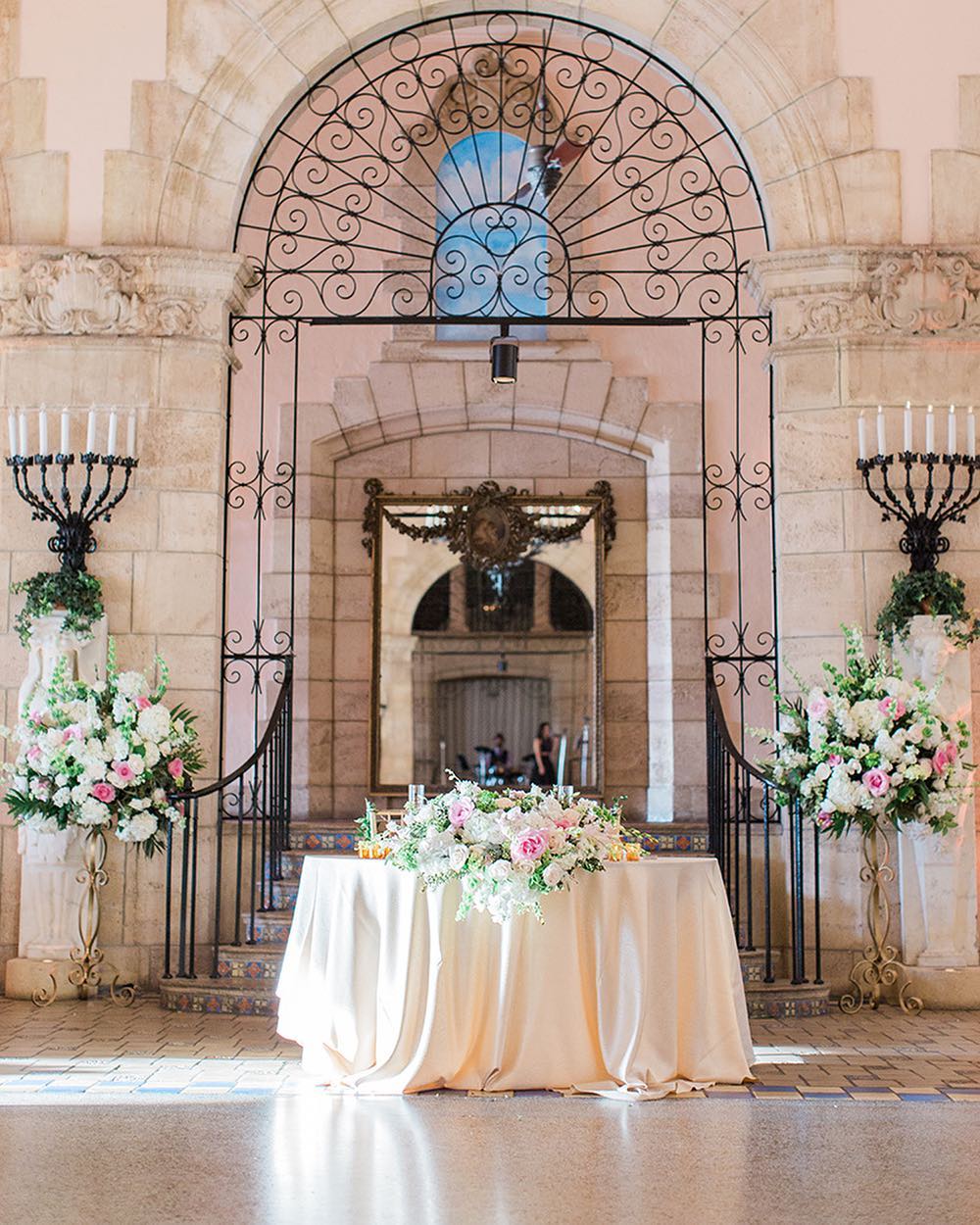 This sweetheart table by Fabuluxe Events is absolutely stunning! Photo credit @thompsonphotographygroup.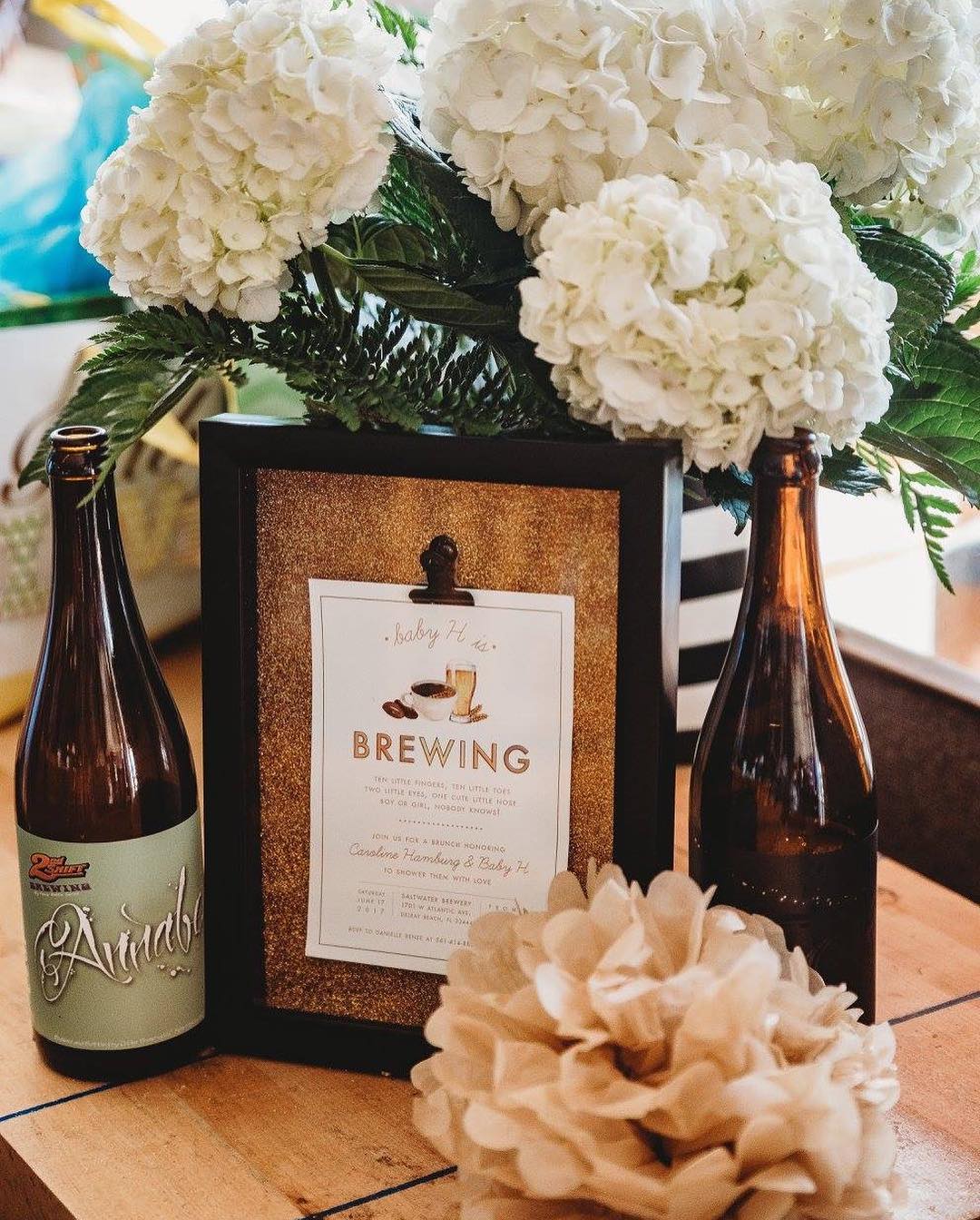 The perfect detail for all you beer-lovers out there, courtesy of Golden Pineapple Events! Photo credit @krystalcaponephoto.
18. Jessica Nicklos Event Design – @jneventdesign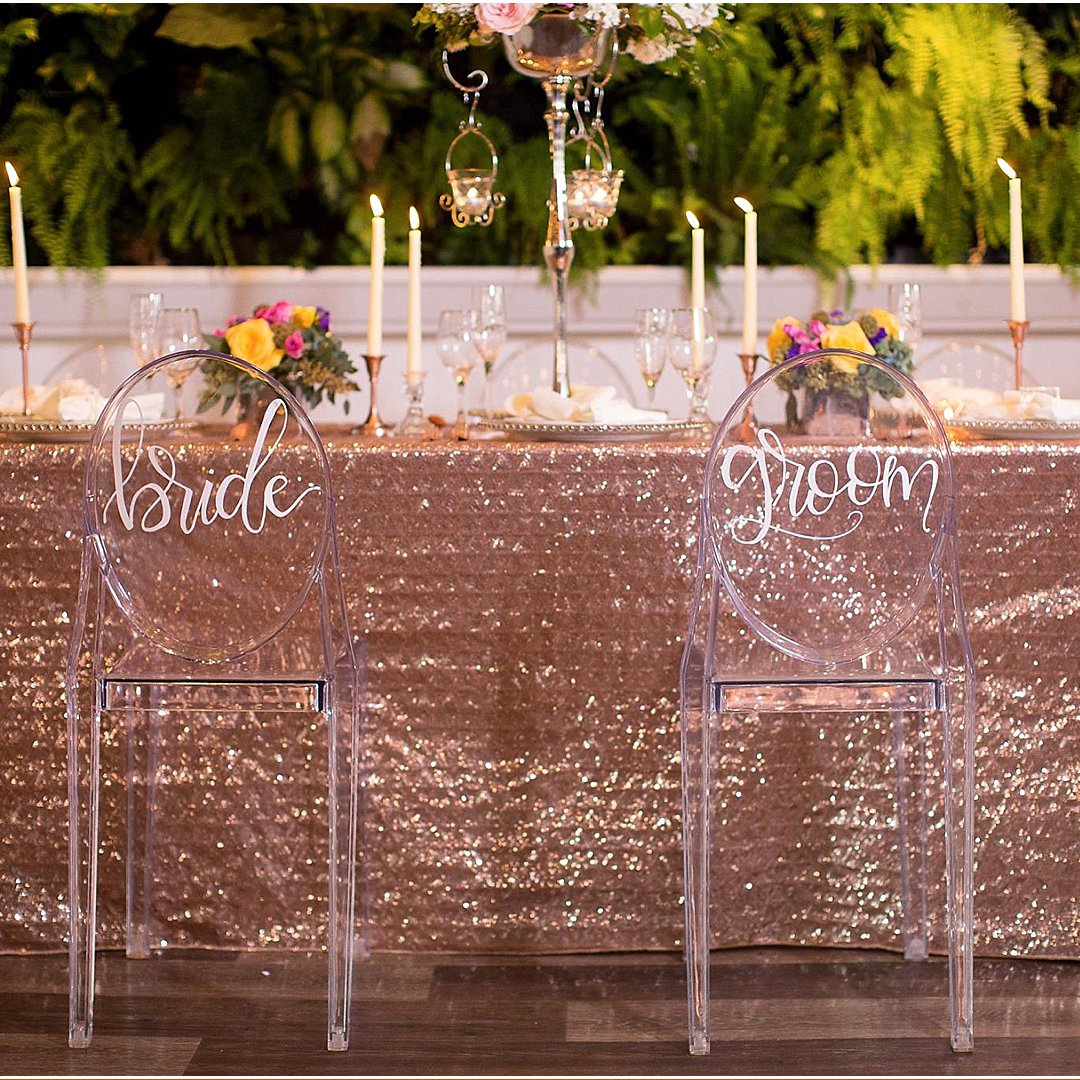 We are loving this modern twist on the ever-popular bride and groom chair signs by Jessica Nicklos Event Design. Photo credit @amandasmithphotos.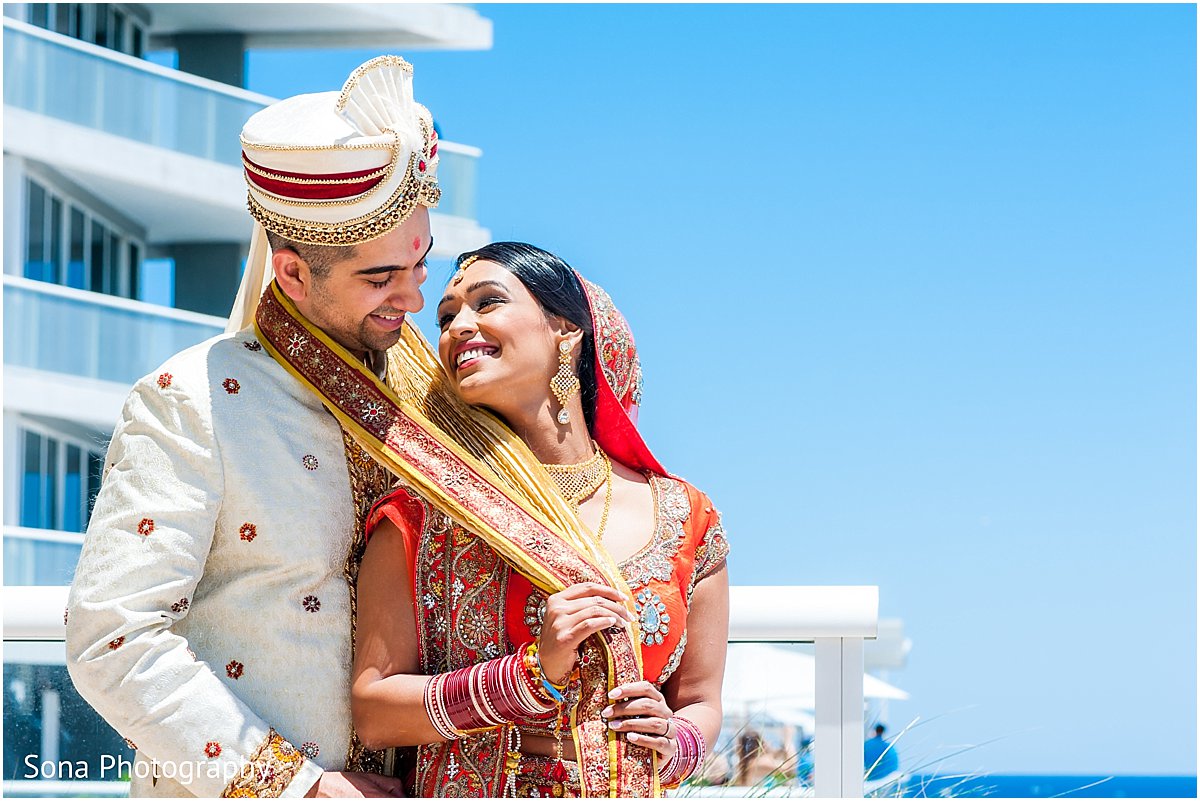 The look on the faces of this couple gives us all the feels! It's probably because they have a great wedding planner like Karma Goddess. Photo credit @sonaphotography.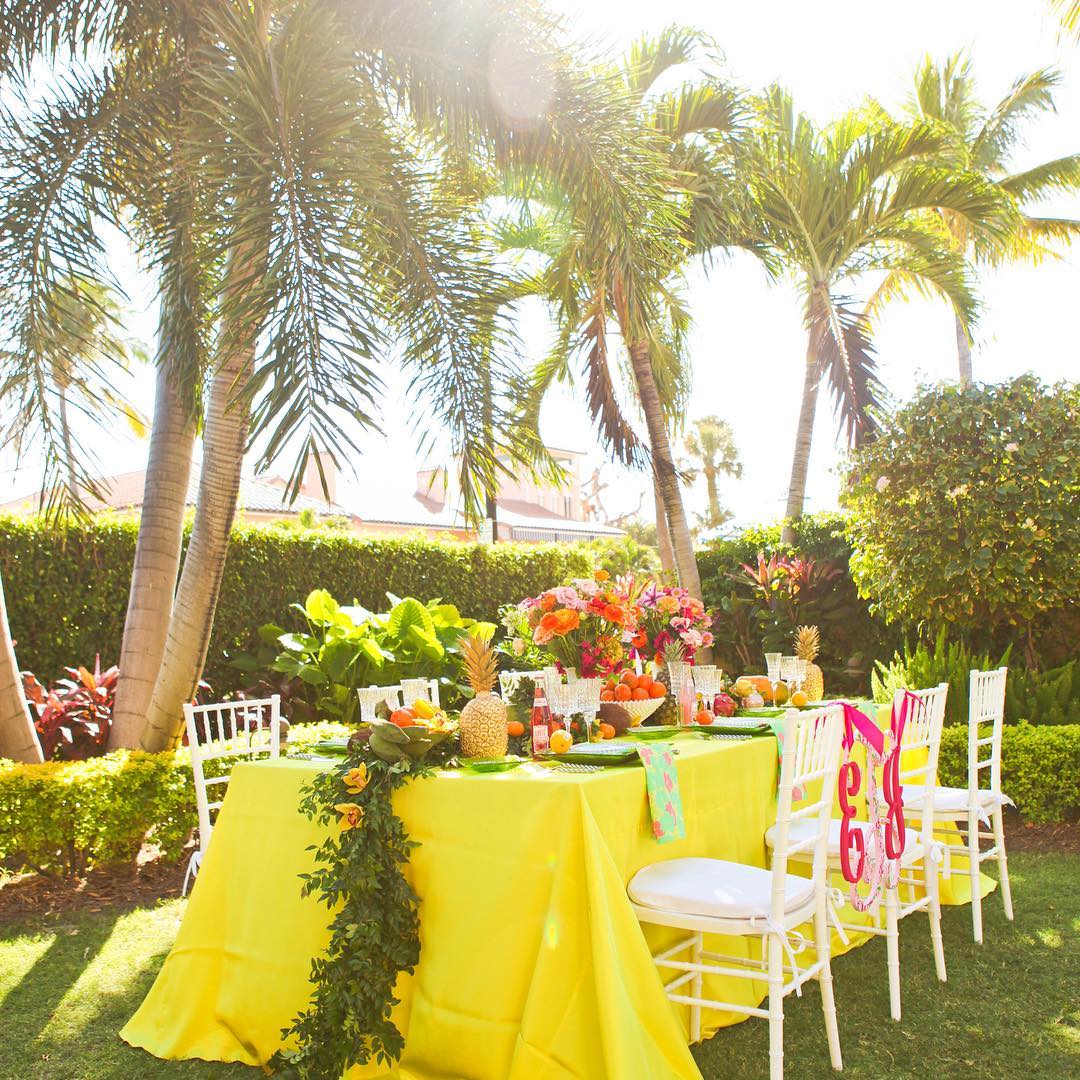 This Lilly Pulitzer inspired wedding planned by The Majestic Vision is so fun! Photo credit @krystalzaskeyphotography.

THIS CAKE!! Mr and Mrs Wedding…we just need to ask, which side would you cut into first? Photo credit @thompsonphotographygroup.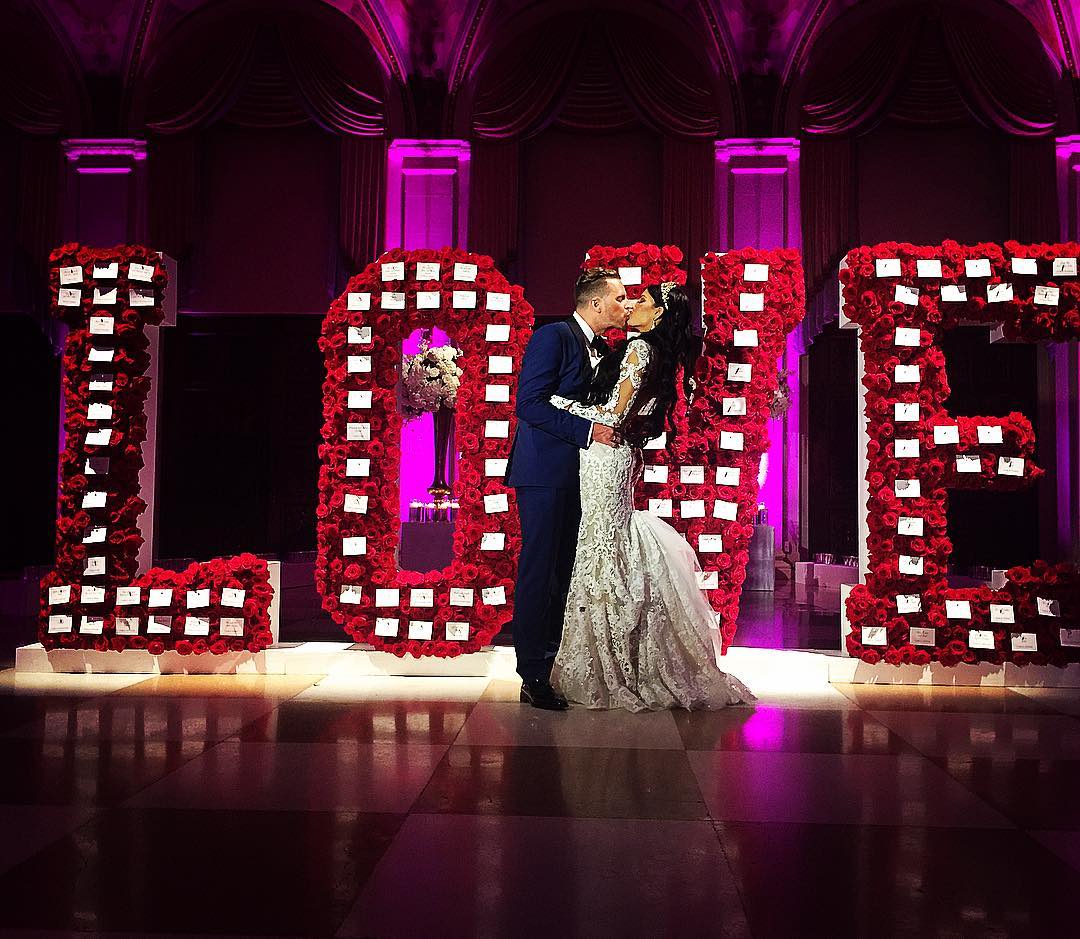 This is an escort card display!! Can you believe it? It's incredible what Sara Renee Events come up with. Photo credit @alainmartinezphoto.
Instagram is a super fun way to connect with your local Palm Beach wedding planners. Be sure to follow them for great inspiration from weddings right here in the Palm Beaches!
Be sure to follow @MarriedinPalmBeach and #marriedinpalmbeach on Instagram too!
---
Related Articles