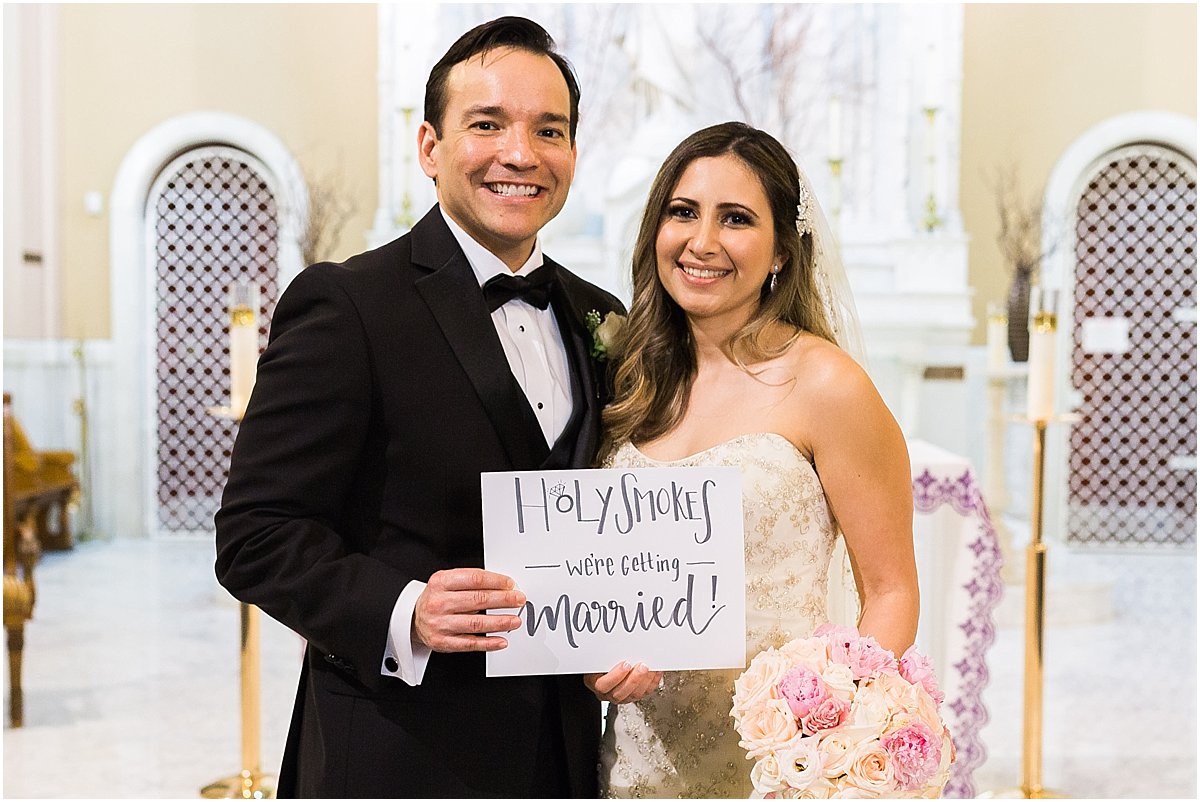 So you just got engaged and you're stressing out? Relax, the average time between the engagement and your wedding day is a year or more. You've got some time so have some fun with your planning. Check out some of the ideas below for a guaranteed good time.
1. Announce your engagement in the surf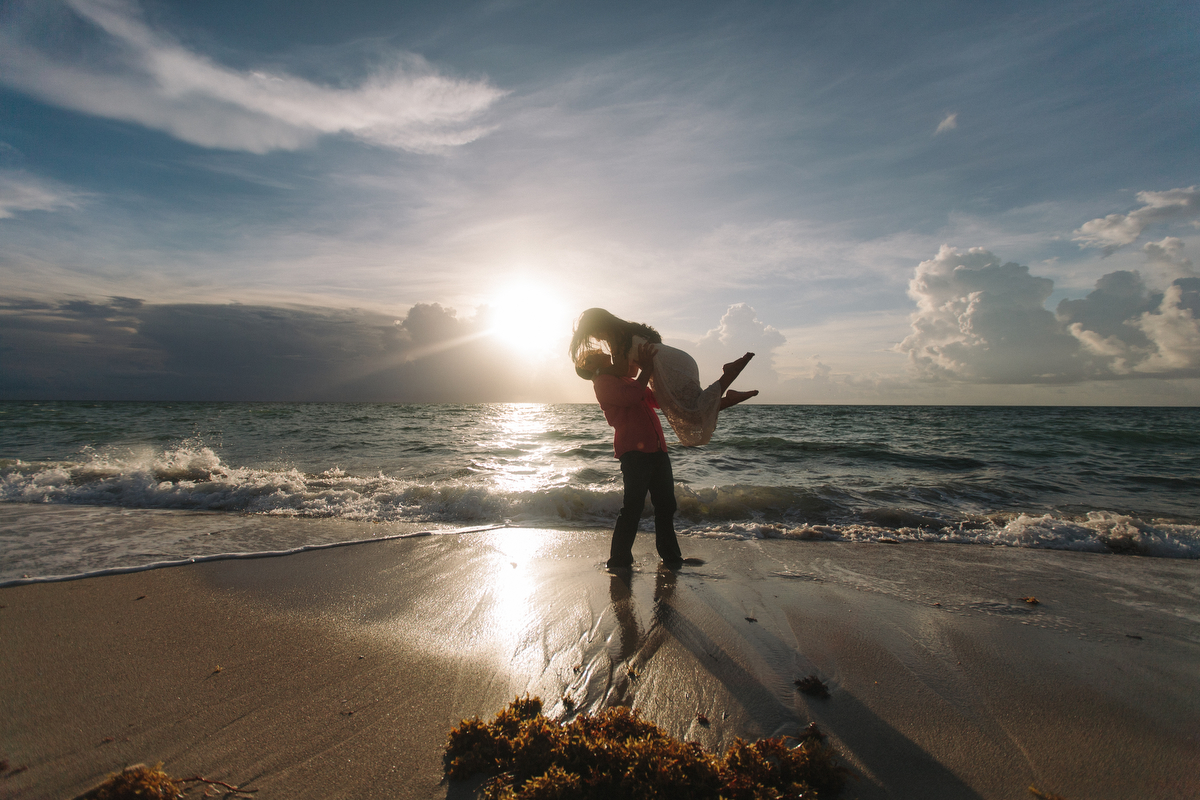 Of course you should call your parents first, but we live in paradise. Why not incorporate that into a fun announcement for your friends and family? The beach at sunrise is stunning!
2. Have an engagement party at Wine Scene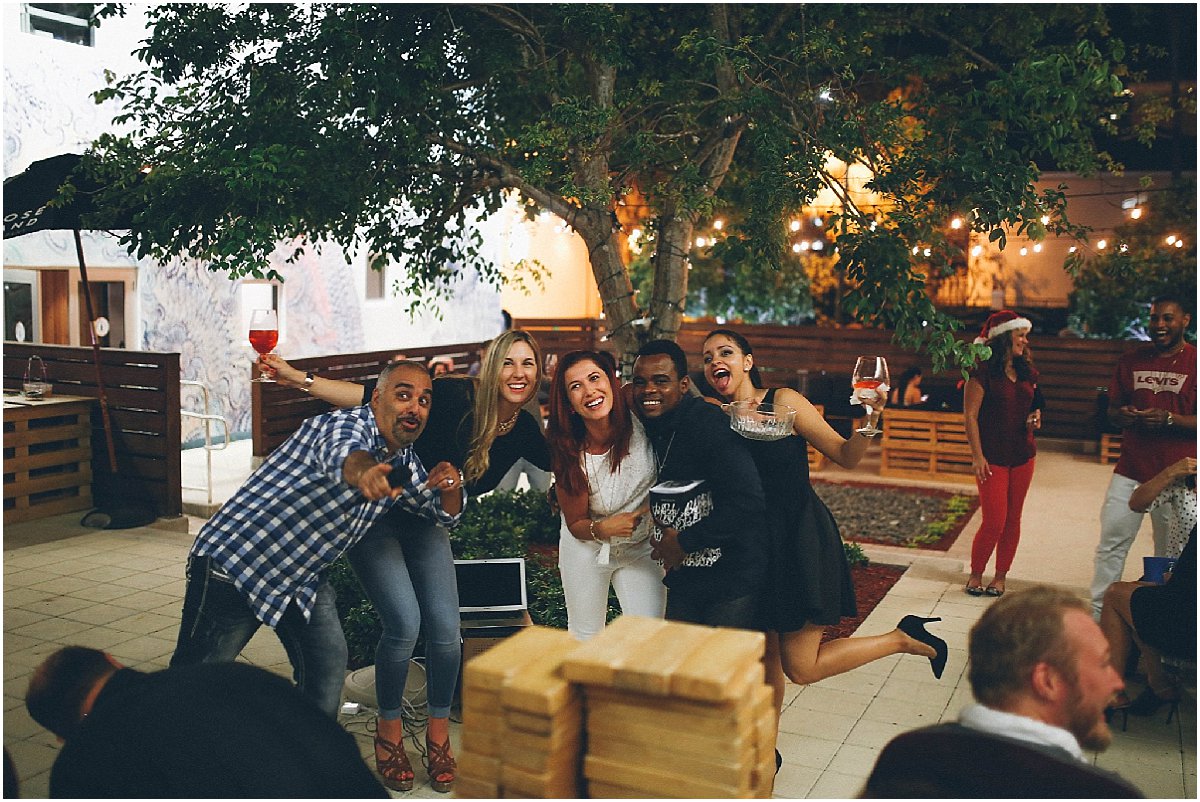 Wine Scene is a great spot for an engagement party. Their outdoor patio features amazing murals by local artists and their wine selection is awesome. Oh yeah, they do weddings too!
3. Tour Palm Beach-centric Venues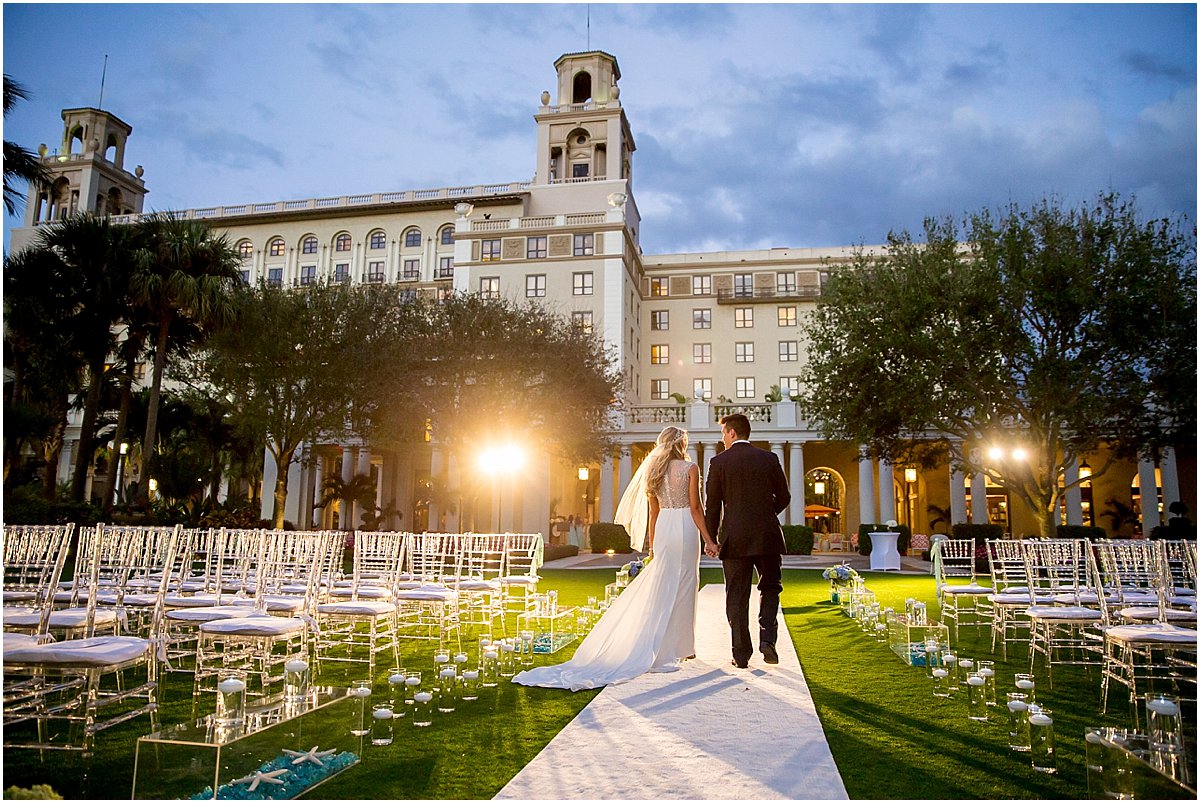 Spots like The Flagler Museum, Jupiter Lighthouse and The Breakers are so Palm Beach it's crazy. When you tour these wedding venues, make sure to ask about their history – some have outstanding stories!
4. Take engagement photos on the Lake Trail in Palm Beach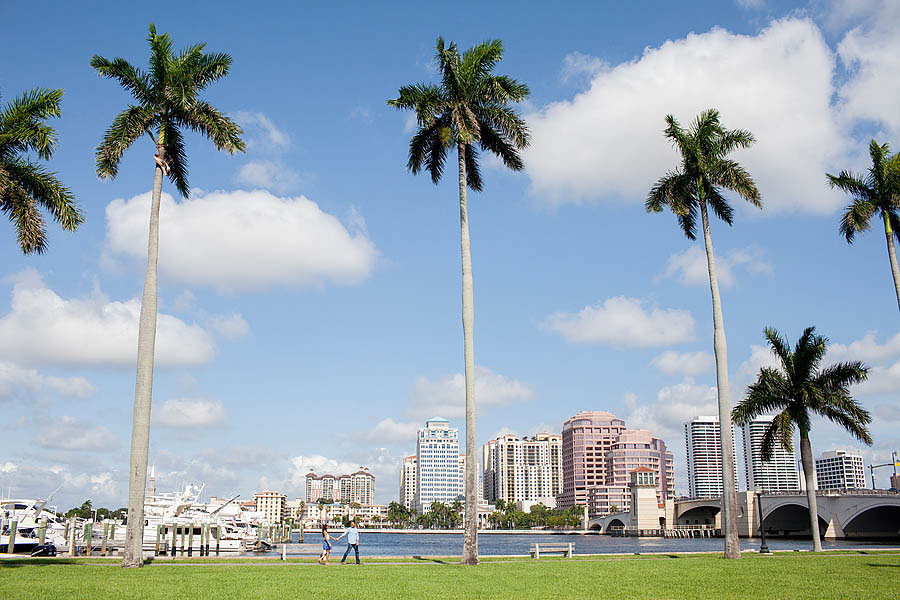 Showcase the West Palm Beach skyline and the beautiful Intracoastal during your engagement photos. There are some awesome spots along the trail. Your photographer should be able to suggest some great ones.
5. Also take a Palm Beach-inspired Save the Date Photo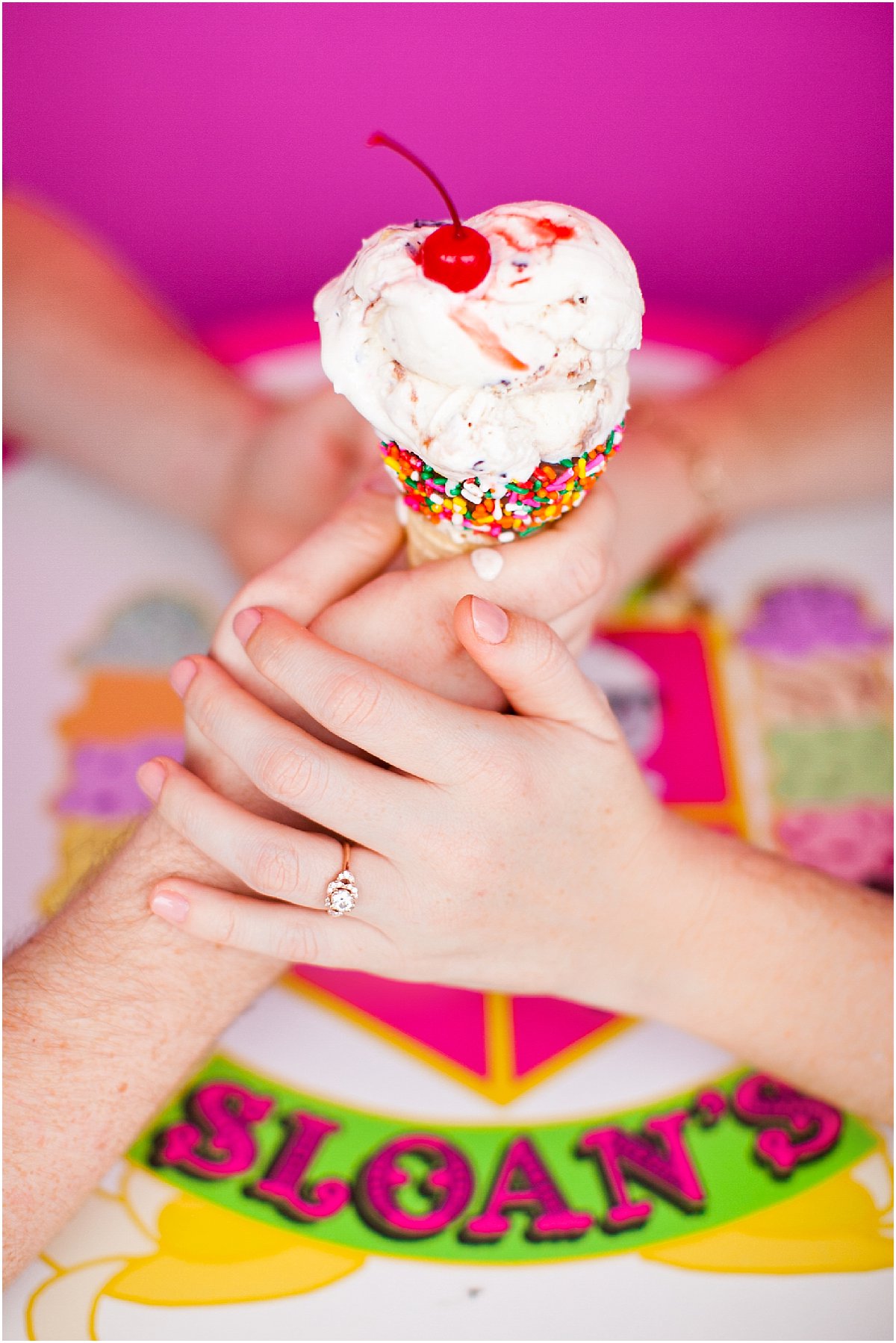 If you are sending out Save the Dates (or even just posting them to Facebook), do something Palm-Beach inspired like this one at Sloan's Ice Cream on Clematis.
6. Ask you BFFs to be in your Wedding Party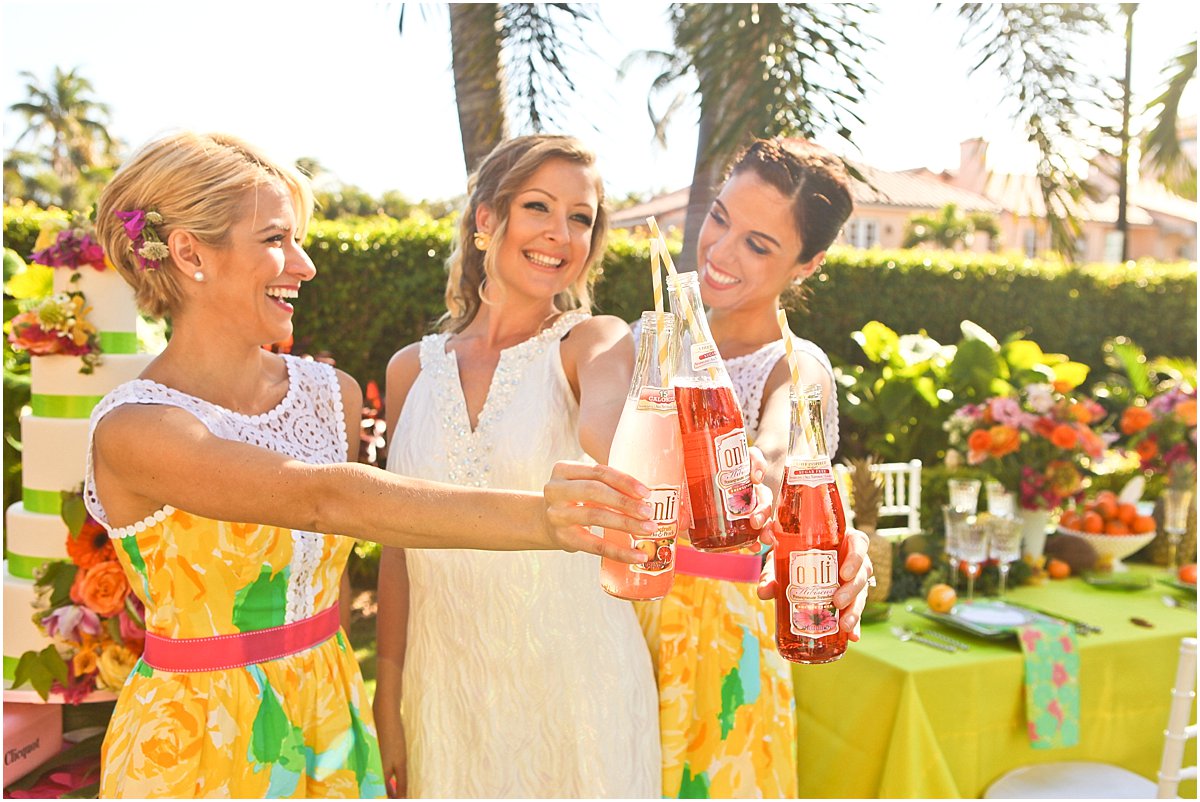 It's great to do this one-on-one and in person, if possible. Give them hugs and maybe a gift card to the Eau Spa or a delicious Onli beverage to make it extra special.
7. Organize a "planning" bar crawl on Atlantic Ave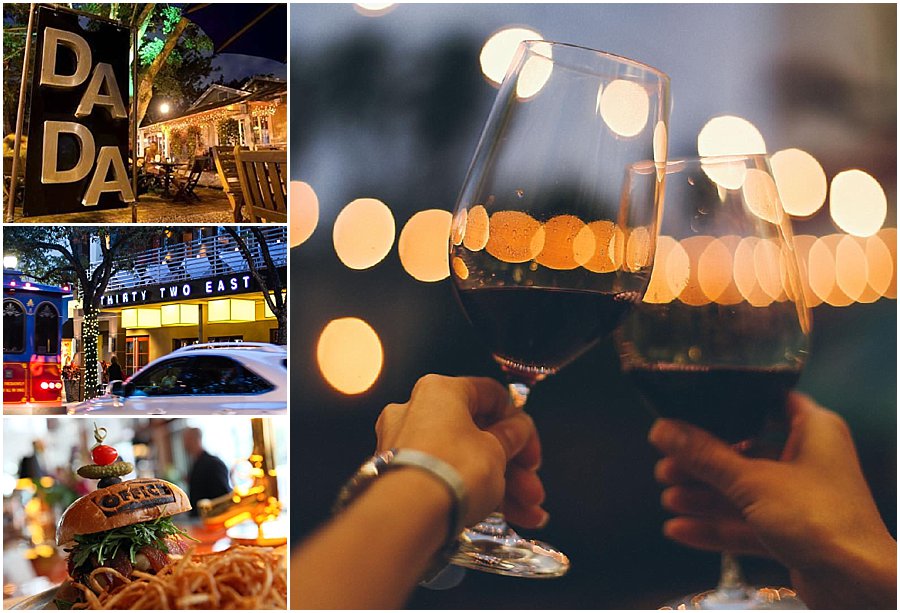 Make a wedding planning night of it – you, your fiancé and some friends. Stop by Dada, 32 East, The Office and N2 Wine Bar for drinks and apps to talk about your big day. Some of them do weddings and rehearsal dinners too!
8. Social shop for a wedding dress at Boca Raton Bridal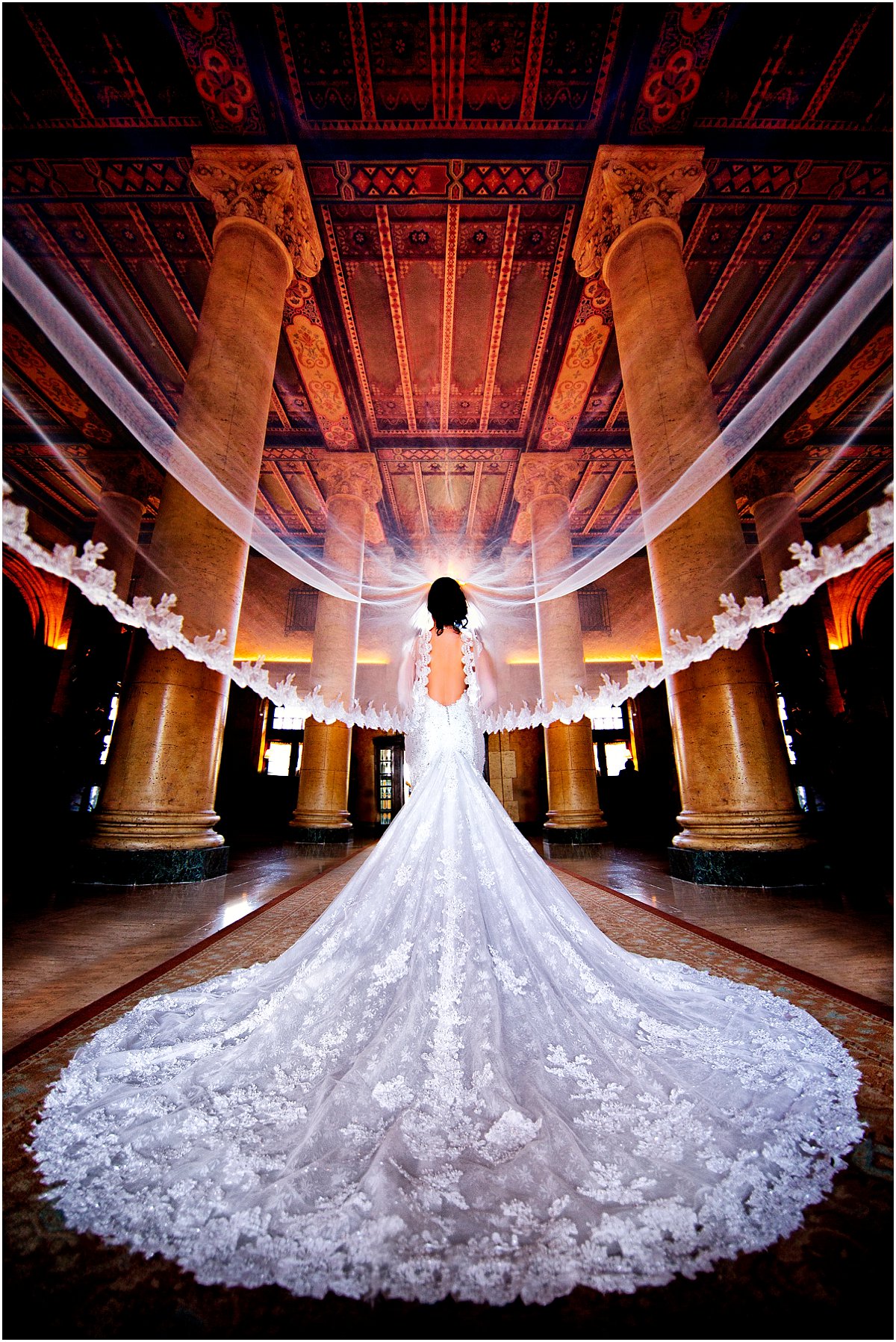 Boca Raton Bridal's location just down the way from Mizner Park makes it perfect to "social shop." Bring your bridesmaids, find a dress then grab dinner and a concert at Mizner Park. It will be an awesome night, we promise.
9. Tag along to your bridesmaids' dress fittings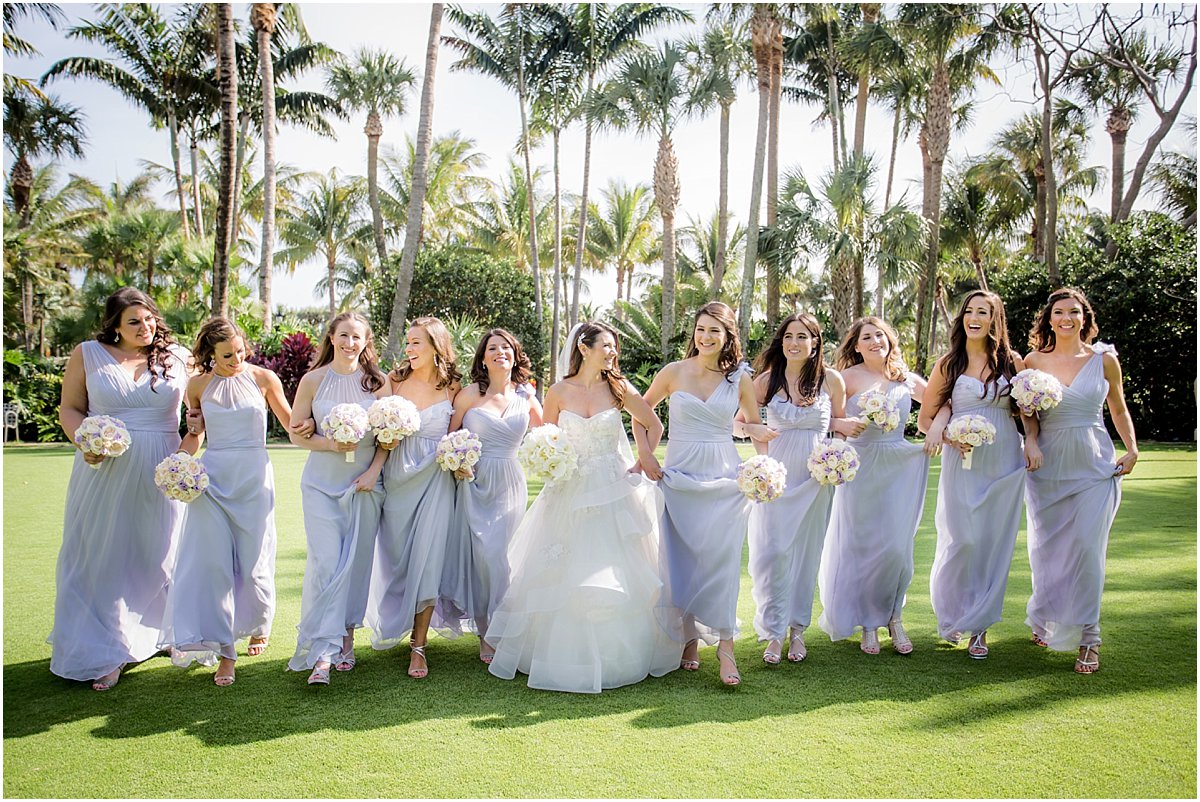 You love hanging out with your bridesmaids, so why not? Afterwards, grab some drinks at one of the local breweries in town. Due South Brewing and Barrel of Monks both have food trucks most nights.
10. Are you hungry yet? Check out potential caterers
If you are looking for a wedding caterer, make sure to do tastings with your top choices – and go hungry! This deliciousness is by Ann Z Catering.
11. Do even more tastings…of cake and dessert!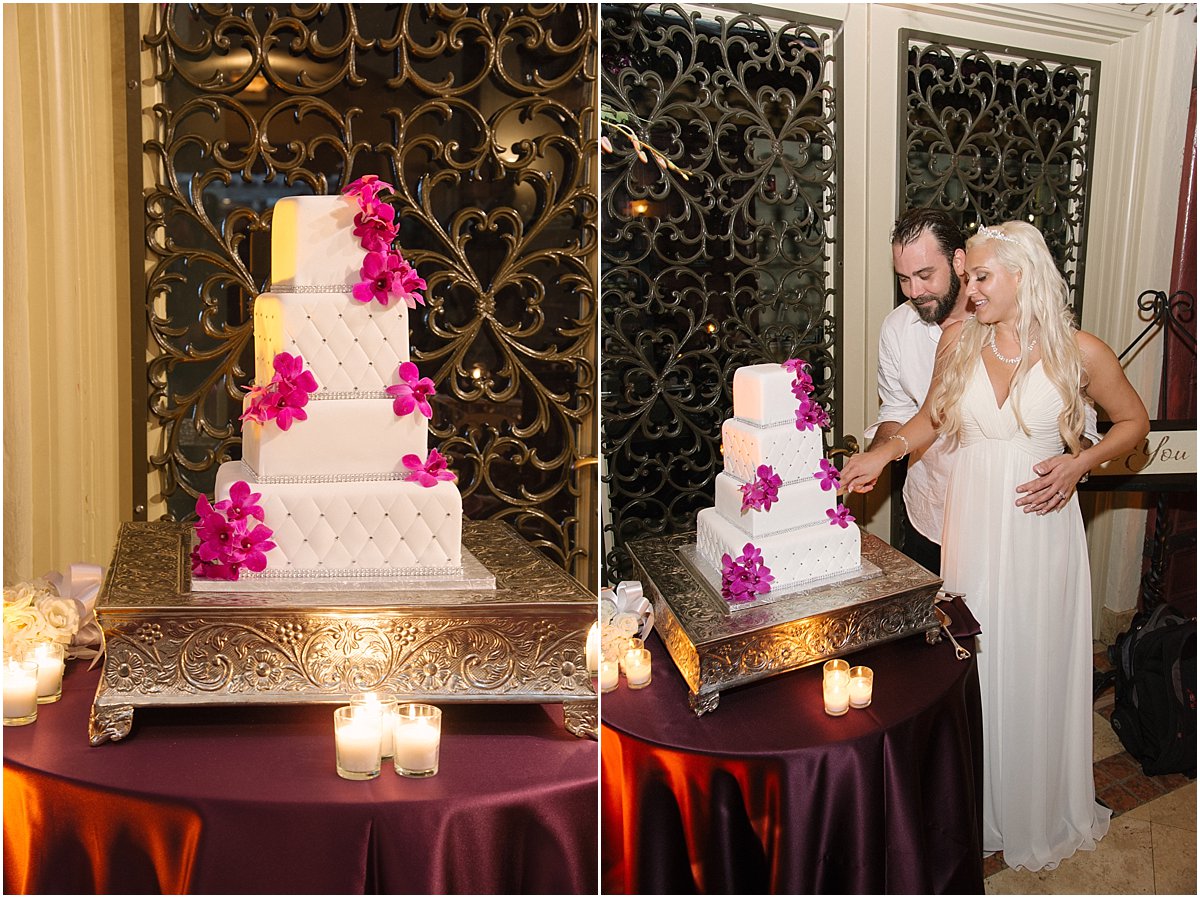 Yes, the food is great, but the cakes and dessert….OMG!! From cupcakes to pies, donuts to wedding cake, you'll definitely find something scrumptious.
12. Visit Shoppe561 for your wedding registry

The big chains out there make registries really easy, but you'll definitely want to get some awesome local stuff. Shoppe561 is a local shop filled with tons of items created by Florida artisans. You are bound to find something you love!
13. Get some awesome Palm Beach-themed gifts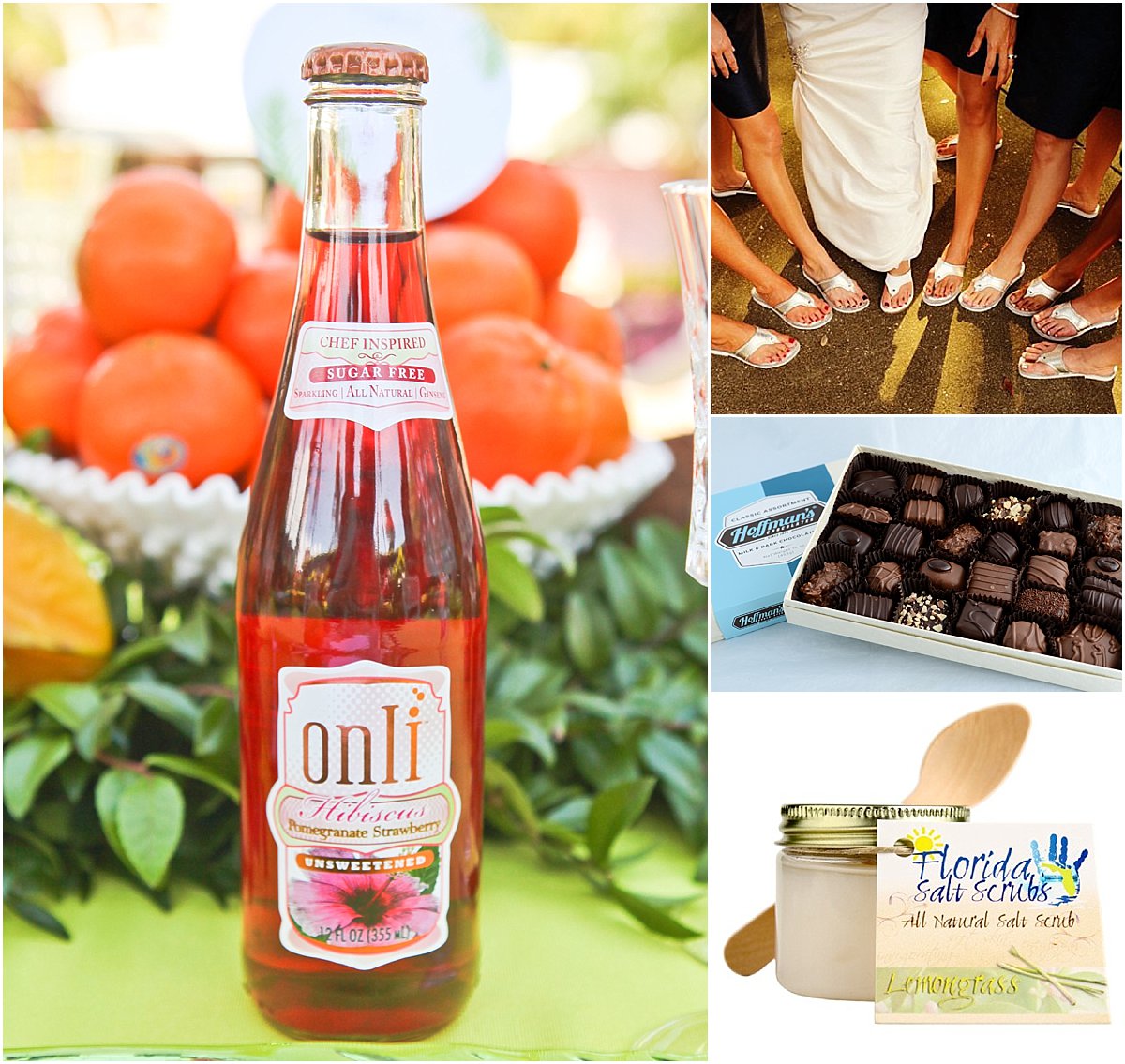 Your wedding party is putting a lot into your big day, so make sure to give a little back. Onli beverages, Hoffman's Chocolates and Florida Salt Scrubs make for great gifts or favors and are local to Palm Beach County. Also, don't forget the Kino Sandals made in Key West!!
14. Do a trial hair and make-up session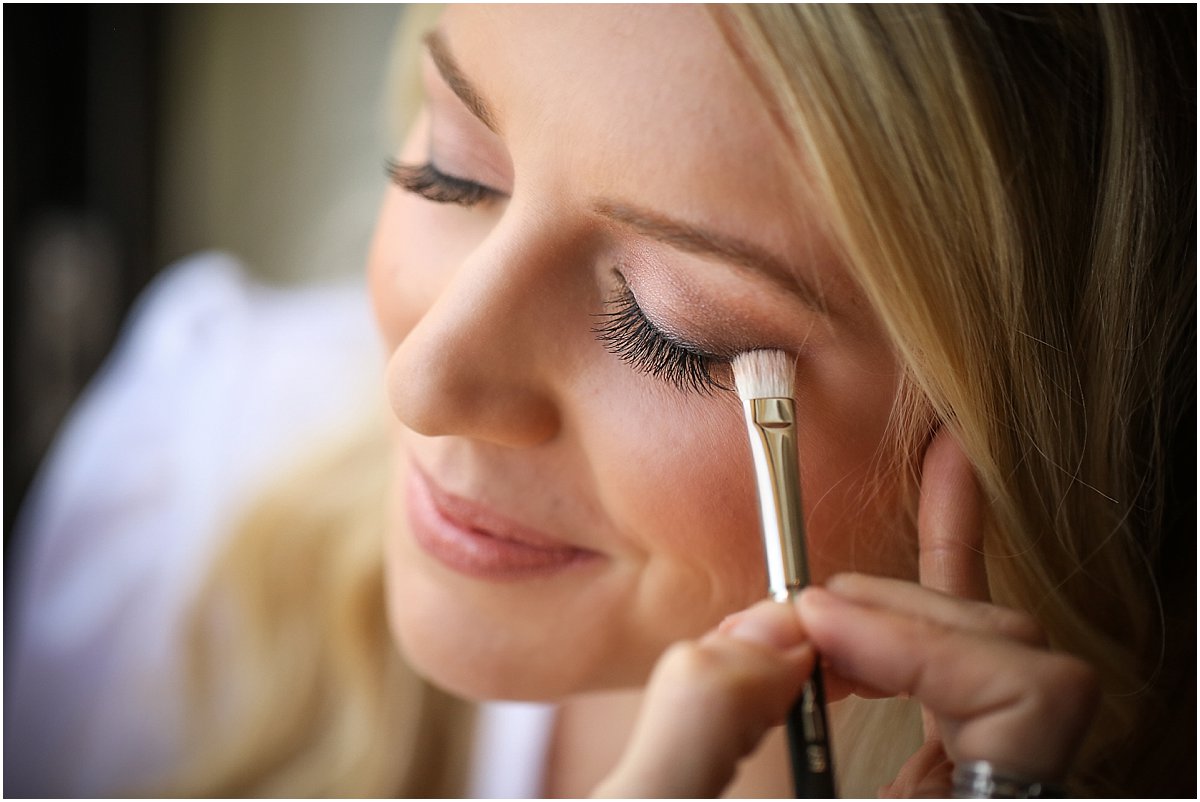 Yes, this is fun but it's also important. Make sure to schedule your trial for the same day as a big event – like engagement photos, bridal shower or fun date night – that way you can confirm the longevity of the look. Check out wedding hair and makeup vendors here.
15. Take super-sexy, Palm Beach-themed boudoir photos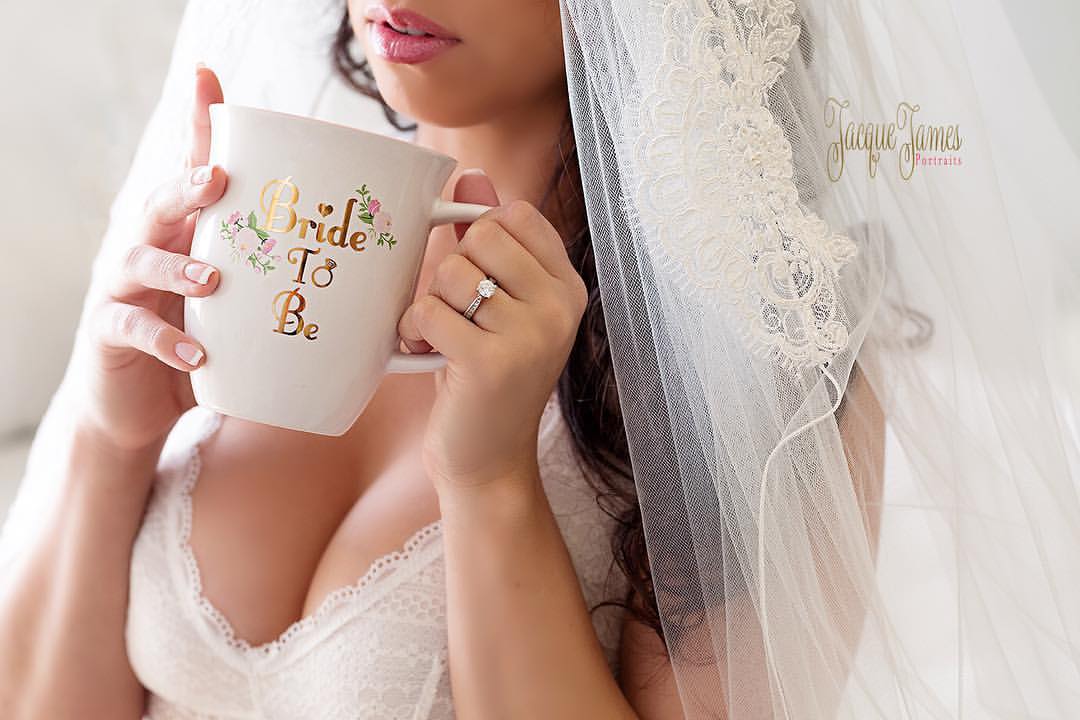 Your future hubby will love it! Why not rock his favorite local team jersey (Dolphins, Marlins, Heat or even FAU). Several of these Palm Beach wedding photographers also offer boudoir, so check them out!
16. Have a fun, no-holds-barred bachelor/bachelorette party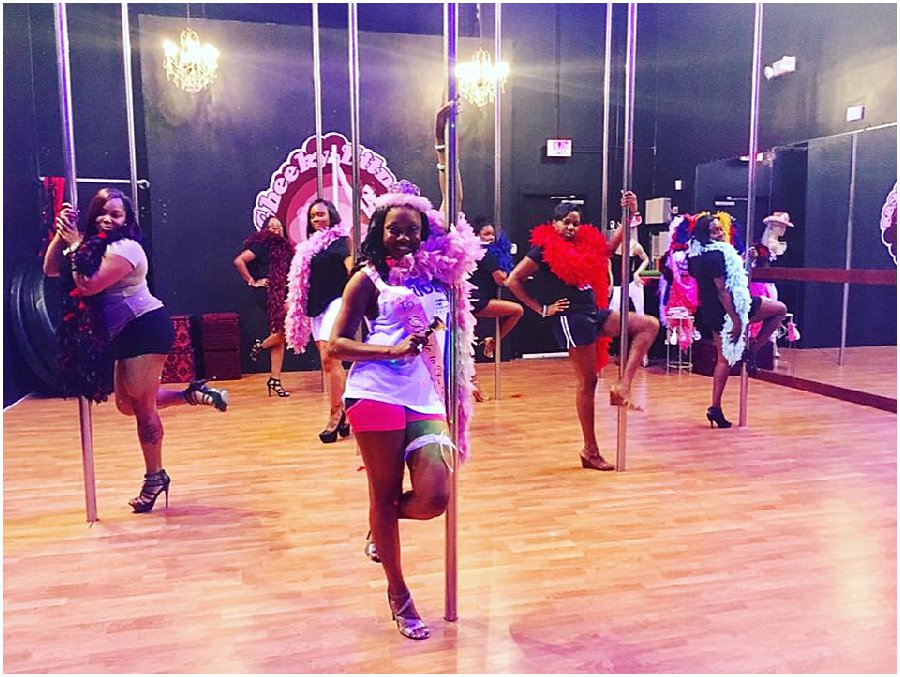 Of course, there's the standard rent a limo, do dinner and hit the clubs night. But if you want to go above and beyond this, consider a class at Cheeky Fitness, craft beer crawl with the Brew Pass or renting a catamaran to spend the day at Peanut Island.
17. Get married and start your new, exciting life together
That is what it's all about folks! All your "fun" planning led up to this big day, so be sure to enjoy it with the love of your life 🙂
---
Related Articles