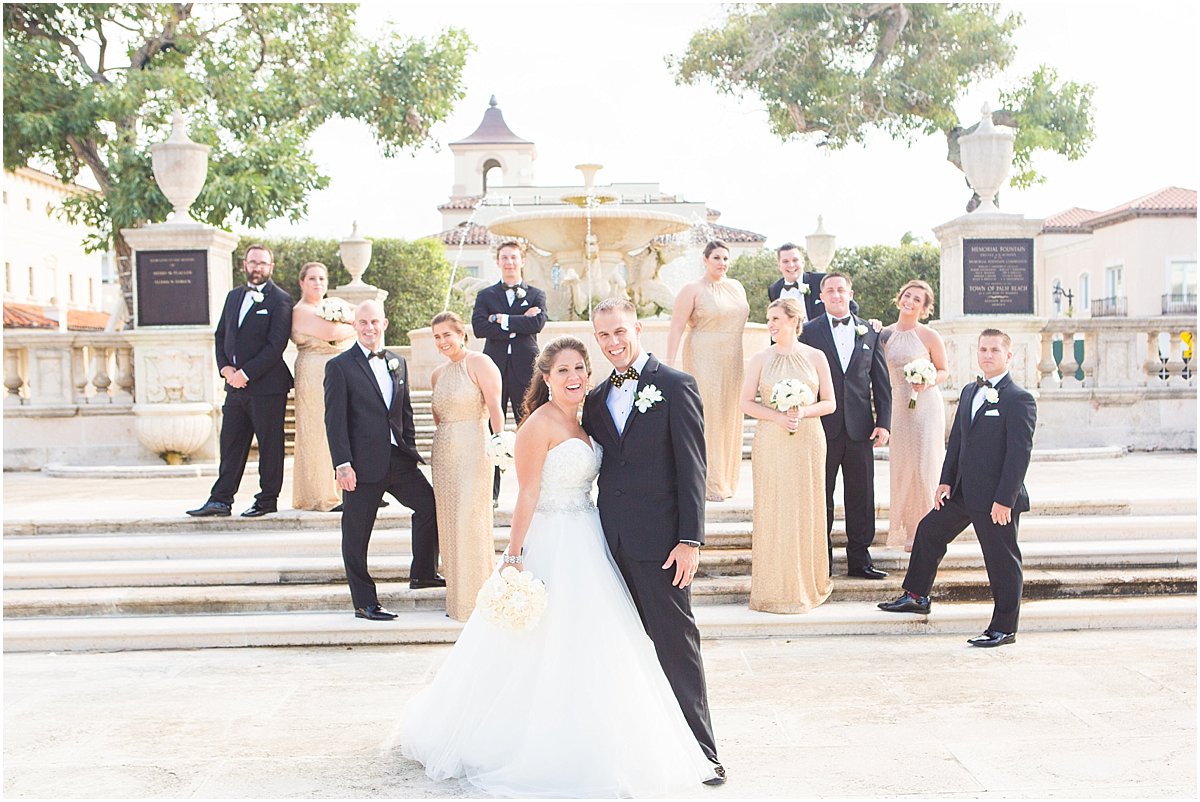 Natives of Palm Beach County know we live in paradise! So it never comes as a shock when I hear that a couple has decided to host their destination wedding at one of the fantastic venues in town. Who wouldn't want to get married in here?
A destination wedding is a great option for a ton of reasons and we would like to help you decide if this is the right choice for you. Here are just 10 of the many reasons to say "I Do" in Palm Beach County.
1. Variety of Venues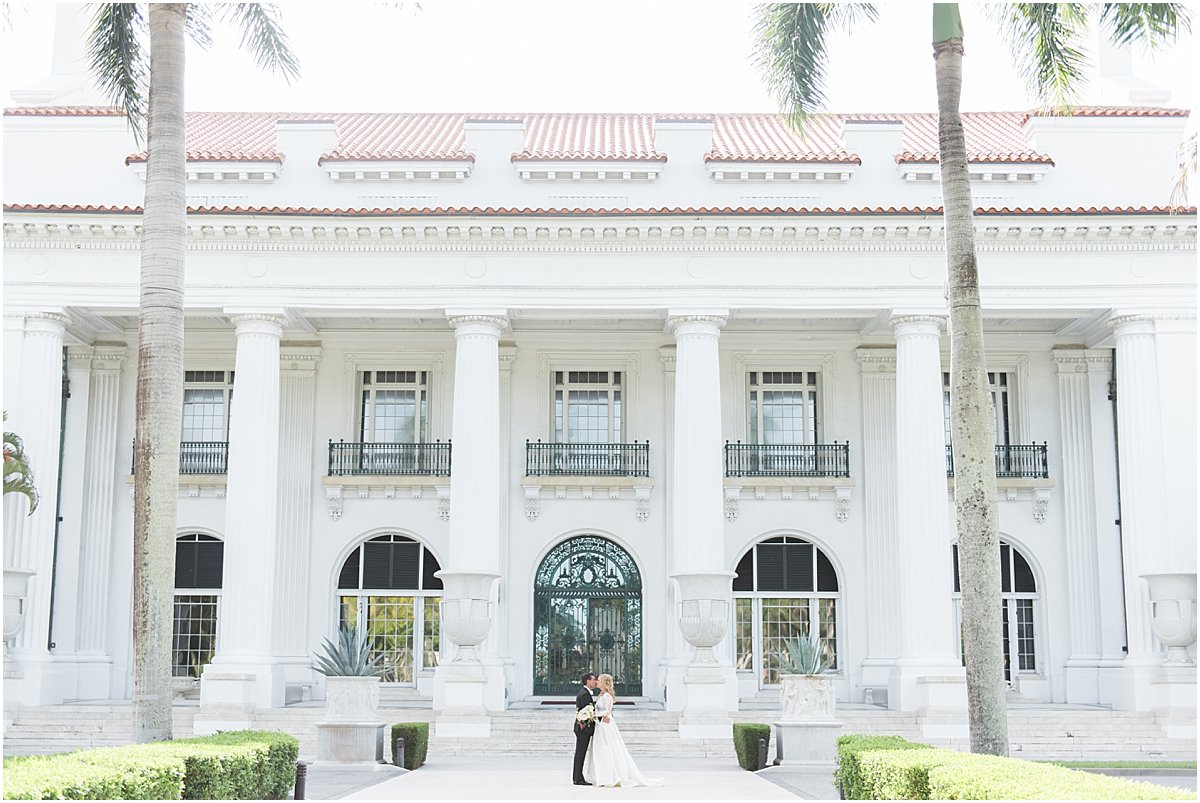 There is no shortage of awesome wedding venues in the Palm Beach. From historical like the magnificent Flagler Museum to unique like the incomparable Boca Museum of Art to gardens like the stunning Sundy House, you are bound to find something you love in town. Check out our full listing of venues here.
2. Beach vs Ballroom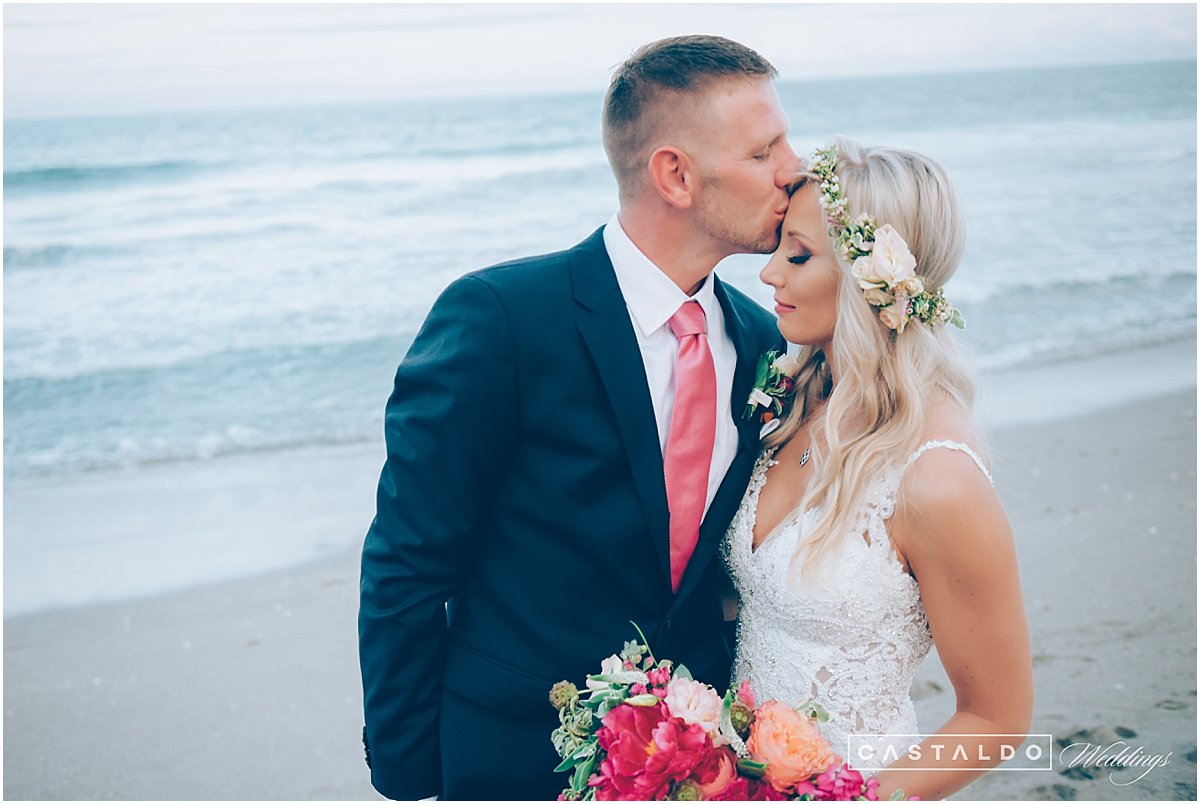 No more need for the time-honored debate of beach vs ballroom, because in Palm Beach you can have both! There are tons of waterfront venues where you can have your cake and eat it too. Anywhere from Jupiter to Boca and everywhere in between, you can say "I do" with the beach close by. Check out this great list of options!
3. Epic Wedding Photos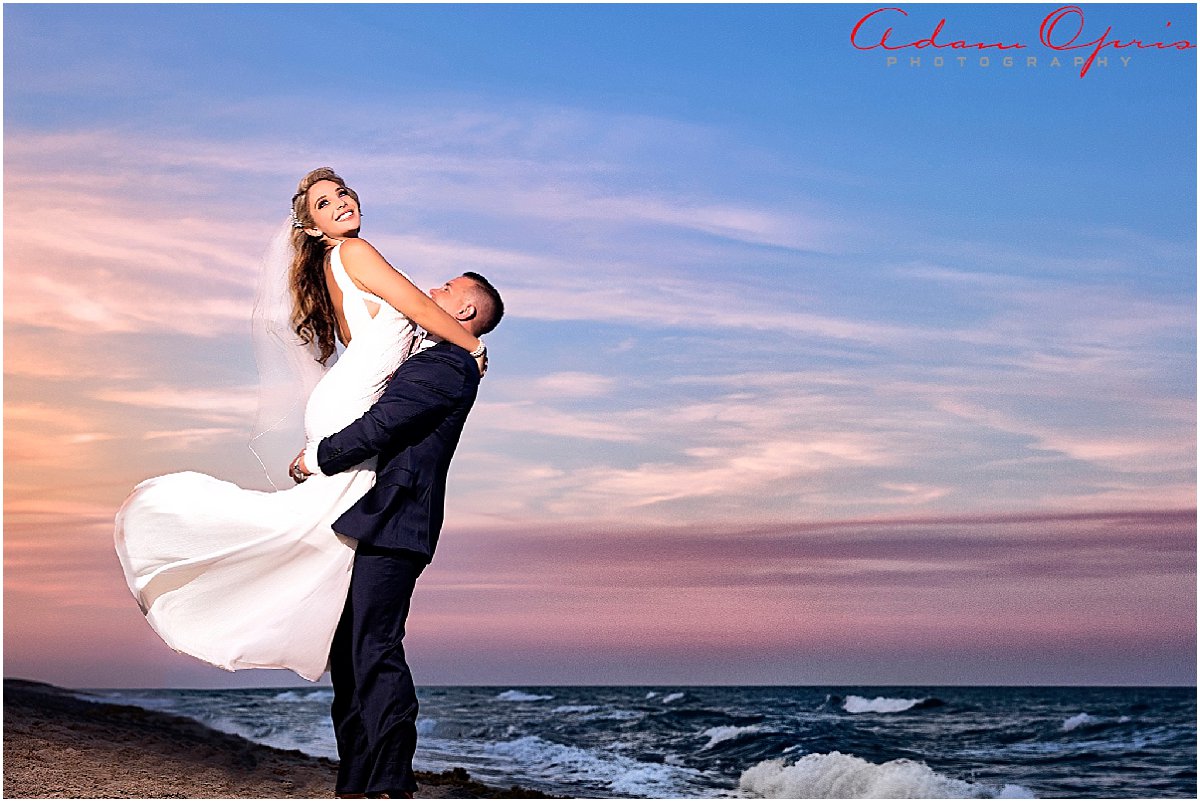 With so many picturesque locations around Palm Beach County, you can't help but get some epic wedding photos. Some of our favorite backdrops are the remarkable Jupiter Lighthouse and the crashing waves of the Atlantic Ocean, but we love to see what your talented photographers come up with! Share them use the hashtag #marriedinpalmbeach on Insta.
4. No One Will Get Bored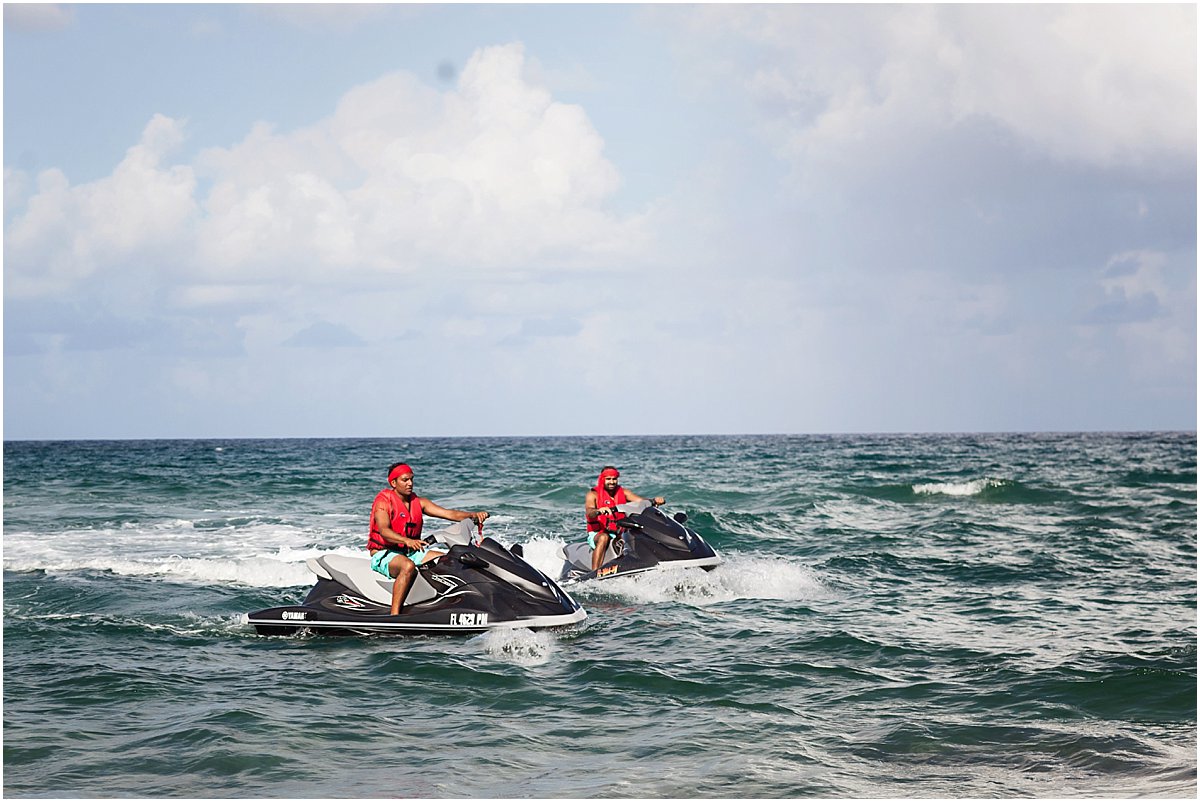 Nature lovers will love walking the loop at Green Cay Wetlands or sunbathing at the beach. Art enthusiasts will swoon at the Chihuly pieces at the Norton Museum of Art. Families can take a walk on the wild side with a trek at Lion Country Safari.
There are countless watersport options for those that love being on or in the ocean. Golf aficionados will rejoice knowing they can play at one of over 200 courses in town. Even those wanting to relax at the spa will find great options throughout town, though our fav is the Eau Spa. With so much to do, you might not have enough time for it all 🙂
5. Quick and Easy to Reach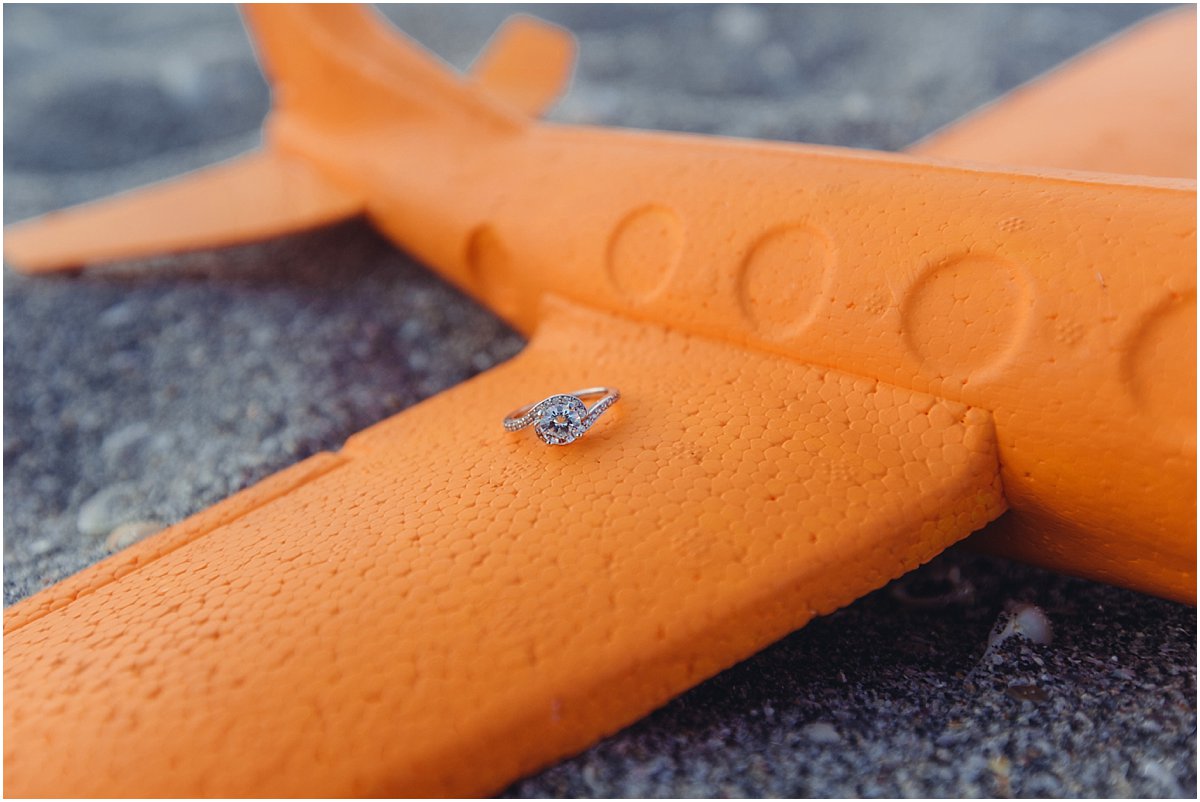 Palm Beach County is easily accessible from 3 major airports. Palm Beach International (PBI) is minutes from the heart of downtown West Palm Beach. Ft Lauderdale International (FLL) is about 45 minutes south and Miami International (MIA) is about 1.5 hours away. Each airport has tons of flight options, so you can definitely keep an eye out for a great deal.
6. Built in Vacation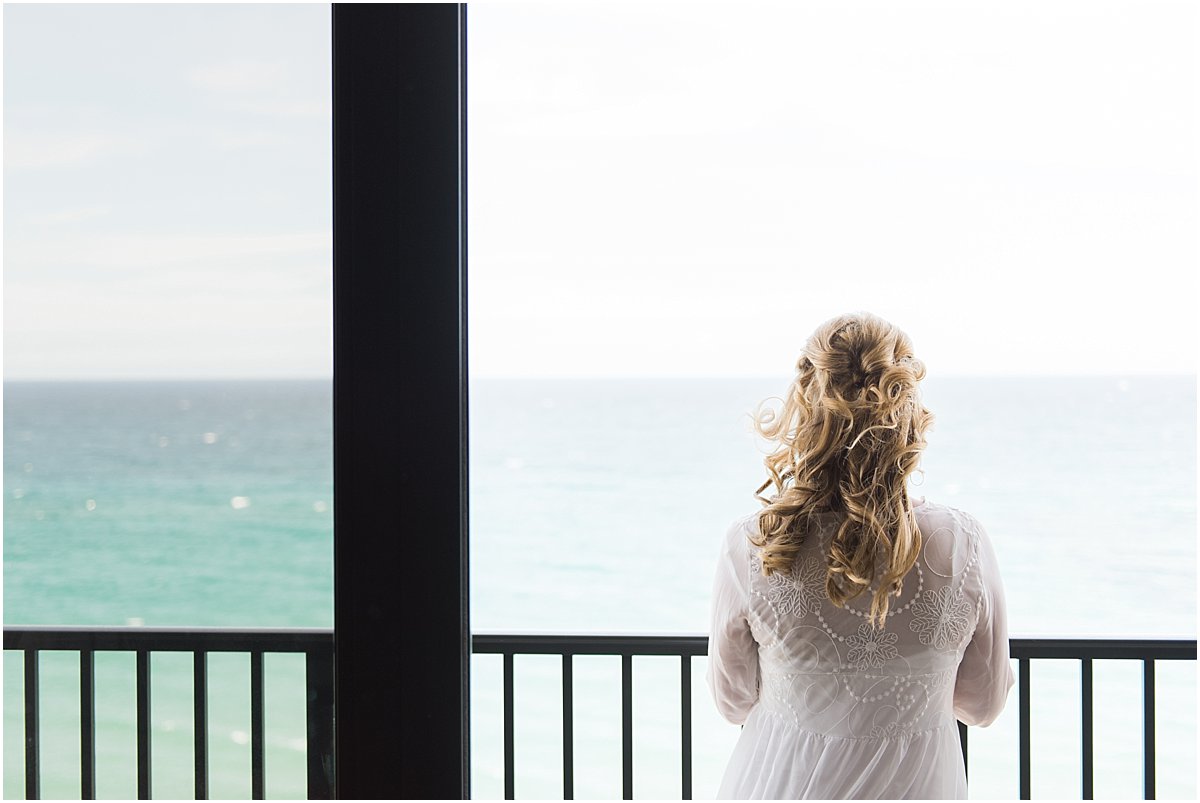 Florida is one of the top vacation destinations, so having your wedding in Palm Beach County is like getting a 2-for-1 deal! You can host your wedding in a gorgeous location and offer your guests a great place to get away. Win-win for everyone!
7. Quality Time with Loved Ones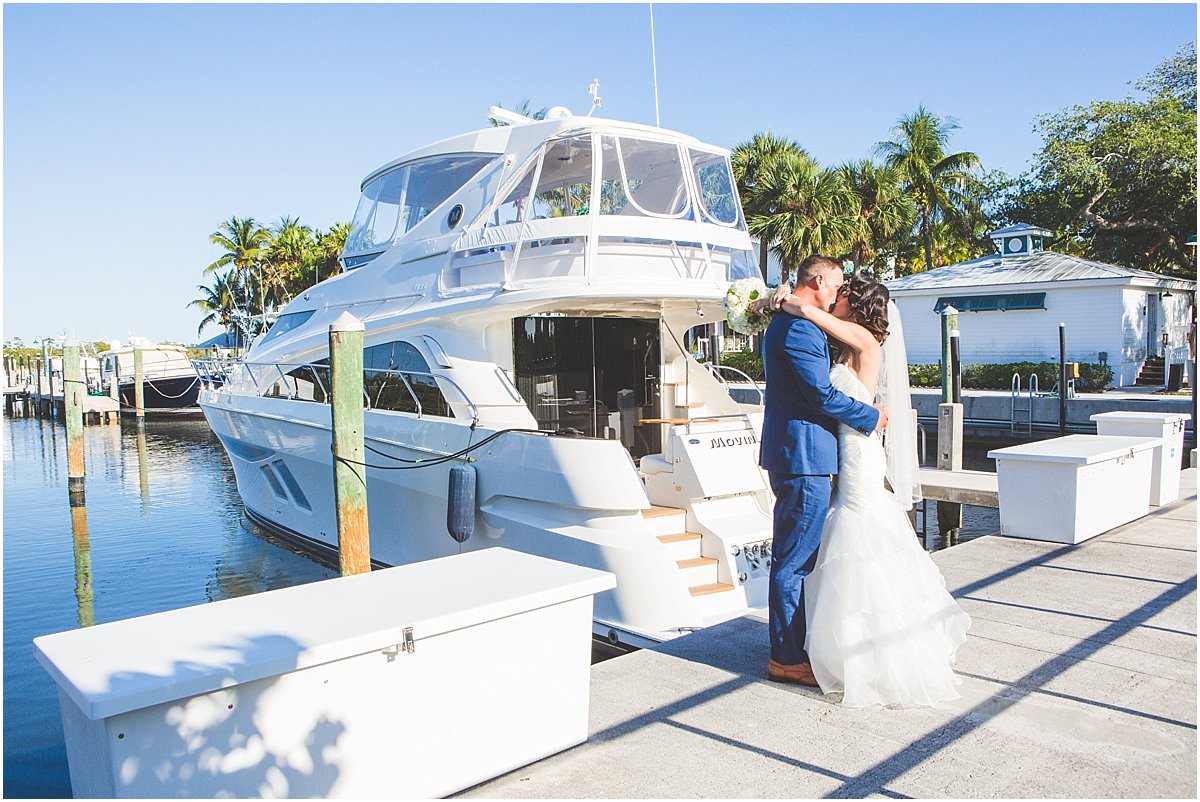 A wedding is one of the only times in your life when you will have all your family and friends in one place. Typical weddings only last 5-6 hour, but with a destination wedding, you can spend days of quality time with your favorite people in a fun, relaxed environment. Set up a hotel room block to ensure you are all together for the weekend.
8. Fun Nights Out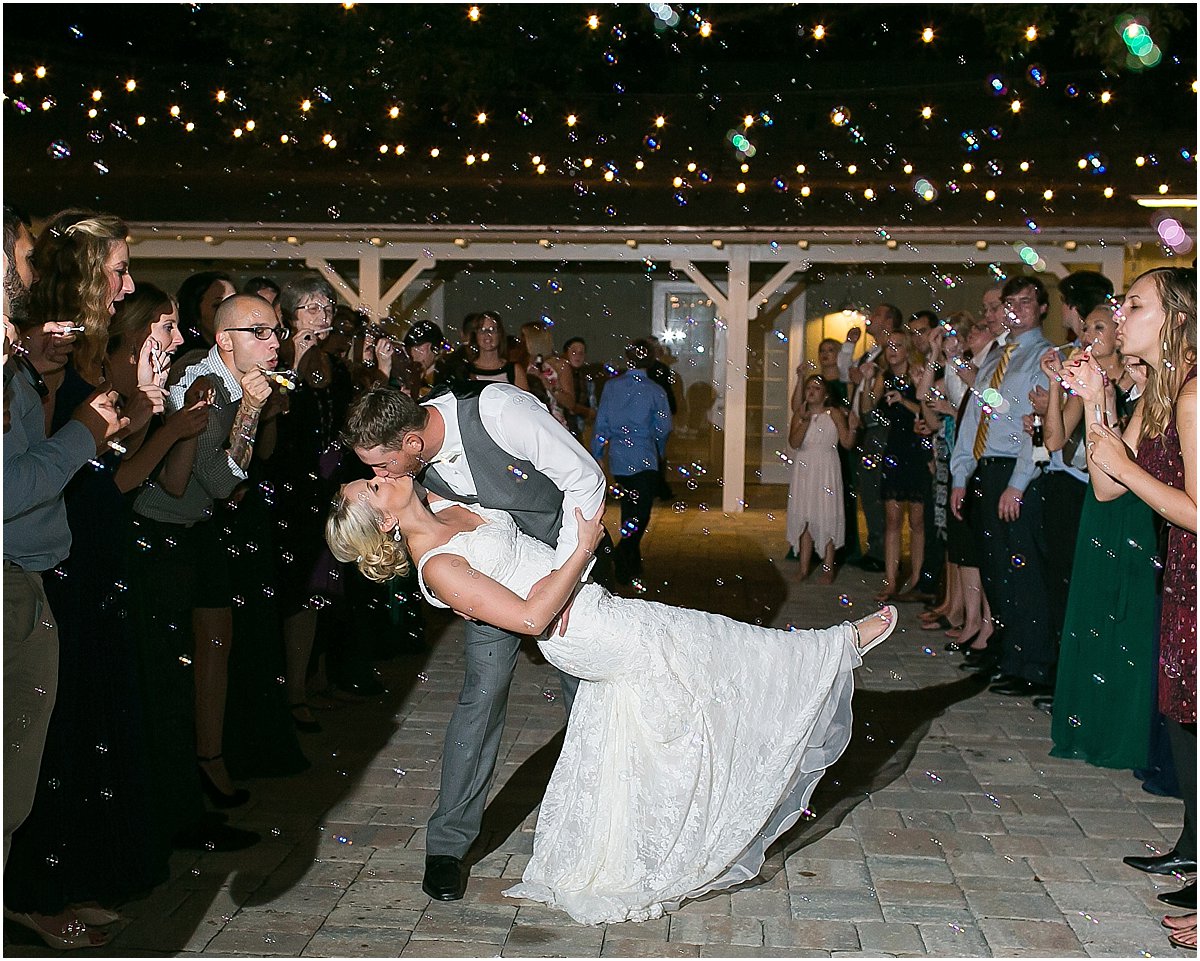 Not only is there tons of activities to do throughout the day, but your guests will be excited to know that there's plenty of fun to be had once the sun goes down. Check out this list of great party ideas that you can use for any celebration.
9. Plenty of Nearby Honeymoon Spots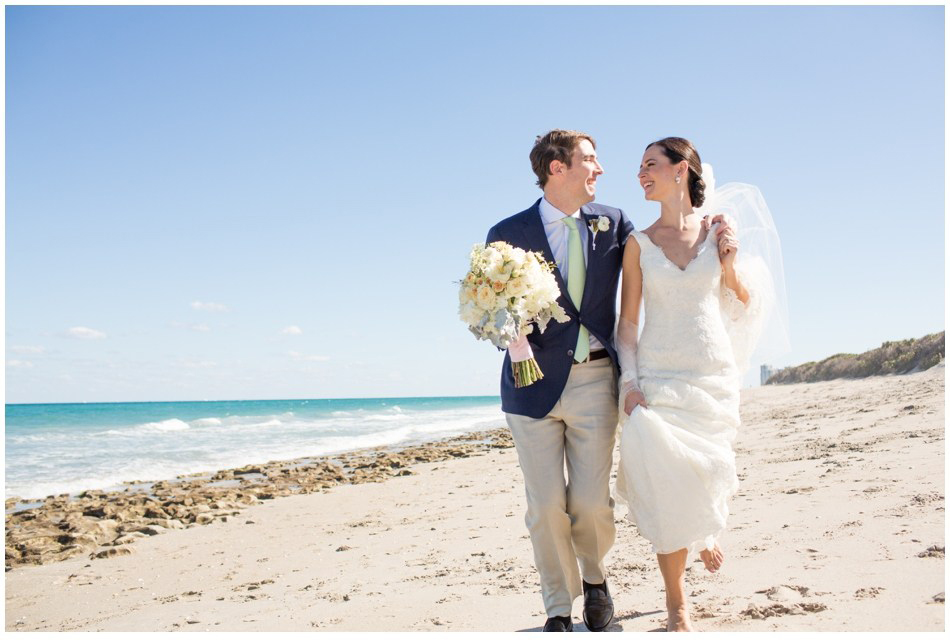 Palm Beach is in the middle of it all when it comes to getting away with tons of options local options for a relaxing honeymoon. The Florida Keys, Florida west coast, and even Orlando (if you are wanting to visit the mouse) are all within a few hours drive. Or if you are looking for something more exotic, you can easily jet off from one of 3 international airports to your dream honeymoon spot. How will you ever choose?!?
10. Share a Locale You Love
Part of the fun of a destination wedding, is showing off a place that has a special meaning to you and your fiancé. Whether Palm Beach County is where you vacationed as kid, where you attended college, or just someplace you have always dreamed of visiting, we would love to have you share our little piece of paradise.
For help planning your destination wedding in Palm Beach, check out our list of insanely talented Palm Beach wedding planners. They will help make your wedding as stress-free as possible.
---
Related Articles