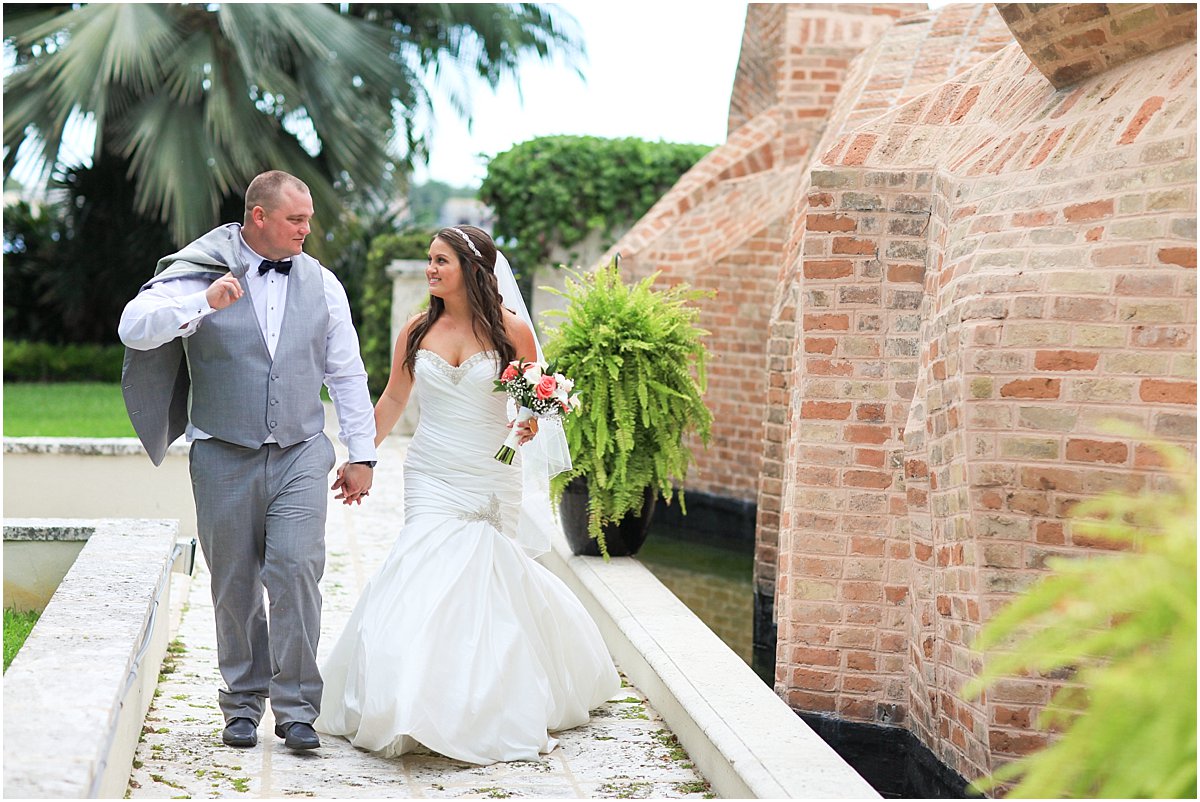 Selecting the venue for your Palm Beach wedding is one of the most important decisions you will make in the wedding planning process. The perfect venue will reflect who you are as a couple and make your day truly memorable.
There are a lot of factors to consider when looking at wedding venues – budget, style of the space, time of year, inclusions, etc. It can be overwhelming!
We sat down with Palm Beach Wedding Planner Julieanne of Just Glam Events to create this great list of steps to help in narrowing down your Palm Beach wedding venue search.
1. Select Type of Venue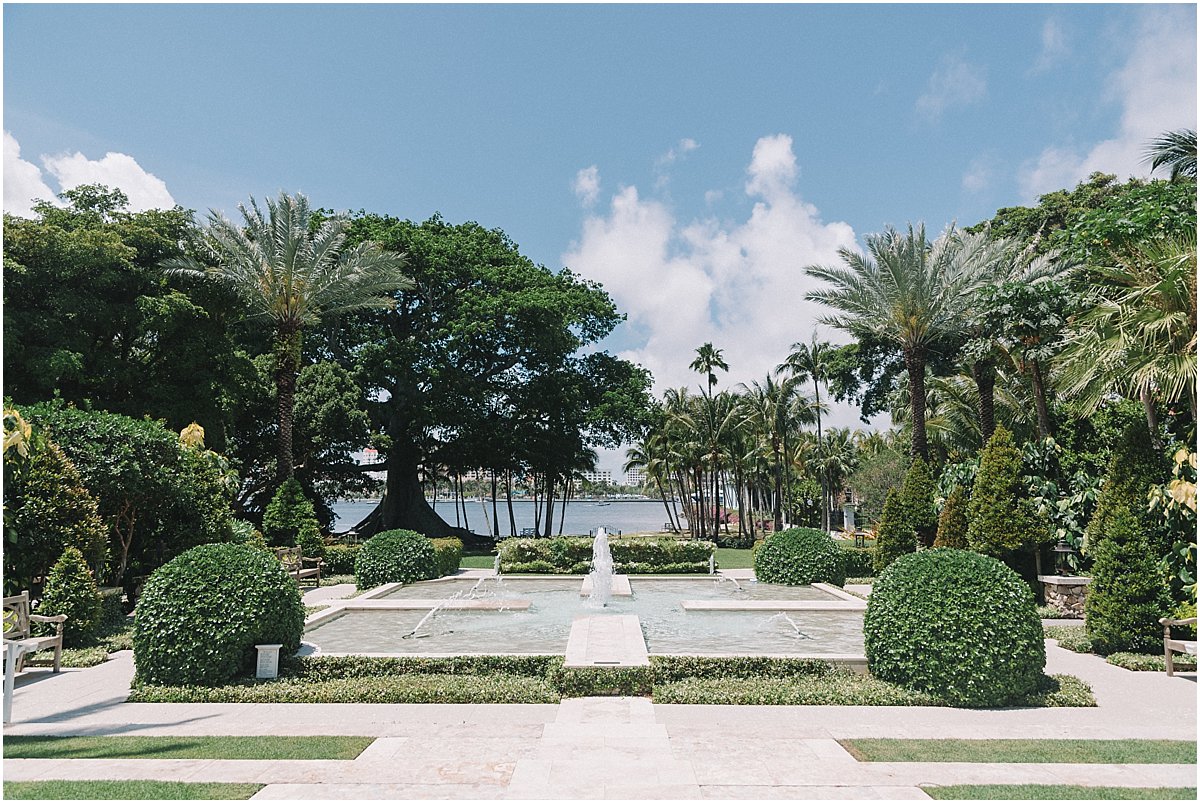 You will quickly realize that there are a ton of Palm Beach wedding venues to choose from. Dominating the market are the traditional venues such as hotels and country clubs. These are great options because of their pre-set packages and experience in executing weddings.
However, there are just as many non-traditional venues to check out if the hotel/country club isn't your thing. Some great examples are museums, gardens, theaters, yachts, art galleries, and (our personal favorite) zoos. These quirkier venues can often be a hidden gem and allow for more flexibility.
Also, consider locations that have sentimental value to you as a couple such as your college campus or the restaurant where you had your first date. Do a little research and see if they have the space to host events.
Create a master list of venues that interest you and your fiancé. You can always use our extensive Palm Beach wedding venue list to help!
2. Request an Info Packet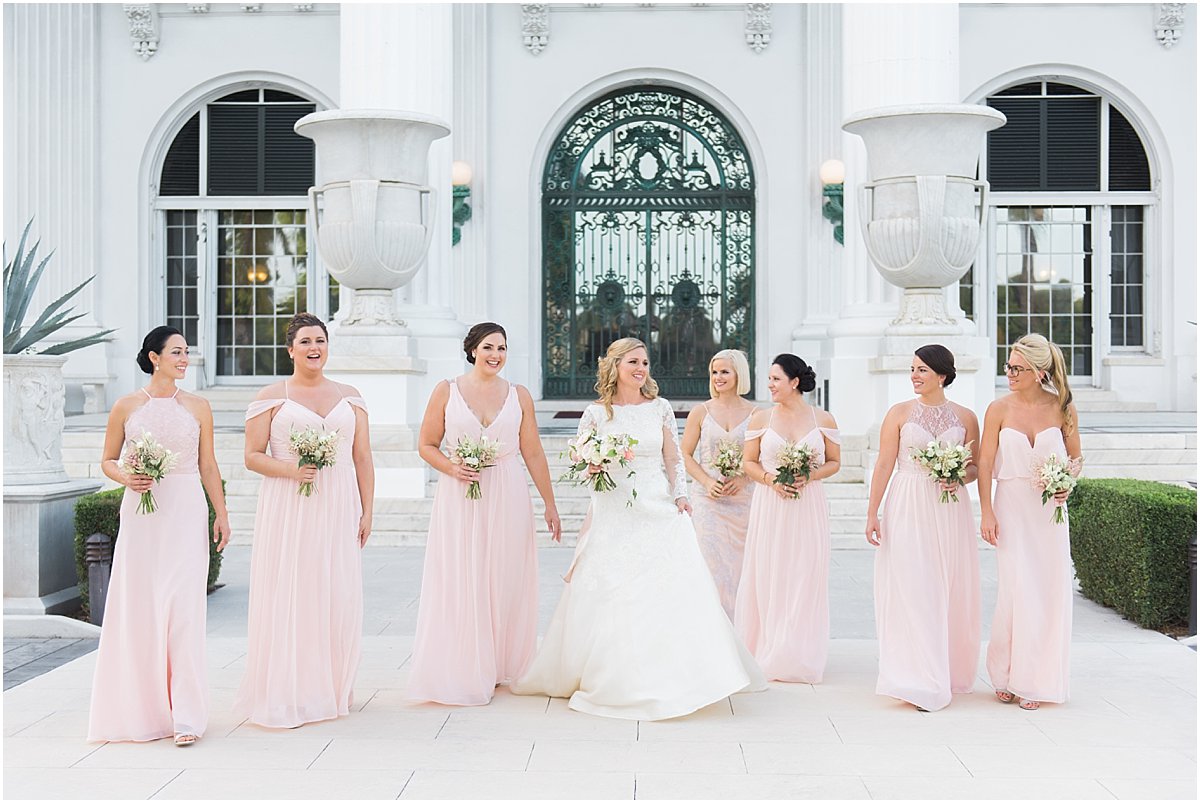 Once you've created you master list of potential wedding venues, take the time to research each venue online. Visit their website and social media accounts, read reviews, and search for real wedding features in national wedding blogs.
If everything you read has you wanting more, request an information packet from the venue. This will be chock full of information on pricing, guest capacity, inclusions, and menu options.
Use this information to help eliminate those wedding venues that aren't within budget or can't hold your guest count.
With all the information in hand, narrow down your master list to just 5 venues.
3. Schedule a Venue Tour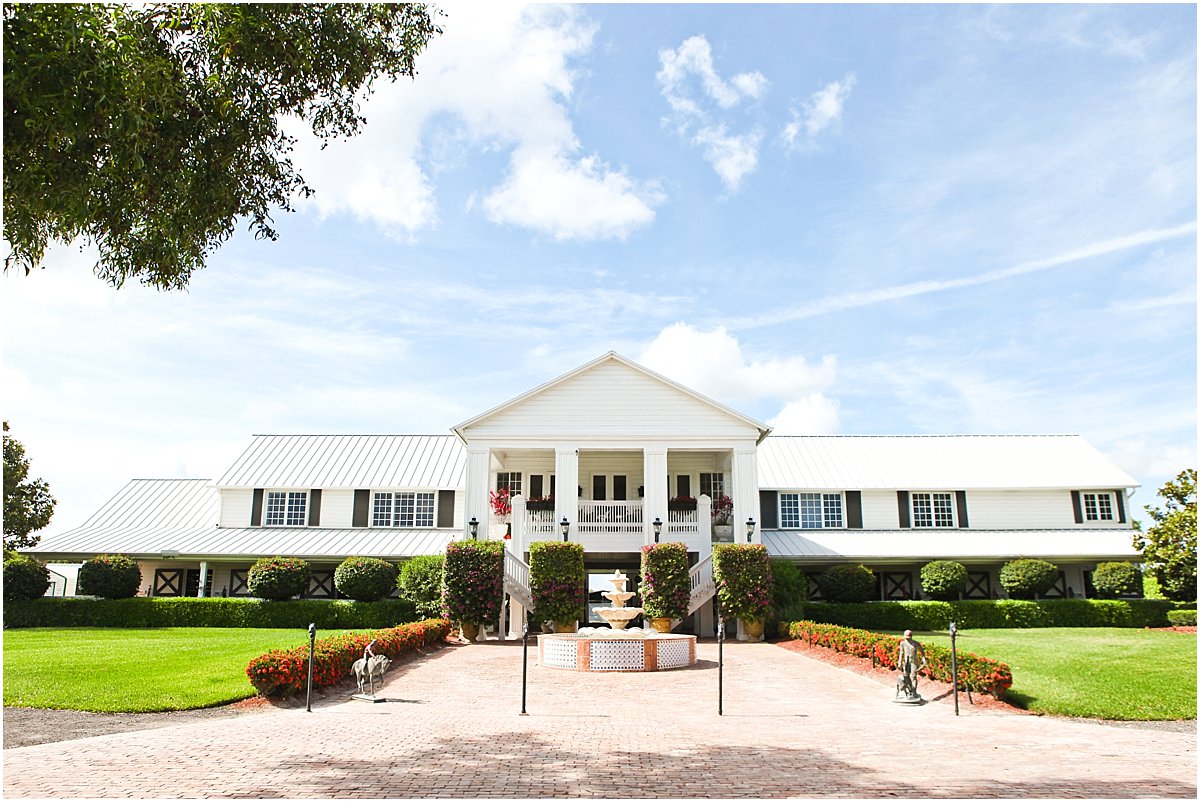 With your list of top five wedding venues in hand, it's time to start scheduling venue visits.
When visiting venues make sure to pay attention to the little details, like how the guests will get from point a to point b (is it covered in case of rain), what the bathrooms look like, and how well the AC is working.
Talk to the venue manager about how they structure wedding days. Some venues are flexible with load-in times while others have rigid schedules from which they will not deviate. This will be great info for your wedding vendors.
Also, ask about any vendor lists. Some wedding venues have preferred vendor lists and required vendor lists.
Preferred vendor lists are those vendors that have been vetted by the venue and are recommended but not required, so you can choose a vendor that is not on the list. Required vendors are exactly that…required and you are not allowed to select an outside vendor.
Lastly, it's about how you feel in the space and if you can envision having your day there.
4. Saying Yes to the Venue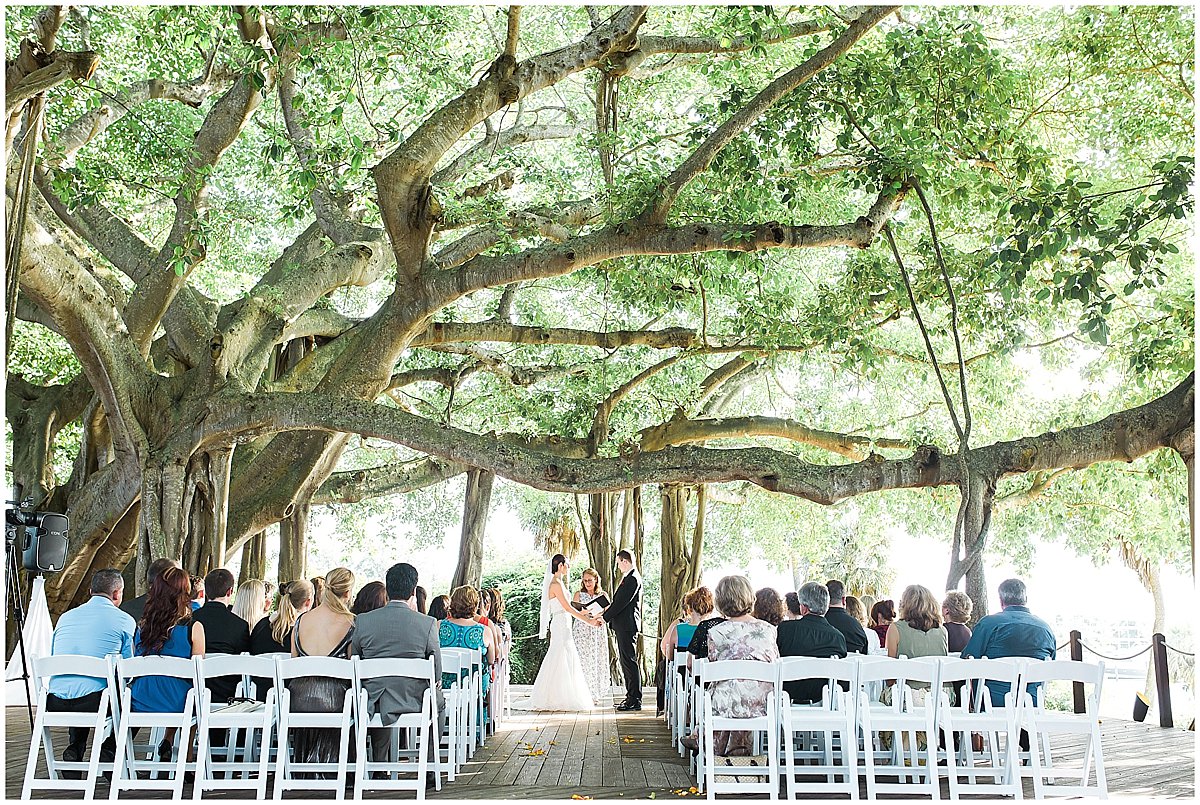 It's a crucial piece of the wedding puzzle. Once you've analyzed the costs, researched vendors you can work with, examined what's included with the associated fees, you have to make a decision.
Be certain that you have done your due diligence, but allow your heart into the mix. After all, your Palm Beach wedding is all about what the heart wants 🙂
---
Related Articles