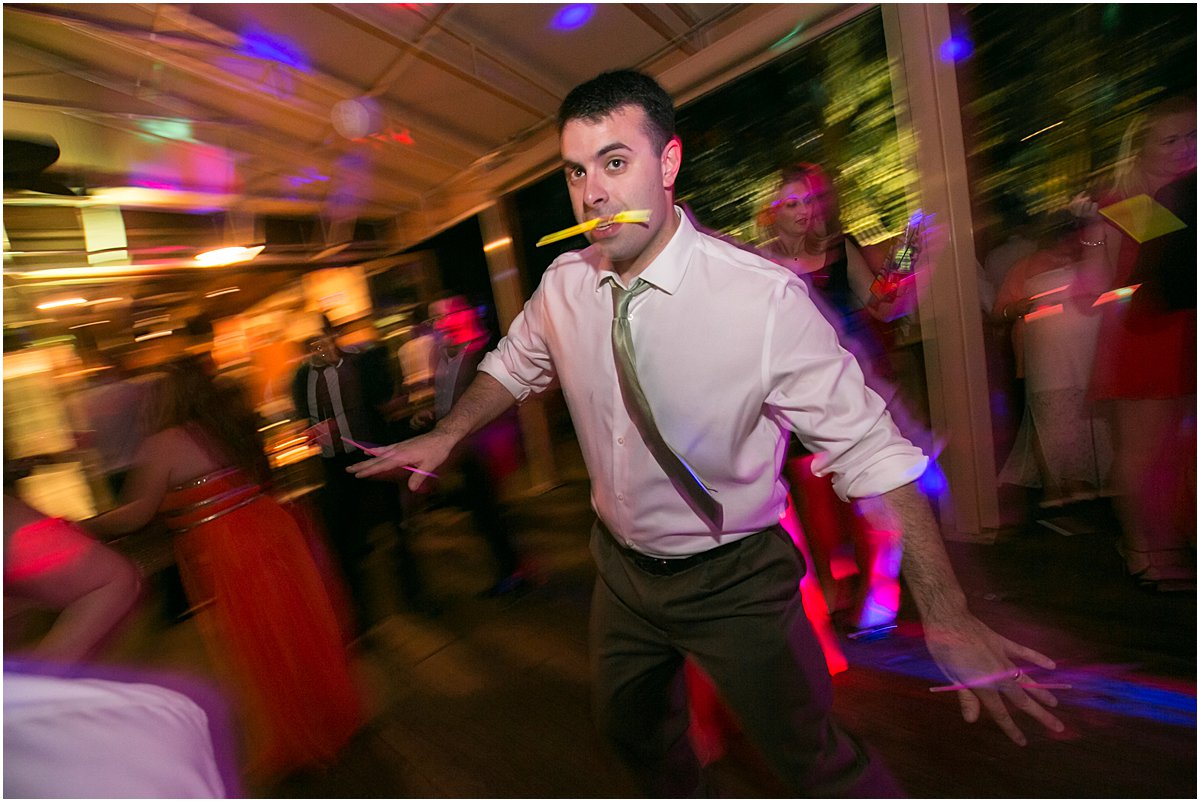 Our "vendor spotlight" series focuses on connecting Palm Beach couples with awesome local wedding vendors. This spotlight is all about Bassline Entertainment! They are a fun Palm Beach DJ that will definitely keep the party going all night.
We talked to Adam Goldstein, Bassline Entertainment's founder and main DJ, about what Palm Beach couples need to know when hiring a local DJ plus some tips for making your party awesome.
Big thanks goes out to Bassline Entertainment for sponsoring this article and in general being awesome. Now check what they have to say below and make sure to set up a meeting with them when you start hiring vendors for your Palm Beach wedding!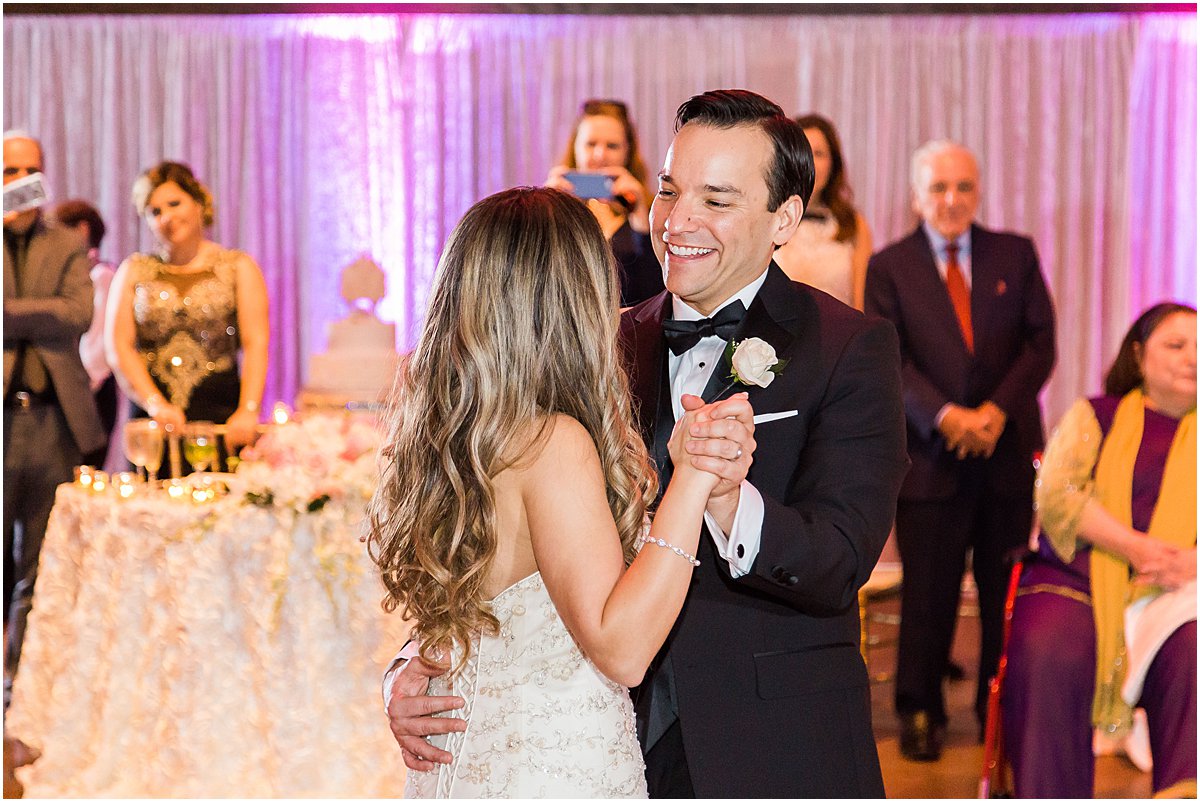 What's the Most Common Question You Are Asked?
Without fail, every couple asks me who is in charge of picking the music – them or I? I always let them know it's a mix of the two.
The wedding is all about the couple, so find the songs that mean the most to you both and let us know the genres you prefer.
We are the ones with the experience, but with your guidance we can pick the right music to ensure the best party atmosphere for you and your guests.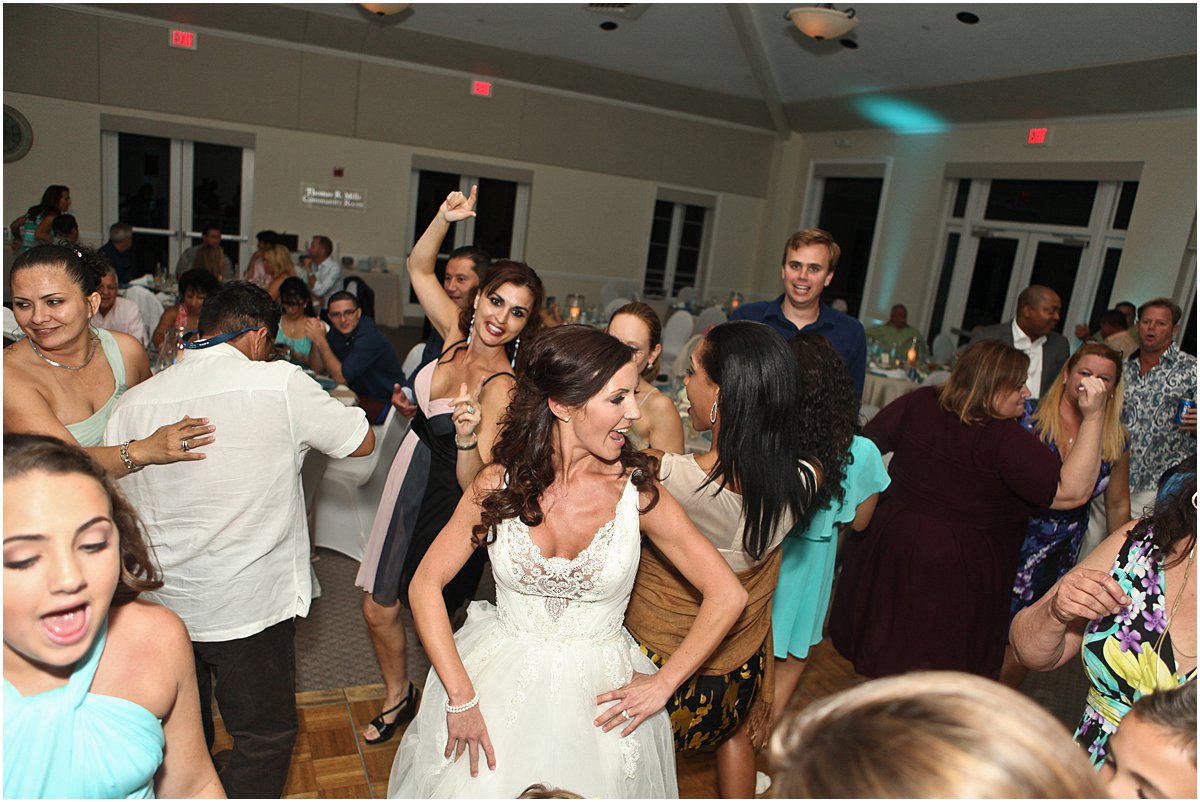 What's Your DJ Style?
We have a modern approach to entertainment. The party is not about us! It's your wedding, so we encourage our couples to get on the dance floor and enjoy their music.
We don't rely on gimmicks, games, or cheesy interaction but instead, just play great music that we know is going to get guests up and dancing all night long!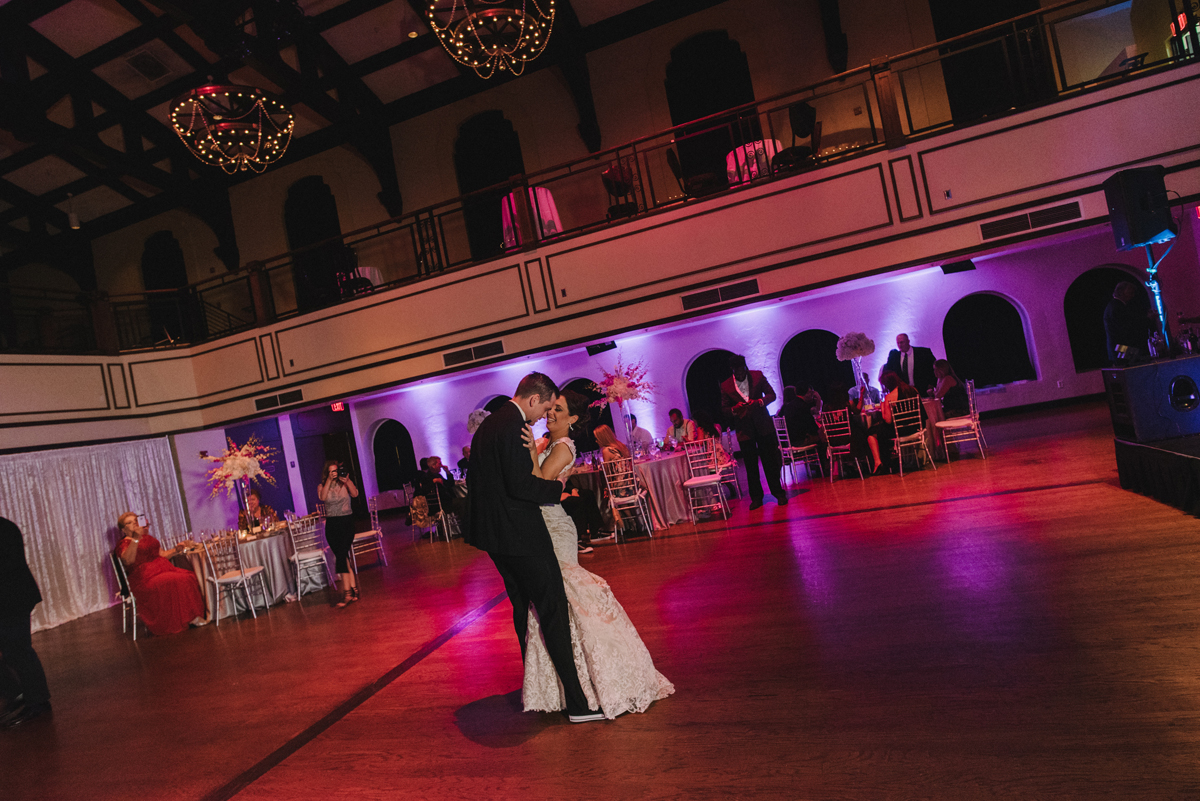 What's the Most Important Thing to Remember When Hiring a Palm Beach DJ?
Personality is key to hiring someone. When you sit down with your potential DJ, you need to connect and instantly get excited about your wedding!
Your DJ is the one who is the driving force for the reception.
Our couples love that we have tons of DJ experience, so we are able to personalize the entire reception so that it is exactly what the bride and groom are looking for.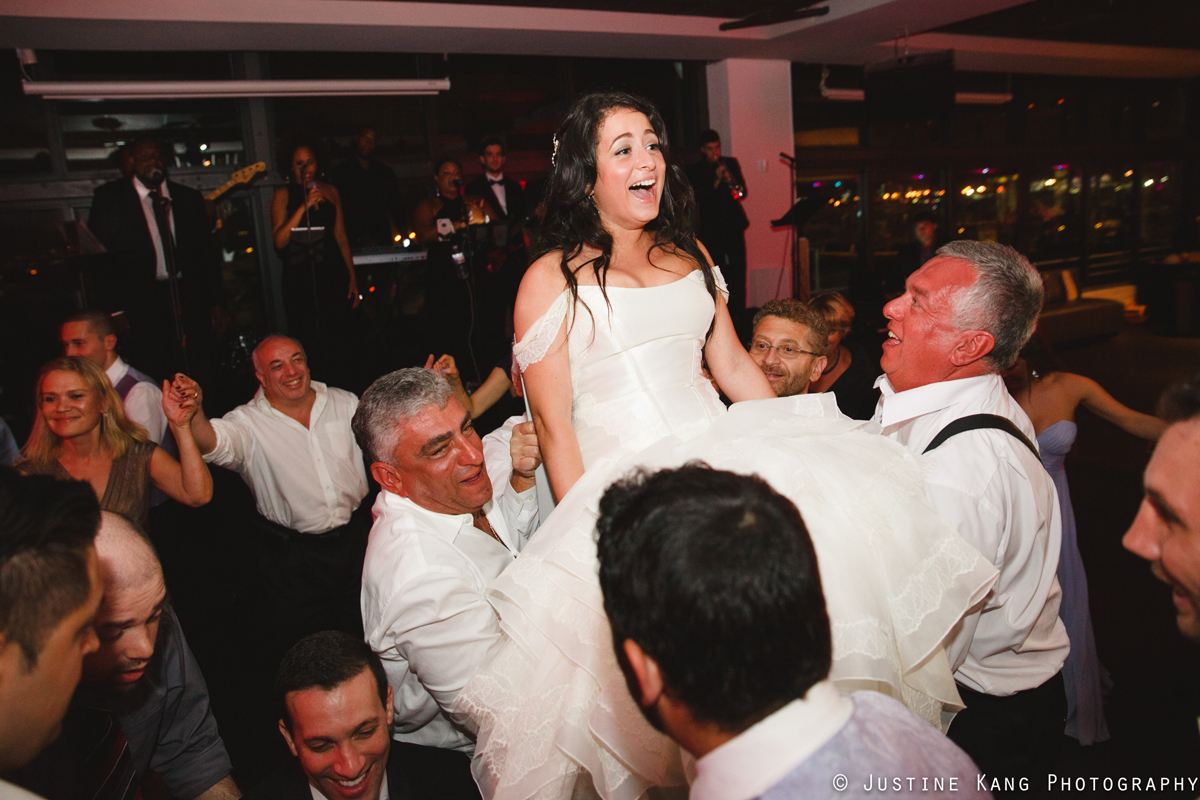 What Types of Packages Should Palm Beach Couples Book?
While the reception is where the party gets going and should be at the core of your selected package, don't forget that you might need music and sound for your ceremony and cocktail hour.
Our standard packages include the reception and then you can add on the cocktail hour and ceremony if needed.
Each couple Is different, so this allows us to customize each package to their needs. We also have uplighting available as an add-on.
How Do You Get Guests on the Dance Floor?
Using your favorite genres and songs, we read the room and pick what we know will work. And when all else fails, we play Michael Jackson. It's ALWAYS a crowd pleaser.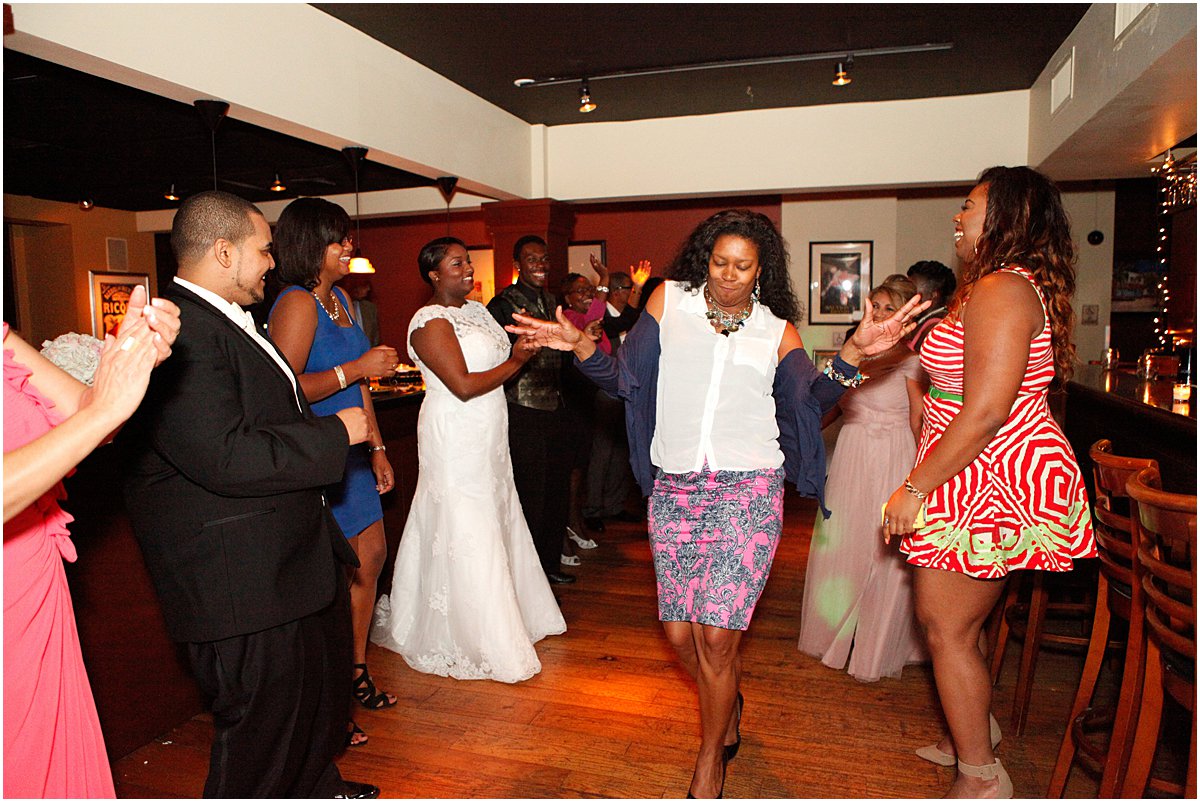 What's the One Planning Tip That All Couples Should Know?
Always make sure your DJ has the master day-of timeline BEFORE the wedding date. Since the DJ is the one controlling the flow, they need to know the times beforehand and can let you know if something doesn't look like it will play out like you envisioned.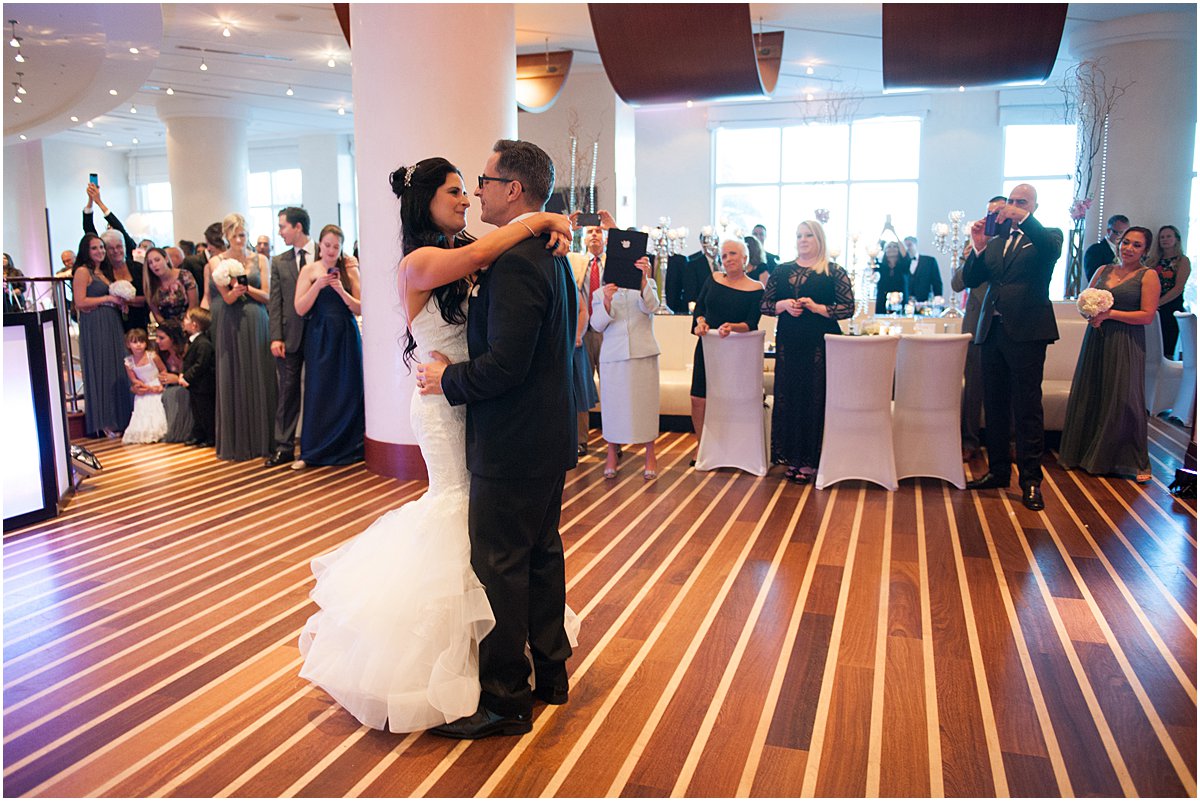 What's the Average Investment Your Couples Make for Your Services?
The average investment typically is anywhere between $800 – $1,500 for DJ services.
What's Your Favorite Palm Beach Wedding Venues?
Well, the Harriet Himmel Theatre will always be special because that's where I DJed my first wedding.
However, Palm Beach has so many amazing venues to pick from it would be hard choose just a handful. In general, we just love all venues that have dance floors 🙂
What are Your Favorite Palm Beach Eats and Drinks?
Nino's of Delray
Tempura House
Park Tavern
N2 Wine Bar
What Do You Love About Palm Beach?
I grew up in Boca, so Palm Beach County has been my playground since I was young. There is so much to do in Palm Beach. From all the new local breweries popping up to the great restaurants to the fun nightlife, it's fun to explore all this city has to offer.
I also love that it's just a quick drive to Miami Gardens. As a University of Miami alum, I'm a huge Hurricanes fan and try to go to as many football games as I can.
Plus, you can't beat how close we are to the beach! We live where most people vacation!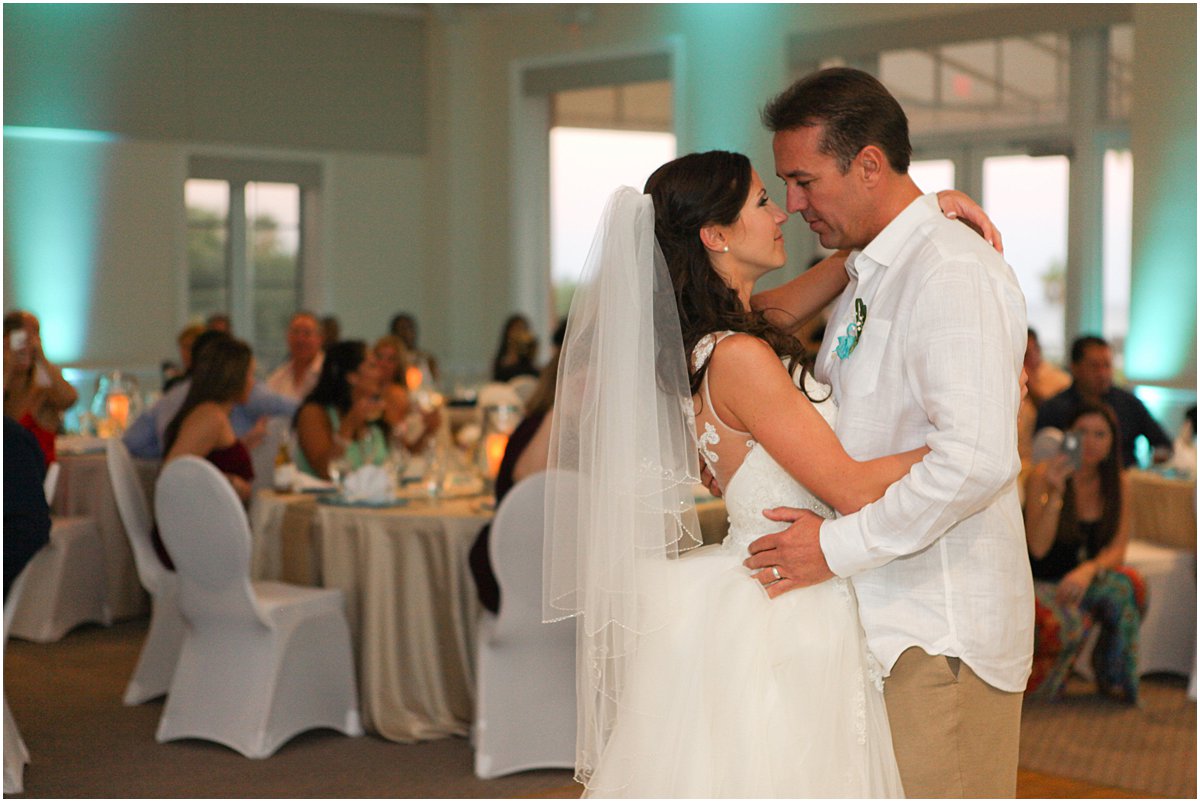 A Note From Married in Palm Beach
A good DJ will make your wedding reception amazing. A bad one can ruin your night. We've worked with Bassline Entertainment for several years and love their style and crew.
We would definitely recommend giving them a call today and scheduling a meeting! You won't regret it.
---
Related Articles