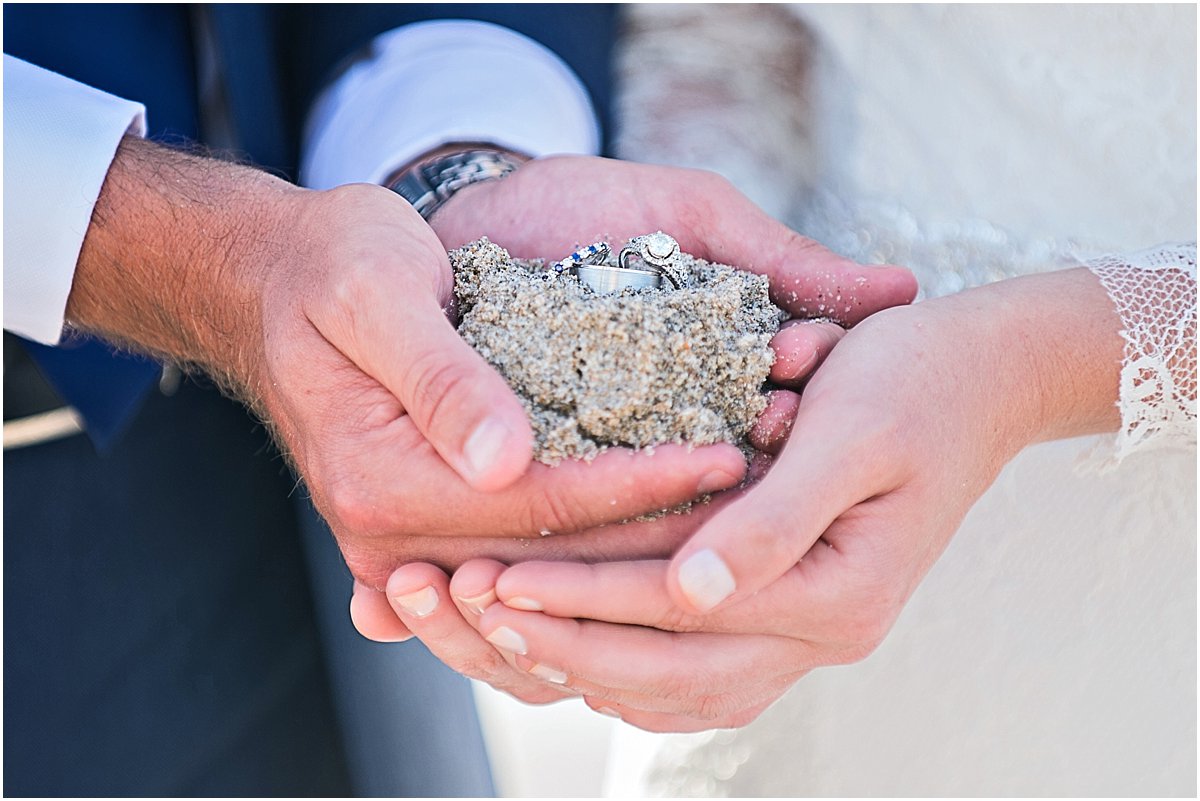 What is Married in Palm Beach?
We launched Married in Palm Beach as an online wedding planning resource dedicated to helping couples plan their wedding and connecting them with the best suited, locally owned wedding vendors in the Palm Beaches. We are experts at online wedding content and can't wait to share some of the Palm Beaches' top wedding stories with you.
You can expect a ton of local Palm Beach County wedding content, tips and advice. If you're looking for vendors, we have them too! We strive to have the most comprehensive wedding vendor listings you'll find in the Palm Beaches. Know of someone who isn't listed? Definitely let us know!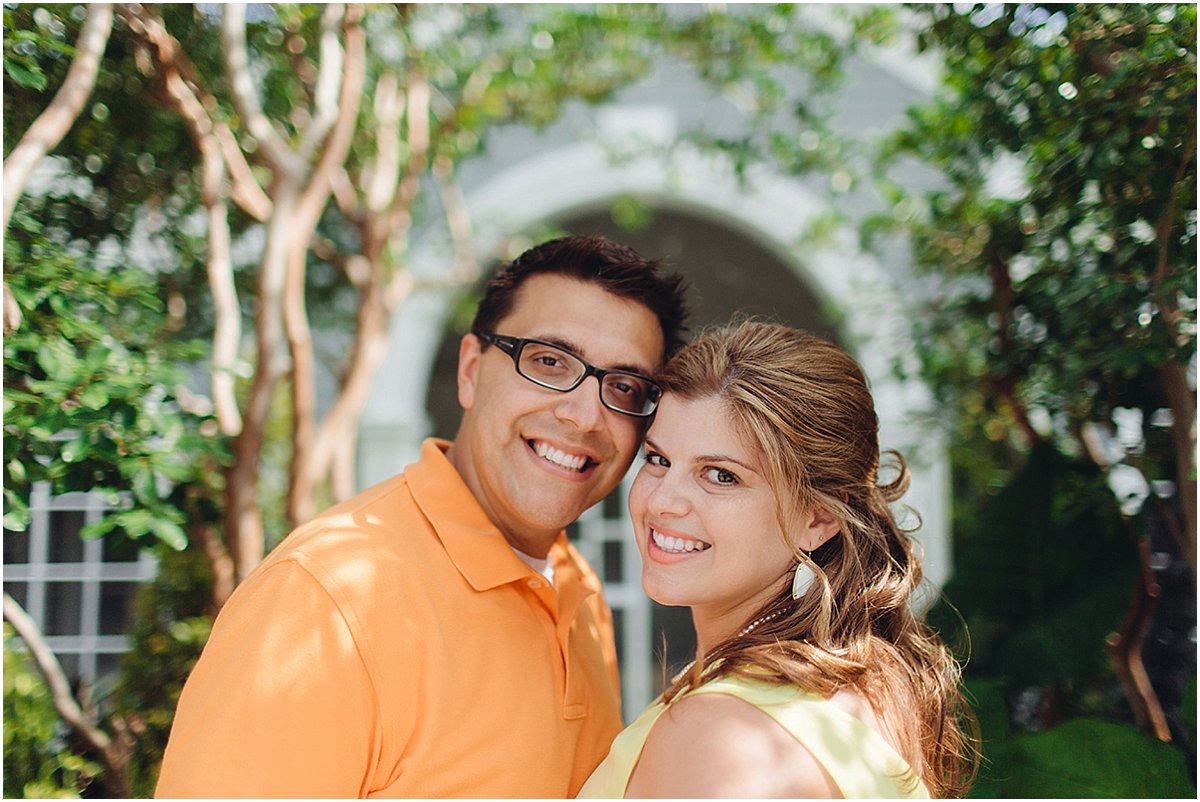 Who is Married in Palm Beach?
Married in Palm Beach was started by Stefany Allongo – a native of the Palm Beaches – and her husband Tony Fuger. Stefany started in the wedding industry as a planner in 2009. Over the years, she yearned for an online resource solely dedicated to showcasing the immense talent of local wedding vendors.
She often vented this frustration to Tony whose background is in technology. Options at the time lumped the Palm Beaches into the greater South Florida market to the detriment of couples looking to stay local and to local wedding vendors.
We changed that with Married in Palm Beach! We are helping engaged couples plan amazing weddings by connecting them with locally owned wedding vendors.
We Love the Palm Beaches!
The Palm Beaches are an incredible melting pot of culture and fun. We have picturesque villages seeped in history, bustling cities with exciting nightlife and the most charming waterfront neighborhoods. If you love to shop, you can't go wrong with the options available.
Want some fun in the sun? Enjoy the nature preserves with great hiking and biking trails, grab your clubs to play a round of golf or hit the beach. Top a visit off with professional baseball or cold beer from a locally owned brewery. There really is something for everyone to enjoy in the Palm Beaches!
Connect with Us
Be sure to follow us via our social media for future updates!
If you have a question about our site, please contact us here. If you are interested in becoming a part of the Married in Palm Beach Family, please contact us here. We are excited to hear from you!